It's about that time of the year. As temperatures fall, you would think that if you're heading to a party or going out, you would bundle up, but nope. Who brings a coat to a party? Unfortunately, no one.
Although you are not dressing up for the weather, the apparel you wear, the fabrics, and the trends are altered. So what exactly are the trends for the Fall 2017 and upcoming Winter 2018 season? Well, there is one way to describe the party fashion this year, and that is: glamorous. Between sequins skirts and the darker tones, your outfit will be the on point through mixing and matching different trends. You can be the most glamorous, chic, sleek and fashionable one at the party.
Here are 5 "ins" to add to your "going out" wardrobe.
1. Glitter/Sequins
2. Skirts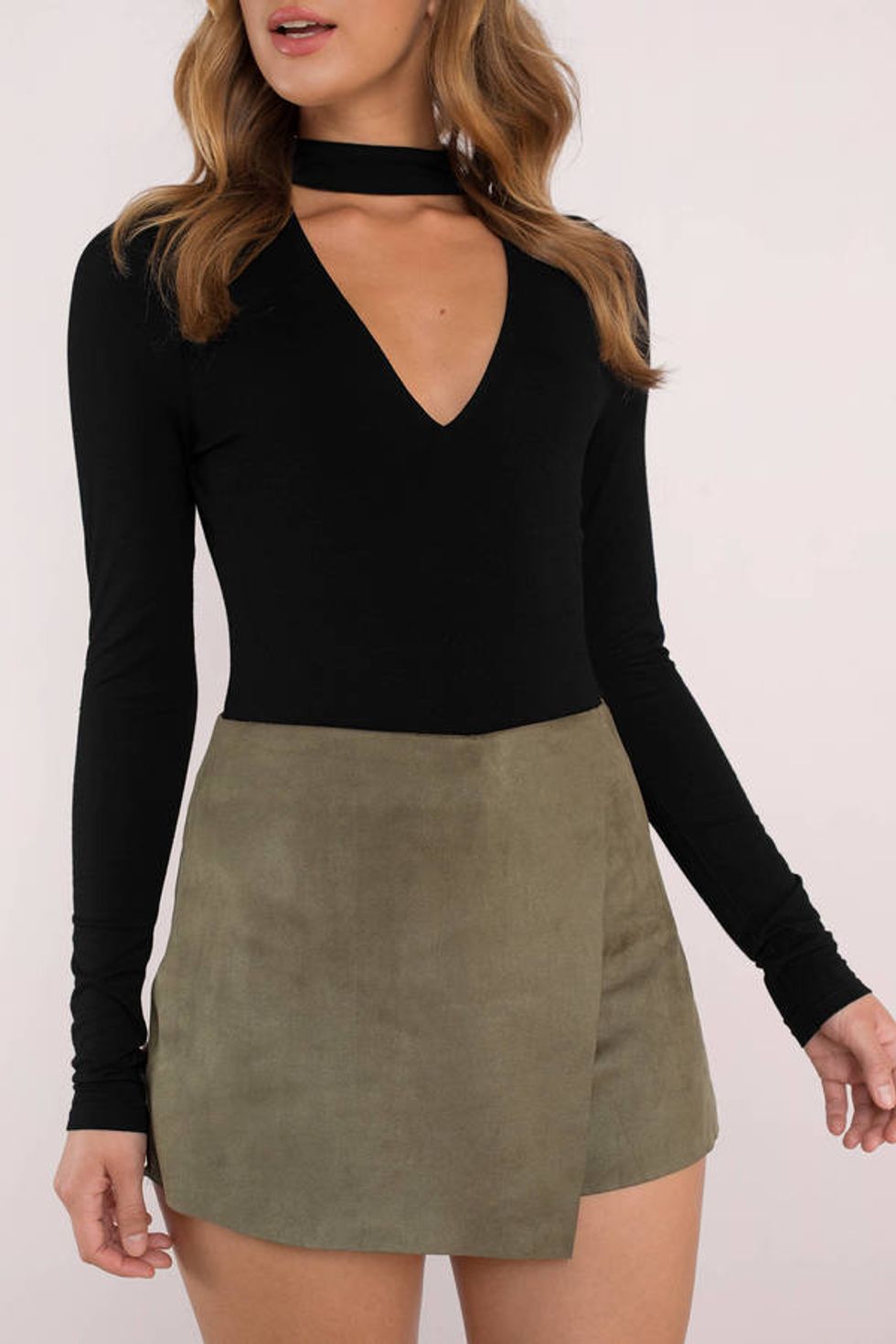 3. Over-the-knee boots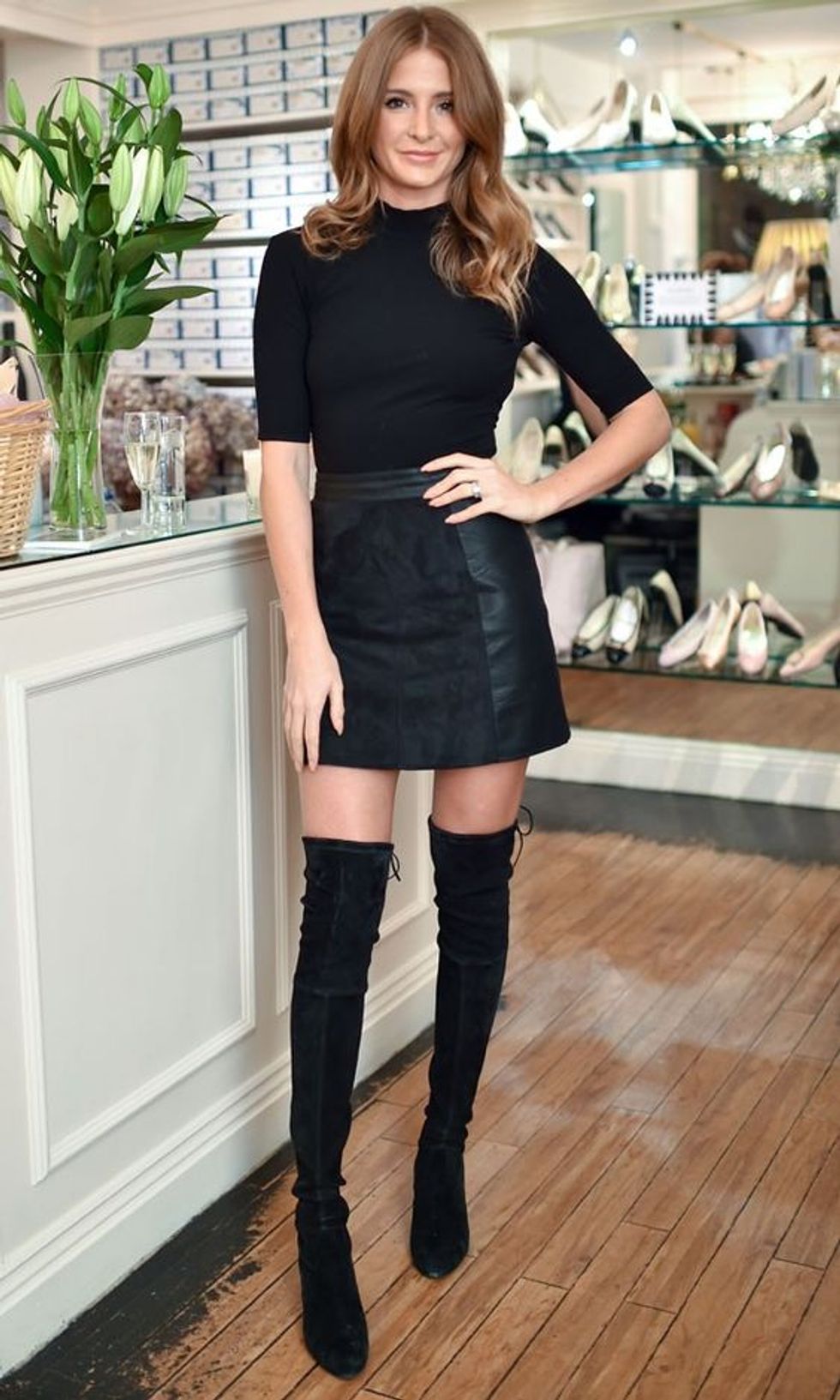 4. Velvet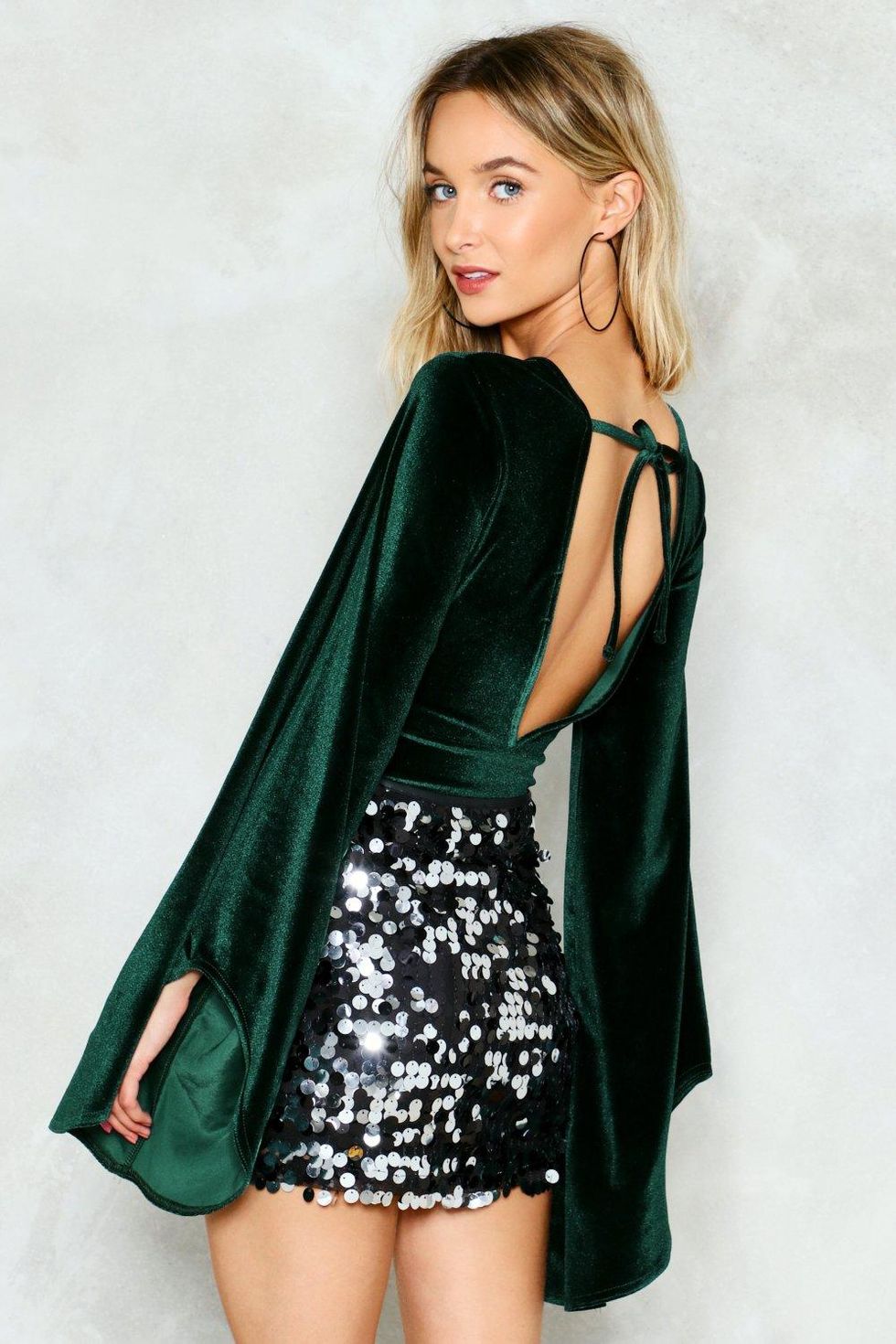 5. Sheer