A lot of people get discouraged about old people and are afraid to get old. When I think of old people, I think of rock stars that are still doing their thing at a very old age. These guys can still move like they did in their 20's and can still play and sing at a very high level. I can only hope to be as mobile and as rockin' as they are at that age.
1. Rolling Stones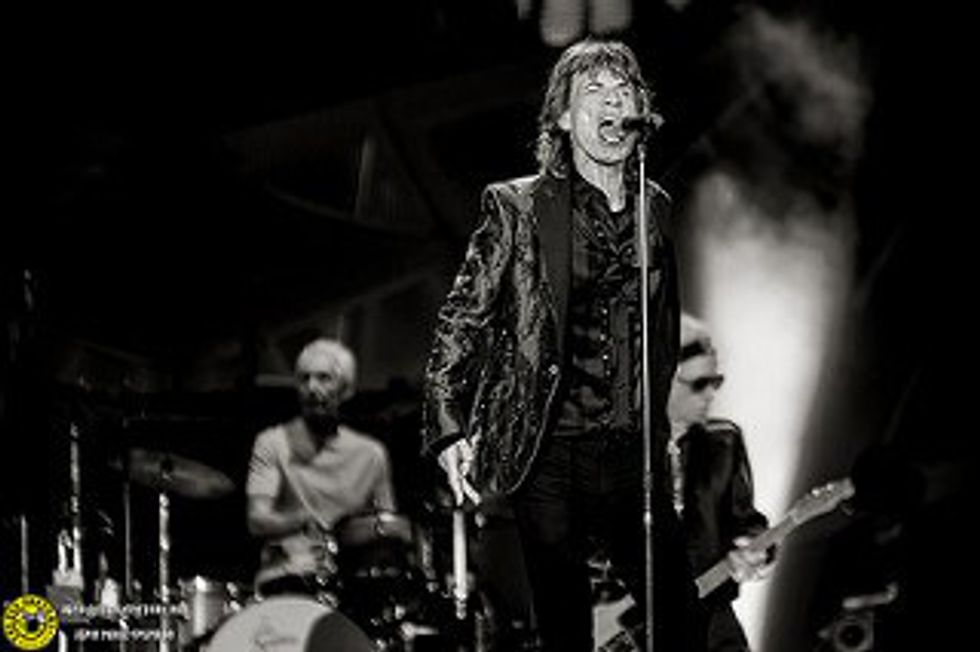 Image Source: Flickr

Ron wood is the youngest guy at only 69 years old. Charlie watts is the oldest at 75. These guys can play rhythm and blues with the best of them and they are all still in excellent shape even with all the drugs they have done. They still perform very often and will probably die on stage if they even die at all.
2. Paul and Ringo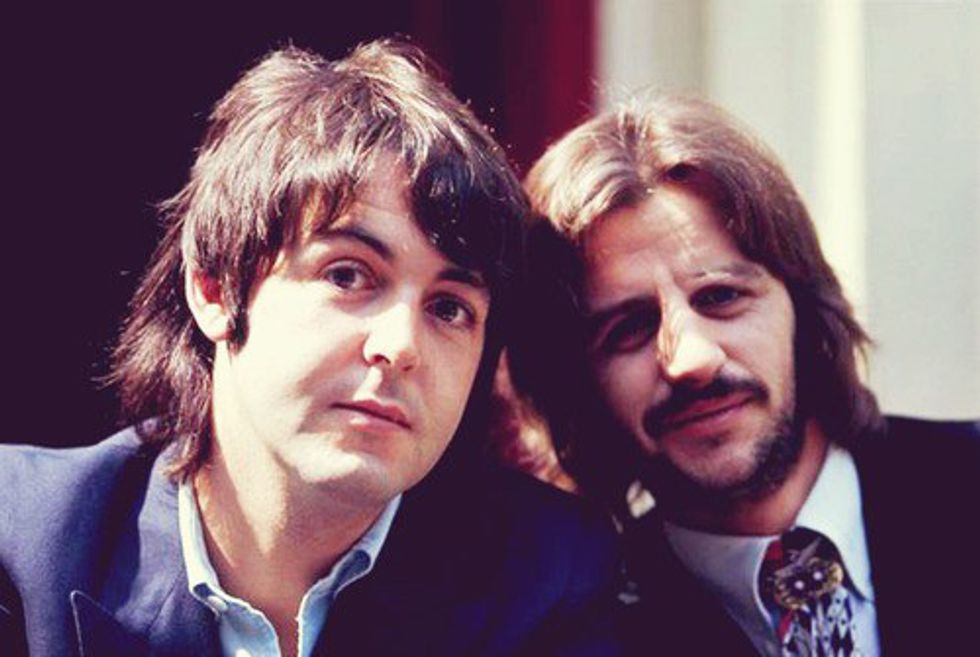 Image Source: Flickr
Are you kidding me? Paul at 74, and Ringo at 76, look at these guys! They still belt out hits from the 60's and Paul can still play every instrument known to man extremely well. They both still tour extensively just as they have when they first started out as Beatles. They are both in fantastic shape and are aging well.
3. Buddy Guy

Image Source: Flickr

Buddy Guy is 80 years old, yes that's right I did just say 80 years old, and he is about to embark on a 2017 tour starting in January playing almost every night. I hope just to be able to walk at 80 years old. The fact that he will be traveling all across the U.S. and playing blues guitar every night is just mind blowing.
4. Bob Dylan

Image Source: Flickr

Yeah, he is not as mobile as he used to be and does not even play guitar anymore, but he still tours every year and still plays a super long set list. The fact that he is 74 and still sings and plays piano every night is definitely worth something though.
5. Willie Nelson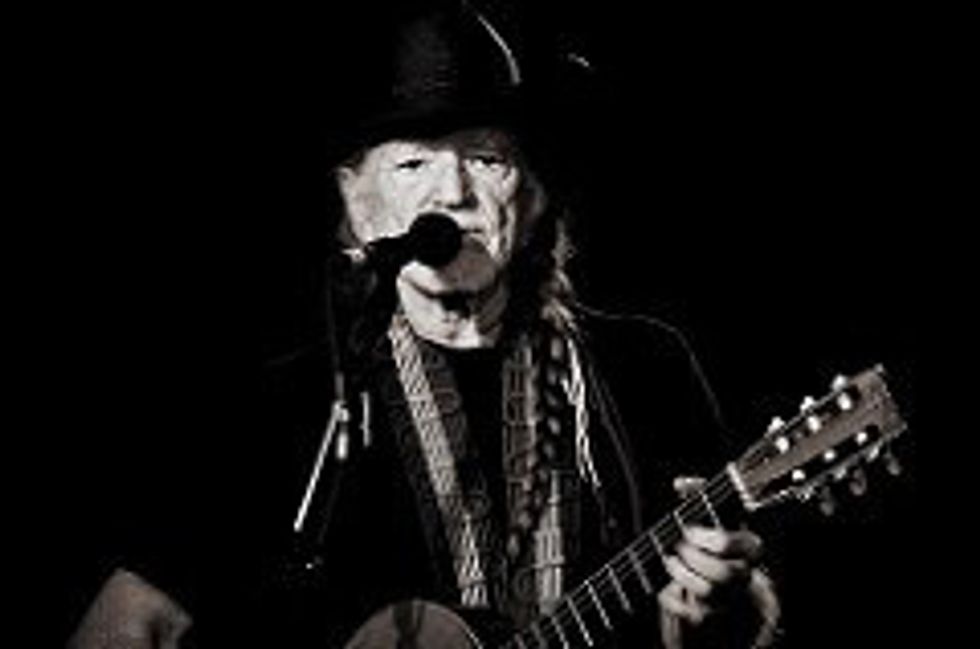 Image Source: Flickr

Coming in at an astonishing 83 years old, Willie Nelson is the definition of a living legend. Not to mention he will be touring extensively in 2017 going coast to coast. I'm not sure who is going to last longer, Willie or his famous guitar "Trigger."