The music I listen to today is drastically different than what I listened to when I was a youngster, but that doesn't change the nostalgia I feel when I hear my old music. Before my anything-goes attitude of today, and before my indie-hipster attitude of high school, I used to listen to music my mom listened to. I'll admit, I'm not sure how nostalgic these albums would make everyone else feel, but I imagine they were all pretty popular when they first came out. Some of them have songs I still hear on the radio occasionally.
1. Negotiations and Love Songs by Paul Simon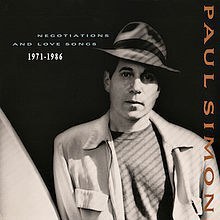 I don't remember when I first started listening to Paul Simon, but eight-year-old me was obsessed with this album. I remember my sisters and I loving and listening "You Can Call Me Al" over and over. I find myself occasionally listening to "Diamonds on the Soles of Her Shoes."
2. Life for Rent by Dido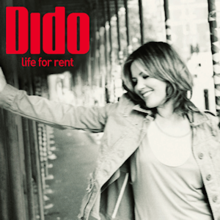 This album was one that I remember coming out. I still hear "White Flag" play at the grocery store I work at almost every day. While I haven't revisited this album in a while, I still know most of the words to every song. It's a little cheesy how much of an emotional impact most of these songs have on me.
3. Finally Woken by Jem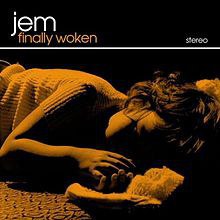 I remember I used to always get Jem and Dido confused because I was introduced to both of their music around the same time, but they both have a special place in my heart. I was young enough when I started listening to Jem that I remember my mom felt like "Come on Closer" was inappropriate for my age. (She was probably right.) Now that I'm an adult, I can binge the whole album anytime I want, and "Missing You" will still make me cry every time.
4. Gold: Greatest Hits by ABBA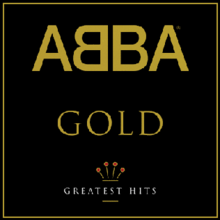 If you haven't heard this album yet, I highly recommend climbing out from under your rock and listening to it right now. It's highly likely you've already heard several of the tunes on this song, especially "Mama Mia." I will willing listen to this entire album at any moment in time. In fact, I'm probably going to listen to "Dancing Queen" right now.
5. Rumors by Fleetwood Mac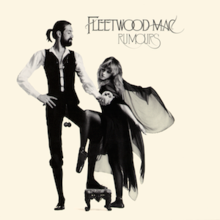 Last, but definitely not least, Fleetwood Mac! The past semester this album has crept its way back onto my Spotify and my current "jams." If you ever go on a road trip with me, expect to listen to "Second Hand News," "Don't Stop," and "Go Your Own Way" at least once. If you plan to listen to any songs from this article, I urge you to listen to one of those three.