You know that moment when you finish watching a TV series and you wonder what to do with your life? Here's a suggestion, watch another show! There are so many shows to watch on Netflix and you may be wondering where to start. Here are 5 must watch shows to get you laughing, crying, and constantly re-watching when the denial of the last episode sets in.
1. How I Met Your Mother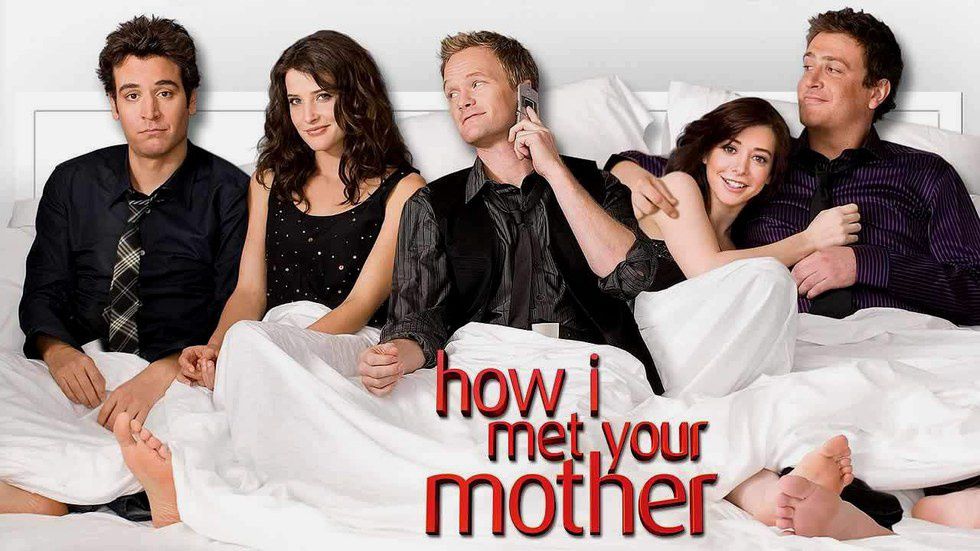 HIMYM aired on TV for 9 seasons and is now available on Netflix. The series follows Ted Mosby and his four best friends in New York City. Ted, in the year 2029 and 2030, sits his son and daughter down and brings up the events that led him to meeting their mother. This show is a comedy that never gets old. This show is full of famous actors including Neil Patrick Harris.
2. Friends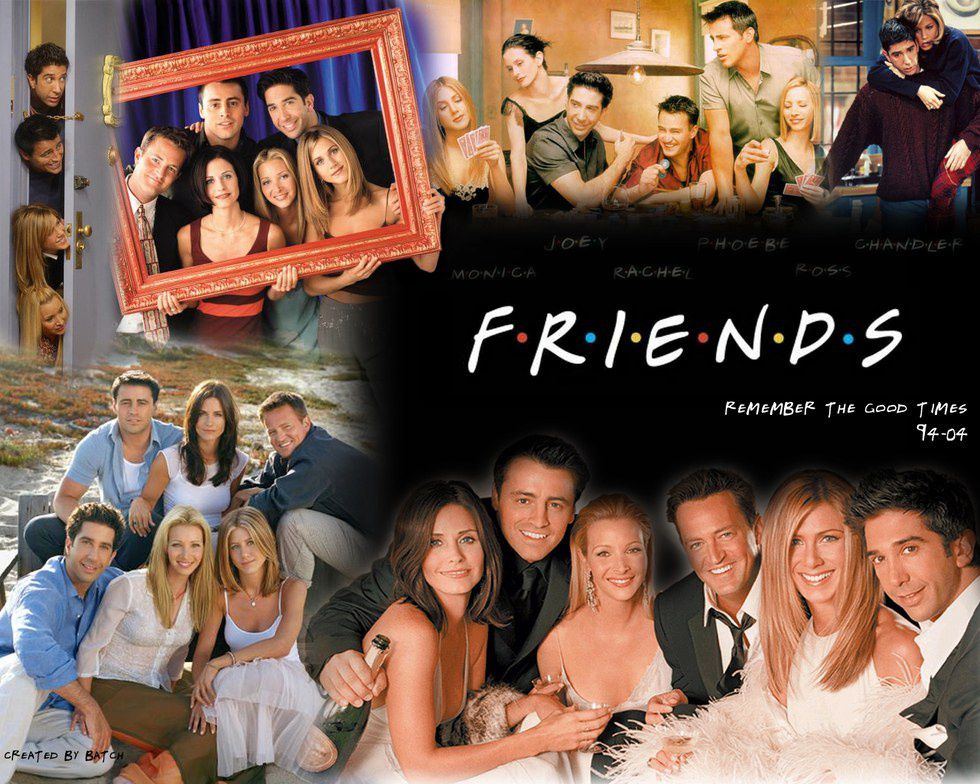 Friends Aired on TV in 1994 for 10 seasons and is now available on Netflix. This comedy is based on six friends who live in Manhattan. The famous cast consists of Jennifer Aniston, Courtney Cox, Lisa Kudrow, Matt LeBlanc, Matthew Perry, and David Schwimmer.
3. Bobs Burgers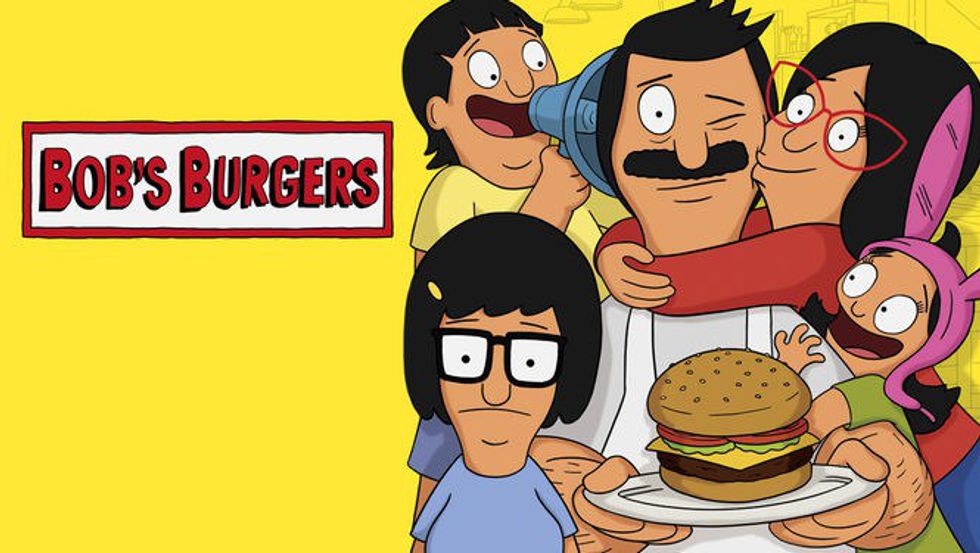 Bobs Burgers aired on TV in 2011 and currently has 5 seasons. It is available on Netflix and is still premiering new episodes on TV. This comedy centers on the Belchers. The parents are Bob and Linda, and their children are Tina, Gene, and Louise. The family runs a burger restaurant together and is very comedic while doing it.
4. The Office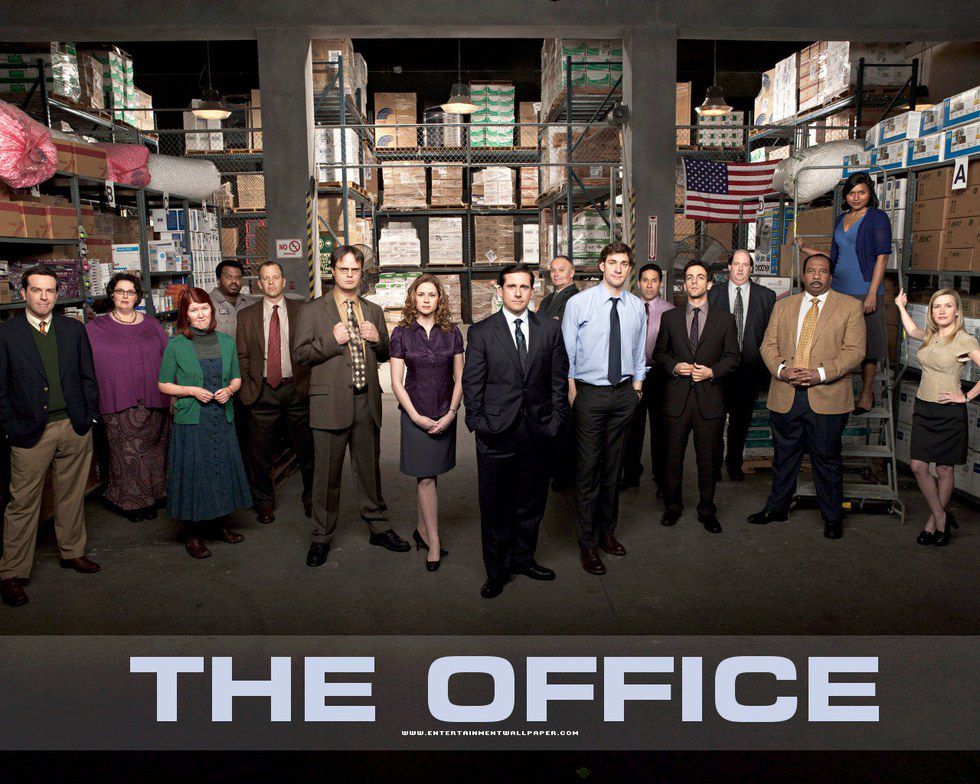 The Office Aired on TV in 2005 and has 9 seasons available to watch on Netflix. The comedy series shows the every day lives of of office employees working for the fictional Dunder Miffin paper company. It's filmed with a single camera set up without a studio audience or laugh track. It is a cast filled with famous actors and it is guaranteed to make you laugh.
5. Grey's Anatomy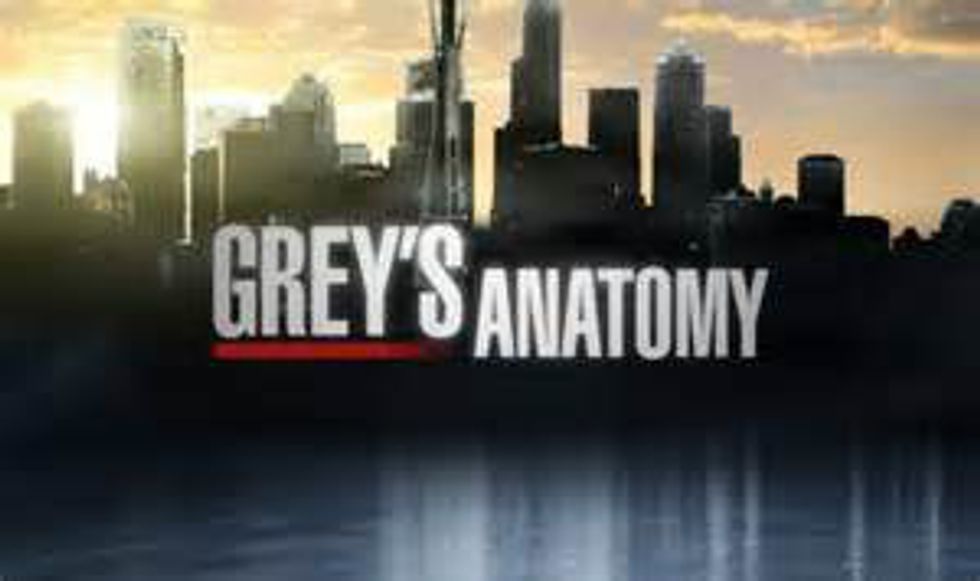 Grey's Anatomy first Aired in 2005 and has come out with 12 seasons avaialble to watch on Netflix. There is currently a 13th season coming out which will be the last season of the series. This, unlike the other shows listed above, is not a comedy. It is a suspenseful drama that will have you constantly on the age of your seat and in tears. The show focuses on surgical interns as they turn into doctors.