There are thousands of amazing musicals that deserve your attention and while there is no way I could map them all out for you, I've narrowed it down to a few that you should see this week or this month. When you have an hour or two while you're doing laundry and housework, put on these phenomenal soundtracks to keep yourself sharp.
1. Hamilton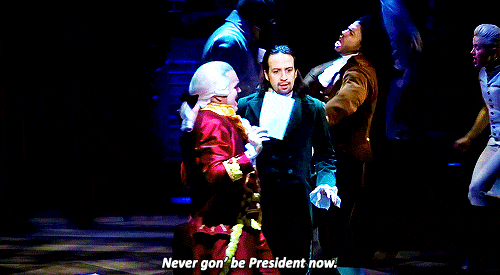 If you're late to the party like me, let me tell you that this musical is worth the listen. Whether you end up rooting for or against Hamilton, for or against Jefferson, for or against Angelica, you'll probably have some strong feelings about at least one character. Not only is it a historical tale, so you can tell your parents you're pursuing extra academics outside of school, but it's a beautifully composed score with quick quips and too many stand out lines to count.
2. The Last Five Years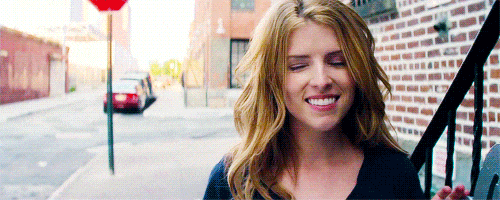 You have a few options with this one. There is a Netflix movie starring Anna Kendrick and Jeremy Jordan, or the original Broadway cast recording. Either way, it's an emotional roller coaster that could probably be renamed Divorce: The Musical. This is a unique film, with song order switching the viewer between the end of a relationship and the beginning, showing the parallels falling in and out of love can have.
3. Dogfight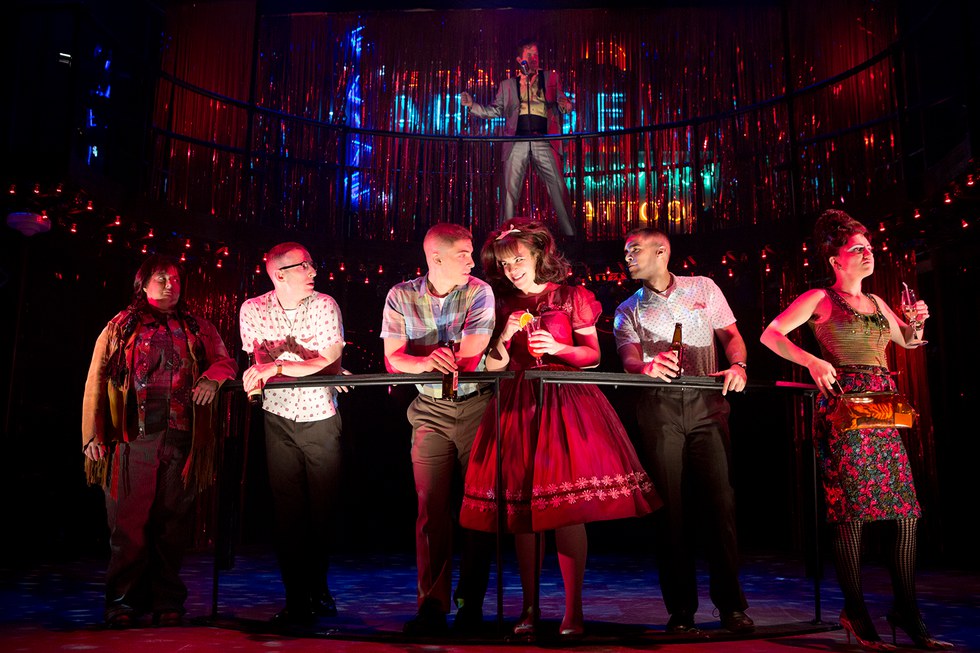 You may not have heard of this one and maybe there is no Netflix movie, but the soundtrack is strong enough to stand on its own. Not only is the music enough to keep you engaged, but the character development is enough to leave you satisified with the final beat.
4. Rent

Another remake you can find right on Netflix. This powerhouse of a musical covers a wide range of themes from the complications of friendships to the AIDS epidemic and gentrification. There are some songs you'll want to sing along to the first time you see it and although you won't know the words yet, give yourself a few hours and I'm sure you'll be yelling along about going against the grain, going insane, going mad, to loving tension, no pension, to more than one dimension, to starving for attention, hating convention, hating pretension, not to mention of course, hating dear old Mom and Dad.
5. Chicago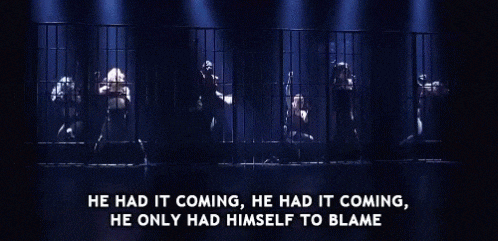 Feeling a little jazzed up and in the mood for some fierce women after watching all of these musicals about love and social forces? This soundtrack will allow you to look at specific cases, find people behind the cases and form your own opinions. You can root for or against them and unlike Hamilton, unless you're on the jury they don't care much about which way you're viewing them.