I listen to hours of music every day. I start when I wake up, listen at work, and then keep jamming until I fall asleep. I love to find new musicians and fall in love and then I love to share them with the world. Most of my friends ignore my constant linking of Spotify tracks and YouTube videos, but I persist. What follows is a list of 5 acts you may not have heard of but that I think you will all thank me for introducing you to. You should also verse yourself in the classics such as The Cure, The Smiths, The Doors, Atmosphere, The Libertines, etc., but those acts are so well known that they don't belong on this list.

1. Skrizzly Adams.
Skrizzly Adams is an unsigned musician hailing from New Jersey. His debut EP Stains can be found on Spotify. He can be found on YouTube and Soundcloud as well. He's only 22 and just giving his music a listen will convince you that he has a bright future ahead of him. His sound is kind of gritty but it's also really passionate. My person favorite track is titled "West Virginia and These Cigarettes." He's also pretty easy on the eyes, which I am just shallow enough to appreciate. I recommend his music for working out, cleaning house, dancing around the kitchen, and smiling.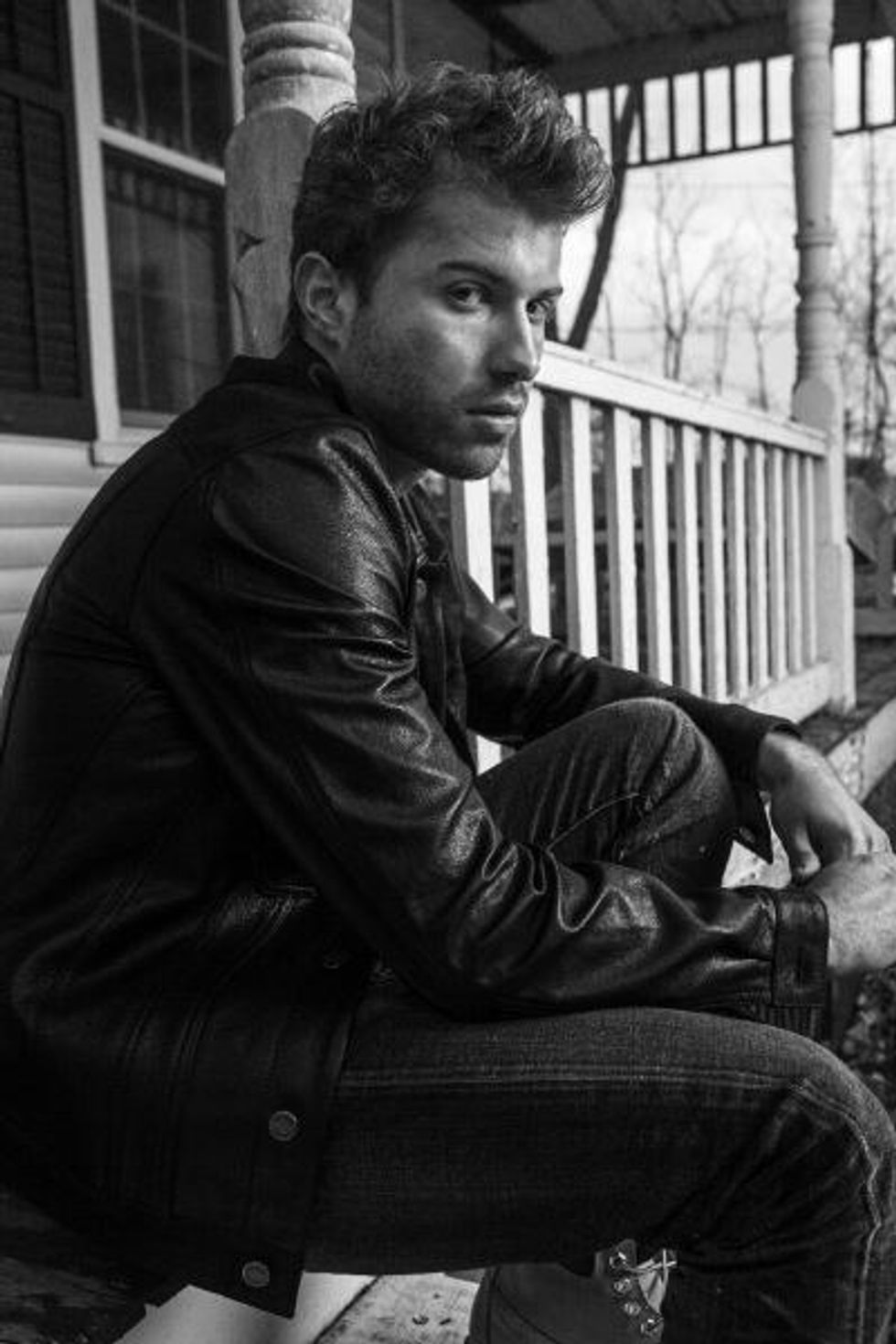 2. The Regrettes
The Regrettes are a feminist, punk rocker's dream. *cough cough that's definitely me cough* They are an L.A. based, all-girl punk group responsible for "A Living Human Girl" and "Seashore" which are sure to make any woman feel like burning her bra, marathon watching Girls, and not taking any shit from anyone ever again. Raw talent, fierce vocals, and a powerful message combined with an unabashed affinity for curse words make The Regrettes a staple in my daily listening, not to mention I want to raid each and every one of their wardrobes. I recommend The Regrettes for daily listening, men who don't understand how to treat women, women who love being women, days when you want to choke everyone to death, days that end in Y, and early morning motivation to take the world by storm.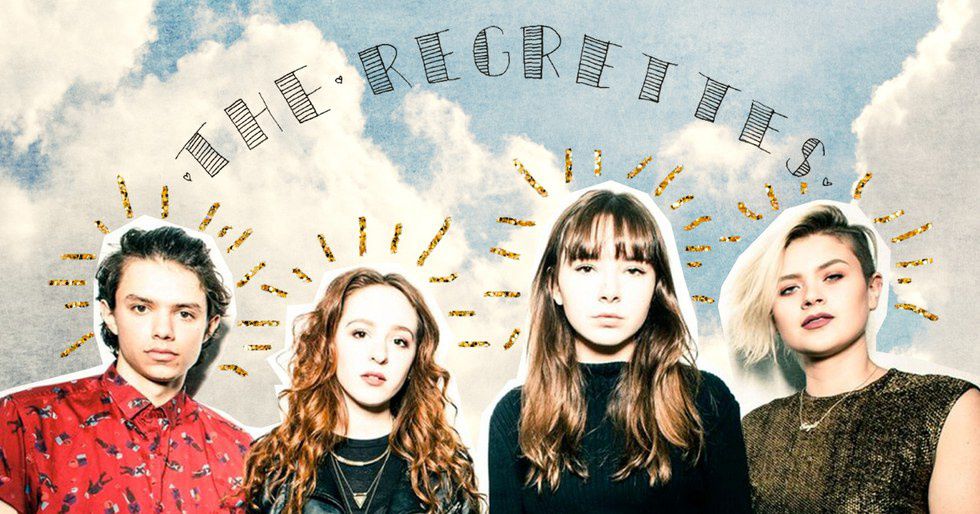 3. Nelo

Nelo is an Austin, Tx based band whose sound I would describe as pop meets folk, although I don't know if they would describe themselves that way. I discovered Nelo on Spotify about six months ago and now I have quite a few of their songs which I play when I run, throughout my work day, and sometimes in the yoga classes that I teach. They have an uplifting sound and their content is appropriate for any audience (in my opinion). Aside from being legitimately talented musicians, Nelo makes the kind of music that makes me feel better and makes me want to sing. Nelo is great for your workout playlist, early morning listening, a burst of energy and good vibes when you need it, and dance parties with or without pants.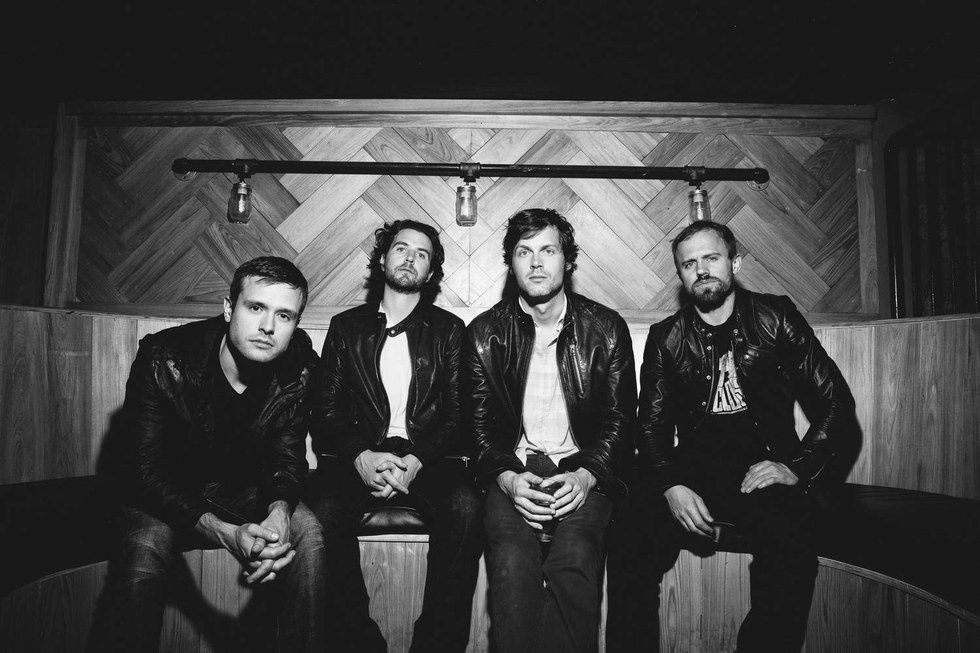 4. Jessica Hernandez and The Deltas

I cannot say enough about Jessica Hernandez & The Deltas. Ms. Hernandez has one of the most stunning voices I have heard in a long time. The music has depth, it makes you want to sing, it makes you want to dance, and it makes you want to listen to more. Even more impressive is that Hernandez comes from a hardworking background and worked her way to starting a band and pursuing her dreams. Every single track on the 2014 album Secret Evil has been committed to my memory. I recommend Jessica Hernandez & The Deltas for all day listening, every single day. Listen during yoga or on a run, listen at the gym, dance around with your girlfriends, dance around with your boyfriend, and make sure you tell all of your friends. Her soulful voice, range, depth, and versatility will astound you.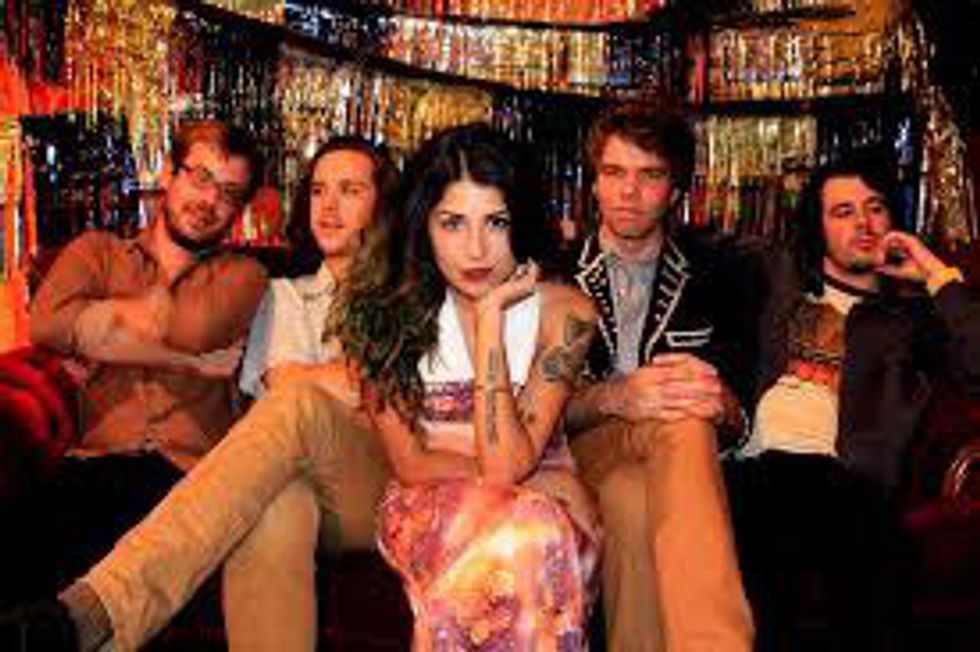 5. Tristan Prettyman

I was introduced to Tristan Prettyman about 10 years ago and have followed her ever since. I would venture to say that she is the best known act that I included on this list, but most people I talk to in person haven't heard of her. Way back then she had a song called "Madly" and another called "Echo" that stole my heart. After further investigation, I discovered "A Song for the Rich," which spoke to my soul. Her more recent albums totally deliver on the foundation she laid down early in her career. Her voice is solid, she plays the guitar, she does most of her own writing, and she is a great Instagram follow if you like hot chicks who surf and do badass things. She also has some stellar meal ideas if you Instagram her. Her music isn't as dance around the house, run around and take over the world as everything else I listed but I can't help but belt it out when I listen to her. She makes me feel good, the content is relevant, and like I already said, she has steadily delivered some of my favorite songs for the better part of a decade.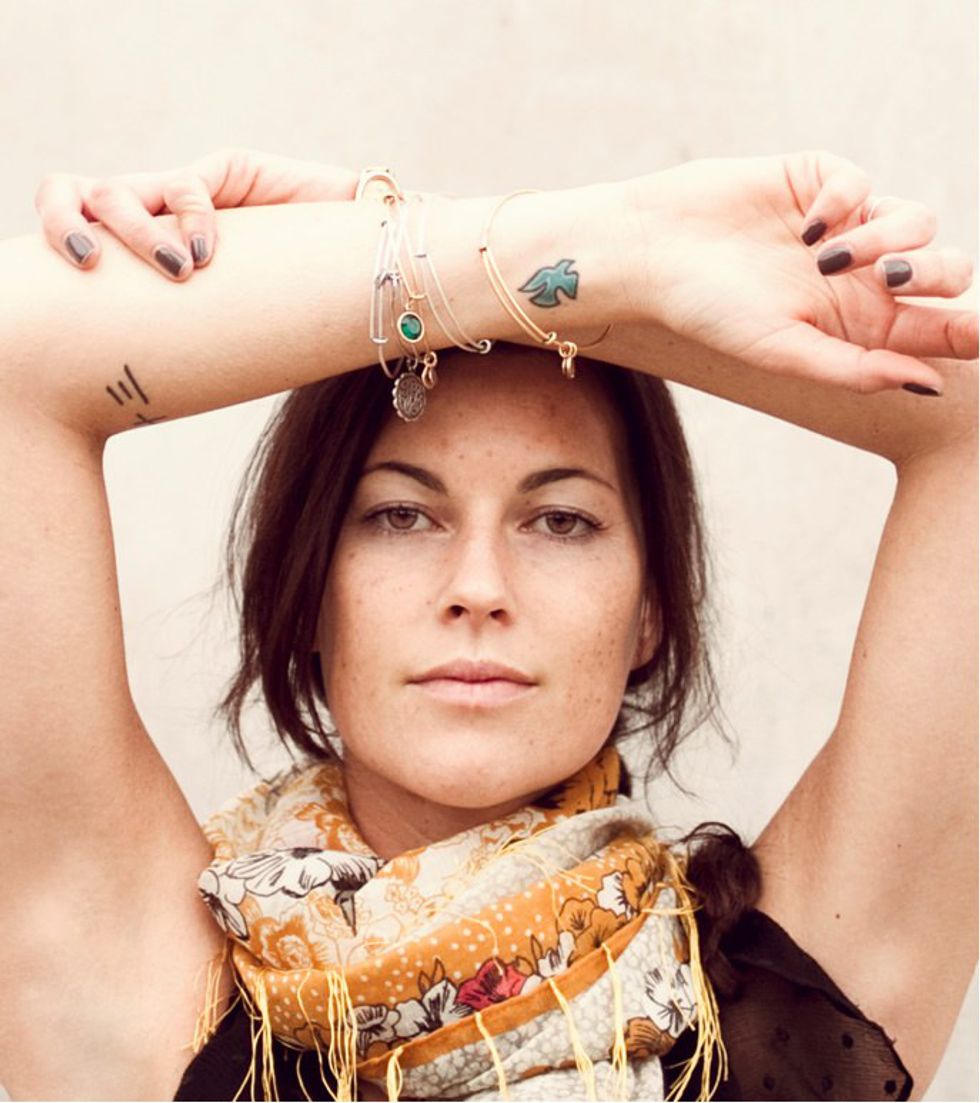 Go listen. Let me know what you think. Ask me about my favorite songs. Tell your friends. Take a moment to tune down the radio and find your own musical flavors.