This Is Us is one of the best shows currently on television. It's only in its second year on the air and has gained a massive following and positive critical acclaim. Centered around multiple generations of the Pearson family, it follows them through childhood and adulthood, and even though it's a TV show, sometimes it's all too real.
*Warning: If you haven't watched, there are spoilers ahead*
1. When Rebecca had the breakdown at the supermarket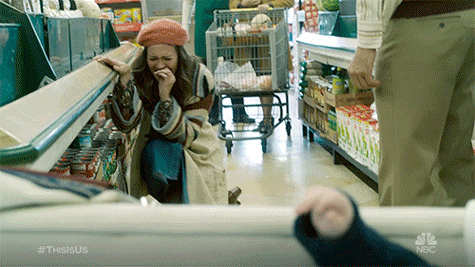 We all saw this coming from the very beginning when Rebecca had issues bonding with the babies, specifically Randall; and experiencing what was both a mix of Postpartum depression and grief over the baby she had lost. Still, it was heartbreaking to see her sobbing in the grocery store.
2. When Jack did the pushups with Randall on his back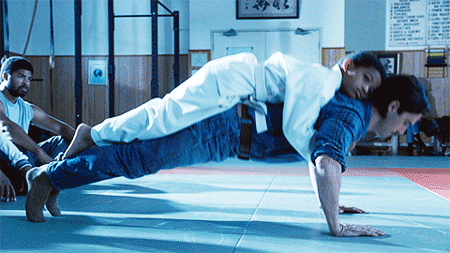 Randall was in need of an African-American role model throughout most of his childhood, being raised by a white family. Although Jack was an amazing father, he saw what his son lacked and enrolled him in a mostly African-American karate school. Seeing Jack do the pushups with his son on his back, and also seeing how Randall gained a support network of African-American role models, was heartbreaking and beautiful.
3. When Rebecca told her friends she had it figured out, when she really didn't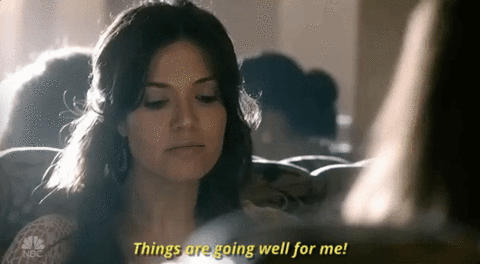 None of us really have it figured out, but of course, we lie and say we do when asked about it. It's normal. In this episode, when Jack meets Rebecca, she's doing a really good job of pretending she has it figured out, but she seems to get it once she meets Jack.
4.When William imagined what would happen if he was part of Randall's life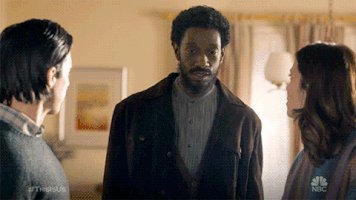 Even when William died, he remained as an important part of the story. When we saw through a flashback that William had imagined what would happen if he had just walked up to the Pearson's house and asked to know his son, I think we all cried a bit.
5. When all Kate needed was her mom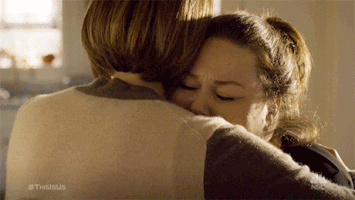 Kate and Rebecca's relationship was never great, like some relationships between mothers and daughters. In the heartbreaking storyline where Kate had a miscarriage, she was hesitant to tell her mother, but when her mother showed up, she realizes that all she needed was her mother. And we all cried.
6. When Jack Died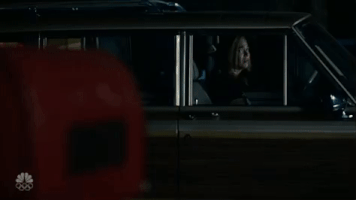 It was never a secret that Jack had to die at some point. His death was released early in the first season, and slowly we learned more and more about his death. We thought that he died in the fire, but he made it out alive, which only made the scene where he went into cardiac arrest more heartbreaking, and Mandy Moore's performance all the more amazing.