I always laugh hearing incoming freshmen worry about the rumored freshman 15. If anything, you'll be losing 15 pounds, in stress and sweat and long periods of time where you simply have no time to eat. I've perfected the art of eating a pizza slice walking to the train station before a late shift at work, but between five classes and multiple jobs, the chance to actually stop by a pizza place is rare. Besides, eating out every day is expensive.
So we've gotten creative. Unless you're superhuman, you generally need to eat at least once a day, even if you're a college student. If you can truly consider what we eat as food is a whole other question.
1. Ramen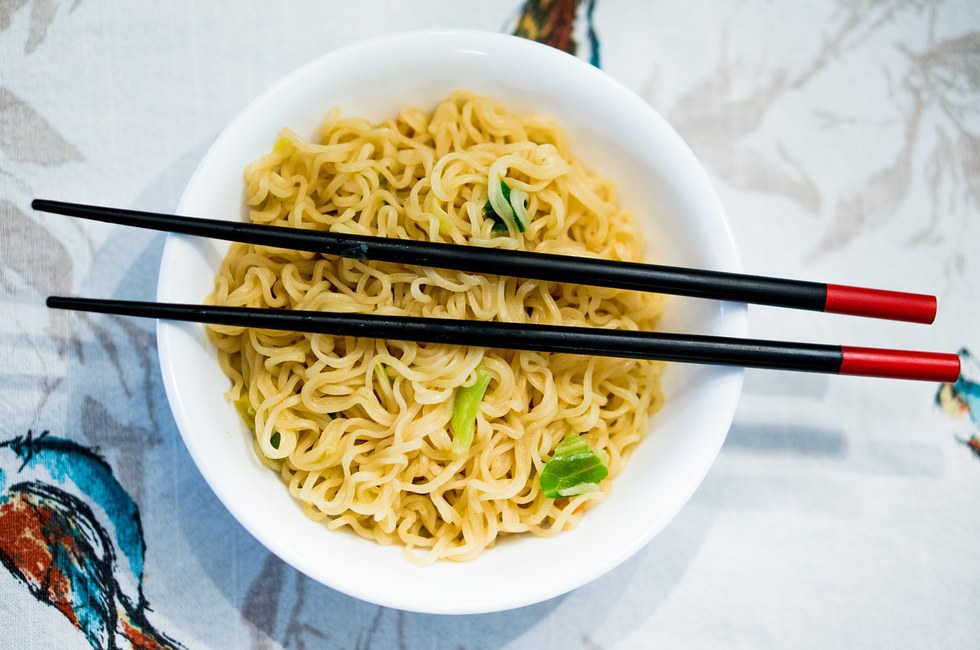 Honestly, this is a classic. When you think of a stressed-out college student who's constantly on the move you think of ramen automatically. This is literally the staple food in a student's diet. Sodium levels who?
2. Coffee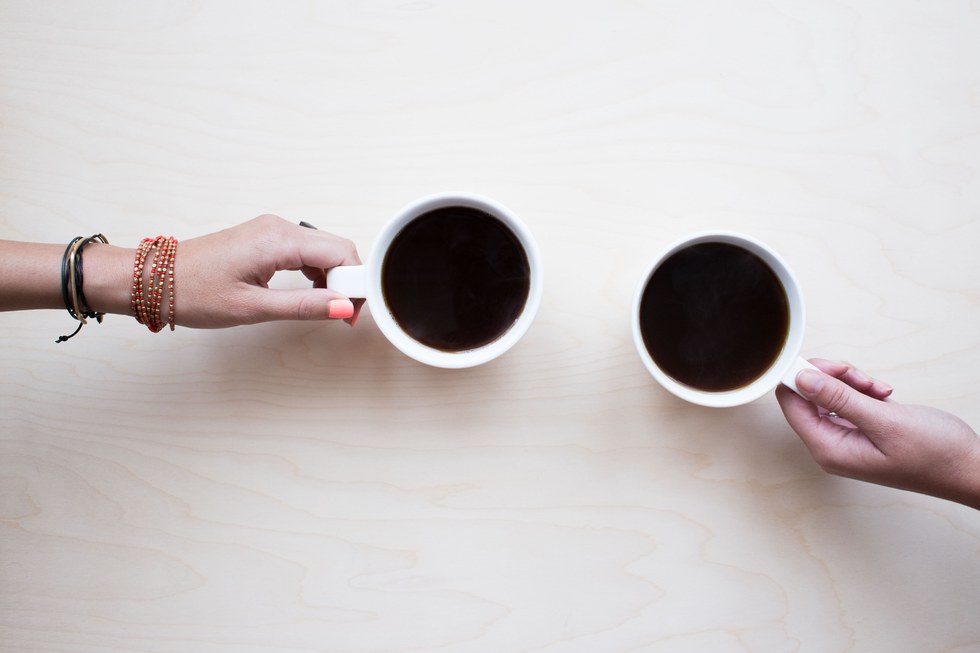 This is a meal. Do not argue with me. If you ask if I ate breakfast and I tell you I had coffee and you start to tell me that coffee isn't food, I will use all my caffeine fuel power to physically fight you. Even on 20 minutes of sleep.
3. Popcorn and Redbull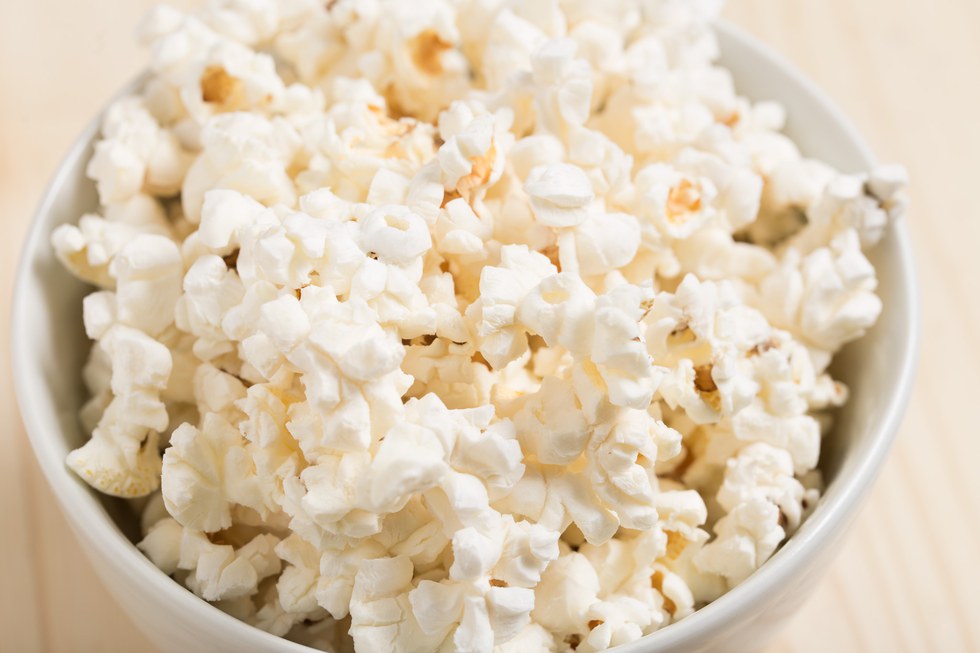 This is a finals season requirement. Nothing gets you going for three consecutive all-nighters full of research papers more than a nutrients packed bag, drenched in oil and salt and a shot of B12. This is literally all I ate during exam all-nighters. Two 3-packs of those microwaveable bags will have you covered for the entire week- cheap and efficient.
4. Beef Jerky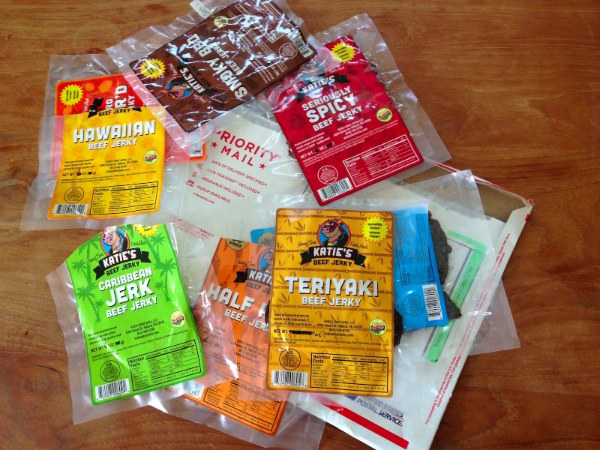 Beef Jerky got me through the entirety of my freshman year- I swear by it. It doesn't crunch uncomfortably loud so you can snack in class, and it has protein so it's totally fine if you quite literally live off it. Probably.
5. Everything in your fridge currently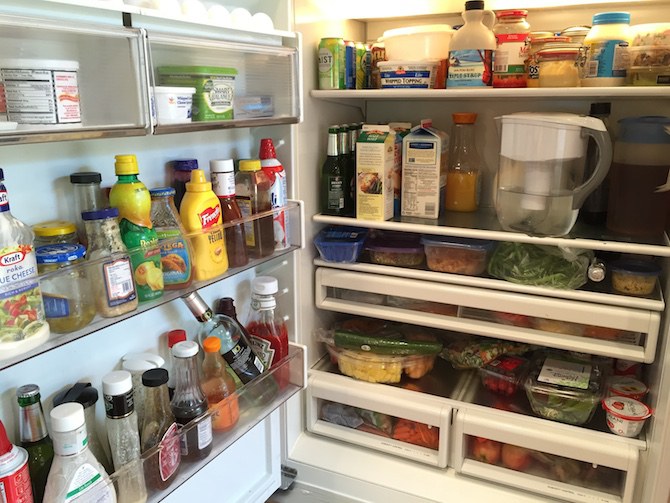 Sometimes, long shifts and constant assignments and the crushing anxiety of being alive get to you. You just need to settle down at the kitchen table with Mom's leftover soup and chips and dip and the packaged rice dinner you quickly threw on the stove.
Words of wisdom: bury your essays and tests in carbs.