Makeup is fun and a lot of us wear it practically every day. The problem with that is sometimes we may spend years applying our makeup in the same incorrect way. Makeup should be used to enhance our features, and applying makeup in the wrong way can have a reverse effect. The five tips below will hopefully help guide you in perfecting your makeup skills and choosing what techniques best suit your face features.
1. Color correcting makeup
Color correcting cream, liquid, or primer aims to cover any discoloration or blotchiness which appears on the face. For example, color correctors that are green are used to reduce redness, whereas orange color correctors combat dark circles under the eyes. Palettes such as the Correct & Perfect All-In-One Color Correcting Palette by Stila contains several different colors, all of which are useful for neutralizing face discolorations.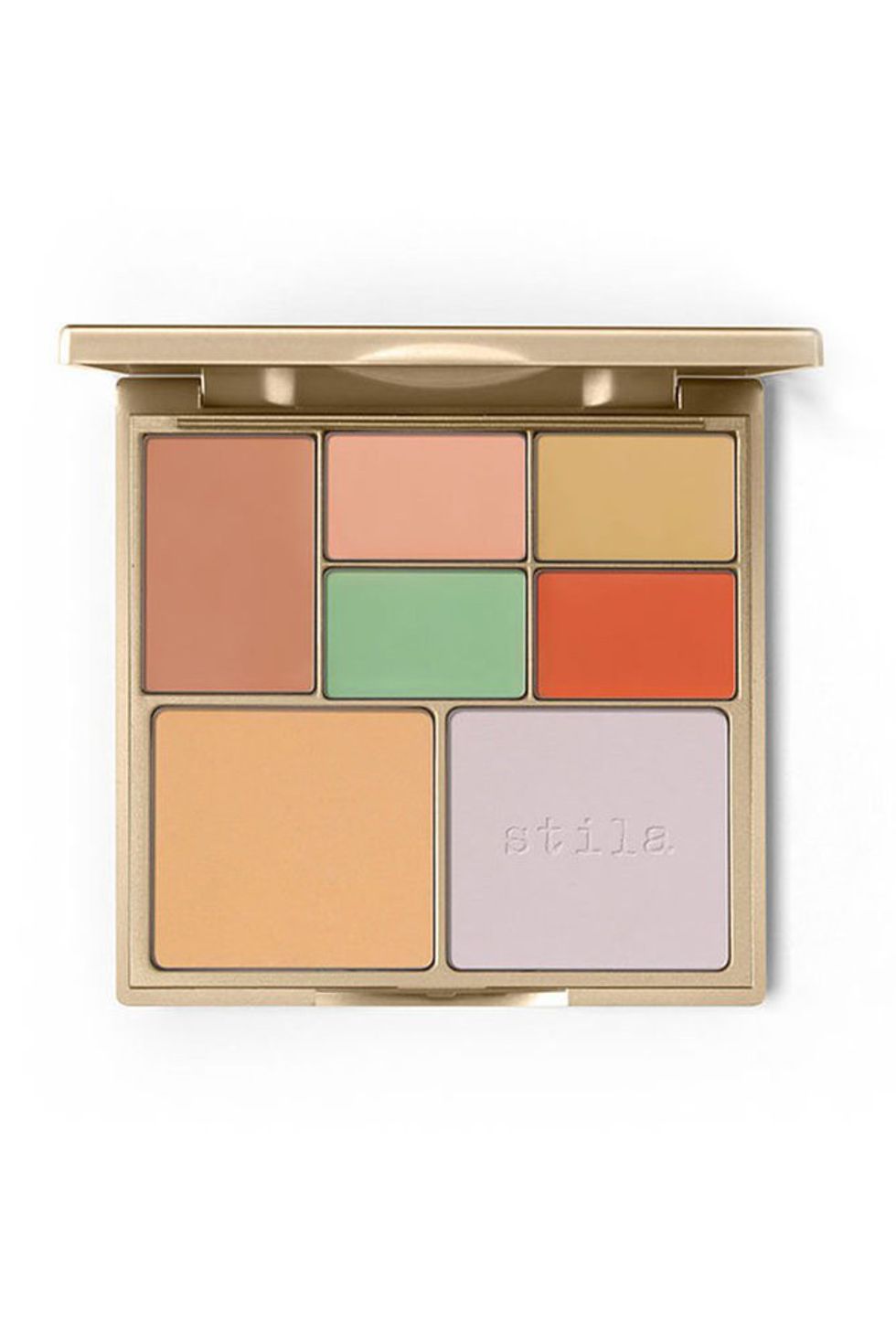 2. Defining eyebrows
We're all aware of how trendy perfect eyebrows are these days, and in my opinion, they never need to go out of style. Eyebrows are an important aspect of any makeup look, especially for an "everyday look." You don't have to draw on your eyebrows or have them perfectly plucked, but filling your brows in makes a world of difference. Start by combing out the brow, then carefully and tactfully filling them in with a brow cream, using a small brush, or an eyebrow pencil. Finish by combing them out with an eyebrow brush to make sure the product is even and clean. A popular and highly acclaimed brow product is the Anastasia Beverly Hills Dipbrow Pomade.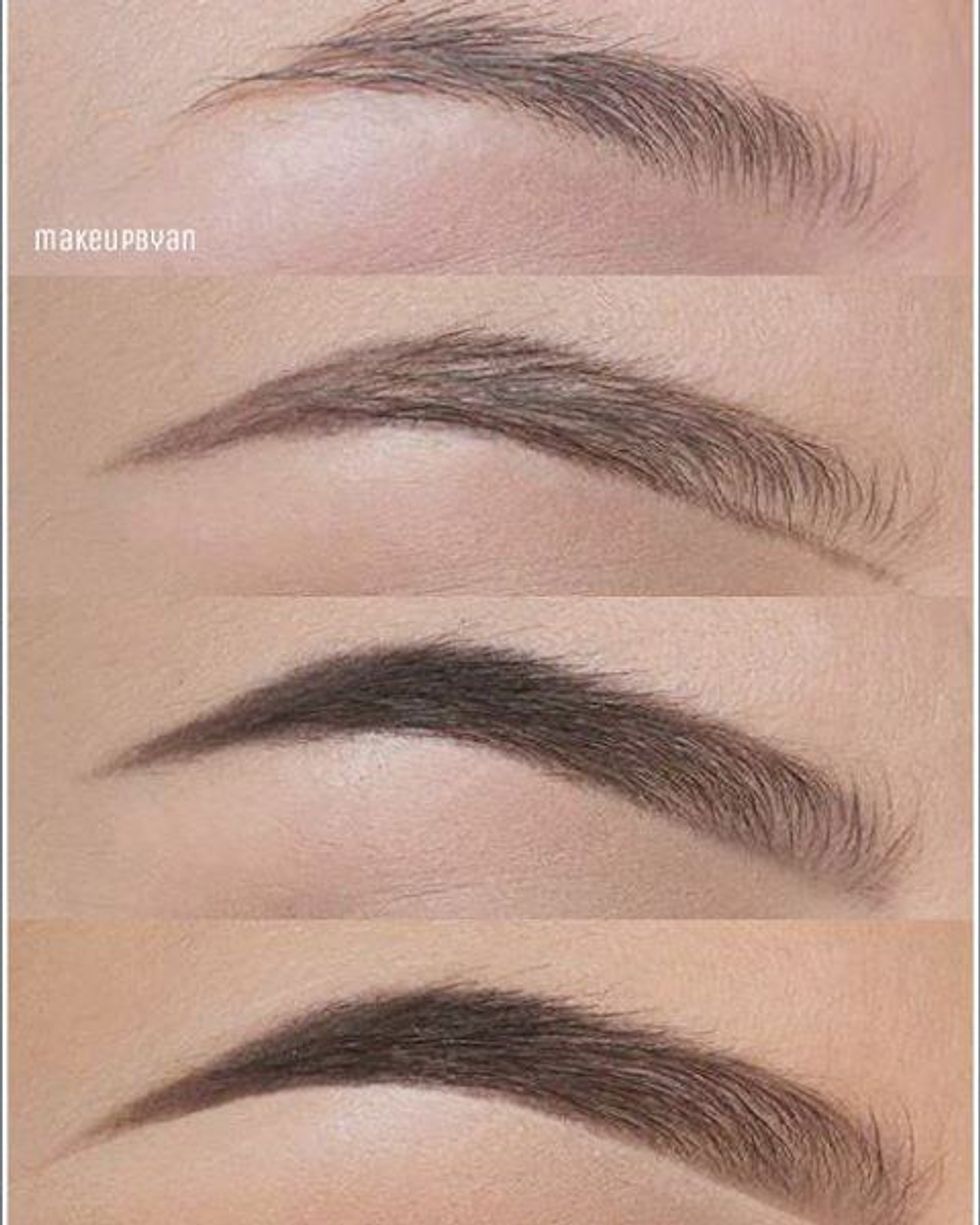 3. Nose contour
Nose contour may seem trivial, but it really does make a difference. By applying dark contour powder or cream to the sides of your nose, blending up to the brow, and a light cream or shimmer powder to the slope and tip of the nose, you can create the illusion that your nose is either slimmer or wider than it actually is. Because the nose is in the middle of the face, it can easily add or take away from your overall makeup look depending on how and if you contour it.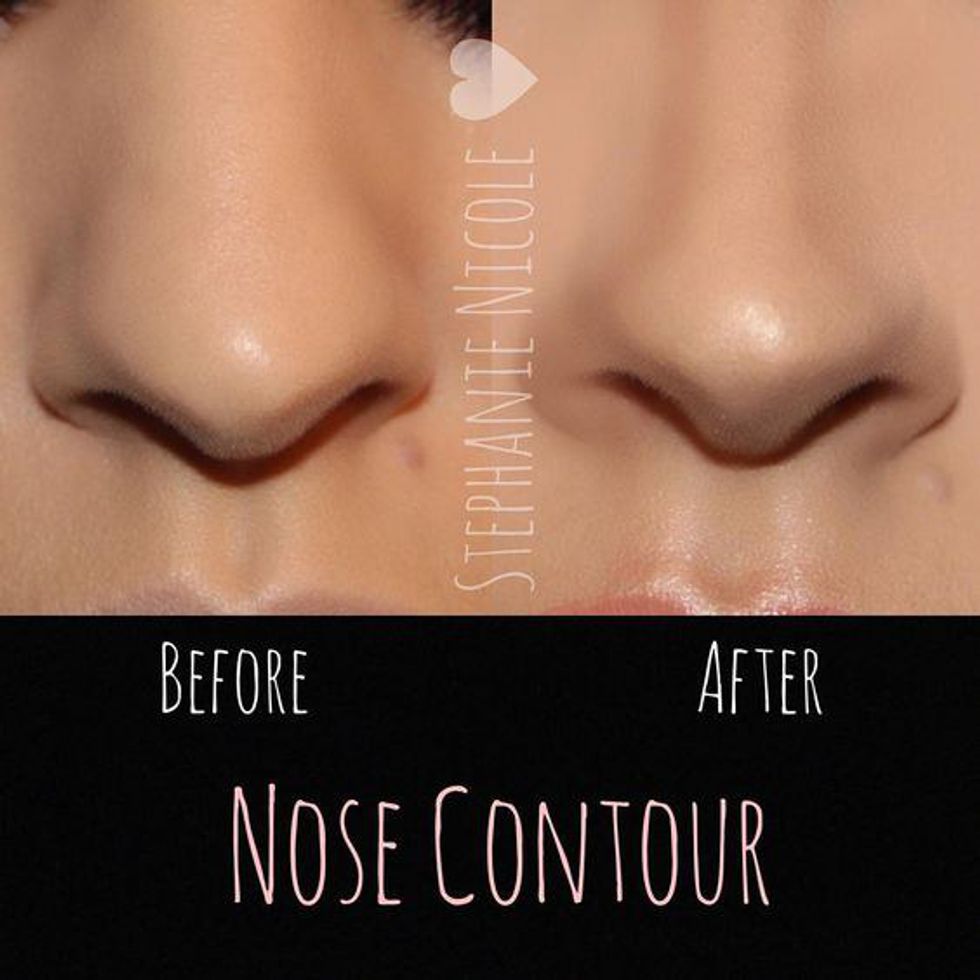 4. Eye makeup according to eye shape
The eyes are the most prominent part of any makeup look. Applying eyeshadow and eyeliner in a way that compliments your eye shape can greatly alter how big your eyes look and whether you look awake or tired. It's helpful to use an eye shape chart to figure out what your eye shape is and what type of eye makeup would work best for you.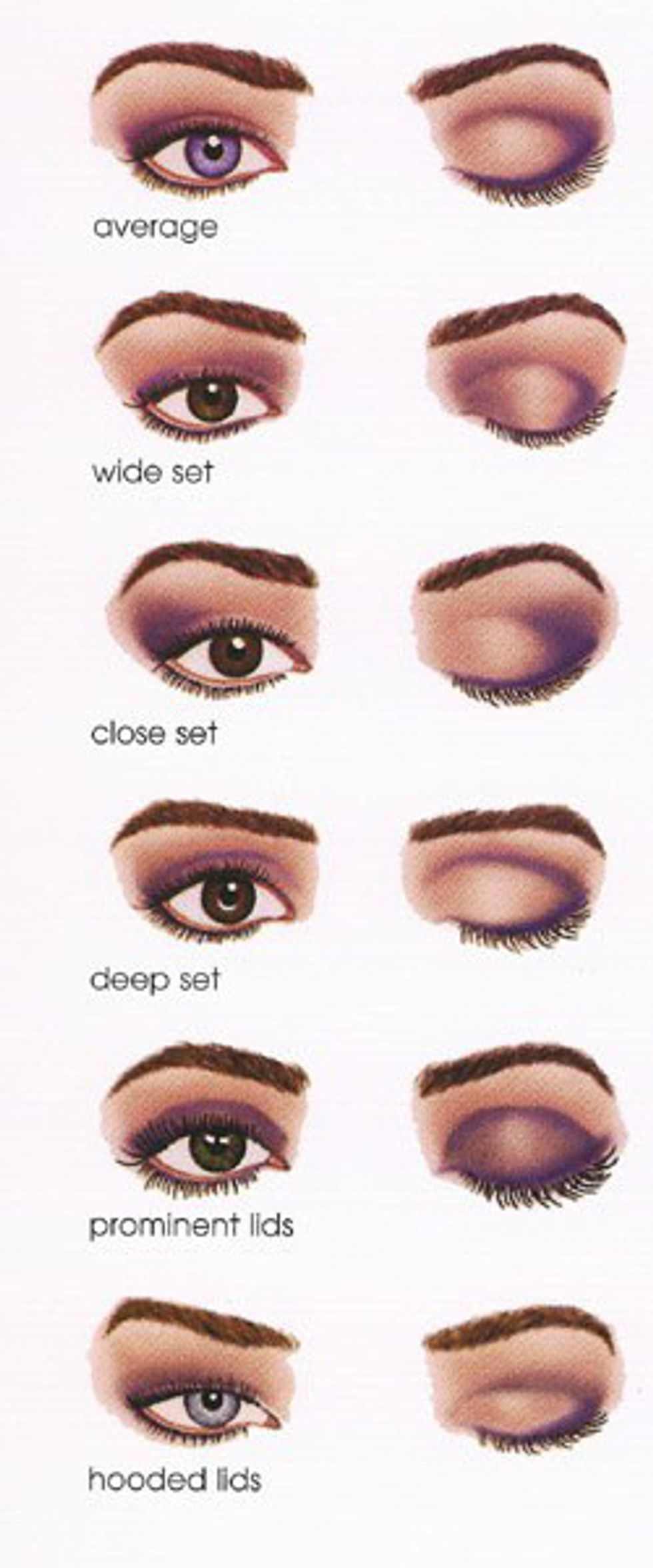 5. Highlighter
Highlighter is a wonderful extra touch used to frame your face and capture the light. When applied correctly, highlighter will make your face glow and show off your cheekbones. When using highlighter, apply it to your forehead, tip of the nose, chin, and cheekbones. For a super shimmery highlighter, be careful where you apply it. I would stay away from applying heavily shimmered and pigmented highlighter to large areas of the face, such as the forehead, and confine it to only the cheekbones.