You all may remember Lauren Conrad as the famous 'LC' from MTV's, "The Hills." But nowadays she's much, much more. Lauren is a fashion designer, author, and entrepreneur. On top of a very successful fashion line sold at Kohls, publishing 9 best selling books, and launching an international nonprofit organization -- I'd say LC is killing it. From her time on "The Hills" til, now, I feel that Lauren has really proven to be one strong female role model whom we could all learn from. So, in light of LC's amazing accomplishments, here are some life lessons she has unwittingly bestowed upon us.
She made the wise decision of leaving "The Hills" in order to further her career in fashion (and because being on the show with Kristin Cavallari would equal a bad idea).

She realized that you should never turn down a trip to Paris because of a boy.


She started her own fashion line in 2009 -- which still continues to thrive.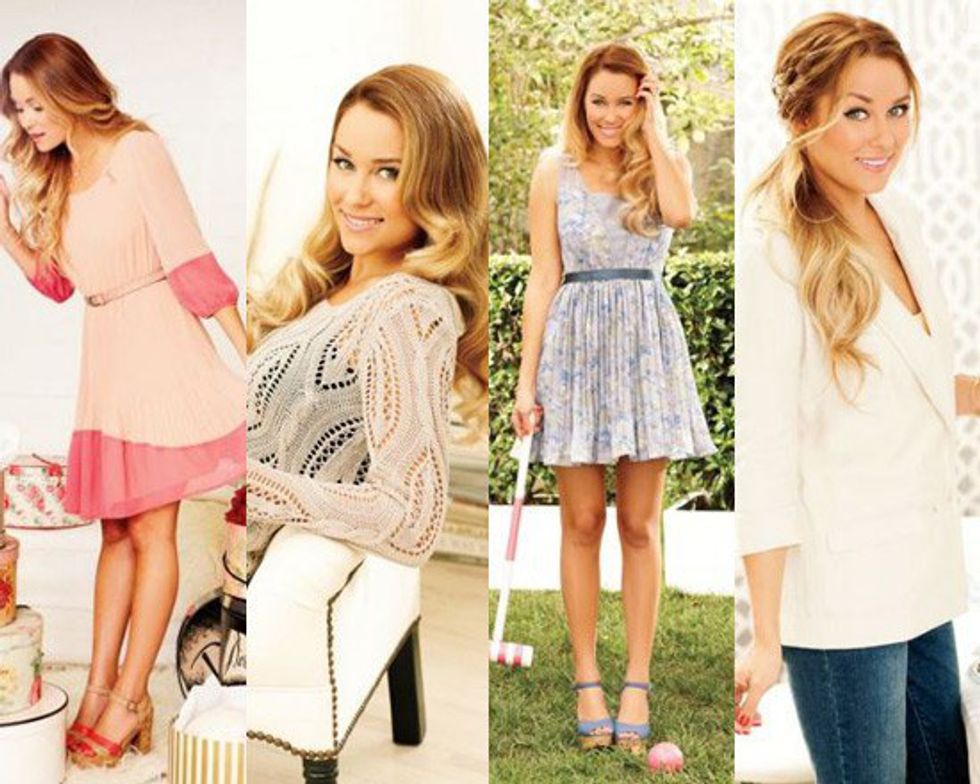 She started a nonprofit organization called The Little Market to help empower women artisans from all around the globe and enable them to support their families.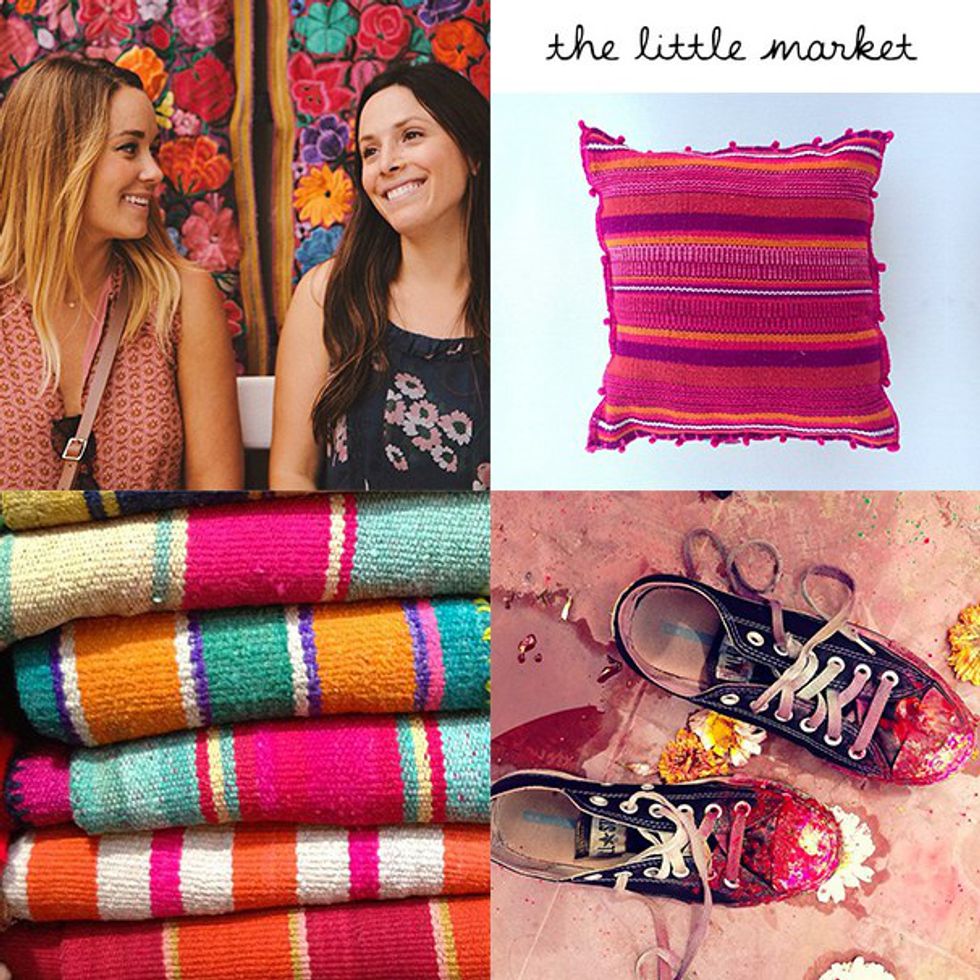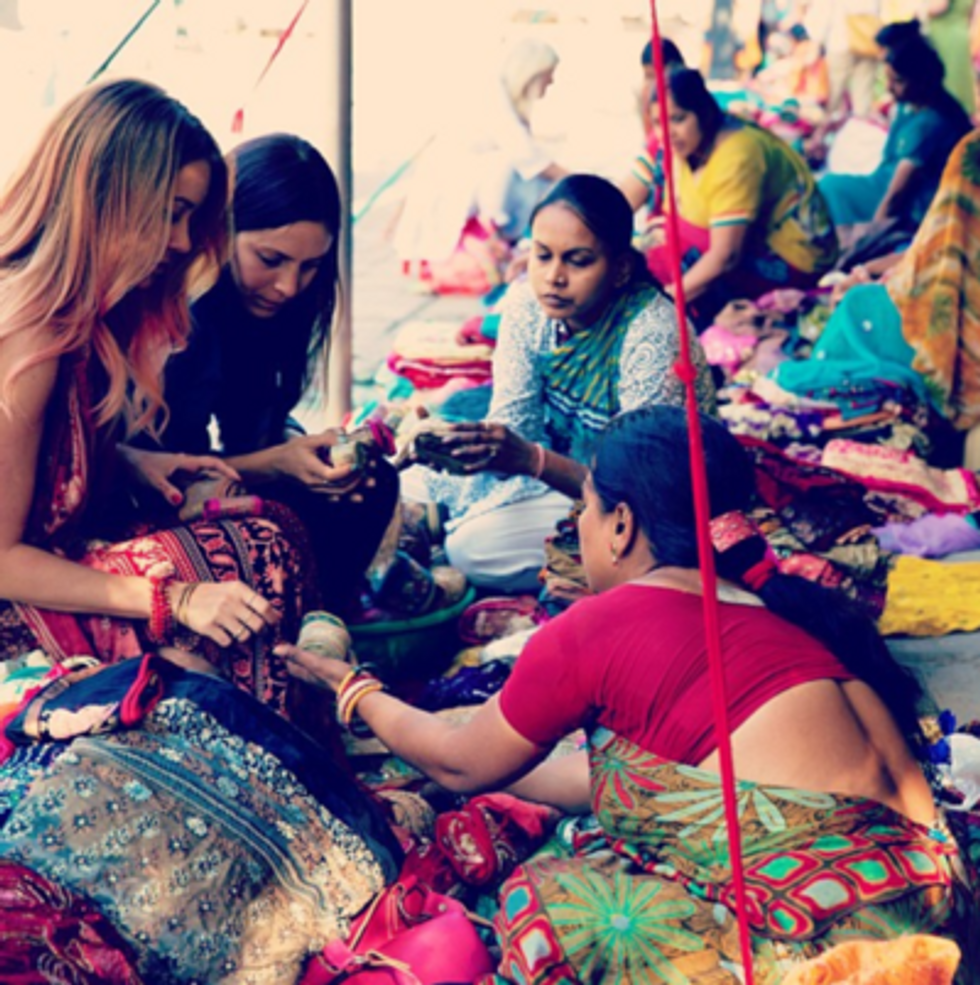 And best of all, LC taught us how to answer nonsense questions with a kick-ass answer.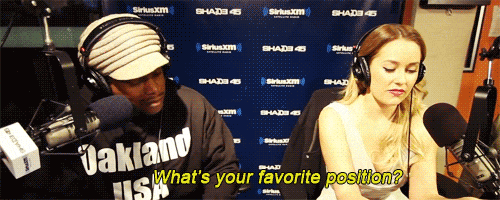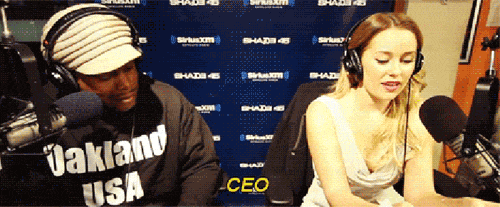 All giphs from Giphy.com. Pics from:
http://www.pennychic.com/tag/lauren-conrad/

http://celebritiesdogood.com/2013/10/lauren-conrad...

http://www.mtv.com/news/2376747/top-five-tearjerke...

http://www.celebstyle.us/lauren-conrad/lc-sale-at-...