If you have ever had the immeasurable pleasure of traveling to a different country you know it is the most rewarding privilege any one could ever imagine. Furthermore if you have ever been to Italy you know damn well there is no place on the planet like it. If you haven't had the opportunity to get there YET we're going to walk you through your future experiences accompanied by Liz Gilbert from Eat, Pray, Love.
1. Italy Can Revive Your Soul and Restore Your Love For Life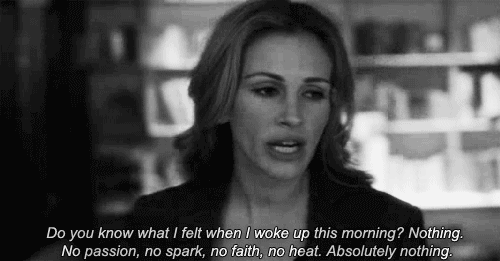 I think more often than not we find ourselves losing our passions and sinking into a monotonous lifestyle. A trip to Italy can really restore your love for living and enhance your worldly views and desires. You will also most likely meet some of the most kind and kindred spirits with a passion for everything they do, it's soul-shaking.
2. Finding Your Own Sanity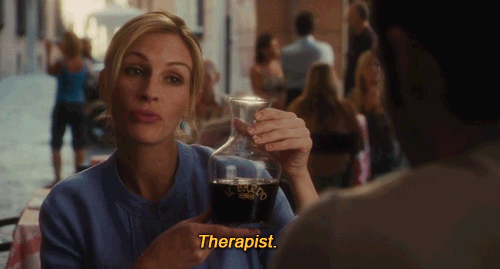 You will find yourself skipping breakfast and starving yourself until an early lunch just so you can enjoy a glass (well... a bottle...) of wine with every single meal. You're not going to want to miss an opportunity to have a glass of authentic Italian wine, and honestly you shouldn't. You will find a glass of wine under the Pantheon to be one of the most serene experiences you will ever encounter.
3. The Art of Indulgence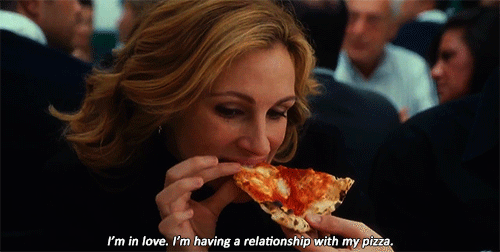 Pizza, Pasta, Pizza, Limoncello. You are going to want to eat every Italian dish in sight, and you need to. I would return to Italy simply to eat. Italians believe in the power of indulgence and the strong correlation it has to happiness. Great food, Great company. Meals are a long affair and take sweet time, but most of your Italy memories will pry be made around that white-clothed table.
4. Finding Peace With Yourself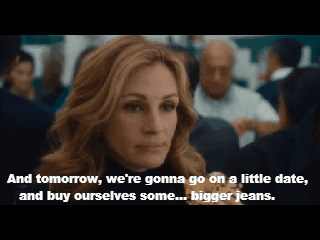 If you had any self-loathing or animosity towards yourself leave it at customs when you arrive in Italy. You will become surprisingly unaware of yourself as you begin to marvel at all that is around you and all the history that is so much bigger than ourselves. You will become entranced with the streets of Italy and even the expensive tastes that may have once caused you self-pity won't bother you anymore, it all just becomes, well, art and craftsmanship that you appreciate.
5. Faith


If your faith is shaken or at all corrupt a trip to Italy will put you right back where you want to be. Between the Pantheon, the Vatican and St. Peter's Square, just to name a few, you can't help but believe that there must be something bigger than yourself. And this, this is life altering.
"Vitamin E, get much sleep, drink much water, travel to a place far away...meditate and teach your heart that this is destiny."