Not all people make a New Year's resolution, but that's not to say that they don't have any wishes or ambitions for the year ahead. Here are some hopes that just about all of us share for 2018:
1. Be better than 2017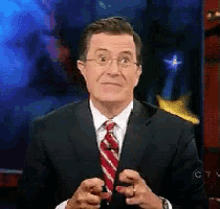 Perhaps a more accurate wish is for it to at least not be worse. It's a fresh start, and hopes are high.
2. Have a calmer political climate

No matter where you fall on the political spectrum, you have to admit that 2017 politics were crazy.
3. For "Incredibles 2" to live up to expectations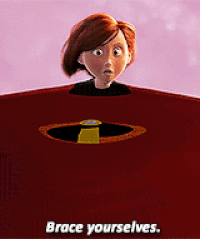 Come on, you know it's true.
4. Success in school and work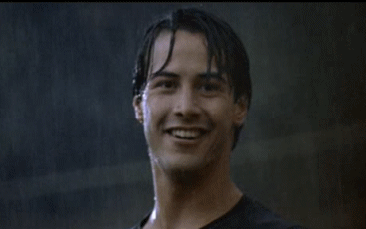 Although that means something different to each individual, it's a shared general hope among us all.
5. Health and happiness

Last is what is most important of all. With plenty of health and happiness, 2018 will be an amazing year to remember.