Yes, I know it's not even December yet but this is by far my favorite time of the year. The holidays are a time of warm, comforting food, spending time with those you love best, and reuniting with your beloved pets.
The Christmas movie is probably one of my favorite genres of cinema. They can be comedies, romantic, or just plain cheesy (umm, @ the Hallmark Channel). In my eyes, there's nothing wrong with sitting on your couch from now until the New Year, enjoying every holiday movie known to man.
So grab a peppermint mocha while I present my list of the best holiday movies that make me the most excited for such a joyous season.
1. A Christmas Story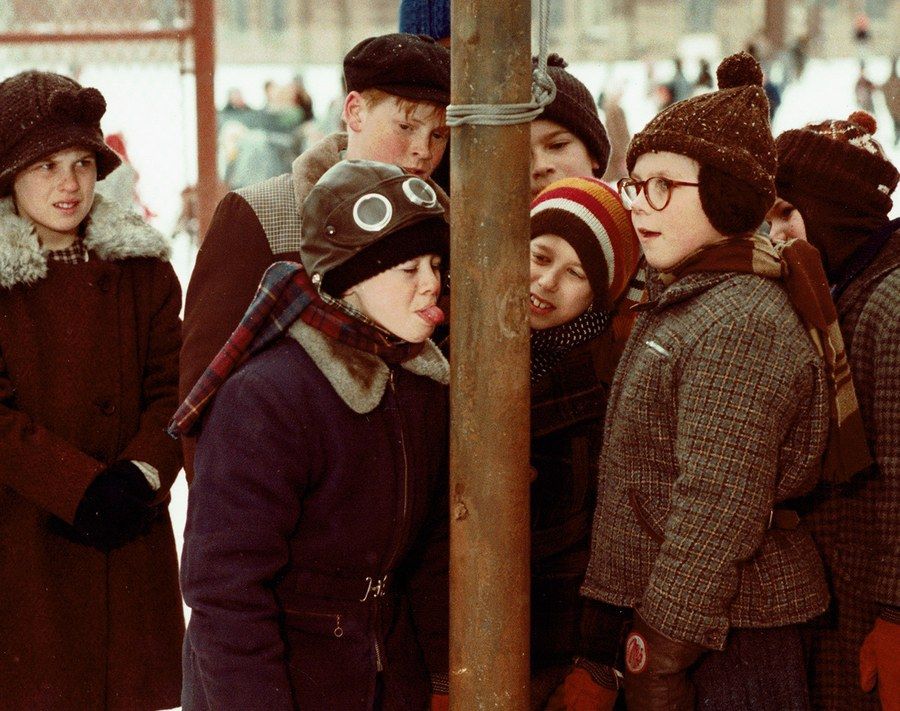 This holiday film is so iconic, it's given the entirety of Christmas Day to display its pure greatness on television. And the movie will be given even more attention this year when A Christmas Story Live! premieres on NBC in December. Personally, I could never get tired of seeing Ralphie in his infamous bunny suit.
2. Elf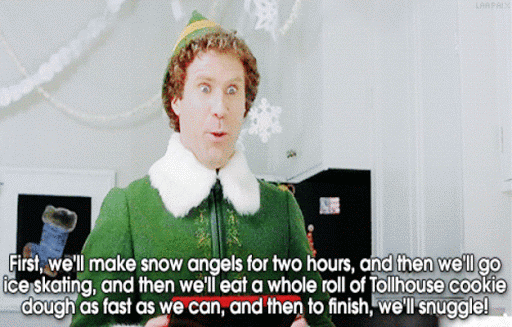 Someone I recently met on campus actually had the audacity to say that Will Ferrell isn't funny. When I was done being offended, I ran back to my dorm as quickly as possible to watch Elf and laugh really loudly to prove her wrong (even though there was no way she could have heard me). Elf is another timeless Christmas comedy and whoever disagrees is definitely uninvited from my holiday party.

3. How the Grinch Stole Christmas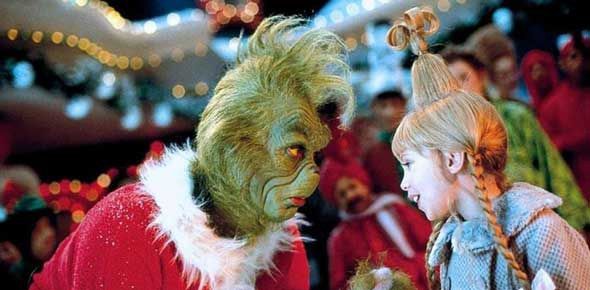 Whether you watch the animated or live action version doesn't matter to me, but the Grinch is a must-see any holiday season. The Grinch's mood is relatable, the movie has a nice lesson tied into it, the baby Grinch is just funny to see, and who can resist the adorableness of Max with his reindeer antlers??

4. The Nightmare Before Christmas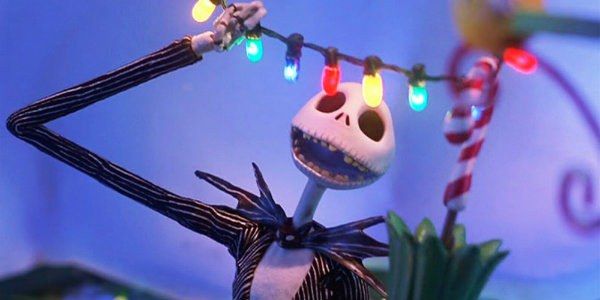 Sure, you already watched it during Halloween, but this Tim Burton classic requires multiple annual viewings. And technically, it IS a Christmas movie. Even people who don't necessarily love the holidays, can find the fun in this hauntingly cute musical-movie.

5. Home Alone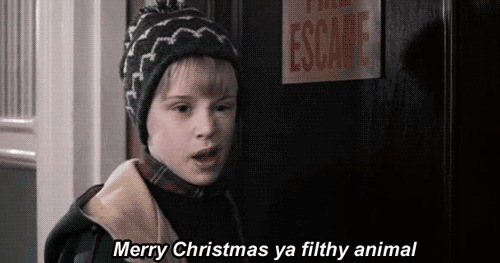 Home Alone is a great movie to enjoy with family. You can all reminisce on the good old days when Macaulay Culkin was just an adorable, innocent child. And you can appreciate that your parents aren't stupid enough to FORGET their own child when going on vacation!
Now go stock up on candy canes and hot chocolate and begin your binge sesh. Happy Holidays!