Amazon is full of things you probably need or do not need but here are just a few things you probably will want to have in your cart the next time you are shopping.
Because who doesn't need this in a world full of iPhones?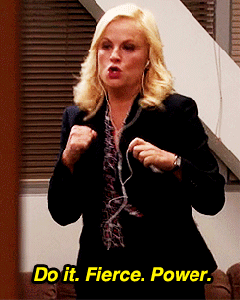 2. Costume Accessories
Whether you're looking for a pastel unicorn wig, fake gold chain, or a camouflage belt that can hold a 6 pack around your waist- amazon caters to all of your fashion needs.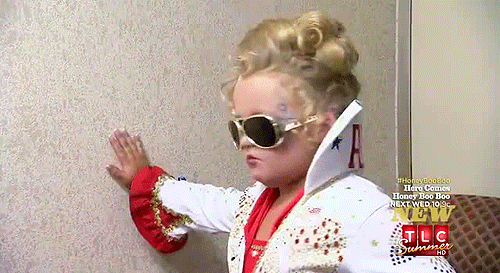 Speaking from experience, this is actually very useful when trying to achieve that festive look for everyone from Great Grandma Gertrude to Cosmo, the Labrador Retriever.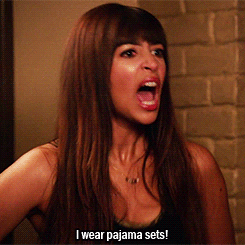 4. Fun Novelty Items
Light up cactus, Emoji pillow, Star Trek memorabilia, you name it, Amazon has it.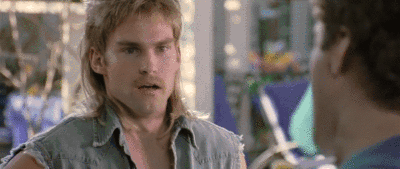 5. T-Shirts
Iconic rock bands, your favorite SEC school (roll tide), plain white Ts, you name it. Amazon has every kind of shirt you could possibly need. Ranging from The Grateful Dead dancing bears to Justin Bieber circa 'One Love', you will not be disappointed.