I love food. There is nothing that pleases me more than hearing, "I've got food for you." I mean, alright, there are some other things that I love to hear as well, but honestly, food is the best thing there is. Though I love all types of food, as a Pakistani, Indian/Pakistani dishes hold a very big place close to my heart. Since I am leaving for Atlanta next week for college, I can't help but think about and already miss these places where I love to get my fix.
1. Chatkhara Grill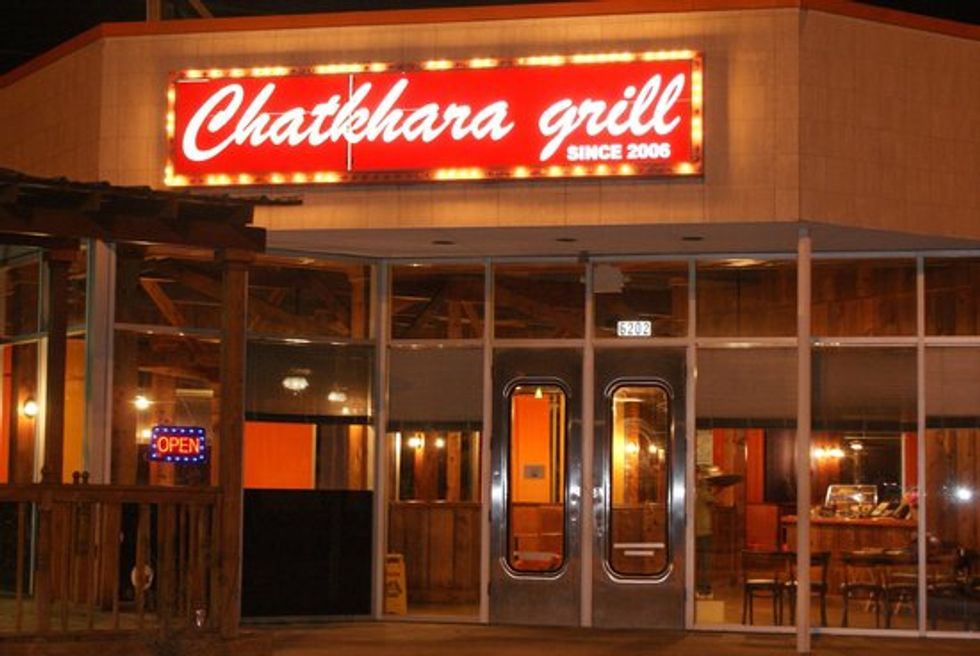 Located off of Highway 6, this restaurant is a heaven for anyone who loves biryani (which I'm sure is everyone because who wouldn't?) And even if you're not a big fan of biryani for whatever reason, they have an amazing selection of other dishes including vegetarian options as well.
2. Royal Restaurant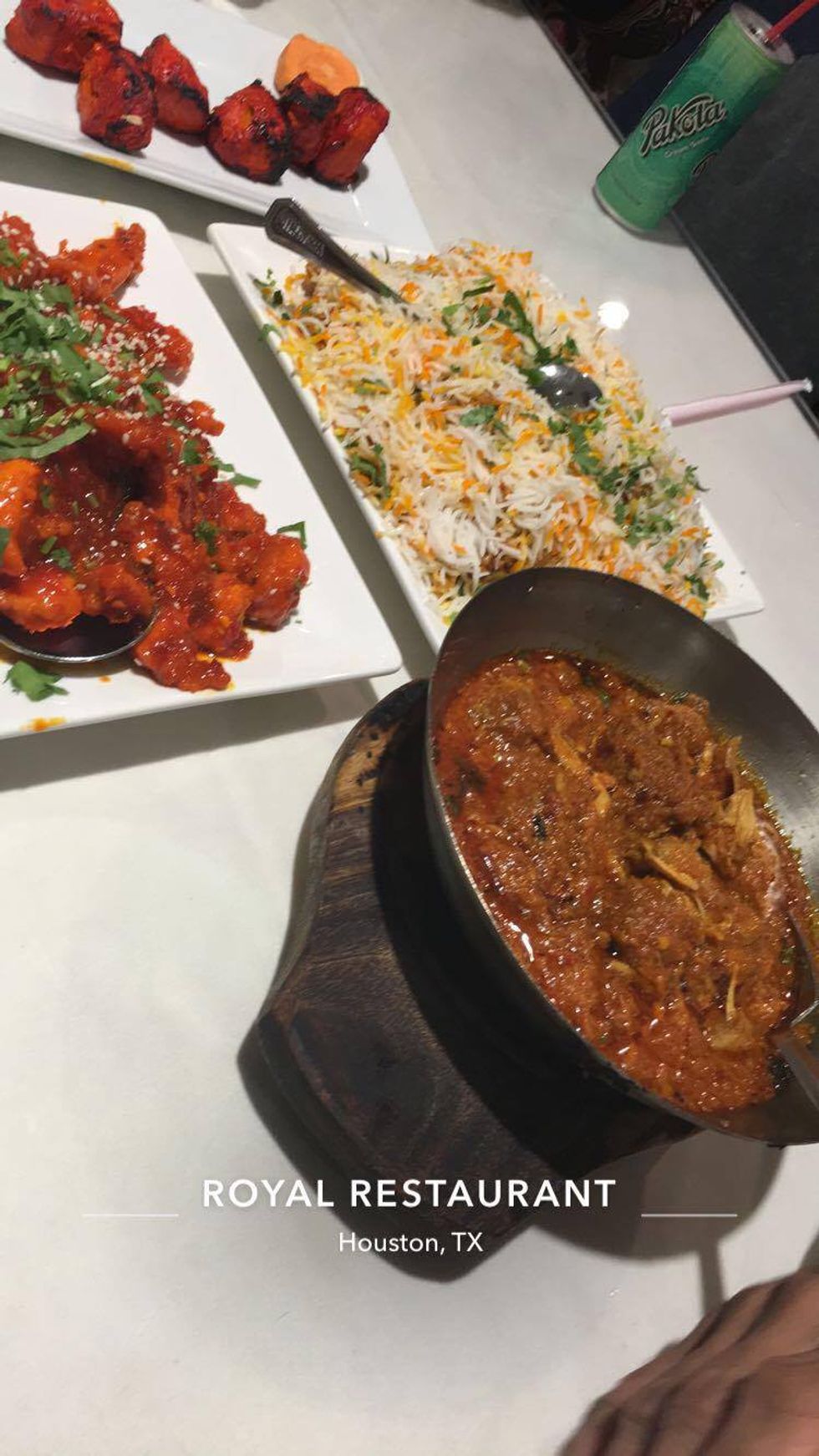 Located on Bissonnet and Kirkwood, Royal has the best Chicken 65 I have tried anywhere. Apart from that, they also have amazing Karhai which is also one of their highlight dishes. They also have a wide variety of vegetarian dishes. Their biryani is not as great as Chatkhara Grill, but primarily because it is not as spicy. So if you are someone who cannot handle too much spice, then Royal is a great place for you, not to mention, highly affordable.
3. Aga's Restaurant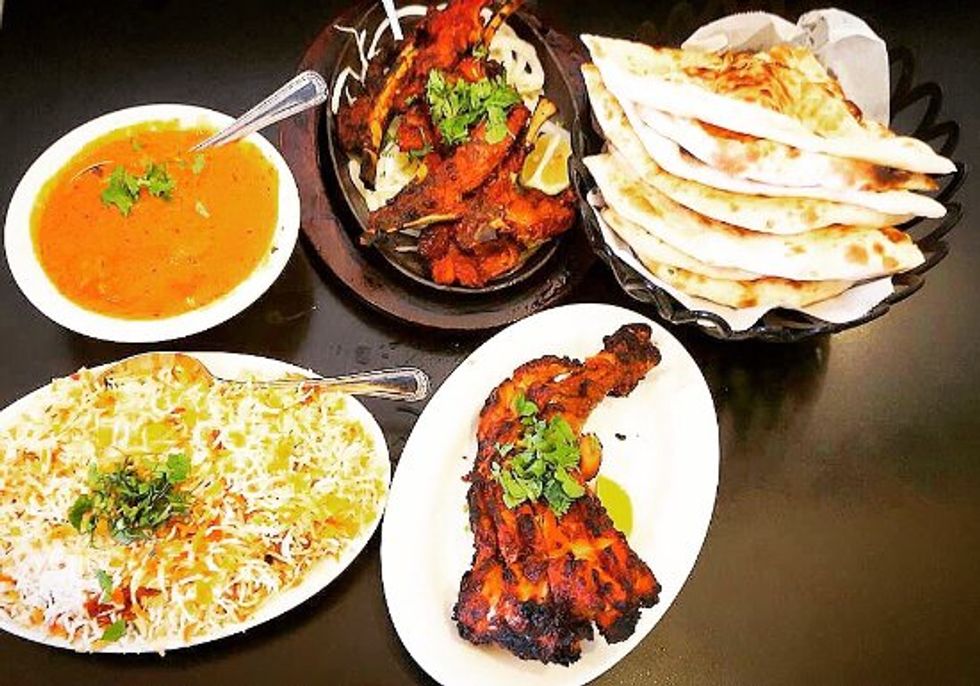 Aga's has great food all around and also quite well known for its high-quality food. My favorite dish there is their nihari which I can never have enough of. Because of its popularity, it can be overcrowded sometimes so there's a waiting period to be seated. But since the food is so good, the wait is definitely worth it.
4. Bundu Khan Kabab House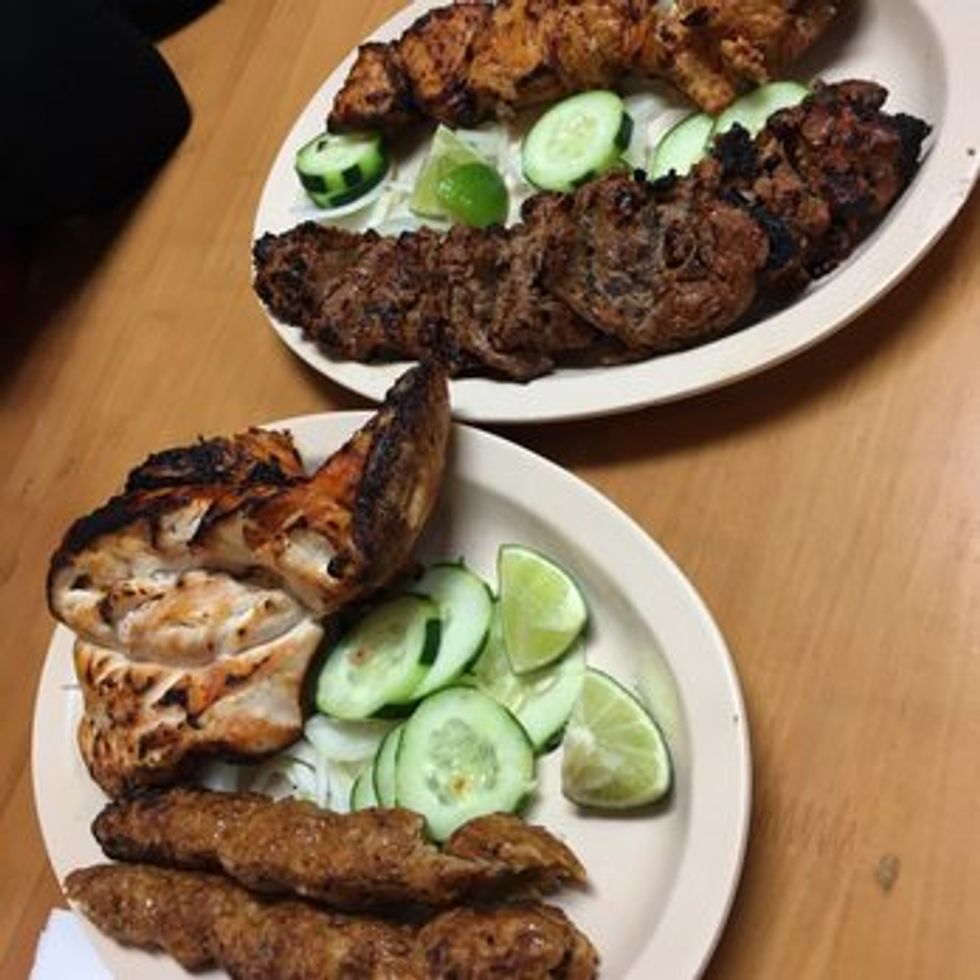 If you like meat, then this place is your heaven. Bundu Khan has the best kababs and tikkas in town. I can't even describe the feeling when you eat that first bite of the tikka boti and the flavor explodes in your mouth. Simply indescribable, and something I will miss a little too much when I leave. The one thing that bothers me is that the place is the size of a small hut, so unless you get there super early or go on a weekday, you will have to wait a while to get seated.
5. Shahnai Restaurant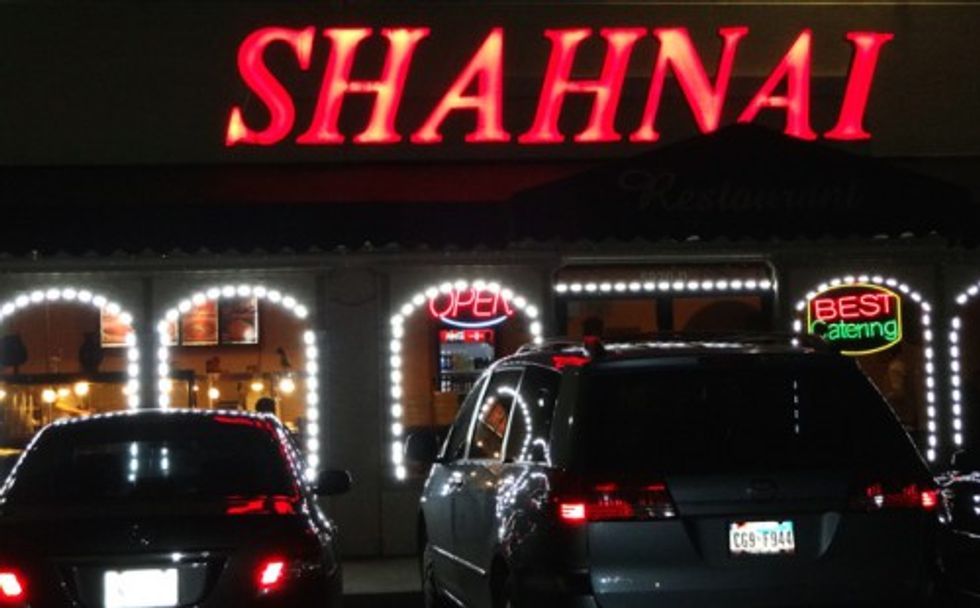 Shehnai is catered towards a larger group and has medium spicy food. It's a buffet style, but the option to order food is also available. Their buffet has quite a lot of options including vegetarian and nonvegetarian options. The ambiance of the environment is also great for a quiet family night out or a loud dinner.