1. Horsetooth Rock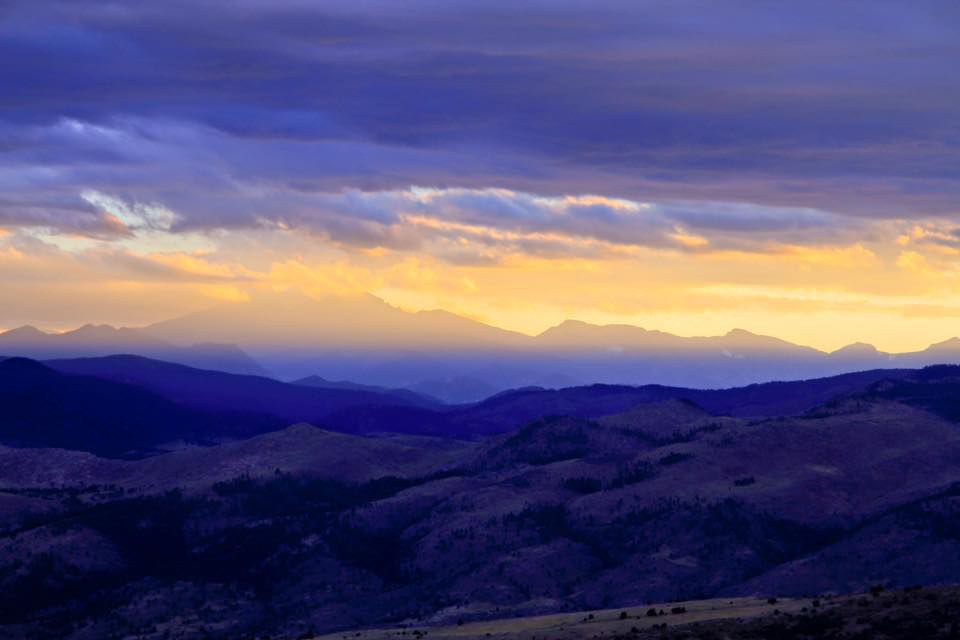 One of the most iconic places in all of Fort Collins, this rock formation is easy to spot on the foothills at any time. Doing this hike is a must when living out here and it is always pretty popular on the trails (which is a great sign!).
Distance: 6 mile loop
Elevation Gain: 1,526 feet
Time: 3-3.5 hours
Physicality: Moderate
Tips: Bring plenty of water, good hiking boots, and be prepared for some jagged rock climbing at the very end. I promise the view is worth it though!
2. Horsetooth Falls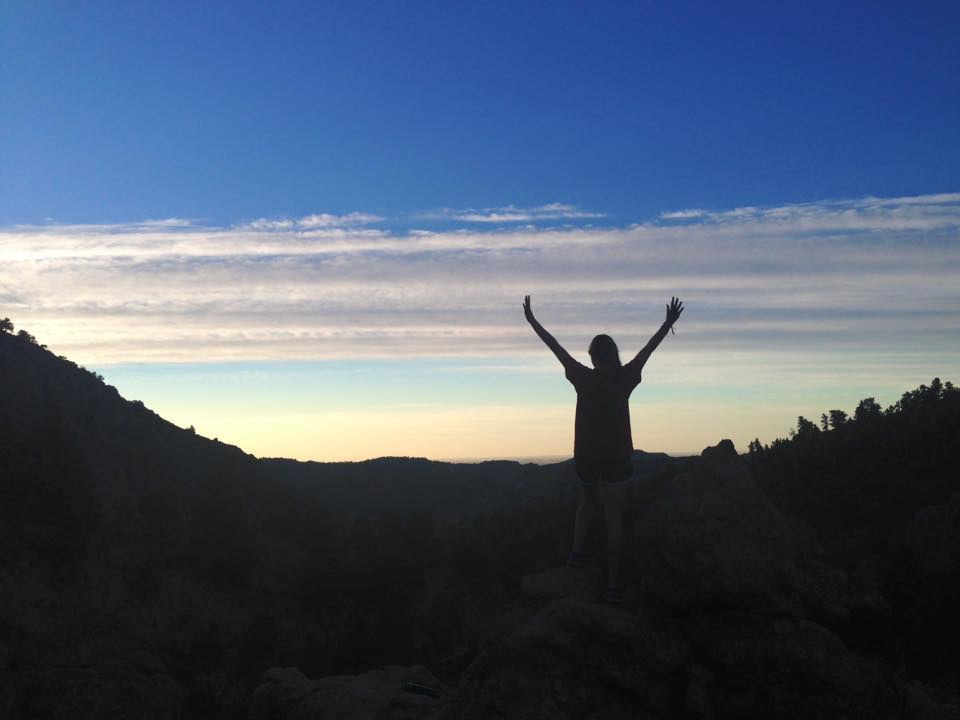 Horsetooth Falls is an amazing hike--especially since its right on the trail to Horsetooth Rock. Not only is it fast and fun, the actual falls are breathtaking. You won't be disappointed with this one!
Distance: 2.35 miles
Elevation Gain: 425 feet
Time: 1-1.5 hours
Physicality: Easy Moderate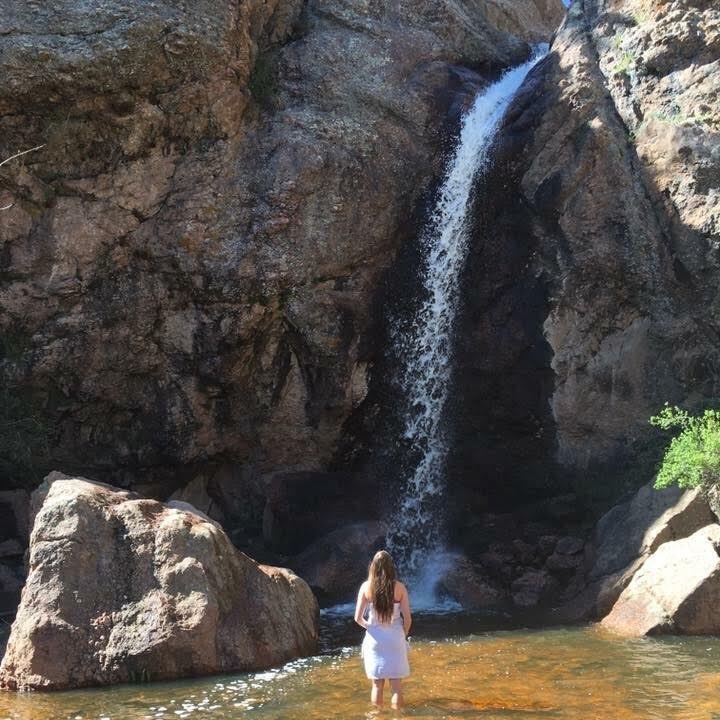 Tips: If you want to see the falls rushing, definitely try going in the spring between March and May. Although the hike is still awesome without the falls, it makes it that much better in the end!
3. Arthurs Rock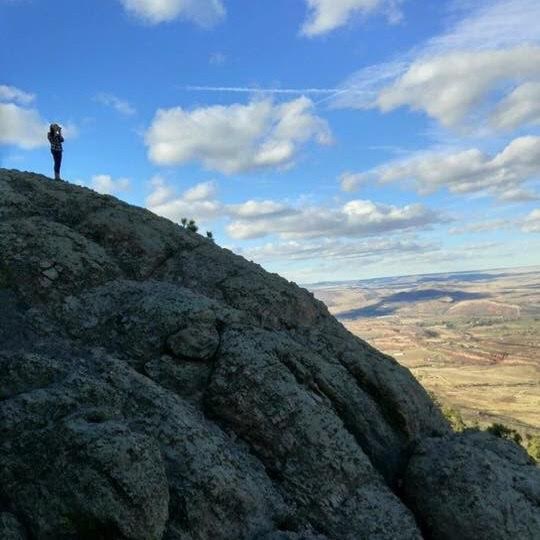 This crazy hike will leave you with a view like you've never seen before! Arthur's Rock is a more difficult trail, with less switchbacks and more climbing. I still would definitely recommend it and it has amazing wildlife to see no matter when you go.
Distance: 3 miles
Elevation Gain: 1036 feet
Time: 2-3 hours
Physicality: Moderate
Tips: Don't let the false summit fool you or you will be sorry. But nearing the end, be prepared for a climb and a bit of wind. I recommend bringing a light windbreaker or jacket, since it can get a little chilly.
4. Hike to the "A" (Foothills Trail)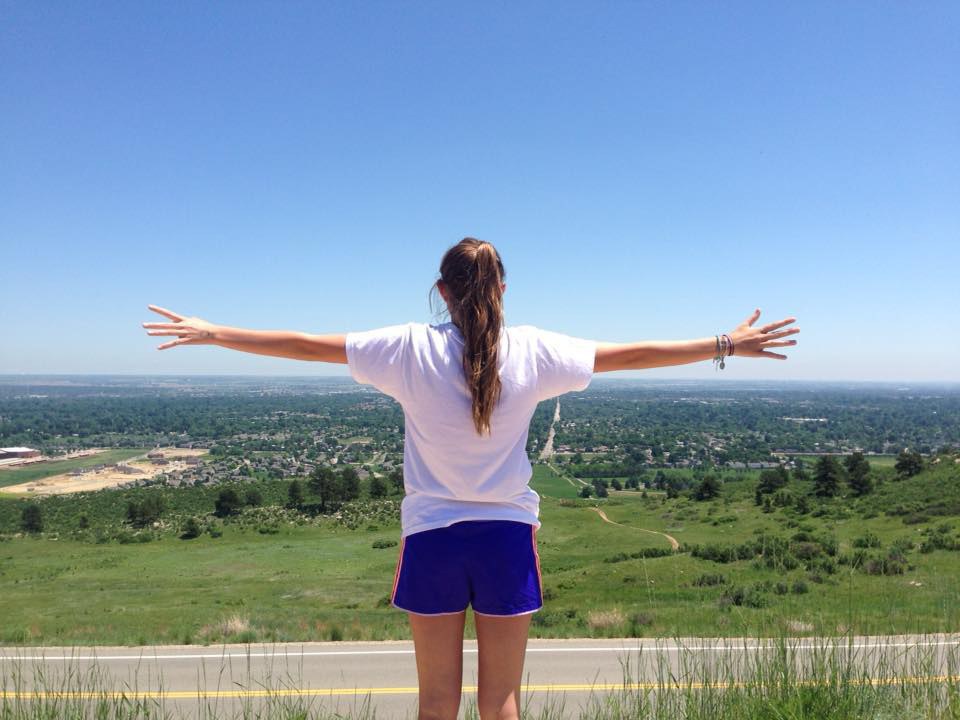 CSU's famous "A" comes from our roots as Aggies. Before Colorado State was a land grant institution, it was Colorado A&M. Yet, the tradition lives on each year as students paint the "A", hike up to it, or light it on fire during Homecoming week.
Distance: 0.5 miles
Elevation Gain: 700 feet
Time: 30 minutes
Physicality: Easy Moderate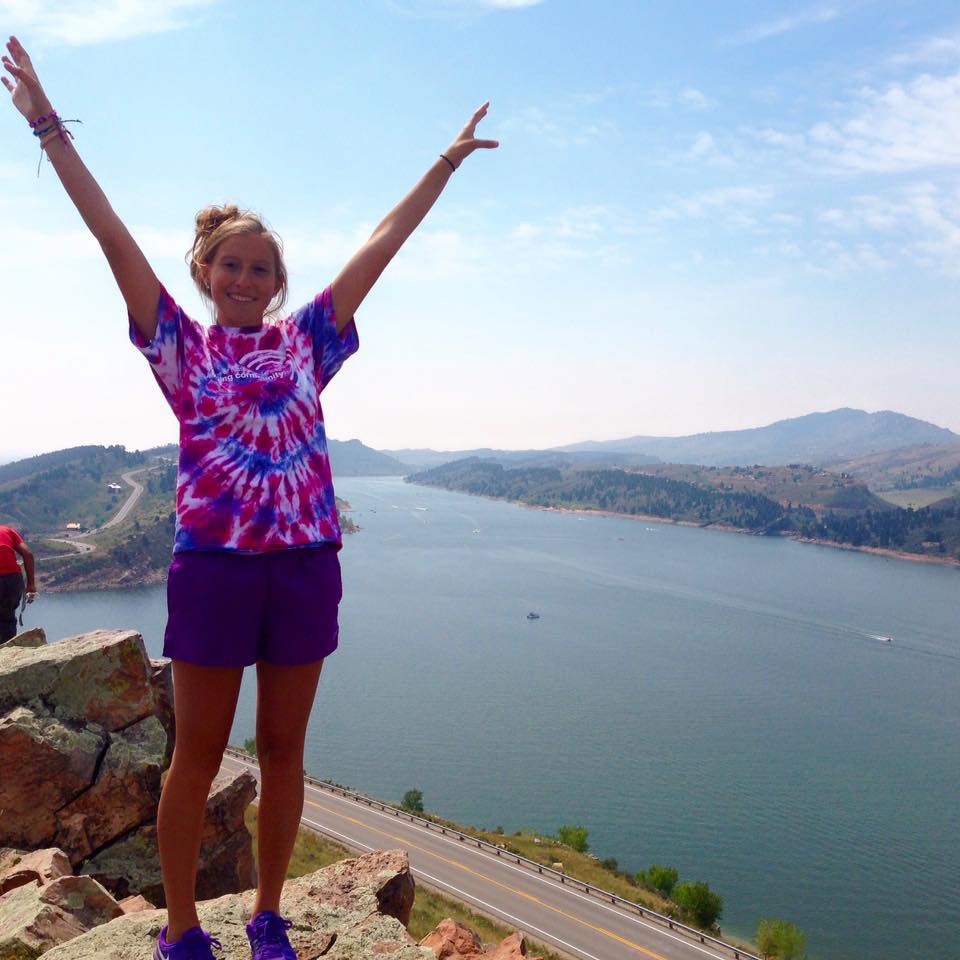 Tips: Its also a great trail for bikers and runners if that interests you.
Can't make the hike? No worries! There is a road leading to a parking lot right across the street from the "A". You can get the whole experience without the hike and you'll still have the amazing view overlooking the reservoir and CSU's campus!
5. Grey Rock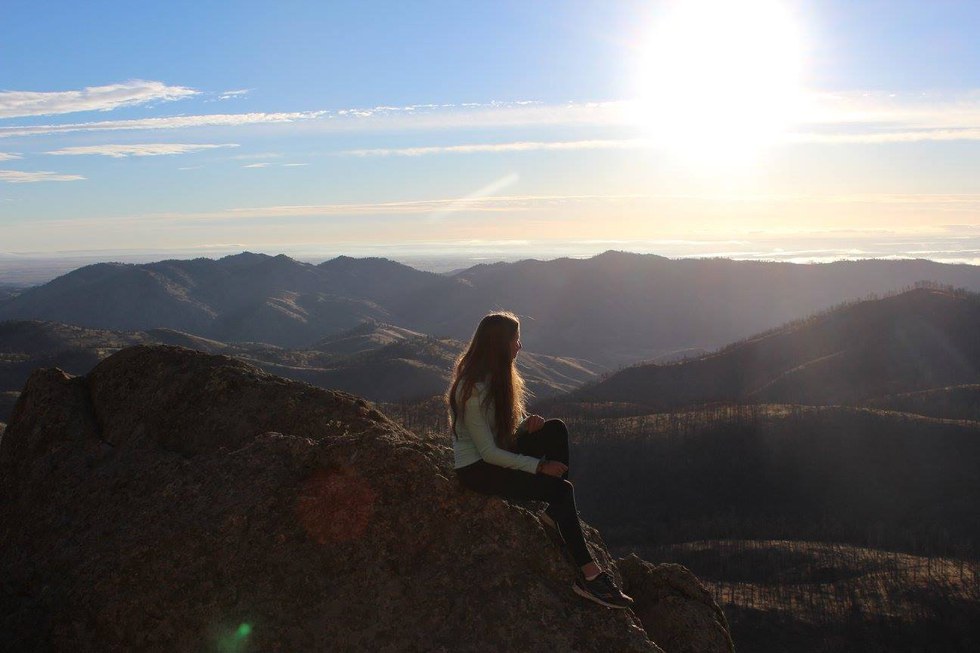 Of all the hikes on this list, you have to do Grey Rock! This was the best, most beautiful, and amazing hike I have ever been on. There is nothing as rewarding as this trail.
Distance: 7.4 miles
Elevation Gain: 2,417 feet
Time: 3-4 hours
Physicality: Moderate to Difficult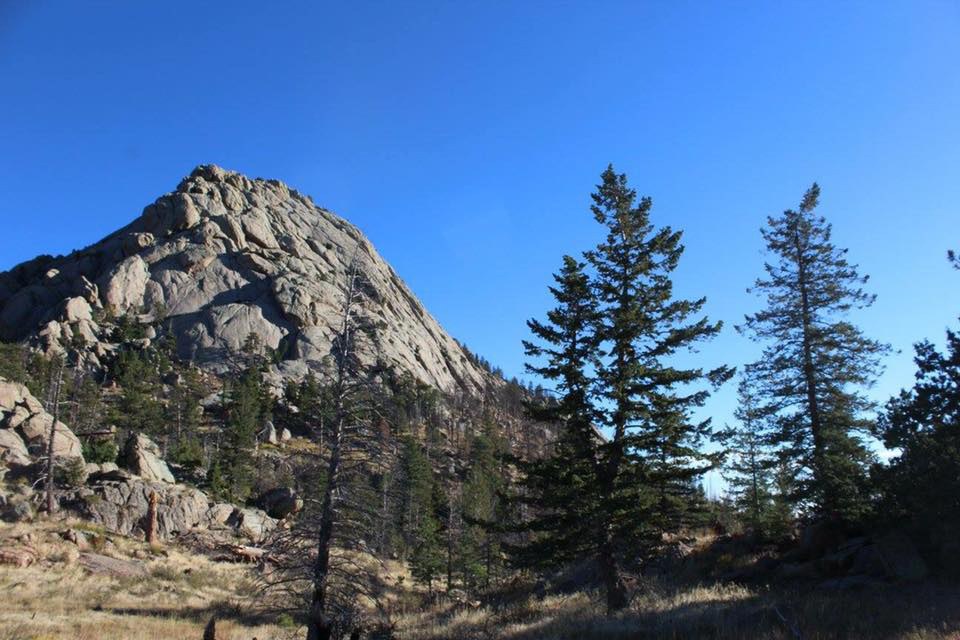 Tips: Bring your camera, reach the summit at sunrise or sunset, and enjoy the beauty. There is so much to capture along the way and give yourself time to just sit and revel in the view.
Cover Image Credit: Maddi Burns