College is filled with so many things to do, sometimes it's genuinely hard to fit the gym into your routine. But other times, you're just too lazy and come up with some pretty creative justifications to skip that dreaded trudge on the treadmill...
1. I need to study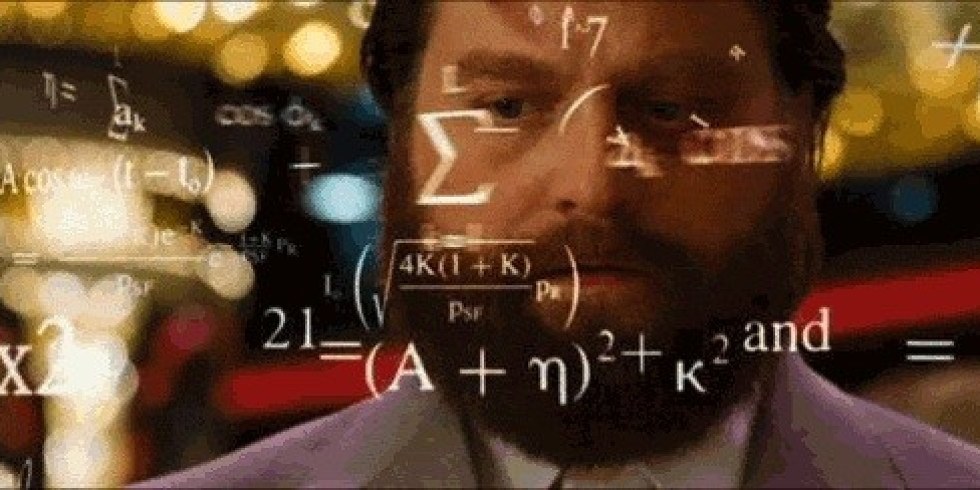 "I'm just so busy with school work!" -you, while texting a friend, ordering Jimmy Johns, and watching the Best Vines of All Time Compilation on YouTube.
2. I already went yesterday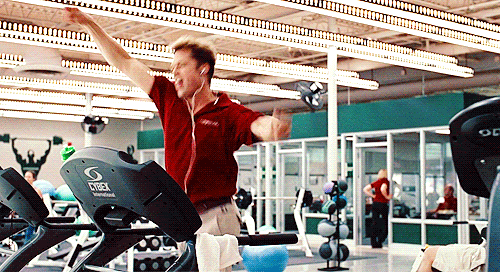 I mean, you can't go two days in a row... that would just be excessive.
3. I need to clean my room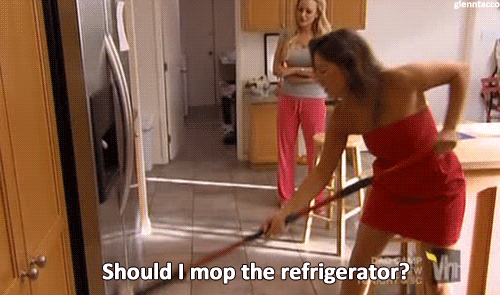 It wasn't until you got to college that you started doing things you used to procrastinate as the new form of procrastination. Because obviously that one shelf on your desk that has been cluttered for months must be cleaned right now. How could you possibly run on the treadmill with such pressing matters at hand?
4. I need to do laundry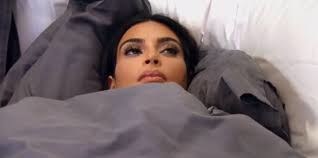 Then, you have to wait in your bed and eat snacks for the hour your laundry is in the dryer...
5. It's too cold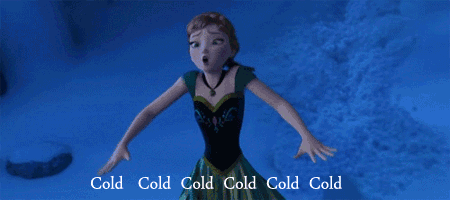 If you go to U of M or any other Midwestern school, it's always going to be too cold. If you use this excuse, you will only make it to the gym about 10 out of the about 180 school days per year.
Bonus points if you claim it's too cold to walk the two minutes to the heated gym, but have no complaints when someone asks you to trudge 15 minutes in the snow to No Thai.
Extra bonus points if you then walk in a short skirt and no jacket to Slounge later that night. Clearly, being bundled in your Canada Goose parka and sweats to the CCRB would have been just too brutal of a trek.
6. I'm getting sick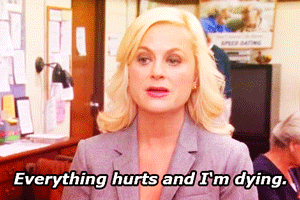 At college, you're basically always sick. You can't remember the last time you weren't convinced you were developing the first signs of strep.
7. I just ate

Ah, my favorite excuse. I mean... the irony. I especially love to say this after sitting in bed for two hours prior to dinner, then going to dinner, then claiming I don't have time after dinner because I just ate. I must now digest my food for five hours until 11 p.m. when the gym closes.
Shoot, I can't believe the CCRB just closed!