Mattress Essentials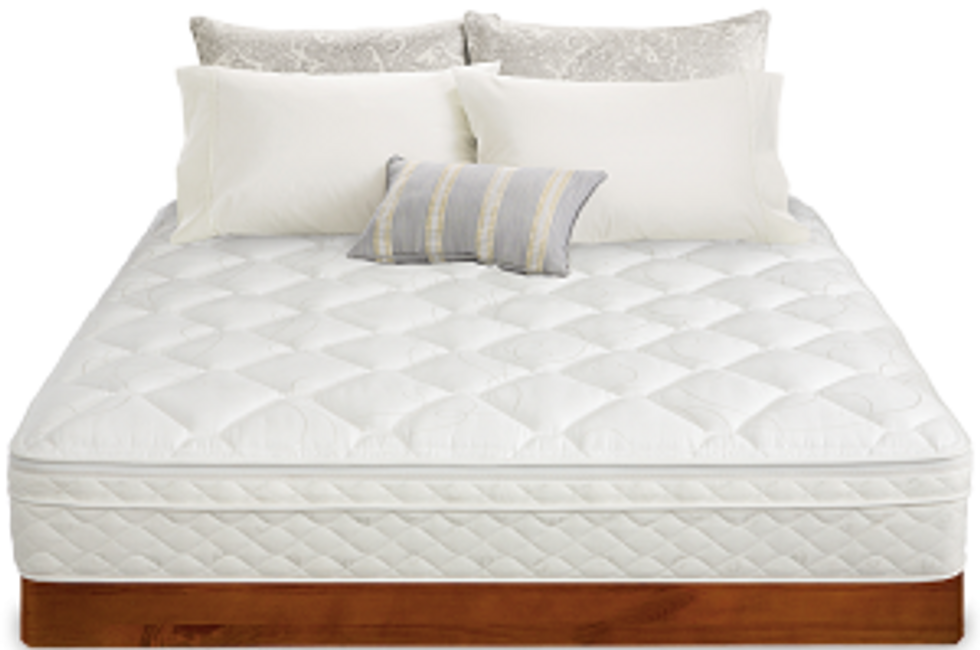 https://pngimg.com/download/21083
When you are going to college, you are not going to want to travel from far distances and then come to sleep on a rock-hard mattress. Bringing a mattress topper and memory foam cover will ensure that you will have a much nicer time sleeping. Make sure to bring protective sheets as well to make sure that you will not be homing any little critters in your bed such as bed bugs and creepy little crawlers.
Storage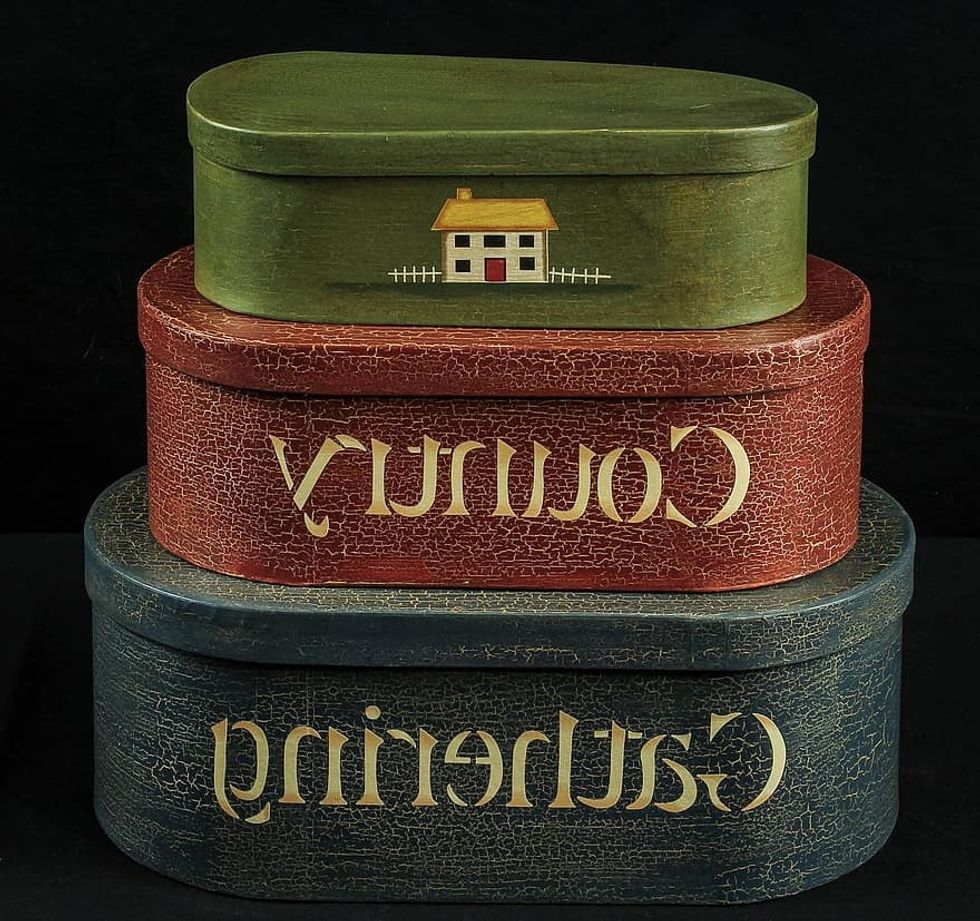 https://www.pikist.com/free-photo-idljb
Make sure when you are coming to dorms on campus that you bring plenty of storage. You are going to be living here for the next couple of months and as much as you think you won't need much space, you will. You are going to need space for food, clothes, electronics, and more. There is never too much storage, so I highly recommend bringing baskets, bins and plenty of drawers.
Medication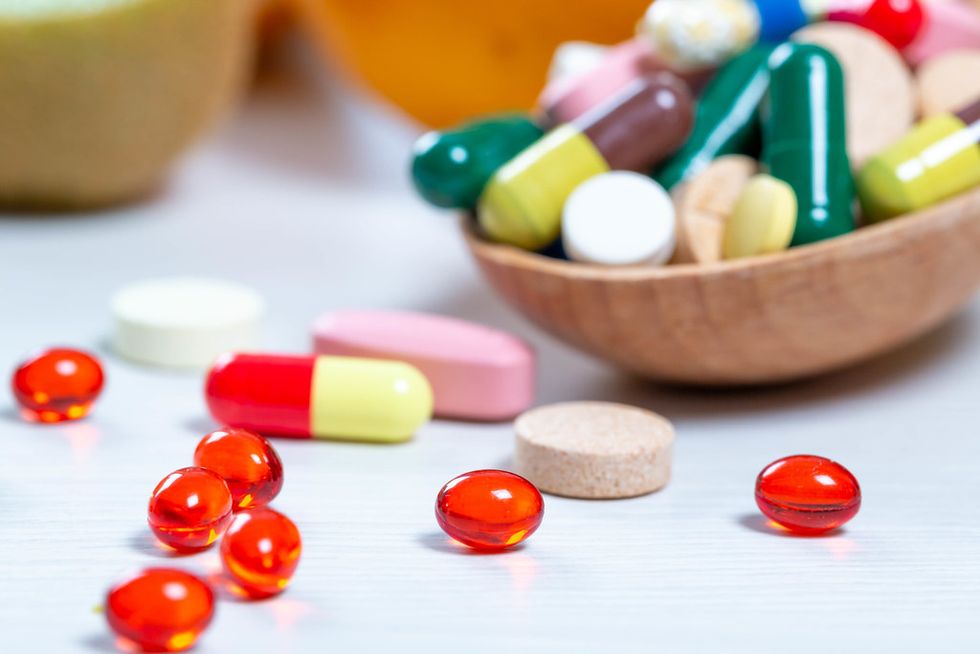 https://www.flickr.com/photos/30478819@N08/48612088061
Now, because you are a teenager you think that you are invincible. You think that everything you parents have said to you is just something to blow off because you can take care of yourself. Well here is one time you most definitely will want to listen to them. Your parents will not be there every step of the way with you in college. You are going to get sick and you will most definitely need to take care of yourself. You will not have your parents there to give you medicine and tell you what to do. Now is the time you must take on a lot of responsibility and keep yourself healthy.
Photos and Memories
https://www.flickr.com/photos/hashir/1233830402/
At PSU, we will be gone for a little over 3 months, this means that I will not be seeing my friends and family for 3 months. I will miss everyone so dearly and there will be no way for me to leave school and see them whenever I please. That being said, I am bringing plenty of pictures and old things that have value to them. This will allow me to look back on all the times that we have had together and get me excited to see them on break and when I come home.
A Positive Attitude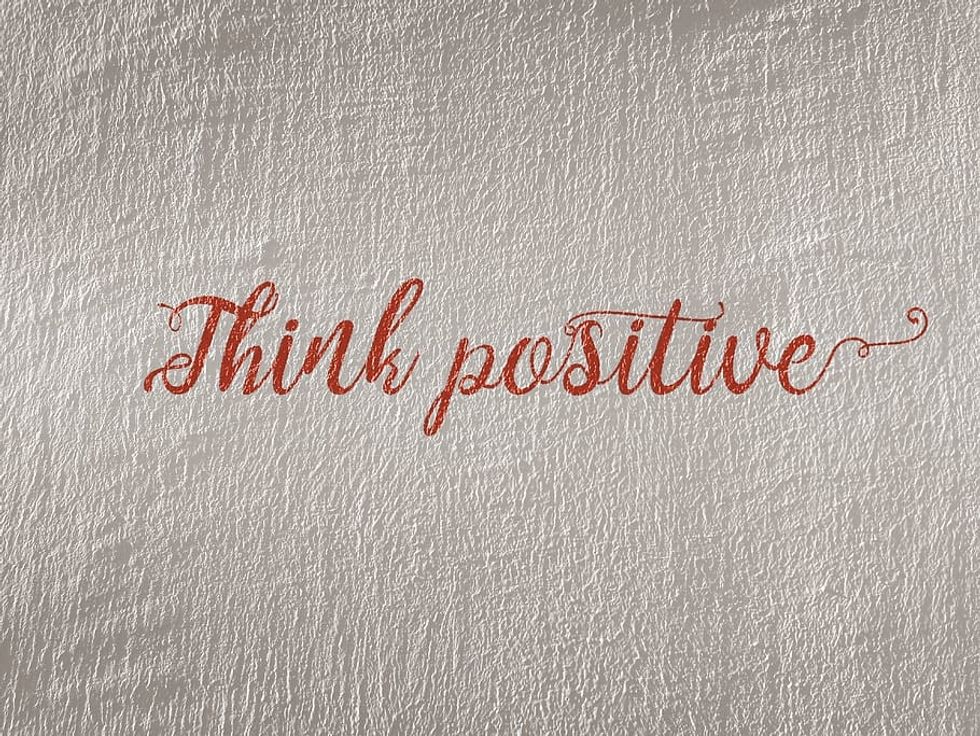 https://www.wallpaperflare.com/think-positive-text-illustration-communication-western-script-wallpaper-avqpl
If you go into school with a bad attitude and negative energy, no one will want to approach you. Like I had said before, you will be away from everyone that you know for 3 months, those are going to be long months if you do not make friends. Making friends can be one of the most stressful things, and if you go into those situations with a bad attitude, it will make that experience 10 times worse. Making a good impression on people can take you so far into relationships and friendships. College is where most people meet their lifelong friends and event their spouses, so take those moments to be happy and positive and create a great environment to meet new people.