Reading is such a great thing. With every book taking you to new places full of exciting people, you only wish you could be a part of it. This year I have set a goal to read at least thirty books. I have a huge list of books I still want to read. Yet if you need help picking a great book to start your year off with, I can help you with that. Here is a list of great books to read to get your new year going great. Then there are the books that will make you cry your eyes out. Here are 5 very good books that are also sad and make you so emotional.
1) Me Before You by Jojo Moyes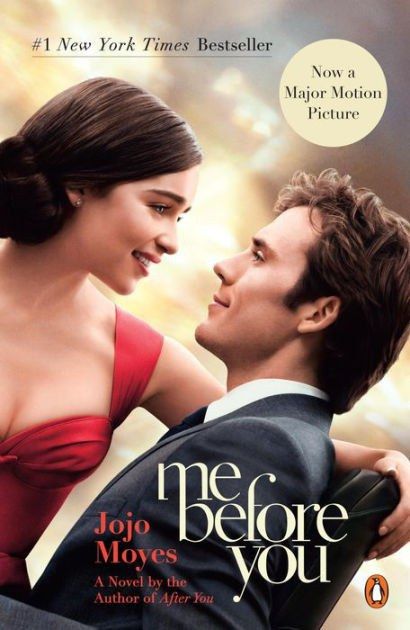 Louisa is a simple girl. She works. She cares for her family. She does what she has to do. She doesn't take risks or ever acts recklessly. It's not who she is; her responsibilities come first.
Will's playground is life itself. He has a great job, a great girlfriend and the means to go wherever he wants and do whatever he desires.
That is before the accident happens. Now, he's in a wheelchair, paralyzed and dead inside. The man he was before is gone, now he can't even recognize himself.
When Louisa and Will meet, there is no love at first sight. She is his new caregiver. He is someone she can't decipher. But the more they spend time together, the more Louisa discovers the wonders that life has to offer.
I found something else instead. This is the story of a twenty-six-year-old woman who has no long-term objective in life and doesn't think about her future. She never left the country and stays away from anything remotely dangerous.
Will is determined to open her eyes to the unknown. With him by her side, she gains confidence, determination, learns not to let anyone dictate her actions and finally realizes what is best for her.
She needs him in her life, even though she doesn't know it, and he relishes in her presence. He is her sun and she is his.
The themes of acceptance, family, friendship and life are even more present than the loved one. And I realized that it's all those developed themes that made me like this book so much.

2) Thirteen Reasons Why by Jay Asher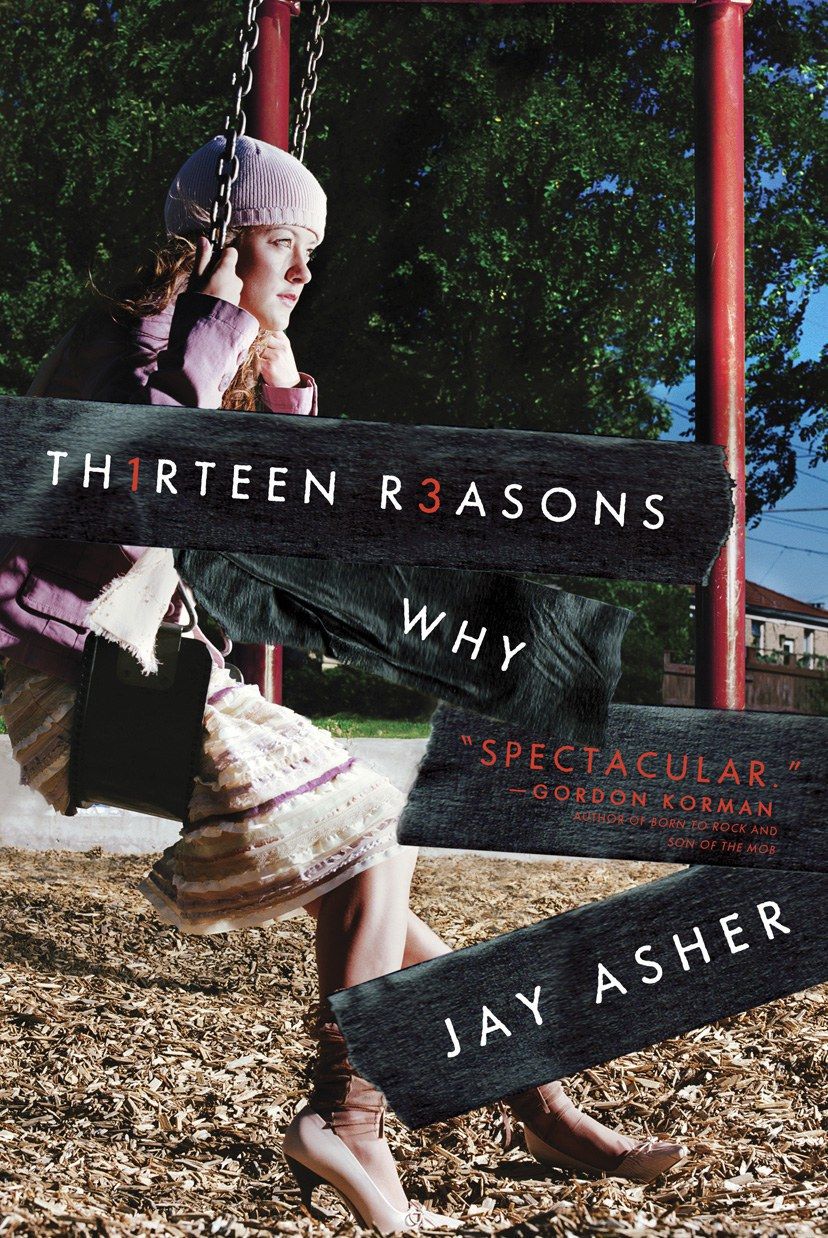 The story contains a lot of emotions; Intense and raw emotions. We go through them with Hannah as well as Clay, simultaneously. Hearing her tapes makes us realize that our actions, however small, can have a whirlwind of an effect on others. Yes, sending those tapes may have been a little mean. But obviously there was a lot going on with Hannah and she needed to get this out. I don't condone her for it, but I can understand why she thought it necessary.
It's not an easy subject to talk about, and suicide is not something to take lightly. Asher did an amazing job of taking a sensitive subject and writing a very touching, mesmerizing novel.

3) Dear Nobody: The True Diary of Mary Rose by Gillian McCain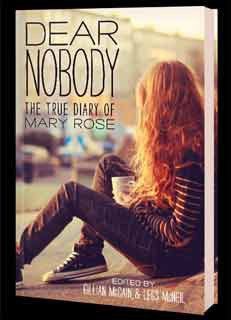 Mary Rose is a great narrator. She made some pretty bad decisions with alcohol and drugs, but she never felt like she should take care of herself because, hey, she's going to die anyway. I really understood why she was making these bad decisions. She already had this awful illness and to get rid of the pain she turned to drugs and alcohol.
I thought she was undeniably brave, funny, and real. It's crazy to think that you're reading a diary of an actual fifteen-year-old that had to go through all these struggles.

4) The Fault in Our Stars by John Green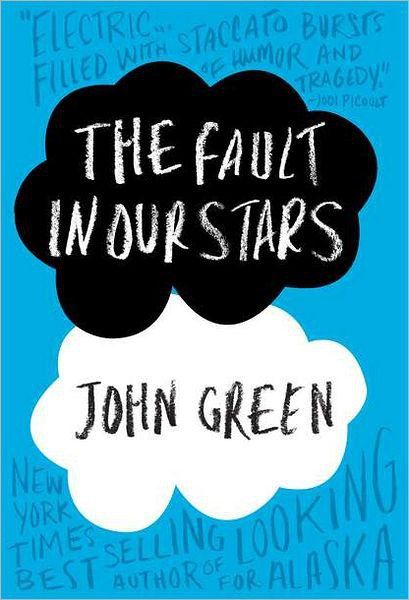 This is not, as Hazel Lancaster might say, a cancer Book. None of the cancer patients in this story have a wisdom beyond their years, and they do not stoically accept the fact that they will die or fight heroically. Hazel Lancaster, a terminal sixteen-year-old who has to carry an oxygen tank everywhere because "my lungs suck at being lungs" is refreshingly real - not manic, not a pixie, not a dream girl. She reads great books and watches America's Next Top Model marathons. Augustus Waters, her amputee friend, wants desperately to leave a lasting impression on the world and philosophizes about heroism, and his favorite book is a novelization of a video game. Everything here is real, especially the diseases. There isn't any bullshit about dying gracefully here, because cancer is ugly and unpleasant, and Green makes you feel Hazel's lungs struggling to breathe and the pain, and see the vomit and urine. Most importantly, Hazel and Augustus are not defined by their cancer. It consumes their lives, but it doesn't define them. On every page, it's clear: this is a story told by someone who hasn't known just one person with cancer, but has seen a multitude of children with terminal diseases, and has tried to find some way to comfort them and their families.

5) The Program by Suzanne Young

Sloane who is the heroine, she goes to school and tries to act completely normal, why? Well, teenagers from the ages 13-17 are being taken away when they have risks or symptoms of depression. Who ever has these symptoms will be taken into the program where their memories and anything that made them sad, angry, happy will be wiped away, these handlers say it's like having a new life 'a clean slate' but what happens when they come out and they don't remember anyone or anything? Well, Sloane wants to avoid this, she wants her memories, she wants to remember her brother who sadly committed suicide rather than being taken into the program, she wants to remember and be happy with her boyfriend and love of her life. Will she be able to keep on faking happy and normal even though this depression is grabbing her? Sloane was a strong heroine and even though everyone around her are either dying or being taken she tries her hardest to stay strong, or act strong at least.