If you're a college student or just a busy person in general, you've probably struggled with finding time to wash your hair and keep it healthy. Or, you may just be lazy and not want to wash your hair. It's a common issue. This is where dry shampoo comes in, and it is magical.
Dry shampoo is single-handedly a game changer. It has been around for awhile, but for me, I recently was introduced to it, and it makes life a whole lot easier. In an effortless manner, it refreshes your hair and makes it smell as good as new.
There are so many brands who have dry shampoo products, but which ones should you actually consider buying? Here are my top 5 dry shampoos that I have had great results with, and you can too!
1. Amika Perk Up Dry Shampoo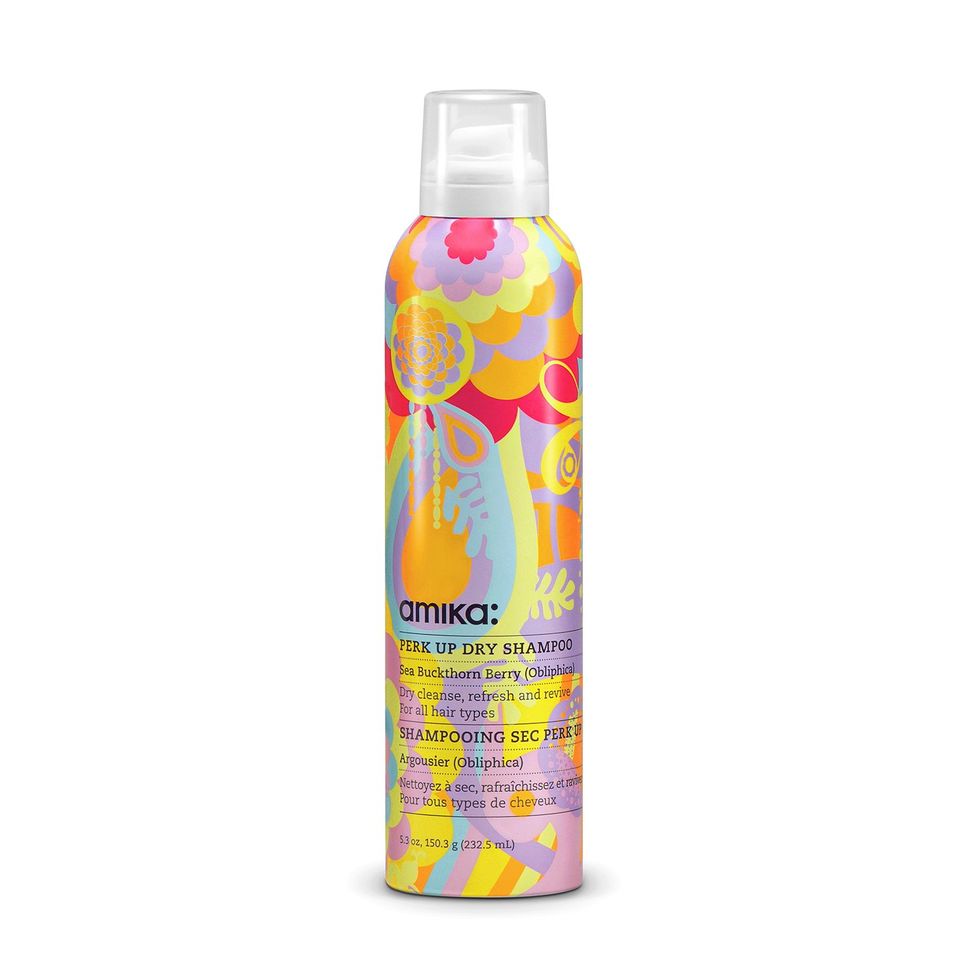 This weightless spray not only does it smell like heaven, but it is reportedly the closest thing to washing your hair without water by refreshing the hair and reviving your scalp, plus a number of other benefits.
Price: $24.00 for 5.3 oz bottle
2. OUAI Dry Shampoo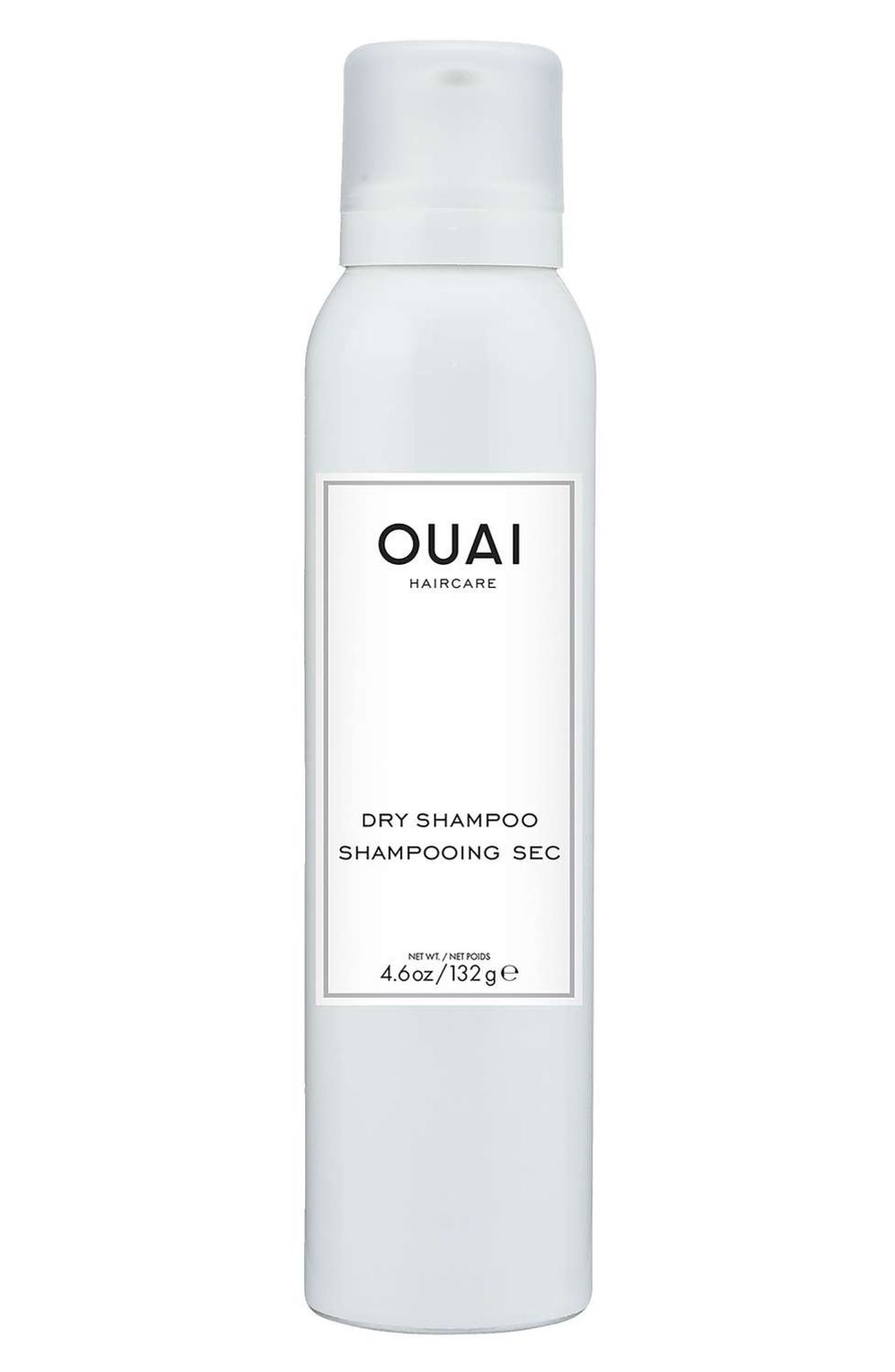 This dry shampoo neutralizes product buildup and oil. In just a few moments, it leaves your hair refreshed with a simple odor AND no white residue!
Price: $24.00 for 4.6 oz bottle
3. Batiste Floral Fragrance Dry Shampoo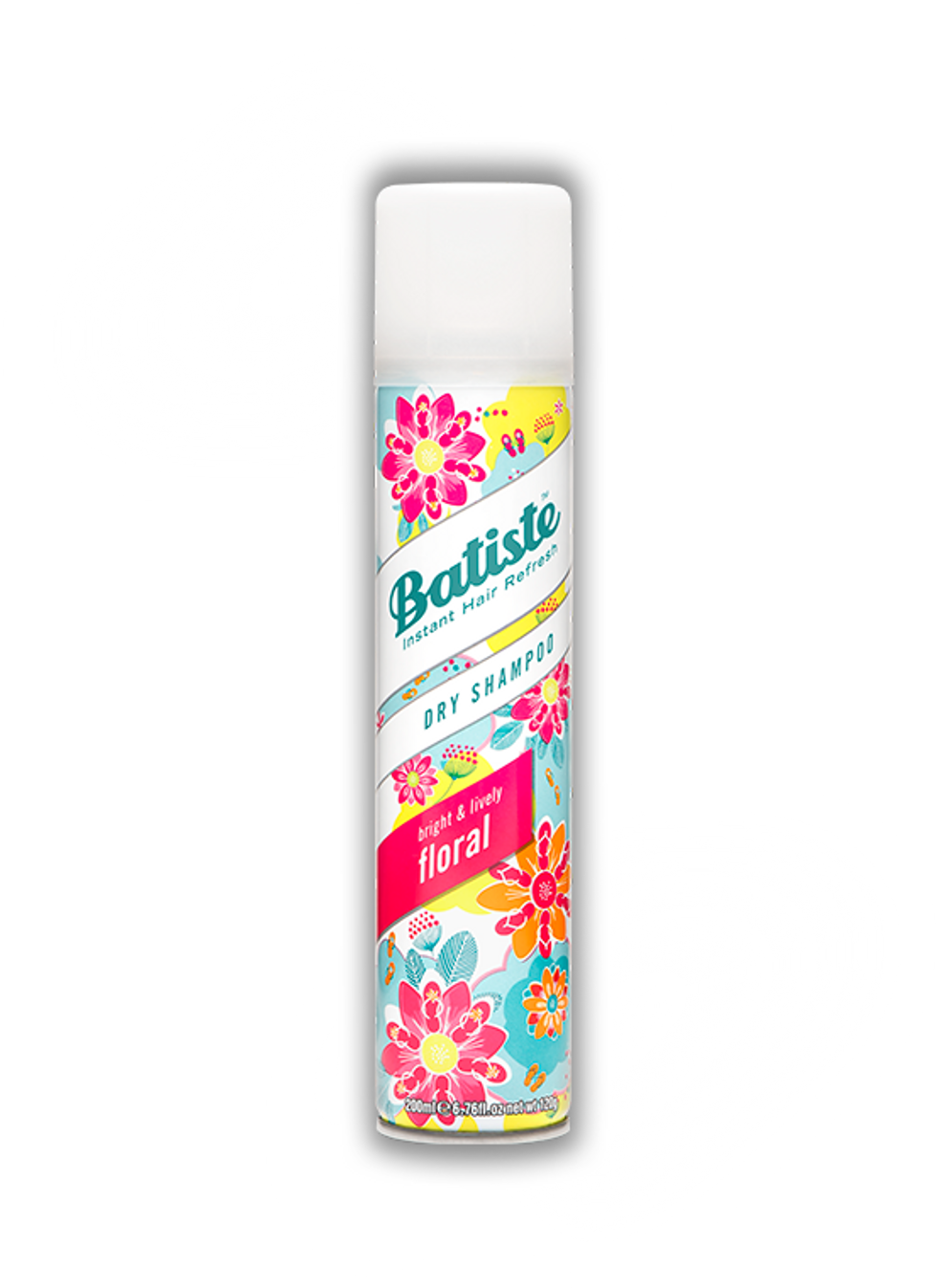 Batiste gets in touch with your inner, feminine self through floral with a bright, lively fragrance making you and your hair look and smell beautiful.
Price: $7.99 for the 6.73 oz bottle
4. Moroccanoil Dry Shampoo - Light or Dark Tones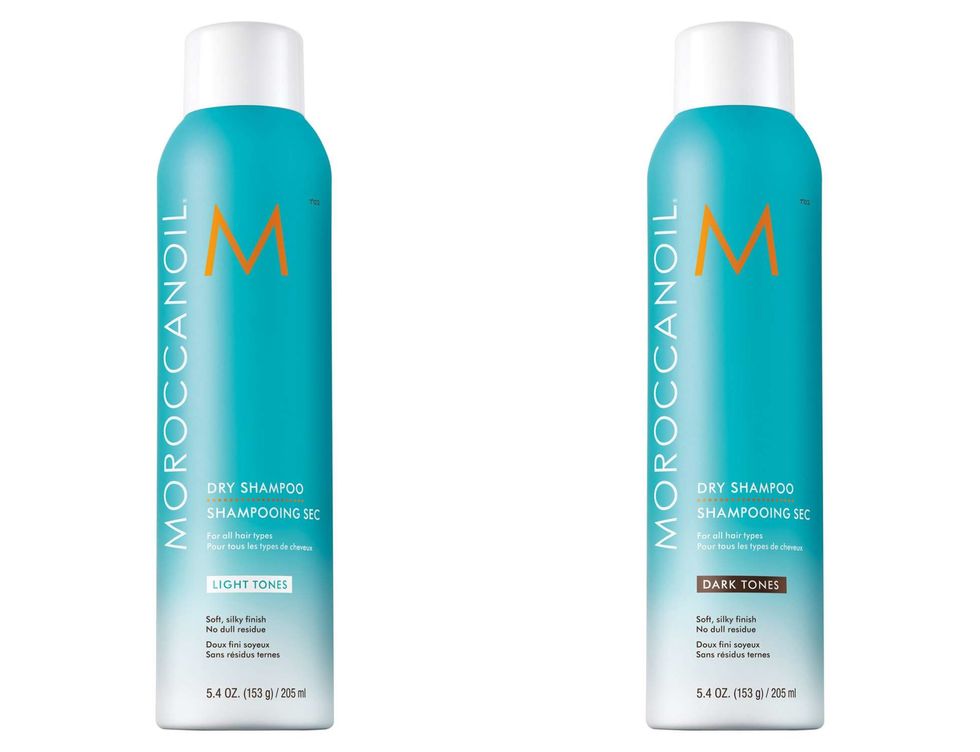 Whether you have dark or light tones, Moroccanoil has you covered! This dry shampoo has won multiple awards and leaves you with flawless looking hair without much effort!
Price: $26.00 for 5.4 oz bottle
5. Living Proof Perfect Hair Day Dry Shampoo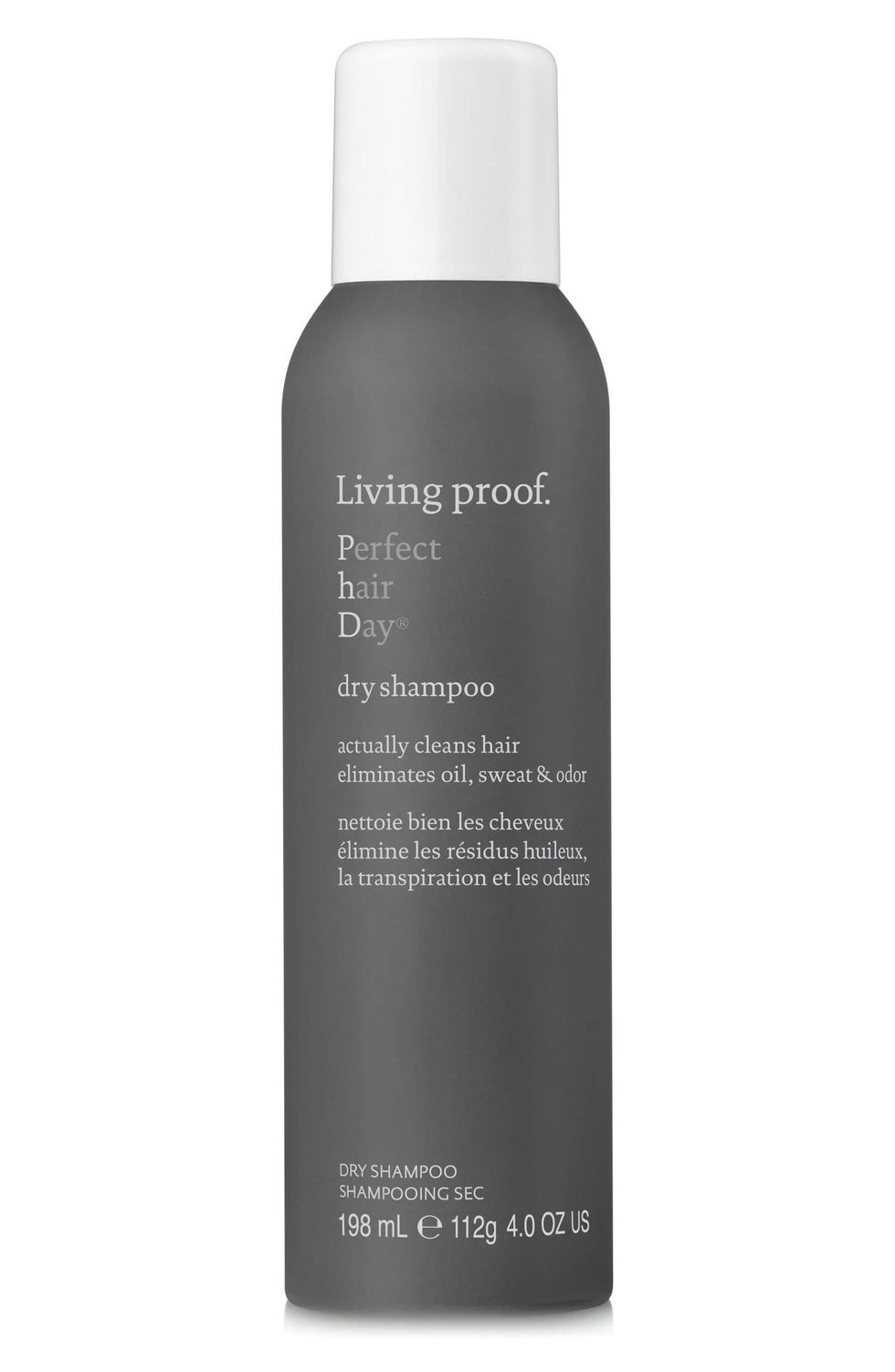 The perfect dry shampoo that actually cleans hair; eliminating oil, sweat and odor. This is living proof you can do without washing your hair daily!
Price: $22.00 for a 4 oz bottle