Every year each family, or person, thinks about Christmas and begins to wonder how on earth they're going to begin to start decorating.
For many people, this can be a struggle, while others may soar at the opportunity to be creative and decorate every inch of everything they own. This is where Pinterest comes in handy for certain ideas or DIY projects that cost little to nothing to do.
For myself, and two other roommates, we went on a Pinterest surfing spree to come up with easy and cheap ideas on ways to decorate our house. In the end, we found some super cute ideas and others not so much. Therefore, it is my job to show you some nifty, easy and cheap was to decorate your house, room or even car for this Christmas.
1. Decorated Used Wine Bottles

This was the first thing we became very excited about in our household. These decorations are a perfect example of something that can be completely free if you have all of the necessary items to make it. If not, all it takes is a wine bottle (easy to empty :), paint and maybe some ribbon or twine. There are many variations that can be made with these, as shown in the picture, and for those who love to be creative, you can even make up your own!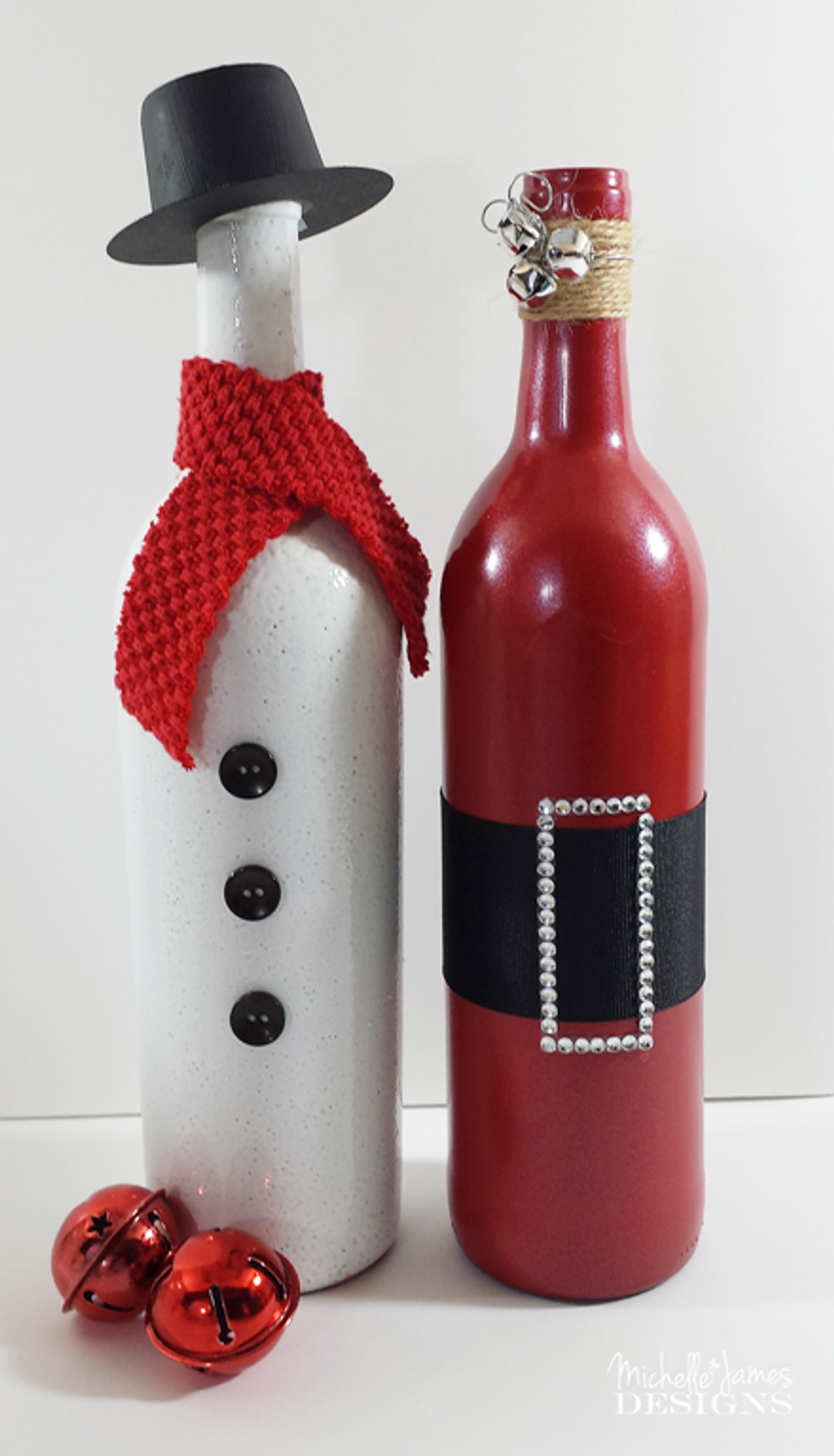 2. Kid Friendly Interaction

Decorating can be so much fun, yet stressful at the same time. Bringing in a child to the mix can help immensely to calm you down and remind you what this season is really about, and that the decorations don't have to be perfect. There are many ideas out there that are easy enough for your children to be able to help out with decorations because what's better than involving the whole family?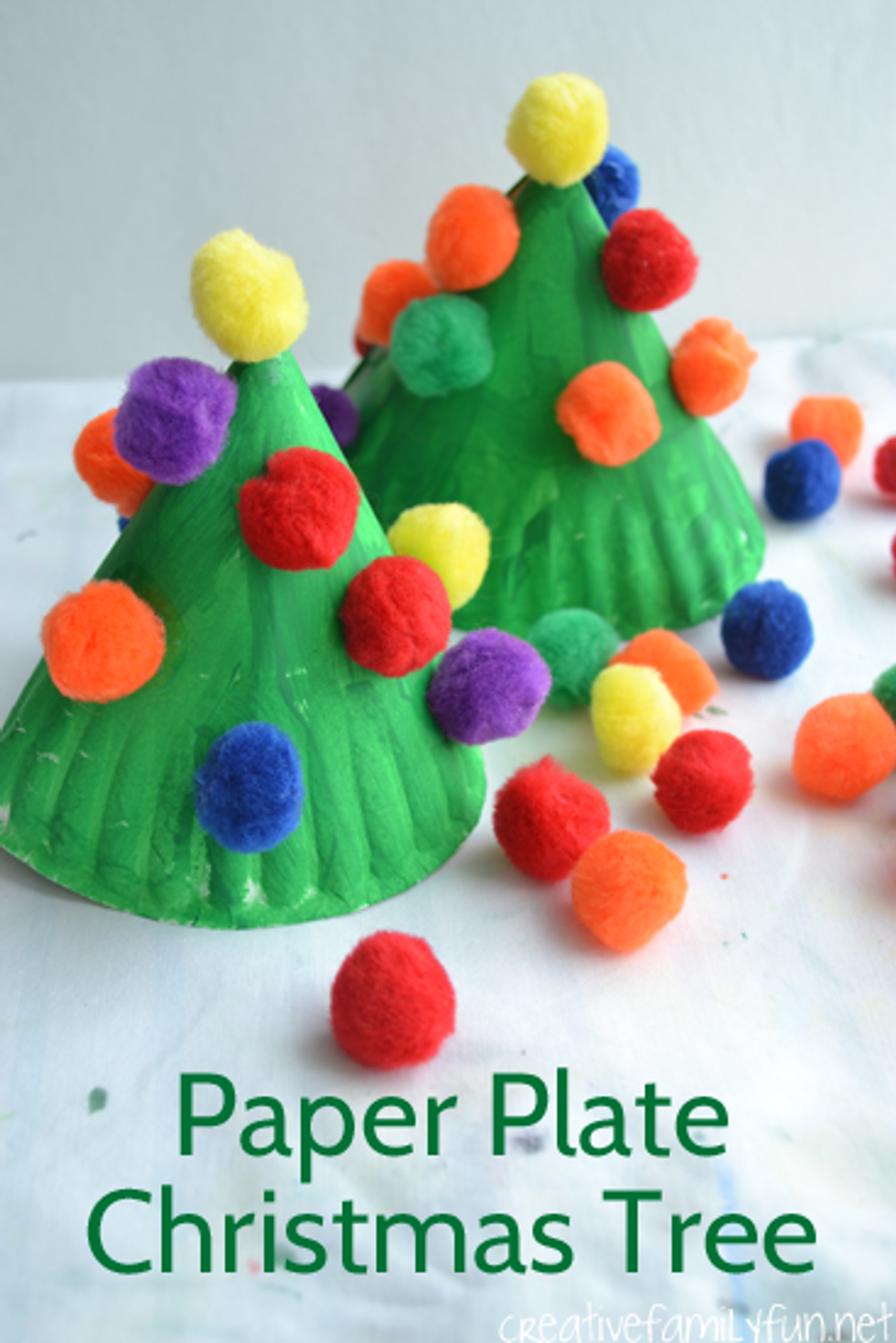 3. Homemade Ornaments

Everyone knows that one of the easiest, and most creative ways to decorate is by making your own ornaments for your tree, or whatever purpose you see fit. Not only are there options that include glue, glitter, and paint, but also those that involve food in a way. Yes, I am including a string of popcorn on the tree as an ornament. But that is not the only ornament that can come from the kitchen. There are recipes all over Pinterest that involve baking ornaments for the tree. That way they don't just look good, but smell good too!

4. DIY Snowglobes

It seems as if possibilities are endless with Pinterest. Homemade snowglobes have been one of the most popular items to be viewed. Making your own snowglobes has never been easier. When guests come over and see all of your hard work, they might even ask where is it from. You can proudly say, I have made it myself, and who knows maybe that'll strike up a business idea for you!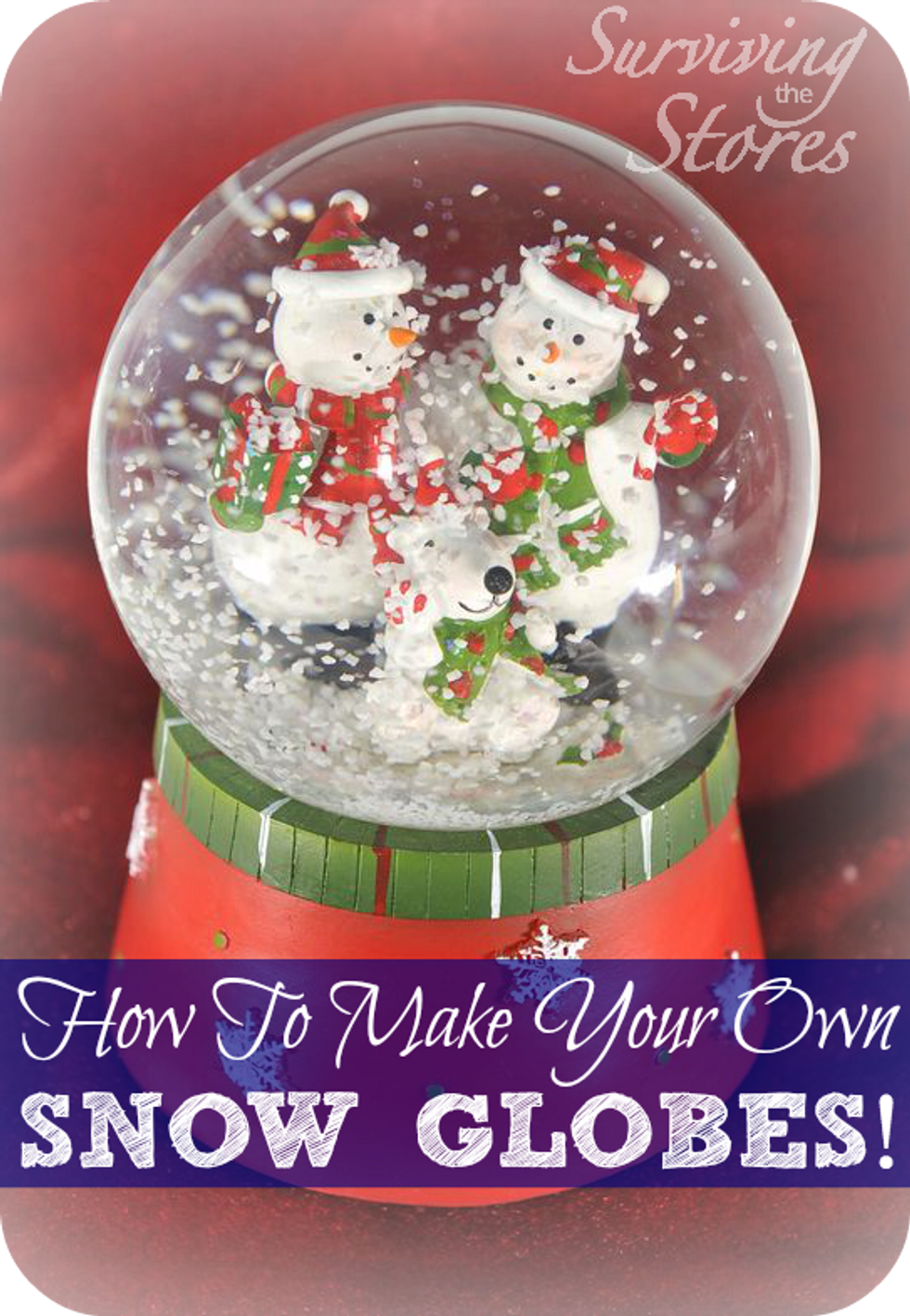 5. Who needs a real tree anyway?

Many people each year go out and drag home their own real Christmas tree, but maybe one year that just can't happen for whatever reason. So you have to say no tree for this year, but what's Christmas without a tree? Have no fear, because you can make your own tree right up on your wall. It's simple enough as a couple strings of garland, some lights and a couple ornaments and your own DIY tree is complete!
Cover Image Credit: Mackenzie Webb