Being a lover of fashion, after attending college for a year I found a few things that I highly recommend bringing and wearing at college. Here are just a few of my favorite fashion pieces that I think will be of great use!
1. Oversized Sweater

Big comfy sweaters are perfect to bring to college. They look great with leggings and jeans and can easily be dressed up with a statement necklace or a big scarf. They are a good piece to keep you warm during the fall and winter seasons when it is cold outside and will easily make you look put together!
2. Vest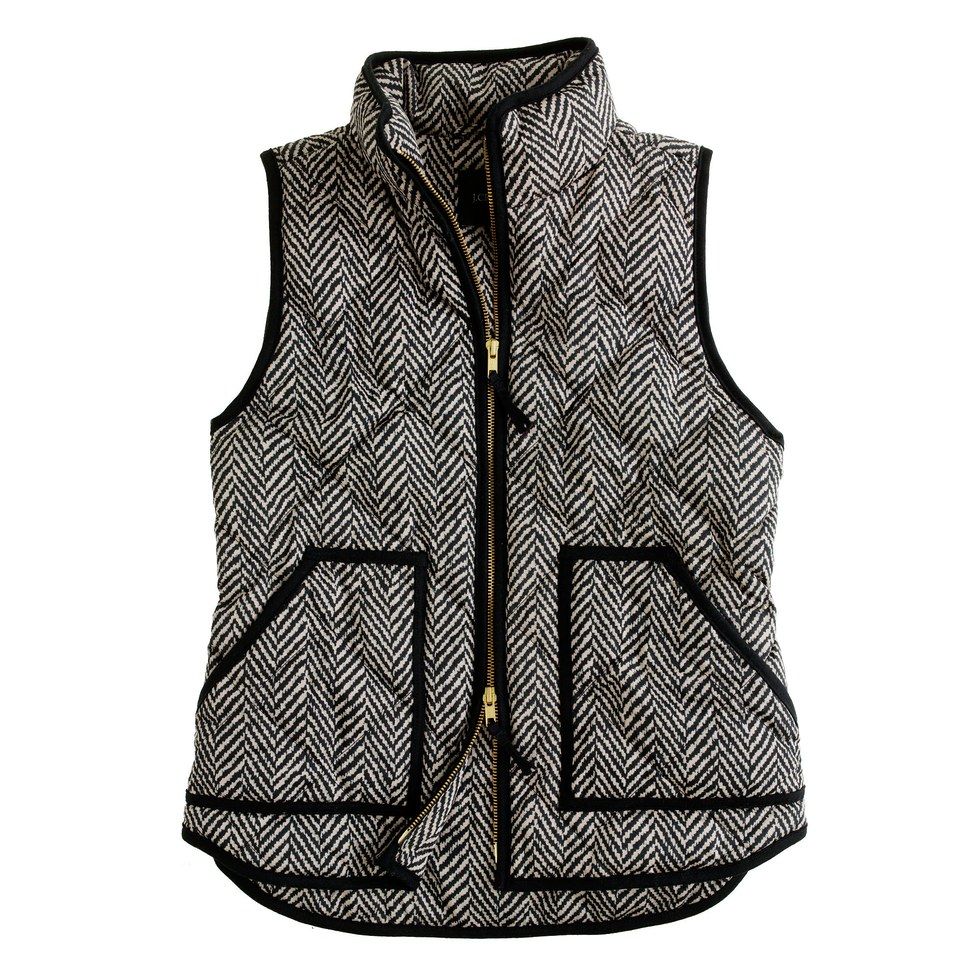 Vests are great jackets to wear around campus. They are perfect for those fall days when it is chilly outside but there is no need for a winter coat. I highly recommend purchasing one!
3. Rain Boots

You never know when it is going to rain, but when it does you will want to keep your feet from getting wet. I suggest splurging and purchasing Hunter boots. They come in fun colors and you have the option of getting them short or high in length and with a glossy or matte finish! You can even buy Hunter socks which stick out of the boots and cuff over to add warmth to your feet and a cute design to your rain boots!
4. Black Leggings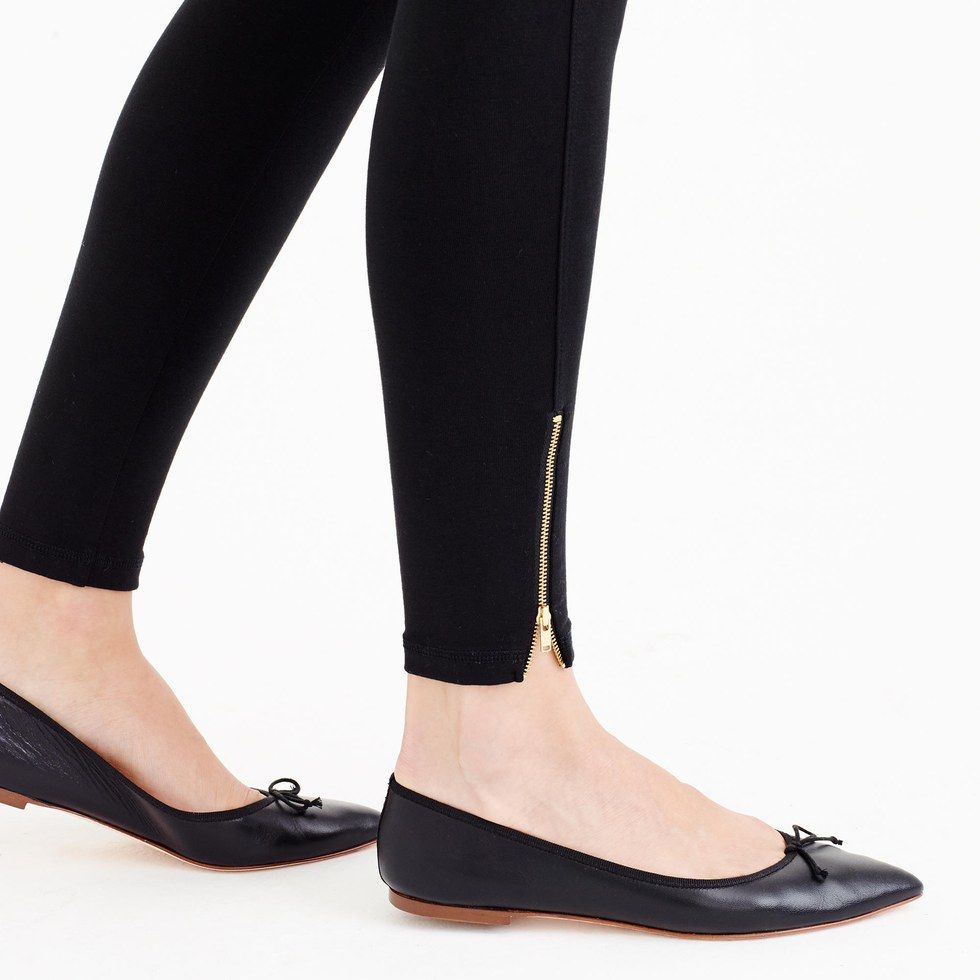 This is such a simple item of clothing but it is a great item to have in your closet. They are great to wear with any top whether you are going for a casual or dressed up look. You can even find leggings that are fleece-lined or thermal for the winter which will keep you nice and warm. There are also leggings that have leather patches and zippers that add great detail!
5. Sundress

Sundresses are great pieces to wear in either the summer or the spring. They are so easy to throw on and will make you look like you put a lot of effort into getting ready for the day!