If you are don't have a large budget to spend money on expensive gifts this year for your S.O yet still want something that will put a smile on their face, here are some ideas. You can try to do it if you either have a lot of time or not enough time and some of these are fairly simple to make while others might require a little more time and effort.
Knitted hat and/scarf, etc.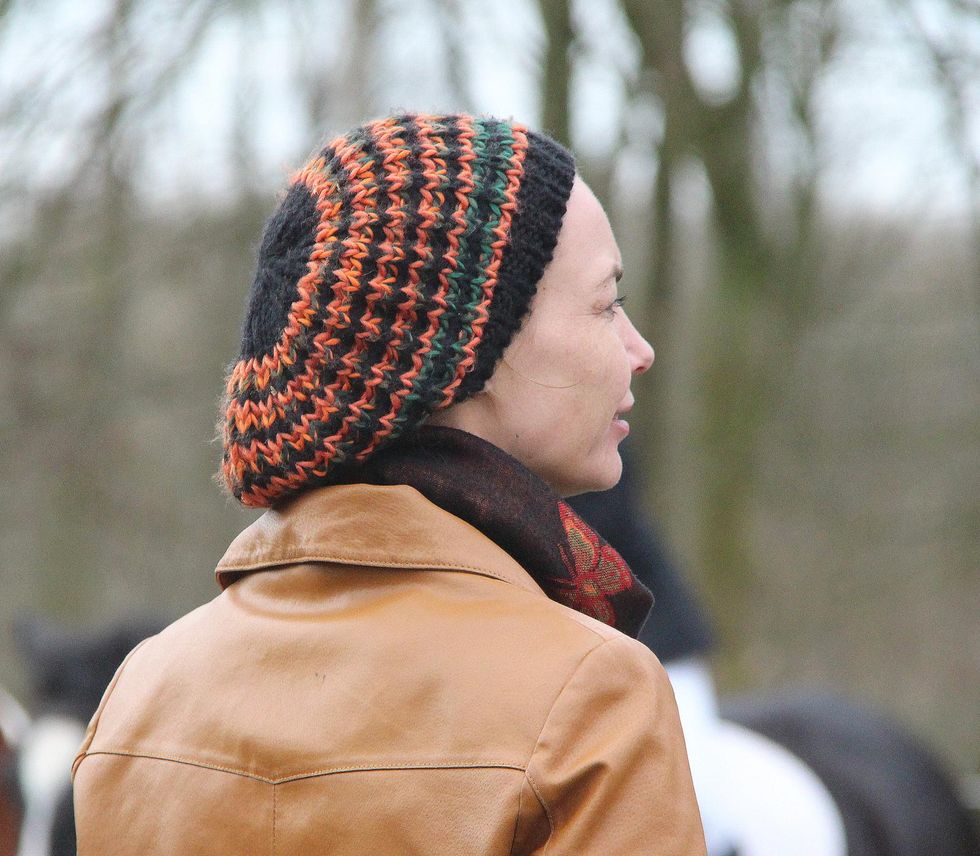 This first item is a very sweet and affordable gift you can make for your S.O. I consider making a scarf the easiest gift to make. If you want to get fancy, you can make a hat. You can even make a sweater if you are really ambitious.
Photo album or Love Book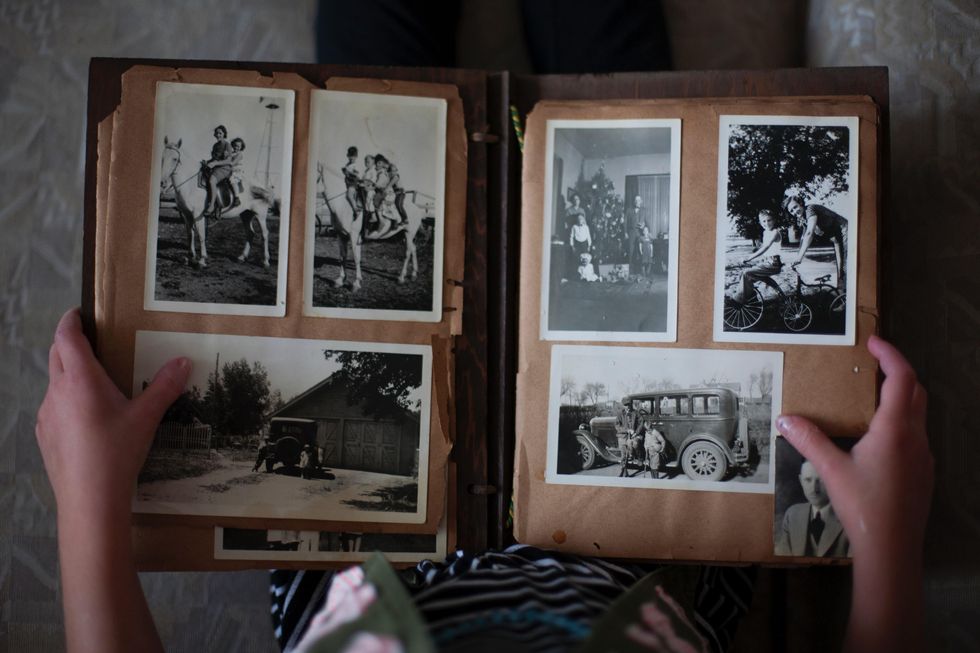 person opening photo album displaying grayscale photos Photo by
Laura Fuhrman
on
Unsplash
If you are into scrapbooking or collecting photos, it could be a sweet and cool idea to create a scrape-book of all your adventures together. You can also include cute little stickers or neat backgrounds that will make your photos pop and come alive.
Stitching a bag or a pouch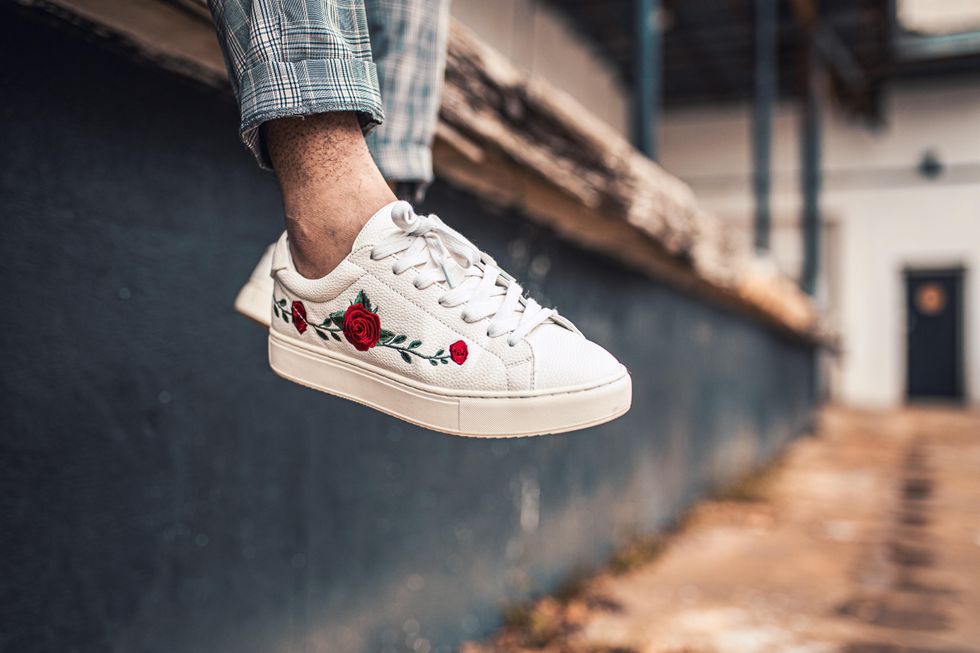 person wearing white nike air force 1 low Photo by
Antonio Scant
on
Unsplash
If you like to sew, embroider and/or stitch, you can take a piece of cloth or a used fabric or even a used fabric bag and create either the bag or decorate a plain bag with nice embroidery. Or you can create a pouch to carry change or small items that your S.O might carry around on a daily basis.
Keychain accessory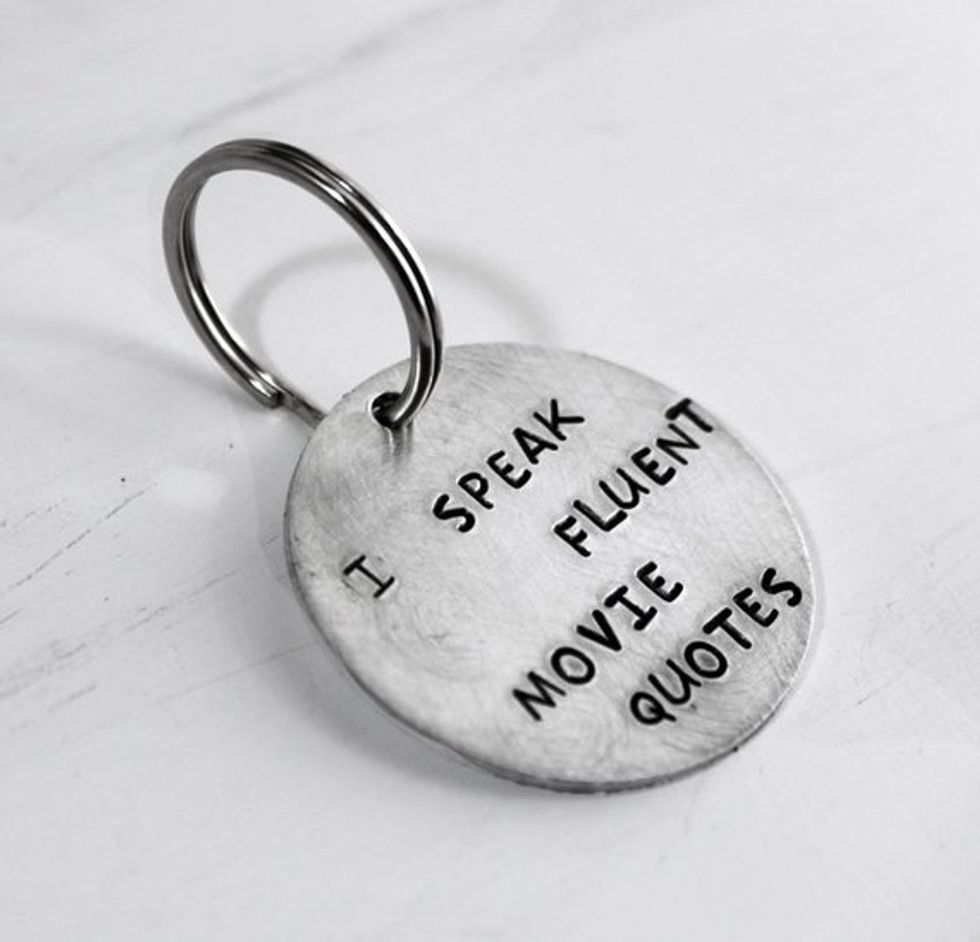 Movie Keychain i.etsystatic.com
This you can get creative with since all you need is an idea of what you want for your keychain. There are plenty of websites that can show you how to make a personalized keychain and maybe you can come up with your own.
Painted boxes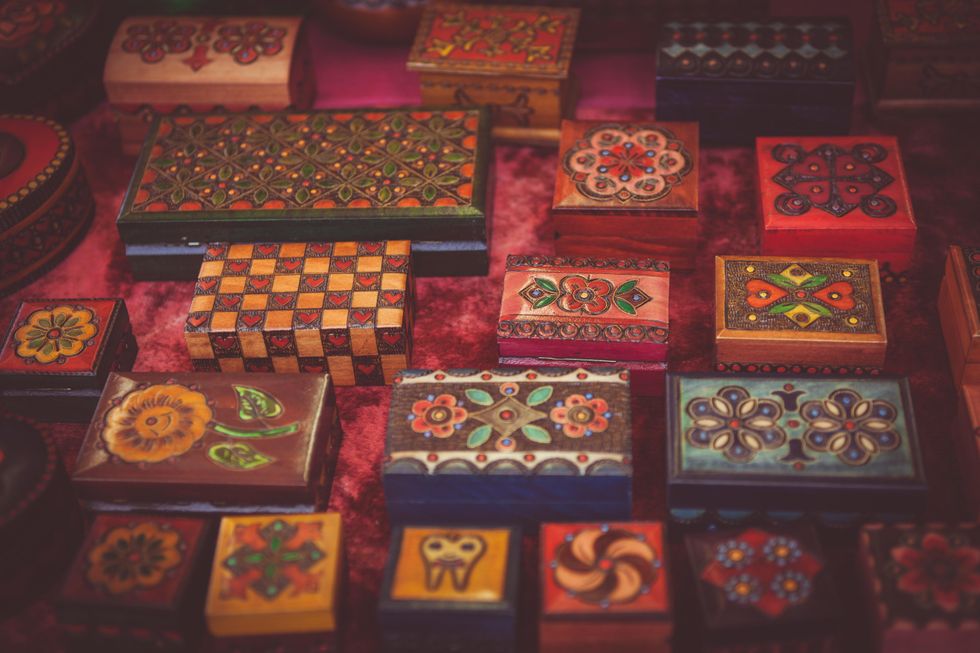 assorted wooden boxes Photo by
Clem Onojeghuo
on
Unsplash
If you want to just make something that doesn't require a lot of time and effort to make this is a good idea for a personalized gift for your loved one. Get a unpainted box of any shape or kind and paint it however you want it to be painted.