When it comes to the Christmas, the cookies are an essential part. When most people think of Christmas cookies, usually gingerbread or sugar cookies come to mind. But there are so many delicious recipes out there perfect for Christmastime!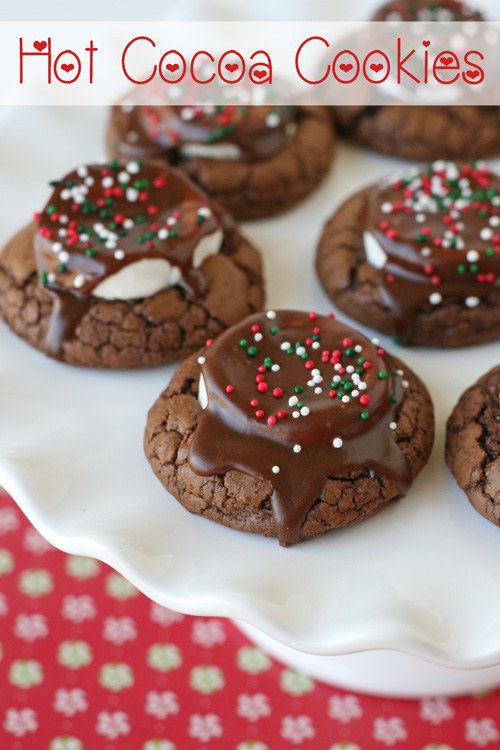 Hot chocolate and a cookie all in one? Yes please!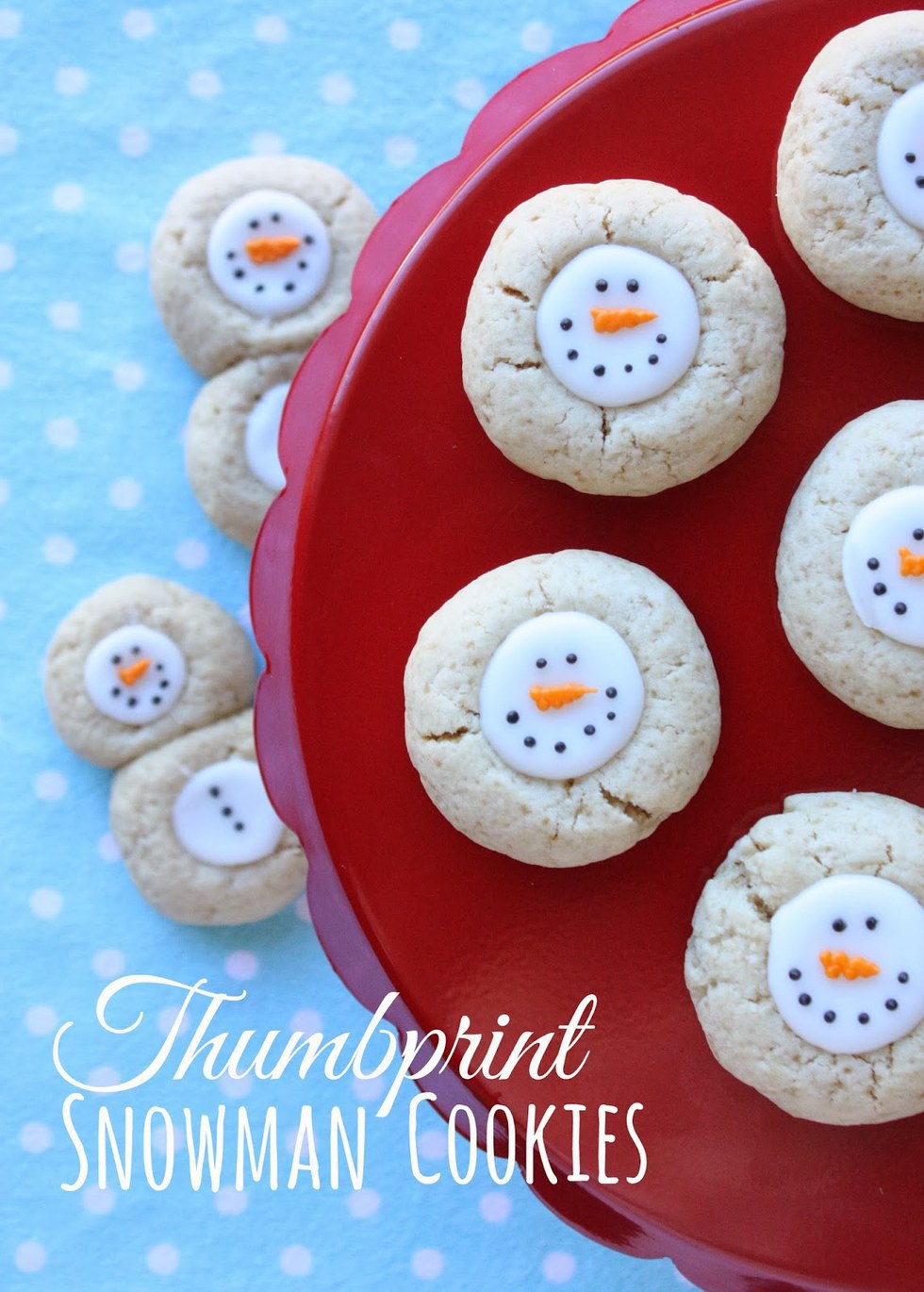 These are seriously so cute. Who doesn't love snowmen?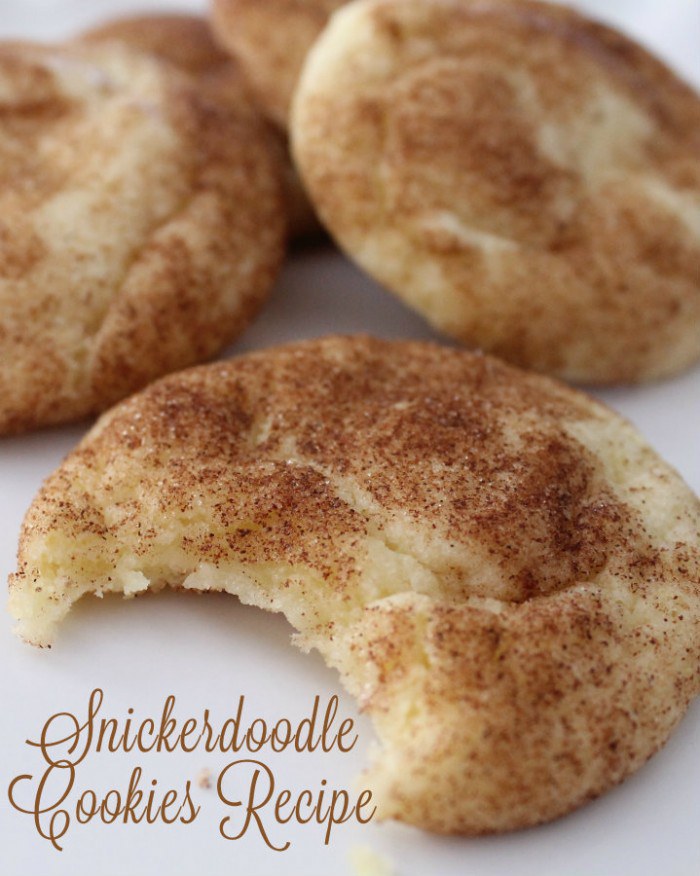 Just one look at the picture of these cookies will have you craving them!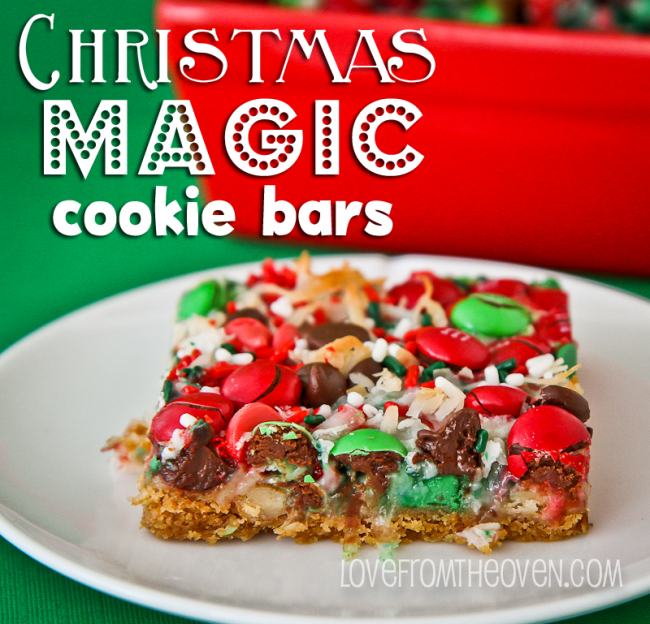 Who said all cookies had to be round? No discrimination here.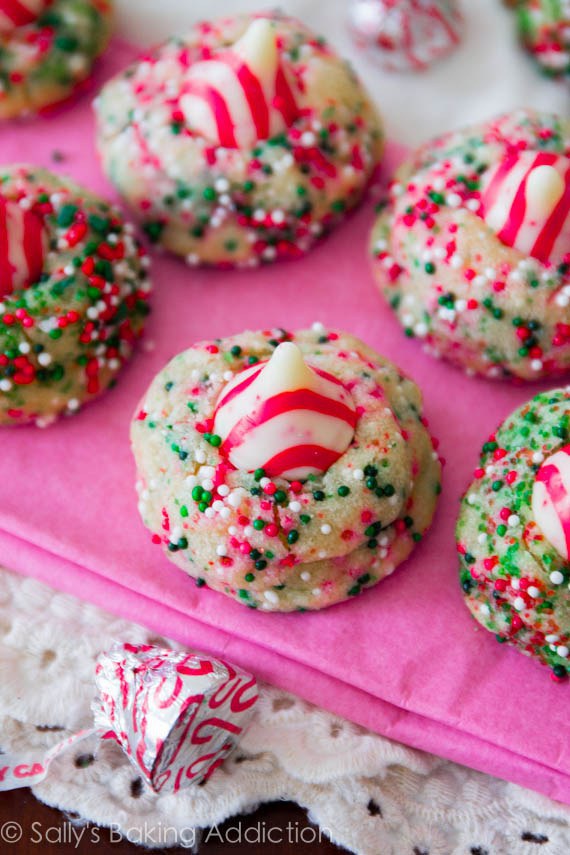 Hershey Kisses and sprinkles? Count me in!