Whether Christmas is your favorite holiday or not, there are some aspects that you just won't ever grow out of. Here are just five of those activities:
1. Snowball fights.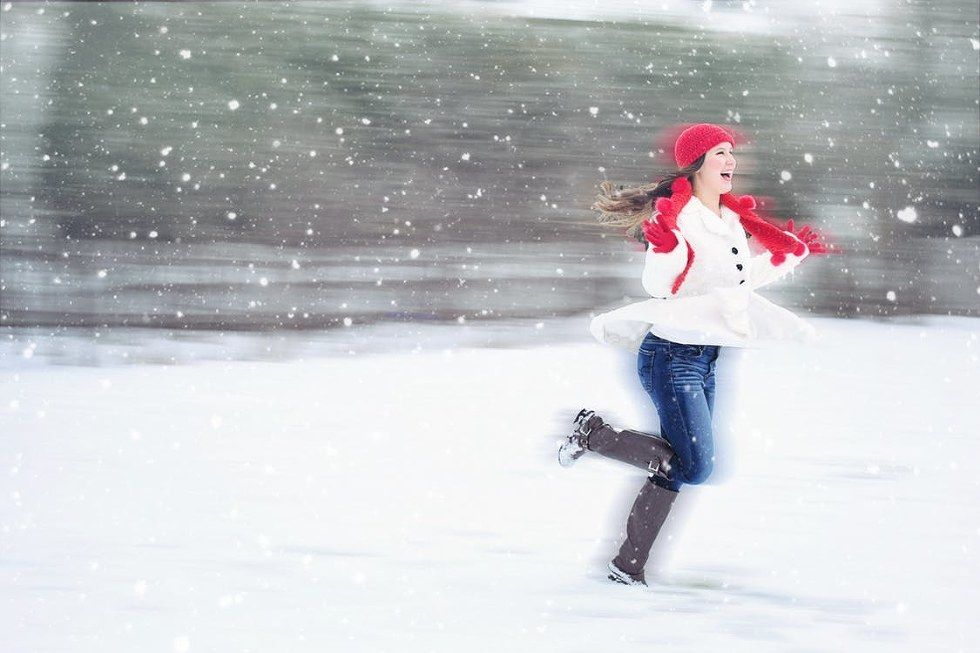 This one might not be directly related to Christmas, but still. If there is snow on the ground, and there are a bunch of people around, why not? And there is no better way to end a victorious, or not so victorious, snowball fight than with some hot chocolate and a nice fire.
2. Decorating Christmas cookies.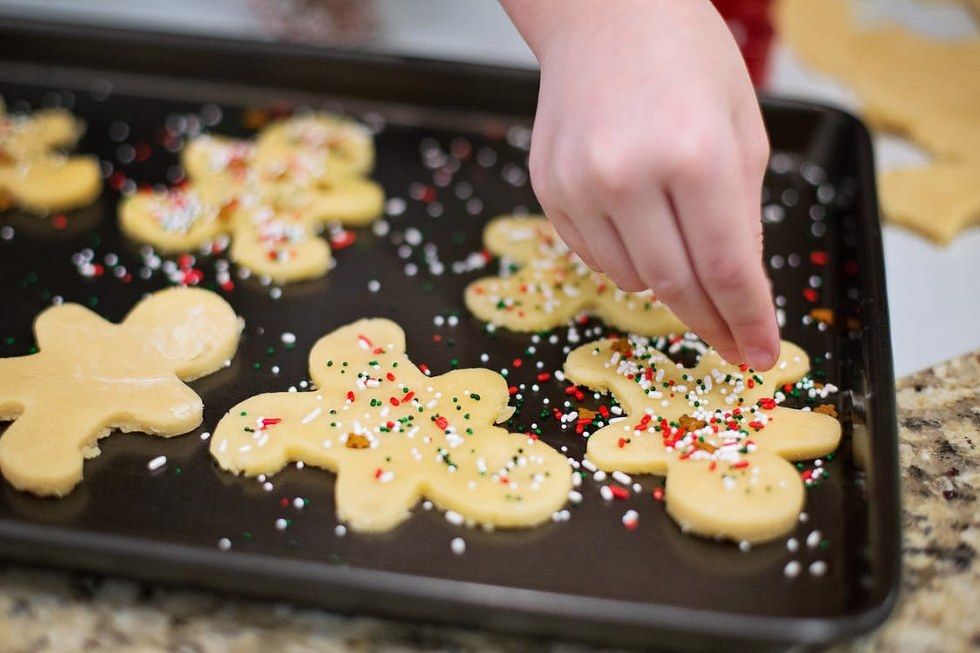 This is just so much fun. AND you get to eat your creation! Starting from scratch and making the dough, all the way to putting the perfect decorations on a cookie are so much fun.
3. Handmaking ornaments.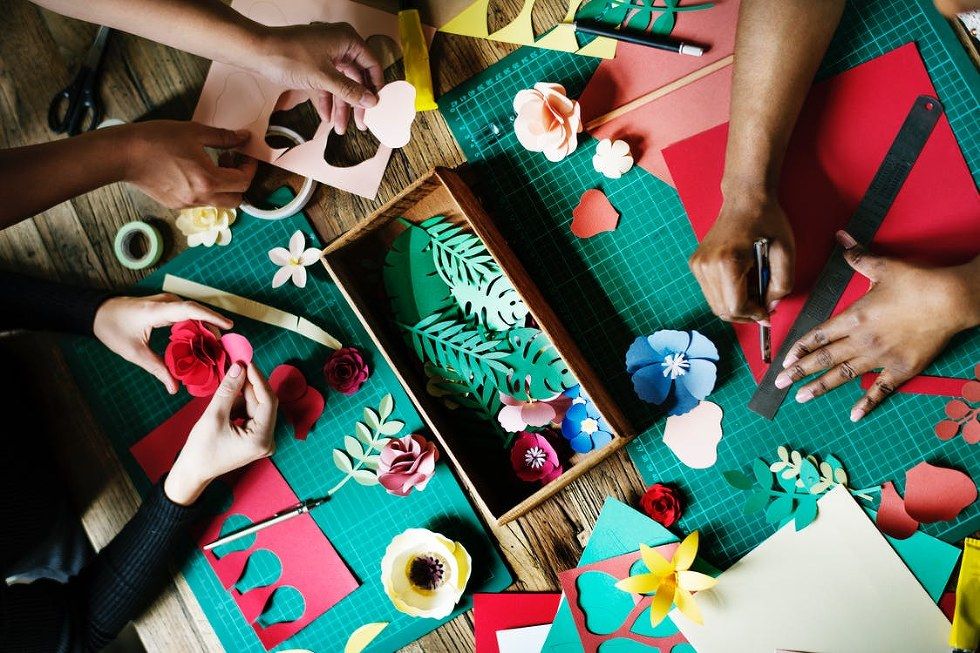 I used to find this very tedious, but now I think it is so great! These little ornaments are fun to do and make for fantastic memories! You are able to see how your creativity and art skills have really improved over the years. And this usually coincides with eating Christmas cookies, so what could be better?
4. Decorating the Christmas tree with Mom.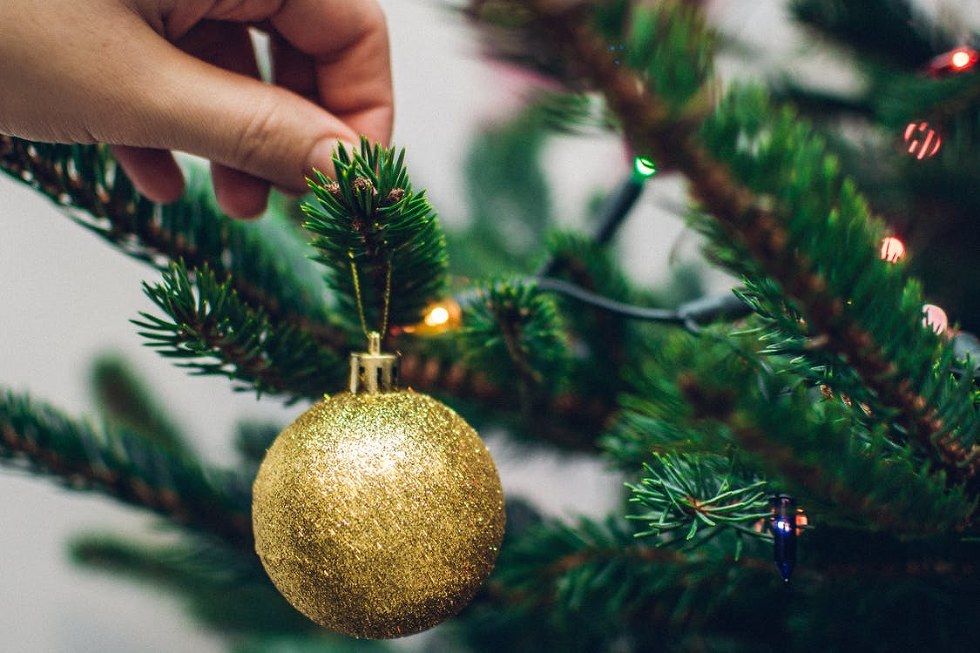 This is a personal favorite of mine, and I am sad that since I am at college I won't be able to do it. Now, I am not saying I decorated the entire tree with my mother, but helping her put some of the ornaments on was always super fun! She had a story for every single ornament on that tree.
5. Get excited Christmas morning for the fun and relaxing day ahead!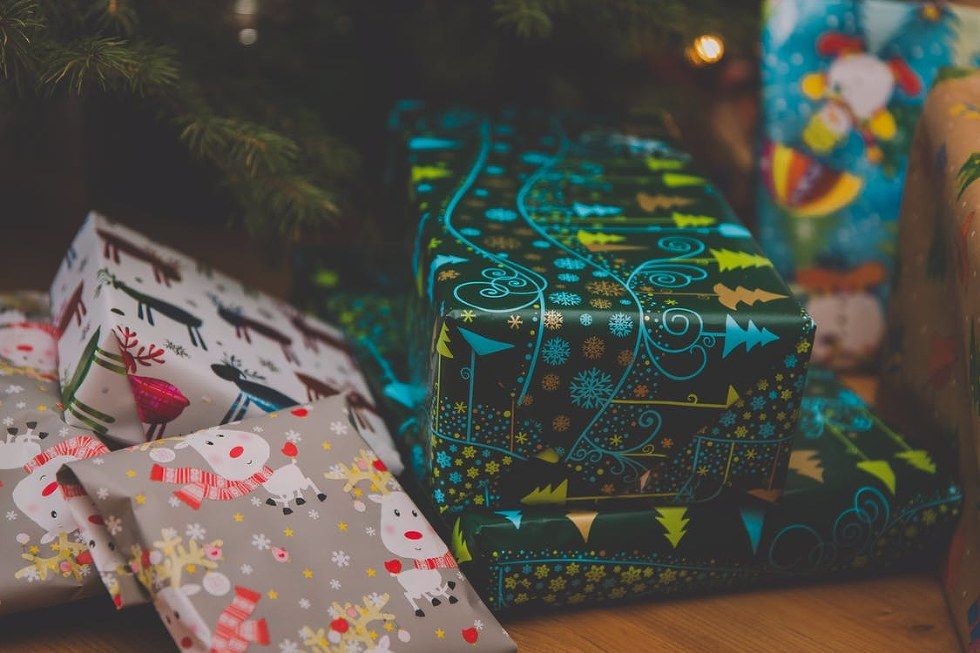 Last, but certainly not least, waking up on Christmas morning is one of the best feelings in the world. Who doesn't love waking up knowing you have new presents waiting for you under the tree and an entire day or relaxing with family and having AMAZING food. I think that calls for lots of excitement.
Merry Christmas!!