Summer is here and you want to do something romantic, but your pocket isn't exactly thrilled with the idea of expensive. We've all been there. Don't scrap the idea of an elaborate date just yet. These date ideas are all less than $20 and bound to knock your date's socks off!

5. Picnic in the park
Grab a basket and pack it with all of your favorite snacks! Carry along a blanket, some sunscreen, and don't forget to bring napkins too. Load your picnic basket up with sandwiches, fresh fruit, chips, and maybe even a bottle of champagne if you're feeling extra fancy! Nothing is better than sitting out in the fresh air, surrounded by birds chirping and admiring your crush's face covered in crumbs.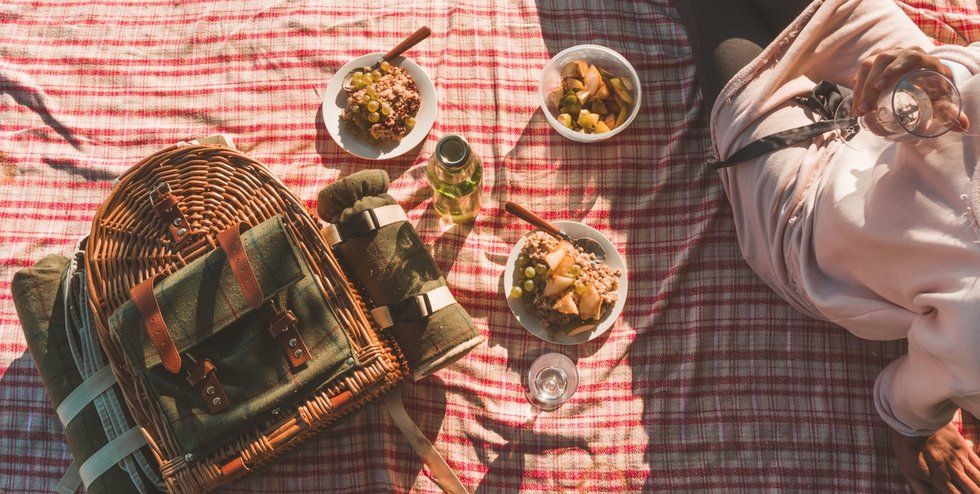 4. Movie night in a pillow fort
A modern twist on a classic date involves constructing your own professional pillow fort, assembling a selection of candy, and picking out an exciting movie to watch. Try lighting a few candles, turning off the lights, and popping homemade popcorn. This adds a little extra spark of ambiance and makes it feel like you're really at the movies! You get bonus points if you have a fur baby to join in on the cuddles.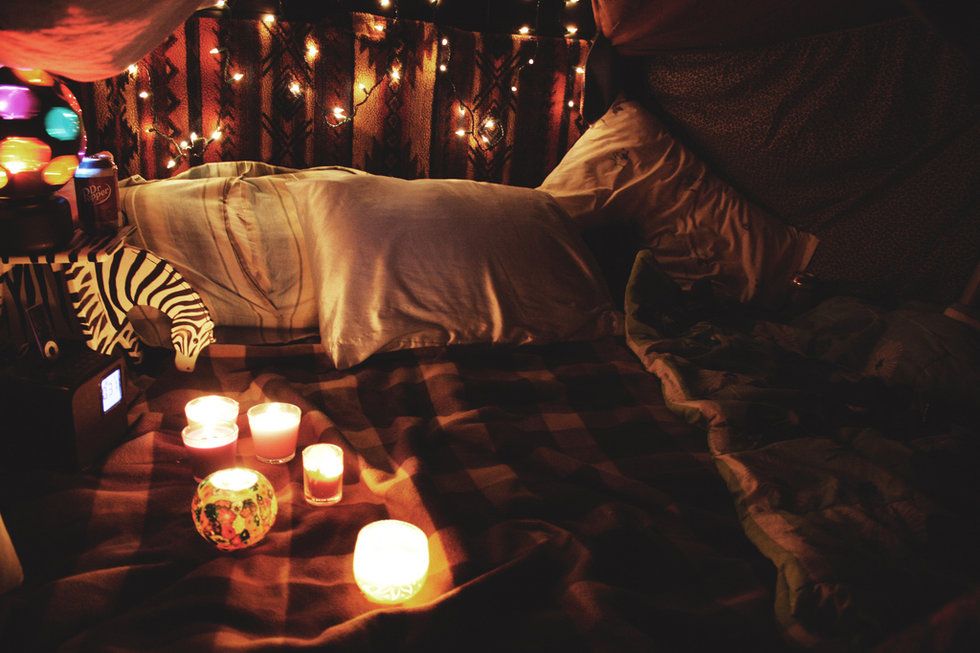 3. Board game night
You may scoff at the idea of a board game night, but it's beneficial to make time for fun in the midst of our busy lives. A change of pace can lead to some flirty, playful competition! Gather up a few board games, like Uno, Jenga, and Operation, or video games instead, and prepare to game on!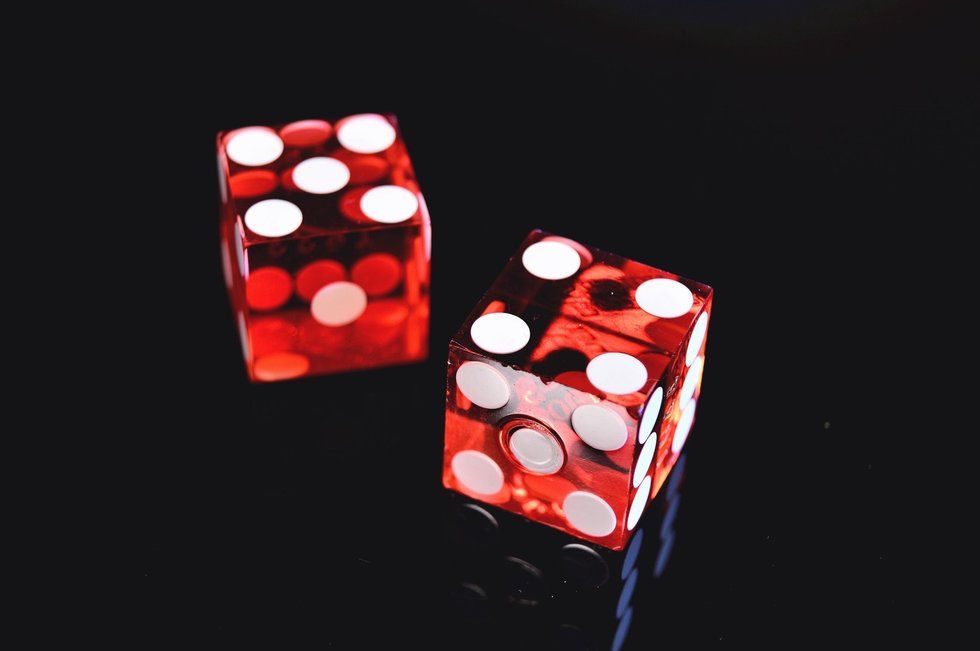 2. Waterfall chasing
Choose a warm day to take off to the closest local waterfall. All you'll need to buy are some snacks, water bottles, and the gas for your trip. Bring along a swimsuit and towel s in case you feel like taking a dip. Who said chasing waterfalls was a bad thing? Exploring nature tends to help people bond, so hang your hand out the window on the way, turn the radio all the way up in the car, and cut loose!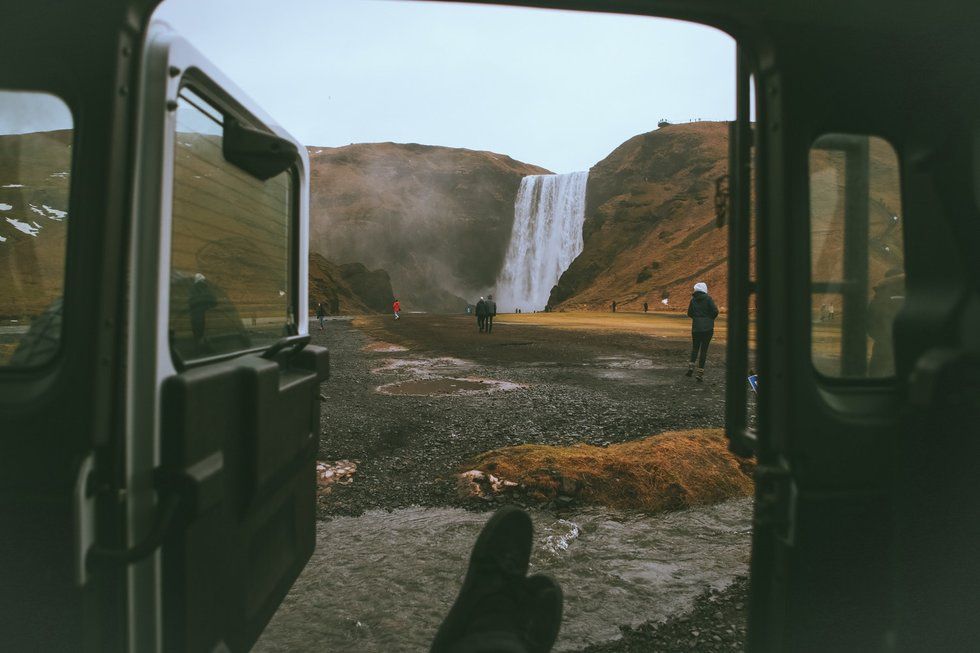 1. Hiking followed by pampering
One of my favorite dates consisted of jamming to a playlist my date made, climbing up a mountain, and having a spa night together afterward. So grab your gear and prepare for an adventure! Enjoy the view wherever you go, but once you get home, pour a glass of wine, soak your feet, and put on a face mask. I know what you're thinking, sounds lame but it'll bring you closer after you've been through a long day of exploring and relaxing together!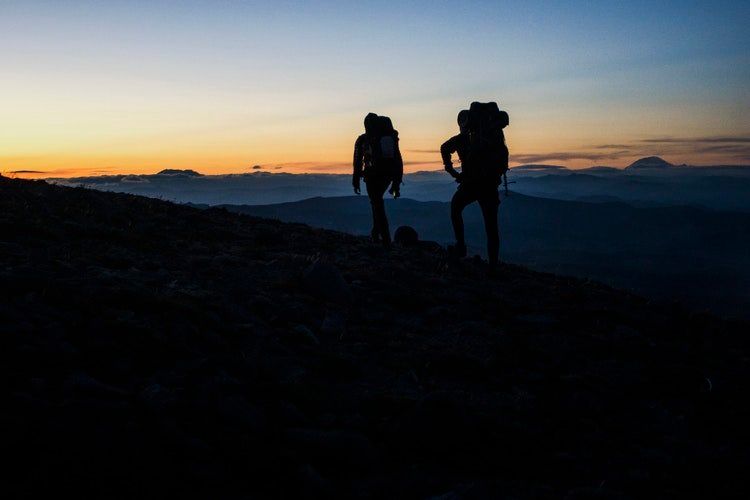 Life can move fast, make sure you take the time to enjoy it. But that doesn't have to translate to expensive! With a little creativity, your next dates could be some of the best (and cheapest) you've ever had!