Prom may be overhyped, but its one of the only opportunities for high school girls to spend hundreds of dollars on a gown and feel like a princess for a night. Selecting a dress from the endless varieties of colors, silhouettes, lengths, and styles is almost an impossible task.
Jovani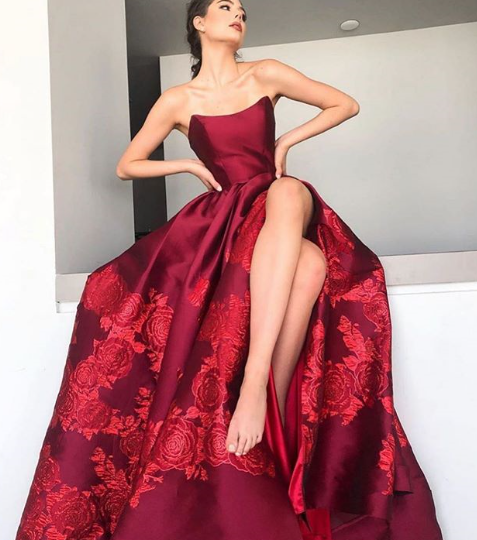 Jovani has endless designs of mermaid-style, two-piece, short, ball-gown, deep V-neck, fitted, floral, and lace dresses. This fashion line designs not only prom dresses, but also cocktail, homecoming, bridal and evening dresses. Most of Jovani's dresses fall into the $400-$700 range. Celebrities such as Kim Kardashian, Taylor Swift, Selena Gomez and Ariana Grande have all worn Jovani dresses on the red carpet or during other social events.
Lulus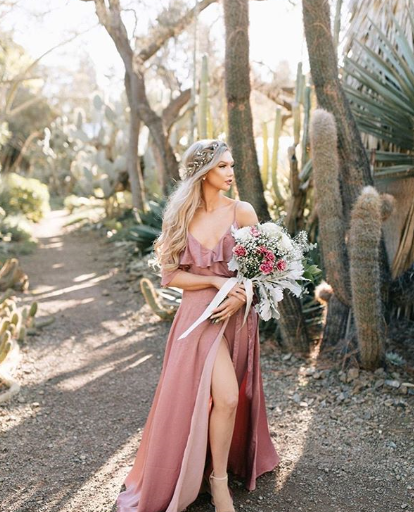 When I suggest Lulus as a place to get dresses, I always receive blank stares followed by "Are you kidding." Most people do not know the difference between Lululemon and Lulus; for those who do not know, Lululemon sells athletic wear and Lulus sells dresses. Lulus' Prom 2020 collection has a good variety of backless, v-neck, floral, strapless, off-the-shoulder, and mermaid dresses. Most dresses do not exceed $100.
Lucy in the Sky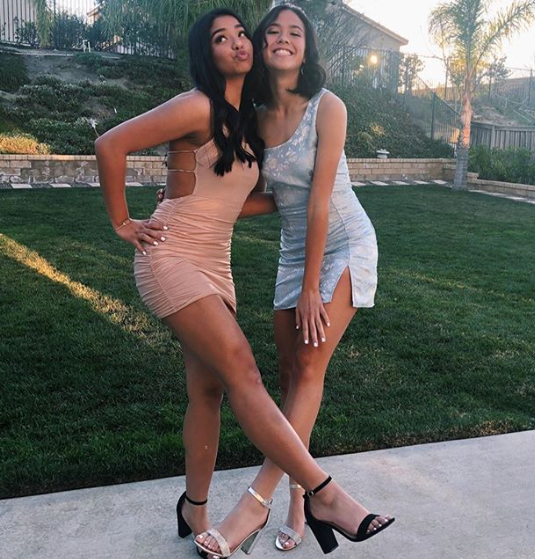 Lucy in the Sky is a Los Angeles based clothing line with a versatile collection of prom, party, day, maxi, and two-piece dresses and jumpsuits. Most dresses are in the range of $50-$100, which is relatively cheap compared to brands like Jovani and Sheri Hill. If you buy one of their dresses, post a picture on Instagram with the hashtag #lucyintheskystore for the chance to win a $100 gift card.
Princess Polly
Princess Polly has a versataile collection of formal, mini, backless, strapless, sleveless, bodycon and semi-formal dresses. This brand puts an edgy urban twist to classy dress designs. Most dresses do not exceed $100, so this brand is perfect if you're on a budget. Youtubers and social media influencers commonly offer discounts and promo codes for this brand, so keep an eye out for that.
Sheri Hill
Saving best for last, Sheri Hill's collection includes designer homecoming, couture, and prom dresses in various colors and silhouettes. Sheri Hill dresses cannot be purchased on the website. If you are interested in purchasing a dress, the site will redirect you to a store where the dress is available. One downside of this brand is its sky high pricing. Dresses can range from $400-$1700.