Christmas break means two whole weeks without any homework, classes, studying, practices, rehearsals, or lessons. While I'm so grateful for the much needed break, I also know that I'm going to have too much free time on my hands. If you're like me and love to read, here are five book series that I highly recommend to get started on this break.
1. Harry Potter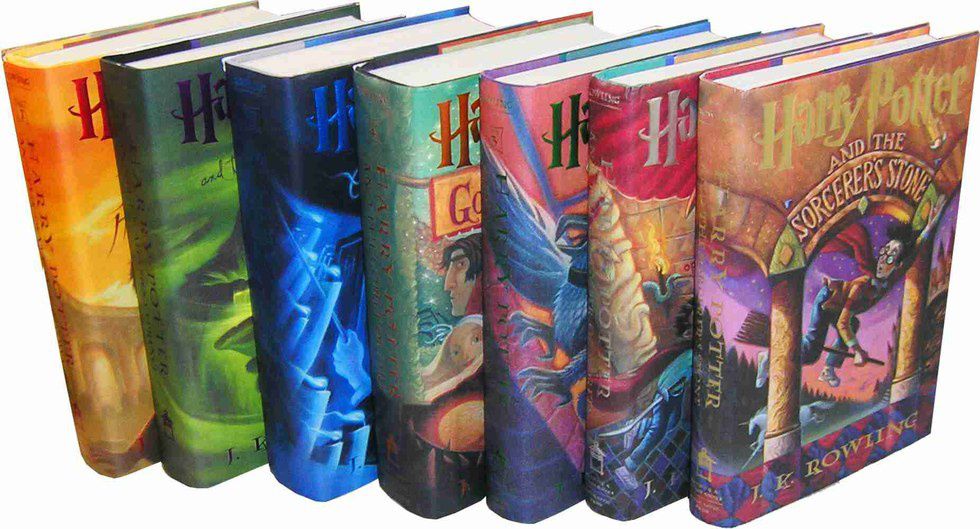 If magic is your thing, these seven books by J.K. Rowling are right up your alley. Harry Potter and the: Sorcerer's Stone, Chamber of Secrets, Prisoner of Azkaban, Goblet of Fire, Order of the Phoenix, Half Blood Prince, and Deathly Hallows. The series begins when a young boy begins his journey at Hogwarts to become a trained wizard. The intensity builds as the mystery surrounding his parents' murder unfolds, secrets and lies are revealed, and strong relationships are challenged throughout Harry's seven years at Hogwarts.
2. DD Warren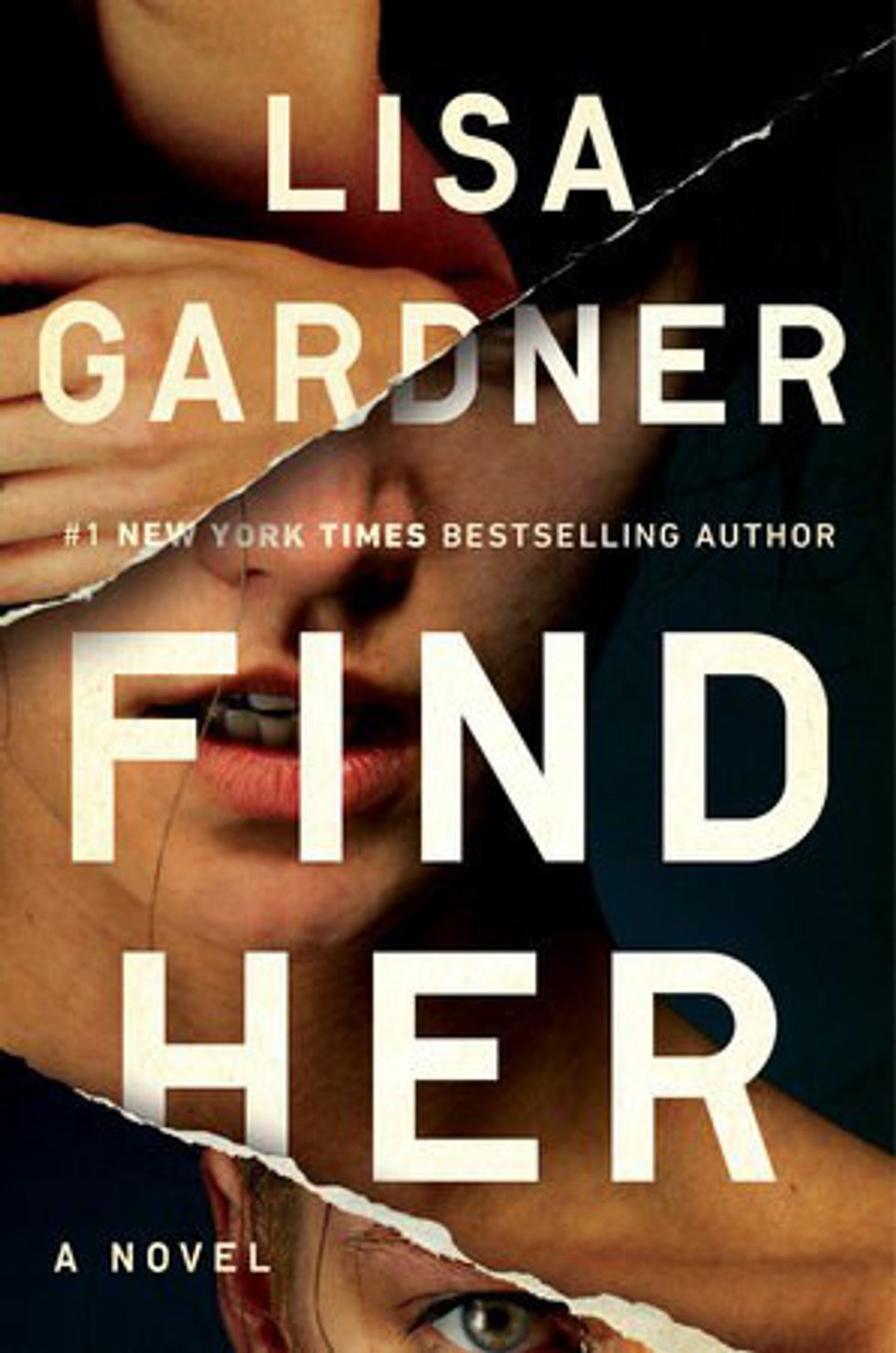 If crime and mystery and suspense are what keep you up at night, then these books by Lisa Gardner are for you. With eight novels and two shorter stories, this series revolves around FBI agent DD Warren as she solves unbelievable crimes and kicks ass. Each book is spectacular on its own, but can also be read in order to follow DD's timeline: Alone, Hide, The Neighbor, Live to Tell, Love You More, The 7th Month, Catch Me, Fear Nothing, 3 Truths and a Lie, and Find Her.
3. Shatter Me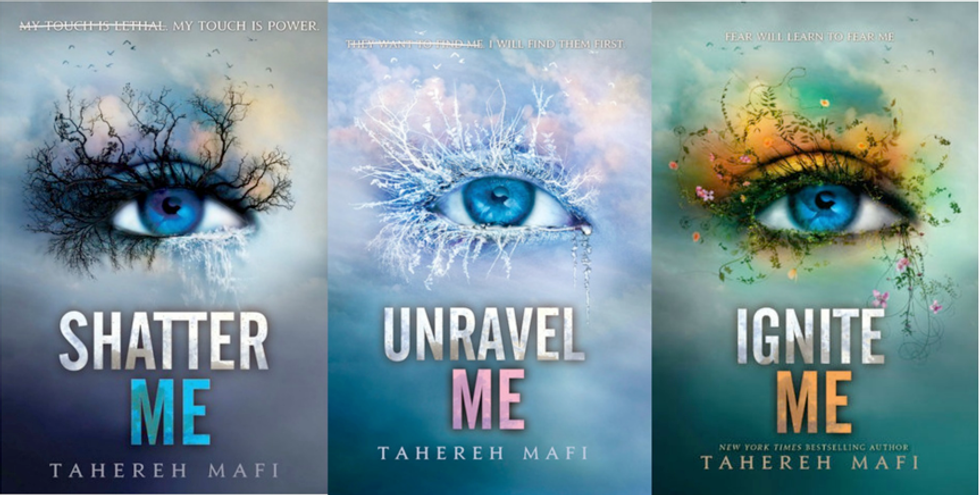 Here is a young adult series that I bet you haven't read. A dystopian romance series (of course) written by Tahereh Mafi, revolving around a teenage girl in a dying world, whose physical touch is her own sort of superpower. These three books (Shatter Me, Unravel Me, and Ignite Me) are written with such poetic and beautiful prose. If you don't want to read them for the plot, read them for the indescribable way Mafi places words on a page.
4. Gillian Flynn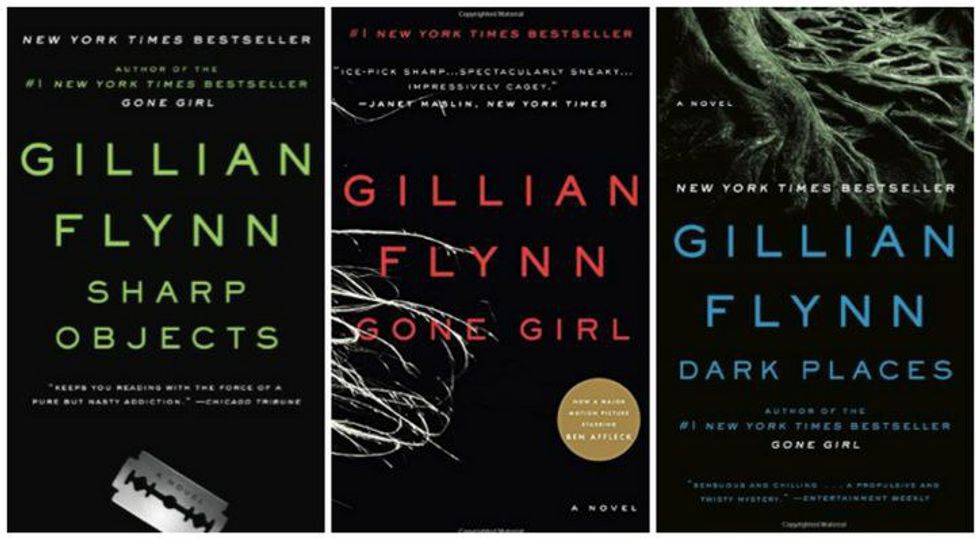 So I lied, these books by Gillian Flynn are not a series, but are too good to not mention! Three psychological thrillers written with captivating and descriptive intensity - Sharp Objects is my favorite, then Dark Places, and Gone Girl. If you enjoyed the film adaption of Gone Girl, then I require that you read the book as well.
5. A Song of Ice and Fire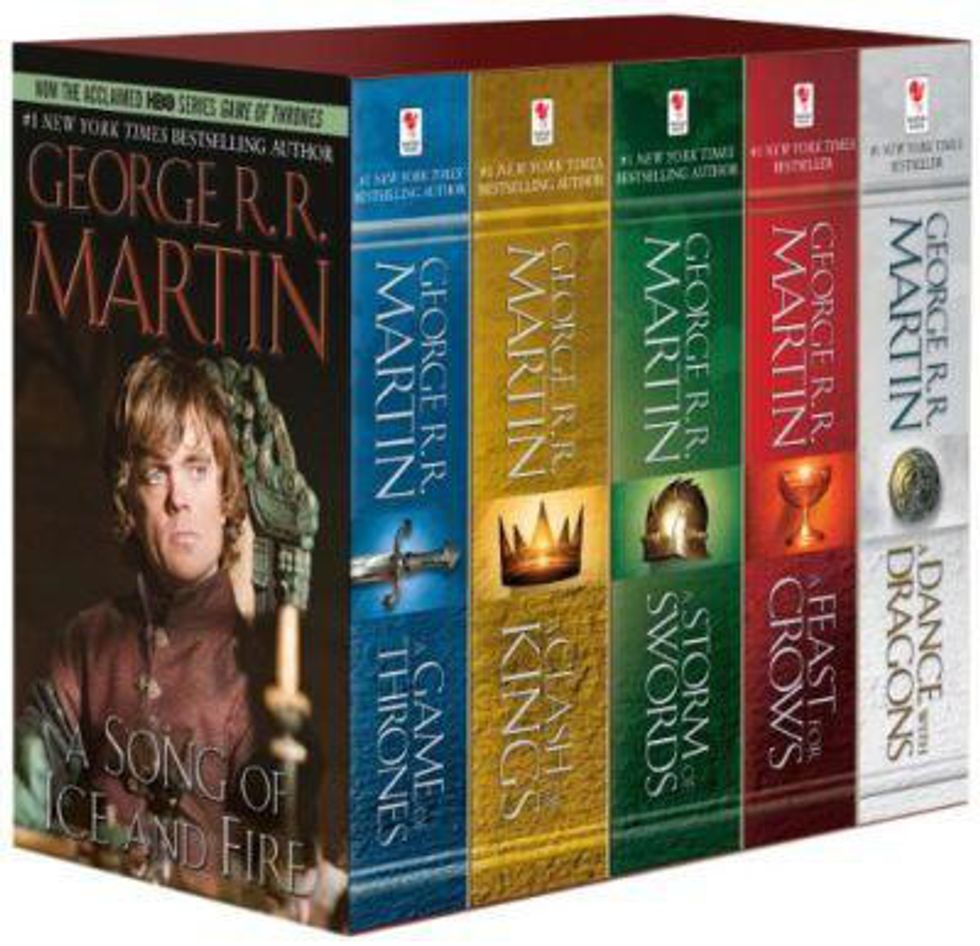 That's right, the book series written by George R.R. Martin that has evolved into everyone's favorite TV show: Game of Thrones. This heavy, epic fantasy series consisting of five novels revolves around tension and conflict that arises from vying for the Iron Throne of the Seven Kingdoms. If you're a big fan of the TV series, it's up to you whether or not you should read and compare the novels.