Aaaaaaaand, we're back. Syllabus week is over, and we are neck deep in school-work. No amount of protesting, or ignoring, or napping can erase the fact that there are now tests to be taken, homework to be done, and essays to write. However, with the return of school comes the return of Netflix binging. Yes, if you are anything like me, a good show to watch as a top-notch method of procrastination is as much of a September necessity as new notebooks. So, here is my top 5 Netflix shows to binge to help cure all of those back-to-school scaries.
1. Grey's Anatomy
It would be a lie to call anything else my favorite show. The entire 13 seasons available on Netflix are full of friendship, heartbreak, relationships, fighting (and a little bit of surgery). Before you know it this show will take over your every thought, and approximately 4 seasons in you will begin to throw around medical jargon like its your job, and be totally confident you can complete an appendectomy start to finish despite never attending a day of med school.
2. The Office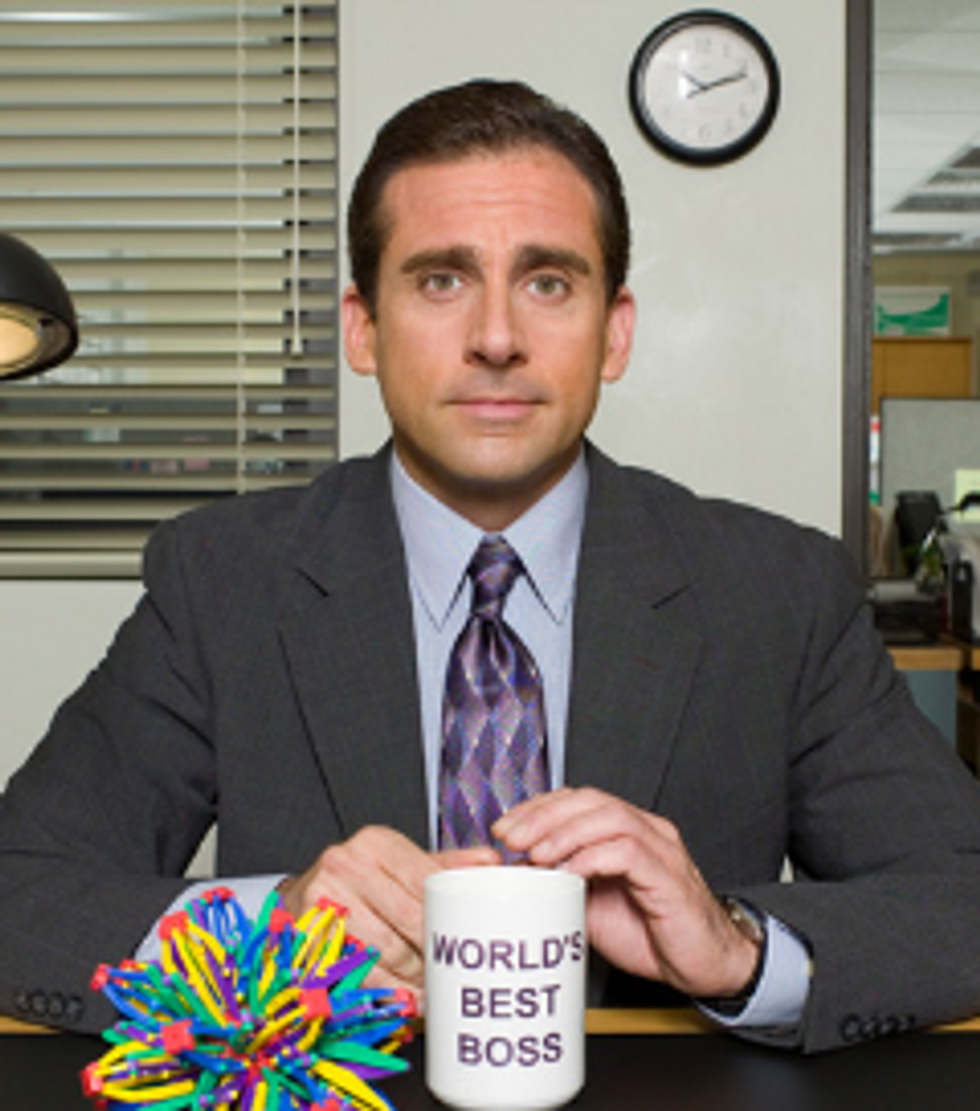 Once again, an all time hit. If you haven't seen this show, it is a must-watch. You will instantly fall in love with the epic love story that is Jim and Pam, and Michael Scott's antics will have you laughing for hours on end.
3. Scandal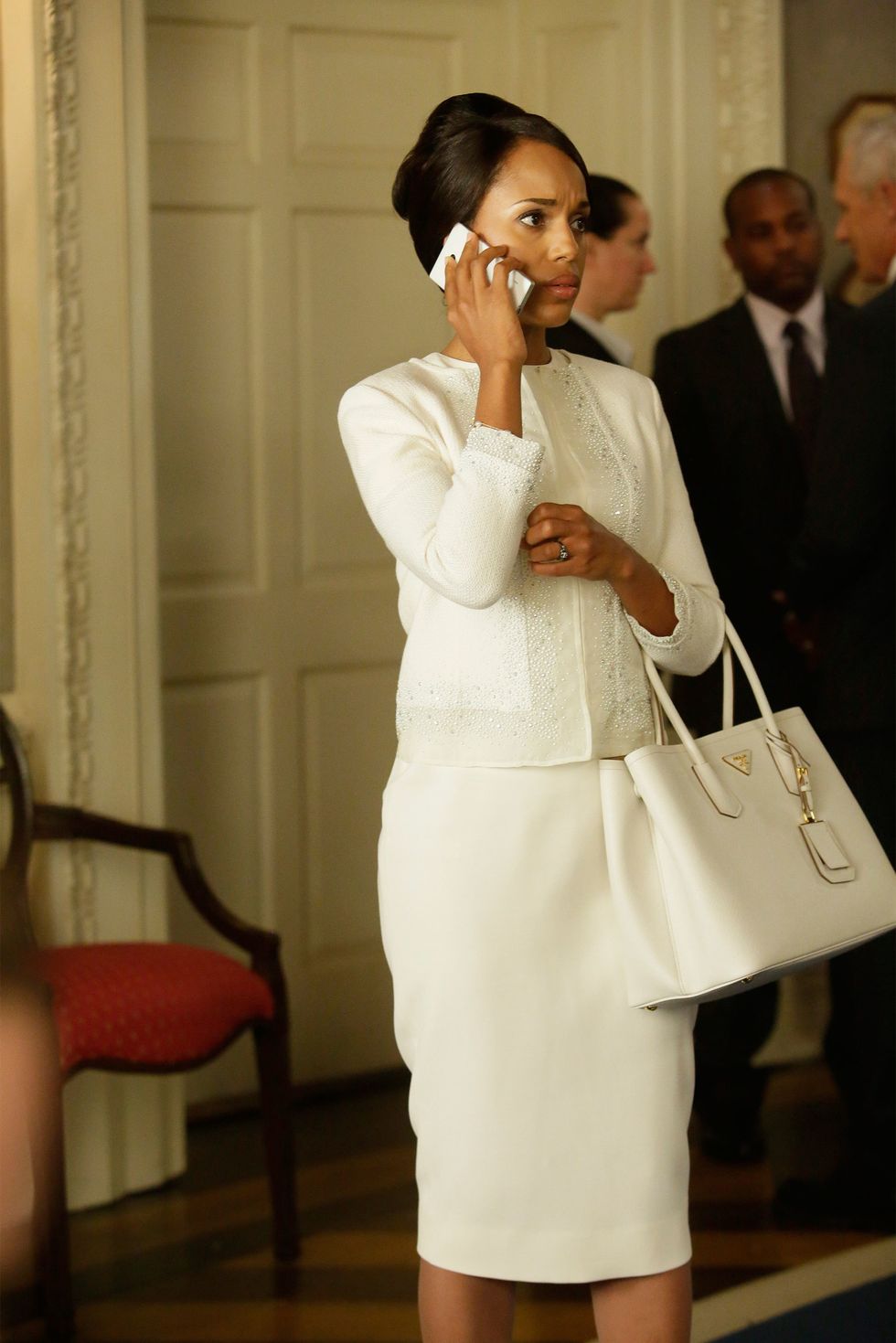 Scandal is the perfect show to binge because it has a little something for everyone--there is excitement, there is suspense, there is romance, and there is even politics. It is impossible to watch this show and not get wrapped up in the lives of all people in this fictitious D.C., and it will leave you wishing you were even half as badass as Olivia Pope. And an extra perk: the ins-and-outs of the Grant Administration provides a happy escape from our real world politics for a moment or two.
4. Ozark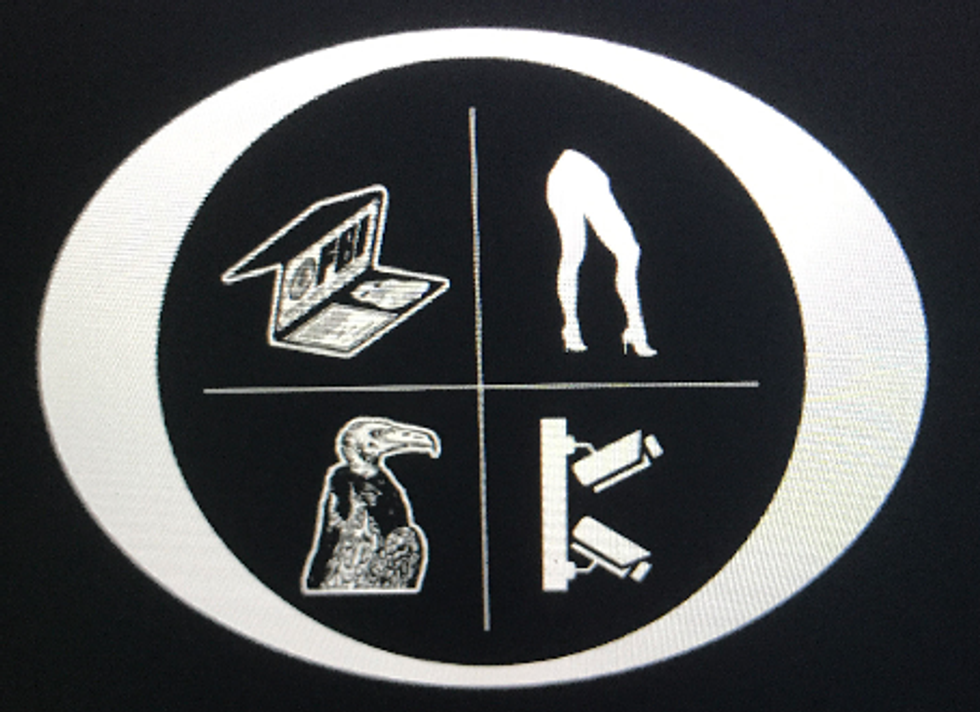 More of a hidden gem than the previous shows I've listed, Ozark does not disappoint. It details the life of the Byrde family as they are force to move from Chicago to the essential middle-of-nowhere and the protagonist is forced to figure out a way to launder $8 million to save his families lives. Without spoiling too much, this show pairs family relations with cliffhangers and the only 10 episodes offered on Netflix will leave you wanting more.
5. How to Get Away with Murder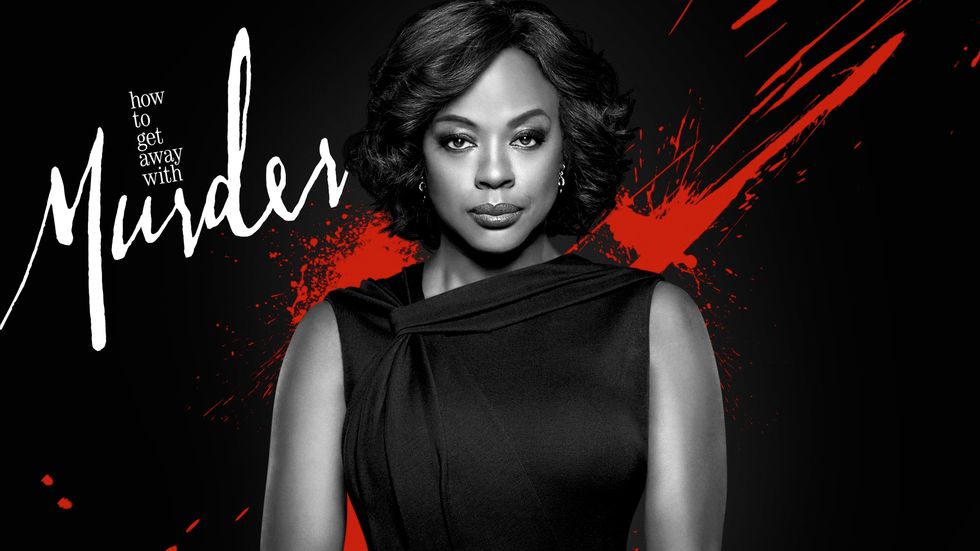 If you couldn't already tell, I am a huge fan of Shonda Rhimes' #TGIT shows, and How to Get Away with Murder (HTGAWM) is no exception to this. Less romance centered than Rhimes' other two shows, HTGAWM is thrilling and scary and exciting and everything in between. It is so good that after you finish binging this show you will be desperate to switch your major to political science to become a defense lawyer.
Ultimately, while the start to school seems to have basically zero perks, look on the bright side: at least there is a good excuse to binge watch a few top-notch shows.