With August beginning to reach its midpoint, the race is on for students everywhere to begin to prepare for the semester ahead. This is especially true for students that dorm, as they are often doing a huge amount of packing and moving, often in a very short amount of time. With back to school just around the corner, here are five tips to help you better prepare for move in day!
1. Write a list!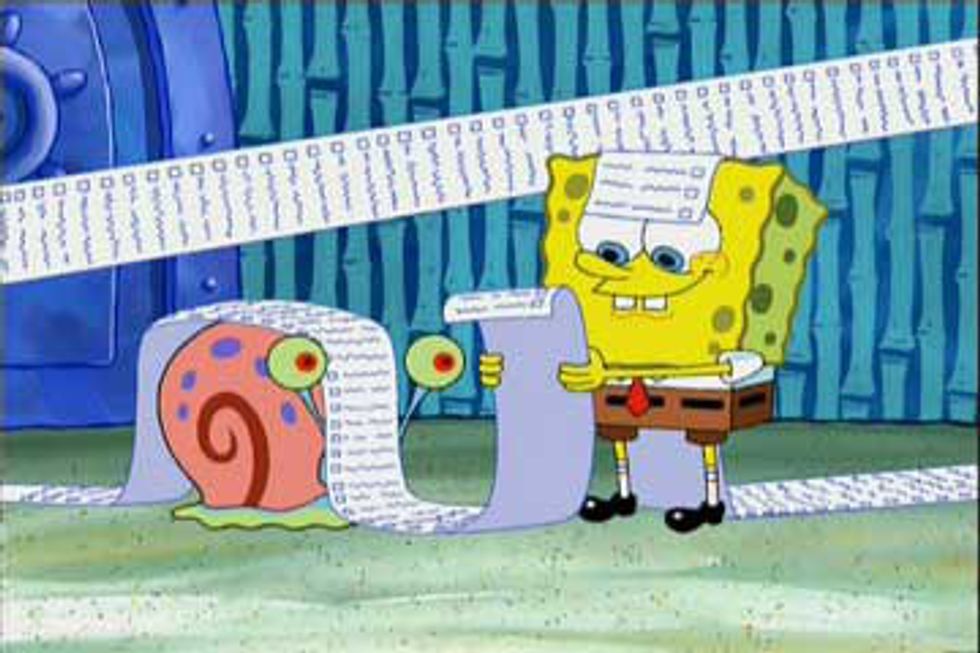 Writing a list may feel tedious but when you're organized from the get go, things are much more likely to run smoothly. With your list in hand it will be much easier for you to determine what you need to purchase. Lists can be helpful, not just for shopping, but also with organizing the items you already own!
2. Go Bargain Hunting!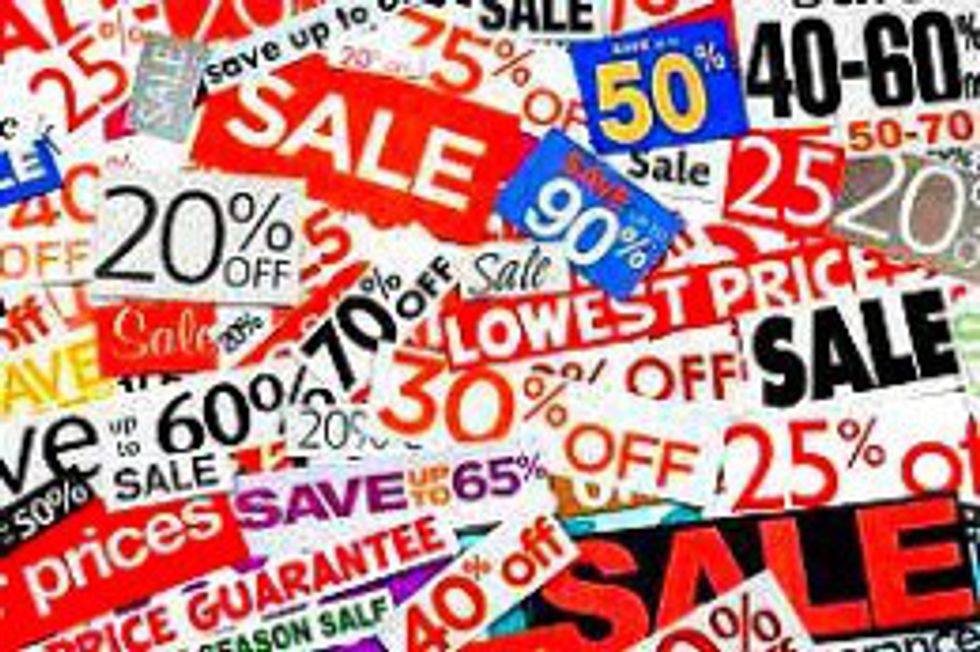 After you have your list and you're ready to go, find ways to get everything you need without breaking the bank. Check for online coupons from your favorite stores, look through newspapers or scout out in store sales. This way you'll be able to get everything you need (and maybe even then some!).
3. Get Organized!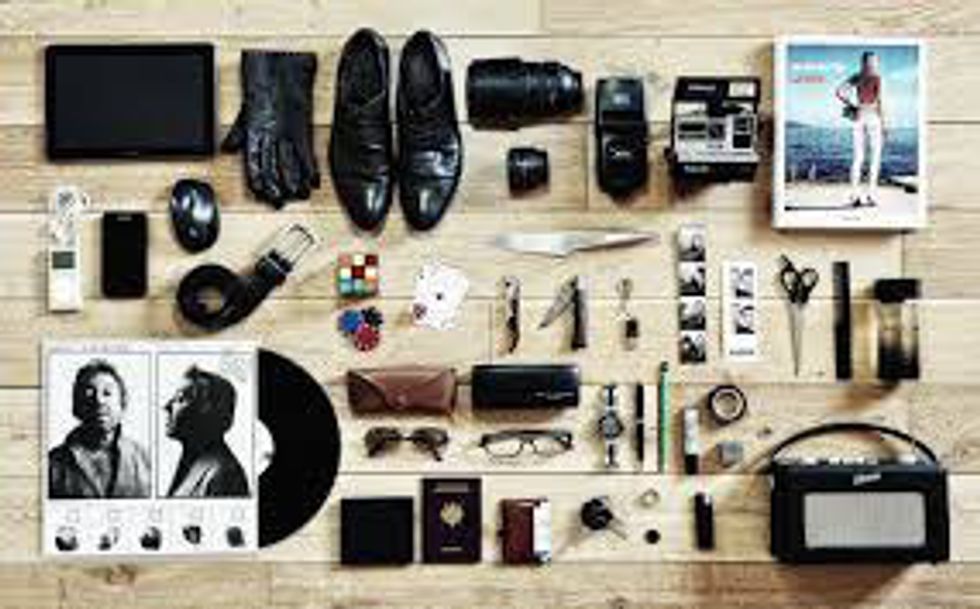 After you've finished your shopping and you have everything that you need, you may be looking at your piles and piles of things thinking, "Now what?" While it may be tempting to just leave your mountain to tackle another day, an important part of staying productive is staying organized. Sort your items into different piles, condense them into bags or piles and get ready for move in day!
4. Pack Your Car Ahead of Time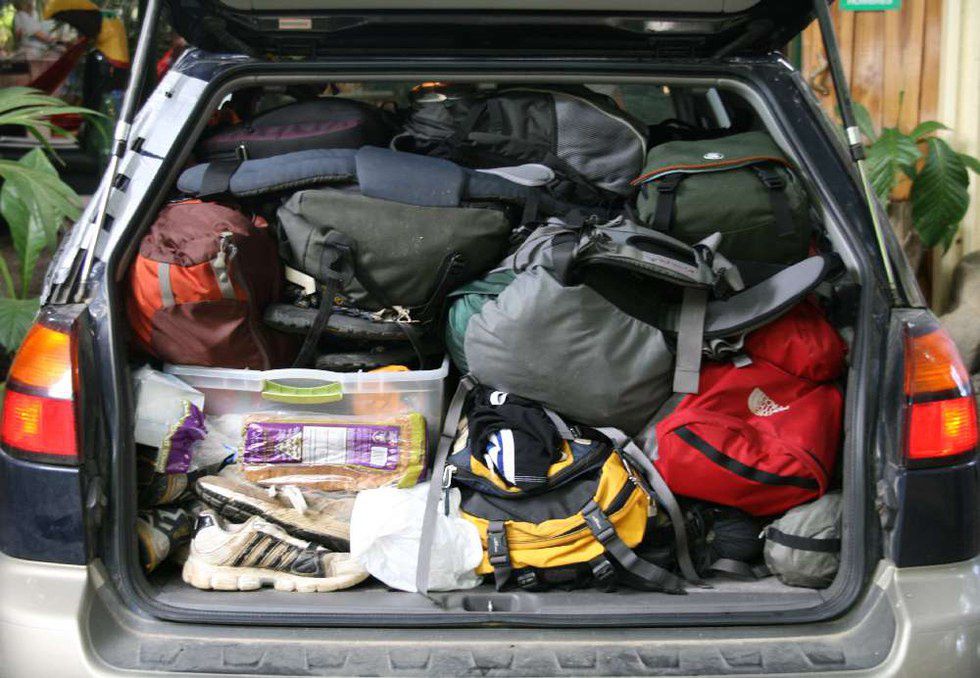 This is a trick that my family has learned mainly through going on vacation. Year after year we would struggle to get everything in the car at the last second, usually resulting in fights and stress. One year on a whim we decided to try packing the car the night before when we weren't so pressed for time and we were shocked at the difference it made. Over the years I have applied this same line of thinking to packing for college with much success. Keep a bag of the items you need for that night/the next day and pack the rest in the car the night before you have to leave. That way the day of will be a breeze instead of a stressful catastrophe.
5. Take Breaks!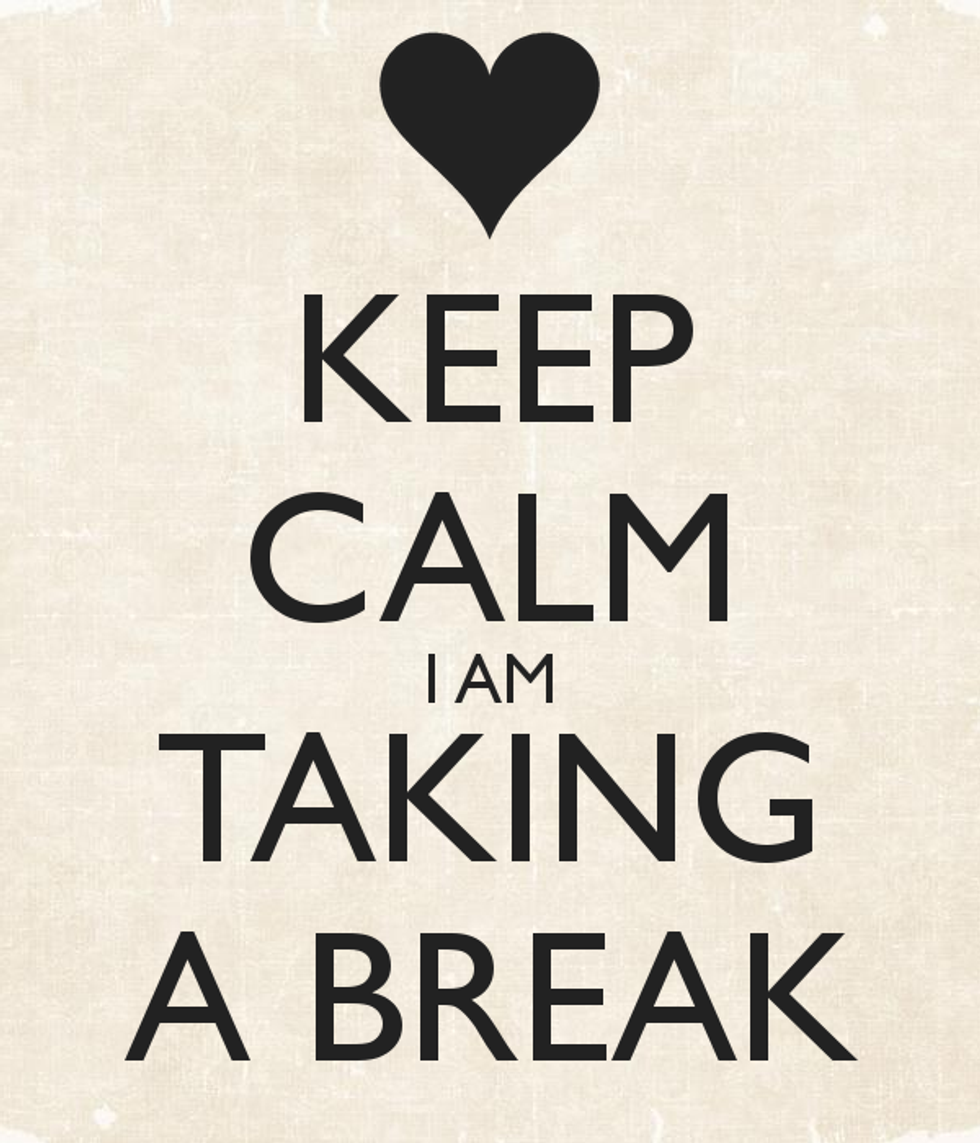 This is one that I think isn't talked about enough. Packing for such a big move whether it's your first semester, your last or somewhere in between. Take time to do the things you enjoy whether that's seeing some friends before the semester starts, binge watching your favorite show or getting out for some fresh air. Make sure you're taking time for yourself so you can start this semester with your best foot forward.