I always enjoy discovering new authors, facts, and information I've never stumbled across before. My goal, since elementary school, has been to read every single book in my public library. If you're highly confident in me, I hate to disappoint you, but I haven't actually gotten to that goal yet.
However, I still find myself getting extremely excited every time that I read an author I haven't before, or even more interestingly, an author in a way I have never before. The most interesting ones I've re-discovered have been the ones I have had to read during my time as an English major in college.
1. William Shakespeare
If this makes no sense, let me explain. Almost everyone in the English and non-English speaking world knows who Shakespeare is. Even if they haven't experienced a performance, read a work, or even know that his first name is William, the Bard is no doubt well-known.
What was amazing was examining his works through the non-prejudiced lens that I applied in the last quarter. Once we established that a majority of his plays conclude without morals, we could stop reducing them and appreciate how they understood us unconditionally.
2. Samuel Beckett
Samuel Beckett quickly became one of my favorite writers that I have ever read. I appreciated and came to love him in just one quarter.
I felt incredibly exposed when I read his trilogy of novels. I had already read Waiting for Godot earlier but saw it through a new light.
3. Leila Sebbar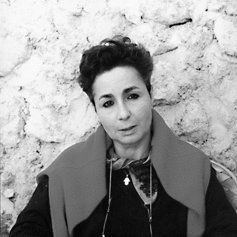 Sherazade quickly became another one of my favorite characters during my time at UCLA, and I enjoyed every aspect of this first book in the series. Leila Sebbar brought every backstory to life and I heavily invested myself in their tales.
4. John Keats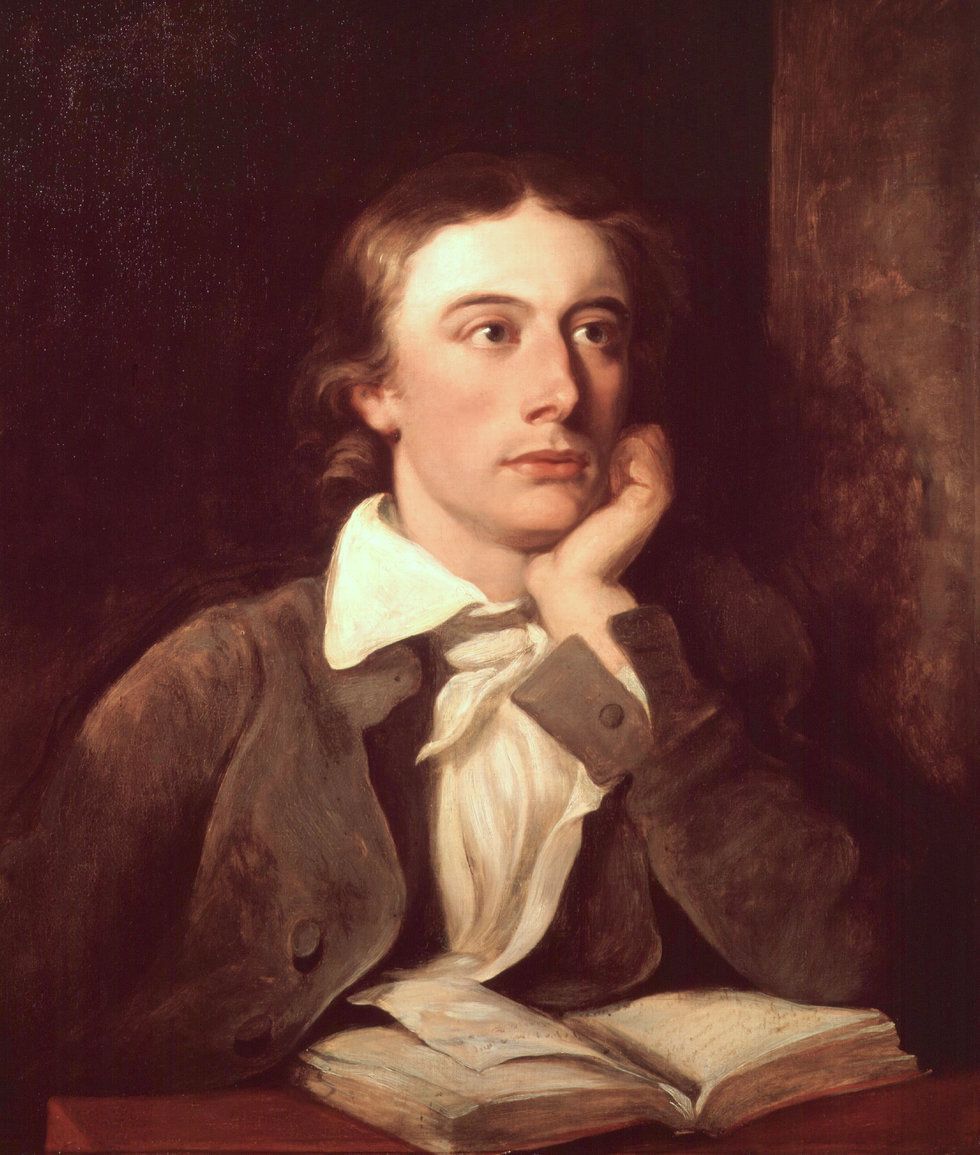 I had the pleasure of visiting the Keats House when I went on my study abroad trip to London during the summer. Keats lived and died young, but in just a couple years wrote the poetry that came to define the entire second generation of Romantic writers. His fascinating Cockney language, beautiful natural imagery, and biting tone created poetry I have come to love.
Overall, I find myself feeling thankful that I have the opportunity to expand my knowledge in my university and in the classes I find myself in. I highly recommend that you read at least some of these brilliant writer's works. You might find yourself just as addicted as I do to good writing.