Ah, New Year's Eve. Shimmering sequin dresses, fancy $14 cocktails, and that long-awaited kiss just as the clock strikes twelve. Just kidding-- New Year's never plays out like it does in the movies. For me, New Year's Eve is one thousand times more stressful than Valentine's Day, Halloween and Christmas combined. I mean, who can honestly afford the $75 cover charge at every bar in Boston, and who really has time to pick out a show-stopping outfit during the hustle and bustle of the Christmas season? If you're like me and are simply over waking up on January 1st with a heaping headache and a couple of regrets, try these five ideas that'll help you have a positive start to the New Year.
1. Buy a few bottles of wine and convince your girlfriends to stay in.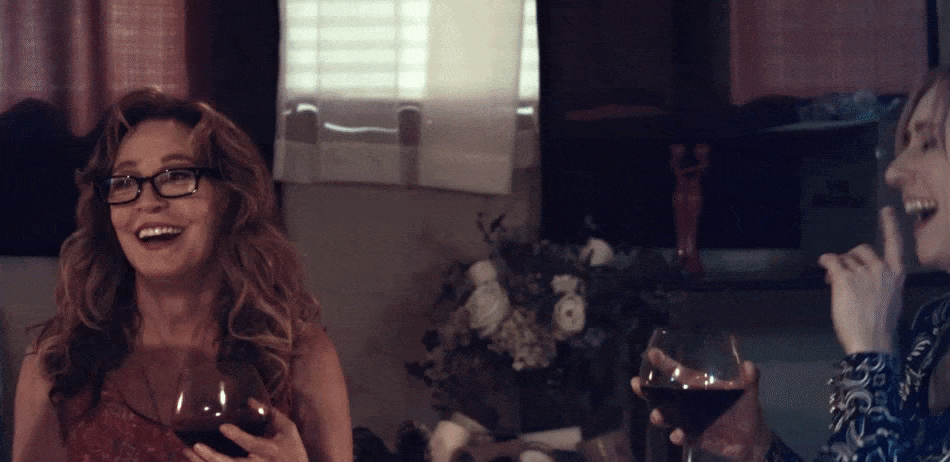 Chances are you're probably going to end up huddled in the corner of the bar with your girlfriends anyway, so why not do it without that cover charge?
2. Chef up a meal for your, dare I say, family.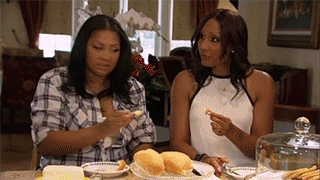 Spending time with your family ain't all that bad!
3. See who's playing a concert in your neck of the woods.
Concerts are a great way to start your New Year with a bang. Sure, they may be expensive, but they are almost always worth the time and money. You'll have a New Years that you probably will remember.
4. Opt for a candlelight dinner with your significant other.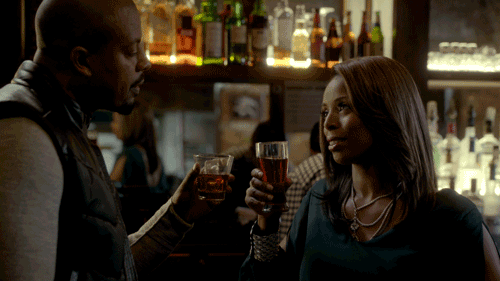 Quiet, cozy, and worthwhile.
5. OK, fine. I guess you could slip on that slinky, silver dress and try one more time to attain that picture-perfect New Year's Eve. But don't say I didn't try to suggest otherwise when you wake up feeling like a big ol' bag of garbage and regret the following day.