There are truly no good words that people with common sense have when it comes to these two candidates: Hillary Clinton and Donald Trump. Our democracy almost seems to be ridculed by the way these two polticians are portrayed.
1. Aww, Hillary wants to "invest" in us and our future.
2. "Donald, it's good to be with you." shady words of Hillary, apparently
3. "Our jobs are fleeing the country" and they apparently landed across the border and other countries...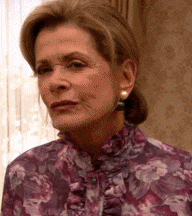 4. Oh, so we're talking building plants now... I'm sure you'd make a wonderful president Mr. Trump.

5. Since everyone is "leaving" we might as well leave with them too.
6. Wait, how is Child care relevant to jobs and companies leaving? Is Child Care leaving too?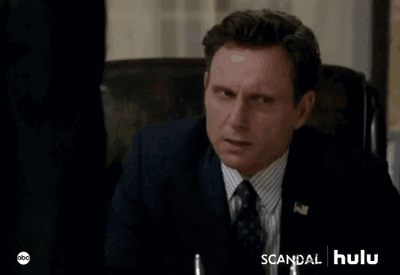 7. Will you be reducing taxes for yourself too Trump? Oh wait...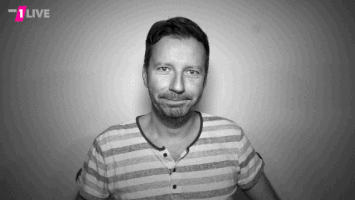 8. Hillary is so cute naming expressions after her opponent... "trumped-up-trickle-down." You know we caught that girl.
9. Oh wow, Just $14 million?
10. Let's throw shade at each other now becausethiselectionissuchajokeandnobodywithabrainwantsusforprsident.
11. A small loan of a couple million, no big deal, though. It's not like we're struggling over here with school debt and what not. But keep doing you. The rest of us are doing just fine. Thank you.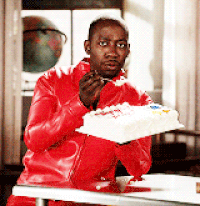 12. Really, I didn't realize our country is "deep trouble" now. When did that happen?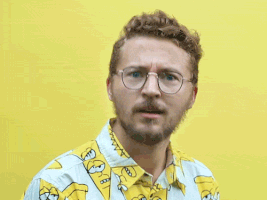 13. Aren't you romantic Trump, trying to make Hillary "happy" because it's very important to you.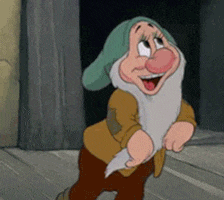 14. Lol, most of those "trillions" you talked about Mr. Trump is what we owe to China, but of course, you wouldn't know that.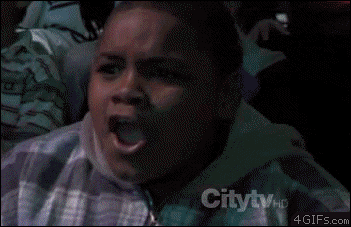 15. I didn't realize that climate change is a "hoax perpetrated by the Chinese." Cool story bro.
16. We are you worried about the solar panels. You have more money than America alone you greedy *inserts bad word*
17. We know we are in debt, we know our economy is a disaster. But, why must keep constantly reminding us? The question was not for you to talk about the obvious, Mr. IThinkIKnowItAllAndGonnaMakeAmericaGreatAgain.
18. We all know Trump lowkey wanted to directly say former President Clinton was horrible. Sugarcoating at its finest!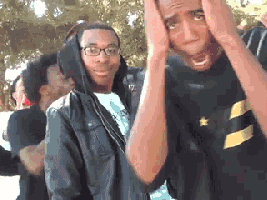 Oh Snap! t's getting feisty *Fire and salsa lady emoji*!
19.When Trump starts to instigate Hillary about President Obama.....
20. Damn, Trump throwing some major haterade about economy Clinton's plan.
21. Why are you saying Hillary is going to "drive business out" by increasing taxes on the wealthy people when you can't even show us your tax returns.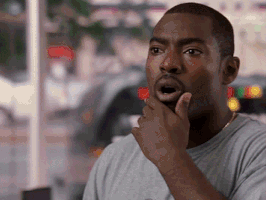 22. Seems like you have some bias here for the wealthy people Trump because I haven't heard you say anything about helping the needy or even middle-class people yet... But I'll wait.
23. What did Obama do to you that you gotta bad talk smack?

24. Shifting away from tax returns and the actual debate. Let's talk about those 33,000 e-mails because America doesn't need our help.
25. Hillary with the comebacks again. SLAYY!!!! She said you are not rich as you claim to be or charitable!!!!!! Got em'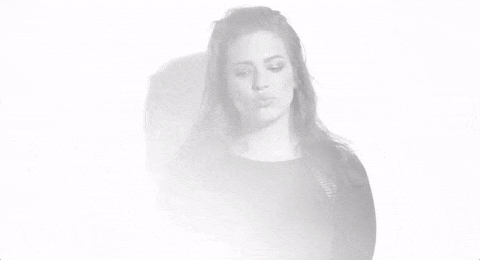 26. Or maybe you're just racist and you don't want to admit it, Mr. Trump.
27. So you wanna talk about making boom and what not, yet you've taken business bankruptcy six times....
28. That not what you said in 2012 on Twitter. But please proceed with the BS.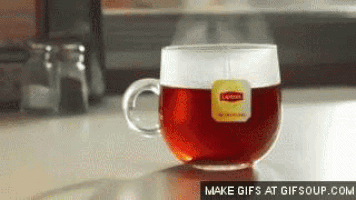 29. No we are referencing the TV show Law & Order... Very original. You were close, SVU is my favorite one.
30. I didn't realize our African-Americans and Hispanics citizens are living in hell. I wonder why???
31. "You walk down the street, you got shot" You sound gangster Trump. What do you know about that???
32. Man, where the hell do you get these facts from?
33. Looks like someones not up to date on the "Stop and Frisk" policy... You're from New York, so you out of all people should know that its unconstitutional over there. *shakes head*
34. That's right there wasn't any unjust killings of innocent black men right Donald? Just those five police officers. Interesting. You are so close to being President at this rate.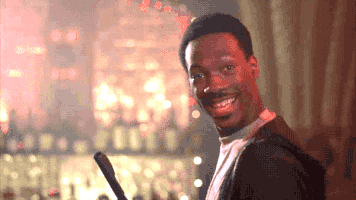 35. Let me just talk a moment of silence for the stupidity that comes out of your mouth: "the people that are most affected by what's happening are African-American and Hispanic people. And it's very unfair to them what our politicians are allowing to happen."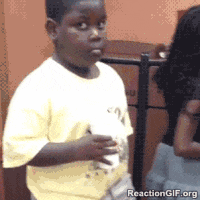 36. I'm just gonna leave number 35 there because it deserves no words. I was gonna go on a rampage but we all know irony here.
37. HILLARY YOU TOOK THE WORDS RIGHT OUT MY MOUTH! THANK YOU GIRL!"Well, I've heard -- I've heard Donald say this at his rallies, and it's really unfortunate that he paints such a dire negative picture of black communities in our country."

38. What happened Trump? Did the tiger catch your tongue? *laughing emoji"
39. I wonder why murders are up...
40. It's funny you say that "the African-American community has been let down by our politician" because you're the first one I terrifically think of.
41. Obama was born in the U.S. dumbass.
42. Lester over here thinking like "why did I pick this occupation"
43. Hillary is just on fire... Putting Trump on the platform like that."he has a long record of engaging in racist behavior."
So we've been told.
44. Oh now Trump is gonna be a baby and sink to the low level now.
45. Trump put Hillary on blast!*space out after these few (never-ending) minutes*
46. The media lies too, apparently.
47. Oh Snap, Lester is fed up!*getting a mental break before I resume*
48. Hillary is just on a role today! She got Trump saying "Where did you find that?". Trump is done.
49. STAMINA!!!!
Sources