Anyone who knows me knows that I'm a pretty shy person. It takes me a long time to warm up to people and get comfortable around others and new people. This means that social gatherings, get-togethers, and meeting new people is nothing short of a nightmare.However being a freshman in college means that you are about to enter a new experience, a new phase in your life.
And for some reason this means that everyone must be forced to go through orientation or a welcoming event. Orientations are literally my, and many other shy people's, worst fear. Getting thrown into a huge group of people where you know no one is terrifying. And to make matters worse, you are often forced to talk, or *shudders* play icebreaker games to get to know each other.
Having to go through freshman orientation is scary, especially if you are a very shy person and have a hard time meeting new people. Here are some thoughts that I, and I assume many other (shy) people, had at freshman orientation.
---
1. I'm excited for college! Maybe I'll finally come out of my shell here!

2. Wait, all of those people are freshmen?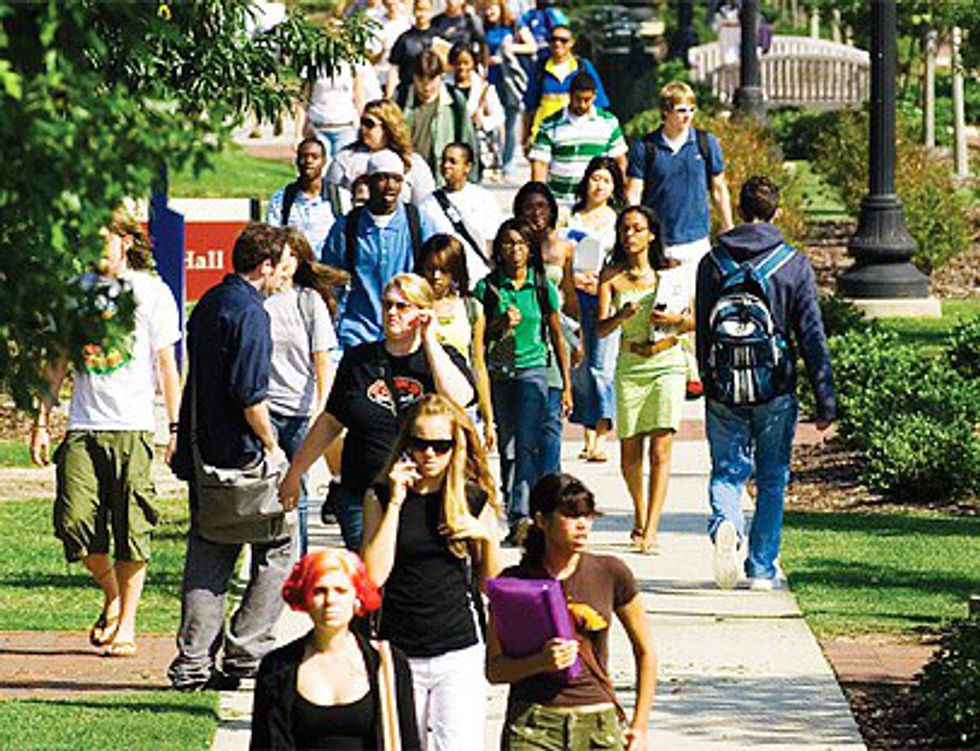 3. Where do I go exactly?
4. I just need to find my orientation leaders and then I will be all good.
5. Where are they? All the leaders are wearing the same exact shirts!
6. Oh good there they are.
7. *Walks slowly to orientation group* I hope I don't look as scared as I feel.
8. I'll just casually stand in the back of the group and wait to be acknowledged.
9. Uh-oh they noticed me.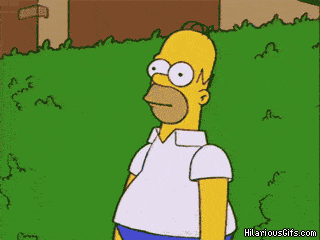 10. They're walking over to me.
11. DO NOT GO INTO FETAL POSITION!

12. Say your name! You know what your name is!
13. Wow I sound like a little kid when I talk.
14. The group is all here, now I just need to find a friendly face.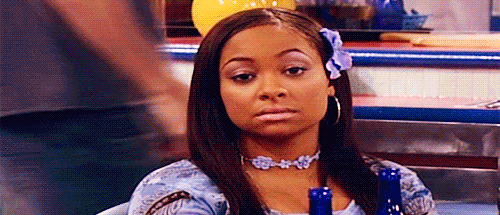 15. Everyone looks intimidating!
16. How does everyone know each other already?
17. What are they laughing at? I'm too stressed to laugh.
18. Oh god we're sitting down.
19. Where do I sit?
20. What if that person asks me to move if I sit next to them?
21. Oh well here it goes, I'm sitting down.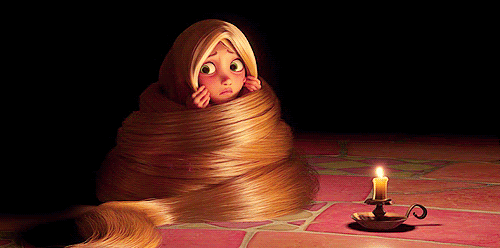 22. This is so awkward.
23. I JUST MADE EYE CONTACT WITH SOMEONE.
24. Did they just say we were playing a game.
25. This means I'm going to have to talk.
26. No I do not want to pair up with someone because I don't know anyone.
27. Wow this is really awkward.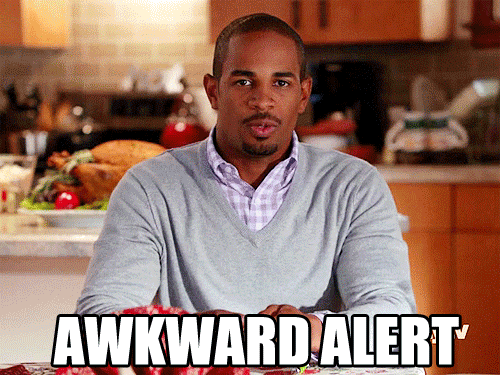 28. Do I talk to them, or will they think I'm weird?
29. How does one talk to a new person?
30. This game is literally painful to me.
31. Please make this game be over for the love of all that is good.
32. *Time for a seminar* Finally, I can blend into a crowd.
33. The "where to sit" debate is back again.
34. I'll just sit in an end seat, that's safe.
35. Great now it's time for a social gathering, aka the bane of my existence.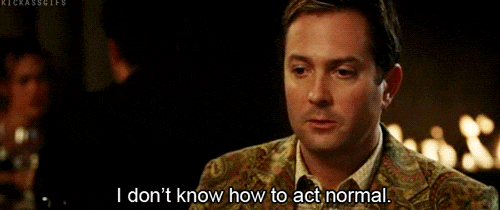 36. Do I introduce myself?
37. I feel like a loser.
38. How do I make friends?
39. How come everyone seems to be friends already?
40. Someone please talk to me, I swear I'm not as weird once you get to know me.

41. When is orientation going to end?
41. It's finally over! Thank you, time to go hide in my room.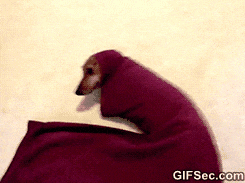 ---
Remember, if I can do it, then you can too! Happy orientation!