You may have had you heart set on a particular firm since you started law school or even earlier, but those intermittent years should have provided you a more informed idea about whether or not that company is going to actually end up being the best place for you to practice.
If you've recently graduated and are still feeling 100% sure that you won't need to apply elsewhere, then chances are you're not as informed as you should be. Wherever you currently stand in the application process, you should take a minute to check through these 5 helpful pointers on how to know what law firm will be right for you. It just might mean the difference between landing that dream job and ending up without any options.
1) Get an Expert's Opinion
There's no substitute for an expert's opinion. In this case, the expert who can help you the most isn't necessarily one who holds a proficiency in law itself. You'll be more likely to succeed at getting hired where you want if you seek out the advice of an expert in hiring in the legal market.
You can get an enormous advantage and save time with an executive headhunting agency that knows the firms where you want to be inside and out.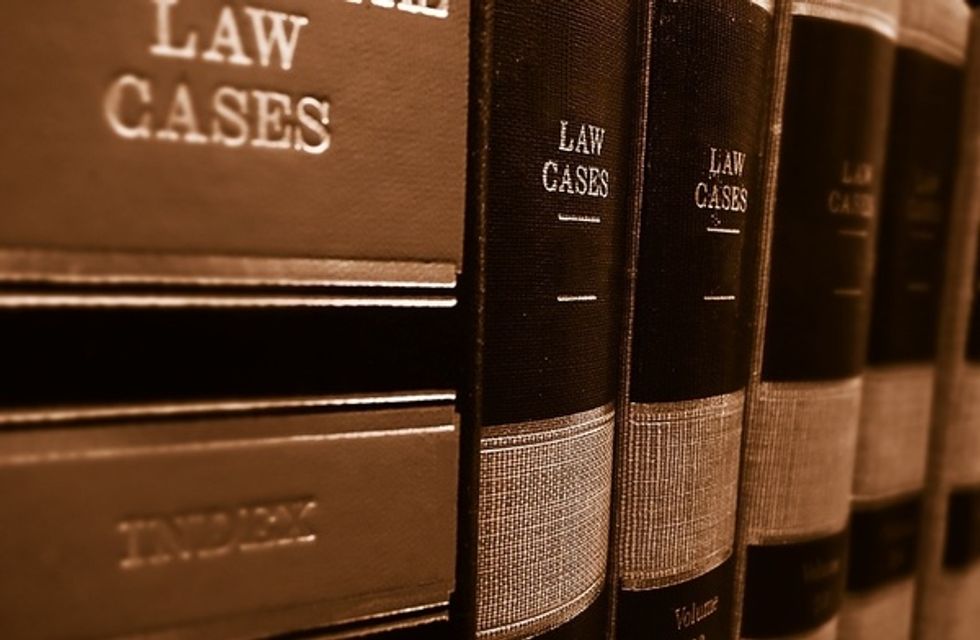 2) Talk to Former Attorneys
Those who already have experience are an invaluable resource. If you're lucky enough to come across someone who has already worked at the firm where you're applying but has since retired, then you'll be able to get an unbiased inside opinion on how that firm works and advice on the central aspects of that firm's personality and culture.
The only problem is finding that perfect person. Instead of spending night and day trying to track down this resource, you can easily hire a legal recruiter who can give you this information and also bring you advice on getting hired specifically at the firm you're after.
3) Network with Current Employees
If you can arrange a meeting in order to talk to a current partner, this can also provide you with an extremely useful resource. Chances are, however, that it will be difficult to arrange such a meeting. Those who hold less powerful positions might be able to give you a more honest opinion on the daily workings of any particular firm.
4) Get to Know the Company Culture and Communication Style
There's more to any law firm than figures and specialties. Each company is going to have a particular house style and culture that you cannot really understand from the outside. The enormous importance of learning more about the inner workings of a firm, along with the difficulty of doing so, represents another great reason to get help from a legal recruiter who already has years of experience working with that firm and can easily inform you on every point.
No matter what approach you take to learning more about any particular law firm, you can always gain a greater perspective by consulting with a legal recruiter. Get in contact with a legal headhunting firm to find out how they can help you craft a more informed application and provide direction about the best career moves available to you.