I love dresses. They are comfortable, easy to put on, and have a lot of room to breathe on the hottest days of the summer. There are, however, a few struggles that come along with the ease of dress-wearing. And I am here to talk about them.
1. Bending over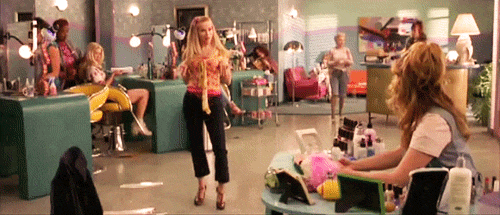 Whether you accidentally dropped your pen or you are just trying to use something that is on the ground, bending over in a dress is nearly impossible. Either you have to do an awkward squat so your back stays up-right, or you have to hold your dress down in the back so it looks like you are just holding your butt. It's a lose-lose either way.

2. The wind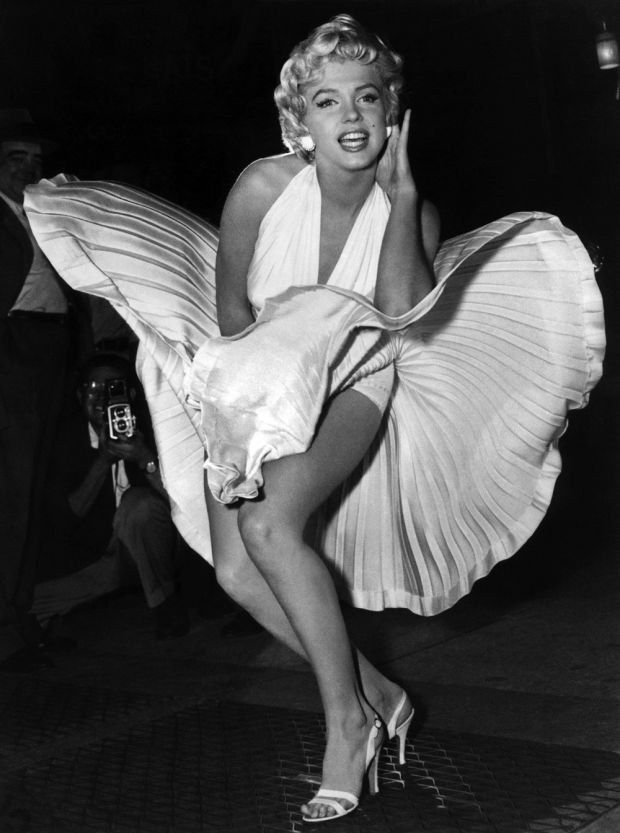 I don't know about people who don't live on the Plains, but, here in Kansas, 60 mph winds are nothing out of the ordinary. When selecting a dress, I must think about the amount of time I will be spending outside. Is it worth having to be constantly holding my dress down in fear of flashing the entire world? I'm not trying to feel like Marilyn Monroe today. Thanks, though.

3. Sitting down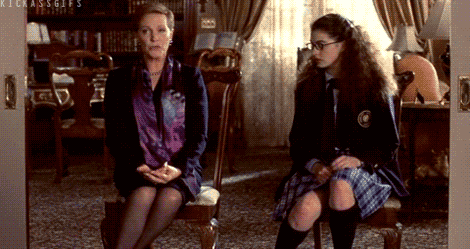 I have always felt a special bond with Mia from "The Princess Diaries." How the heck is a lady supposed to sit in a dress, be comfortable, and still be modest? I'm not sure that attaining both is actually possible. And that is just sitting in a chair! Don't even get me started on trying to sit on the floor.

4. They ride up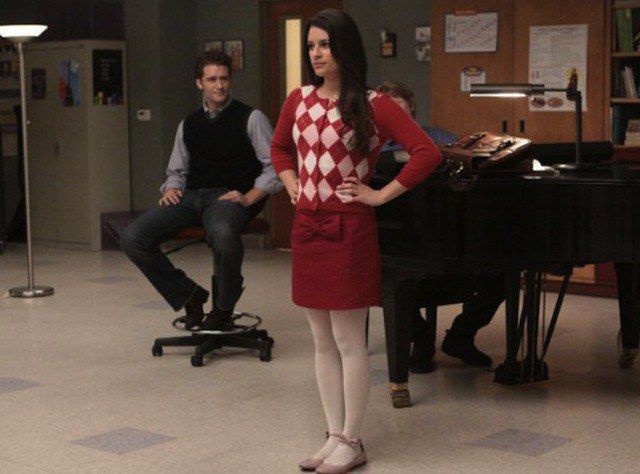 Sometimes I like to wear dresses to school. It's almost always a mistake. The second I start to make my way across campus, my backpack has gotten a hold of the material and is pulling it up, up, up for everyone to see. Being cute and studious is just not a good combo. It makes me feel a bit like season one Rachel Berry from "Glee." I'm convinced that everyone if looking at me thinking "Why would she make that fashion choice?"
While these struggles are very real, and I deal with all of them pretty much every time I wear a dress, they are sacrifices I am willing to make. Dresses are just too dang comfortable to give up. Plus, they are the easiest way to look cute. Don't want to put in an effort, but have to look nice for dinner? Just throw on that t-shirt dress and call it good! It doesn't get much better than that.