As finals are wrapping up, you're probably exhausted and are looking forward to a break from school. As you go home and decompress, here are things to help you recover from the stress.
1. Get enough sleep.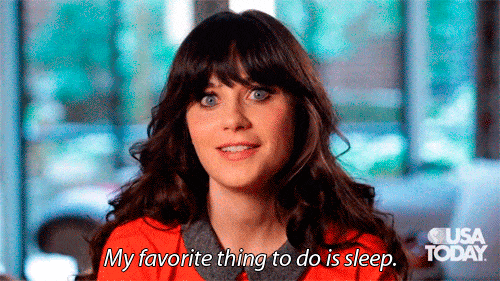 You've just finished finals, and chances are that you've pulled more than one all-nighter. Your brain has been stretched to the extent of its abilities, and your body is just plain exhausted. Now that school is over, you have so much free time. Use this free time to
sleep, relax, and allow your body to recover from how hard you've been working it.

2. Eat wholesome foods.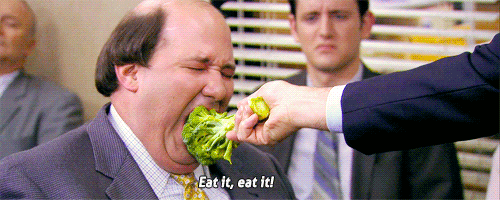 During finals, there is only one thought on your mind: finishing finals. Achieving this takes a lot of studying time, cramming, and reviewing class material. Your body enters a do-or-die mode. Suddenly, watching what you eat doesn't matter anymore, and you find yourself eating whatever happens to be in the proximity of your reach. Or maybe you deal with the stress by not eating. Either way, your body is in desperate need of nutrition. Fruits, vegetables, vitamins – give your body everything it needs to recover.

3. Talk it out.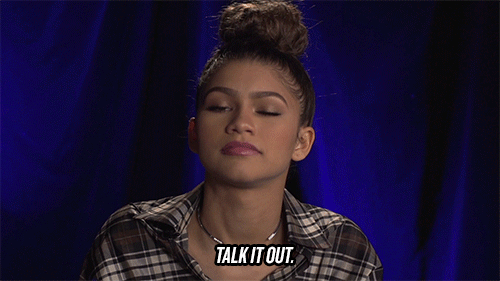 Physical health aside, caring for your mental health is also important. Some people process best by internalizing, and that's great. But make sure and find a way to vocalize all your post-semester emotions. Depending on how full your semester was, you'll probably have a lot of emotional build-up. Getting it out in a quick and healthy manner is important.
4. Keep in touch with friends!

Break is a little over a month long, and this is a long time to be away from your friends. They've gone through the tough spots by your side, and know exactly what you're going through. Additionally, not speaking at all over break will make these more awkward come next semester. Keep in contact!