There are some types of humor that won't fly when you enter the work force. Apparently dabbing and joking about blacking out isn't acceptable in an office park. Who knew? College will be over before you know it, and there are a couple shows that'll make you giggle while you're still allowed to be a little immature:
1. "It's Always Sunny in Philadelphia"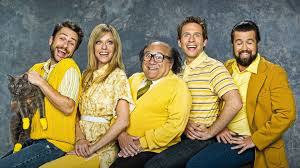 It's a show about a group of assholes who own a bar together. There's nothing funnier than the ridiculous antics they get into, and the recurring jokes are even better. It's also so easy to see yourself getting into similar antics with your friends; every group has a Charlie for damn sure.
2. "30 Rock"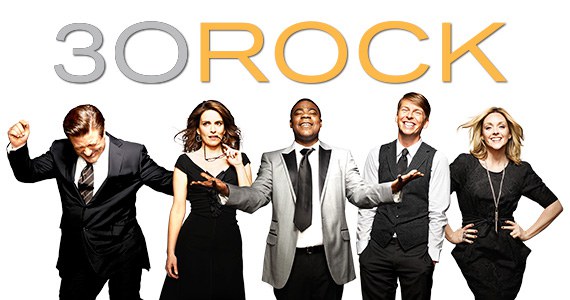 Tina Fey created and wrote this show about ... writing a show. It's filled with both childish jokes and incredibly complex ones that will hit you later (Like Jack Donaghey's joke about Cleveland). The part which makes it so crucial to watch before you graduate is how Liz Lemon (Tina Fey's character) deals with Tracey and Jenna, two childish people. Her methods are unconventional, but maybe they'll work when you have terrible coworkers.
3. "Arrested Development"

This was a cult comedy which grew in popularity to the point where Netflix made two new seasons. This is one of those shows you watch after a huge fight with your family and think they're completely crazy. Well, not quite. Join Michael in attempting to keep the family company alive and enjoy the ridiculous jokes along the way.
4. "The West Wing"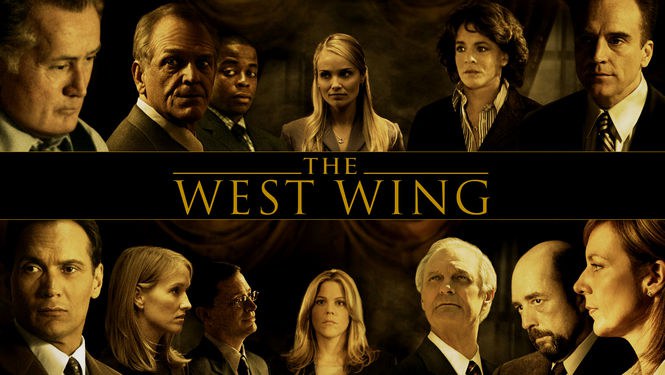 This show is smart, well written, and features TONS of female leads (so basically, what's not to like?). In today's current political climate, it can be kind of hard to watch Jed Barlett kicking ass and taking names for democracy. Furthermore, it is captivating in a way that's hard to find nowadays.
Happy watching, my friends.