At the beginning of the semester, everyone was ready for a new start. Our dorms were clean, we studied with a routine, we ate somewhat healthily, and we dressed to impress. I don't know about you, but after midterms this all started to go a bit downhill. The floor of the dorm started to disappear from visibility, study habits went out the window, chicken tenders became the entrée almost every night, and sweatpants were the only thing coming out of your closet. While I love chicken tenders and sweatpants, these are just a few resolutions I will try making for the new year.
Big Brain Hours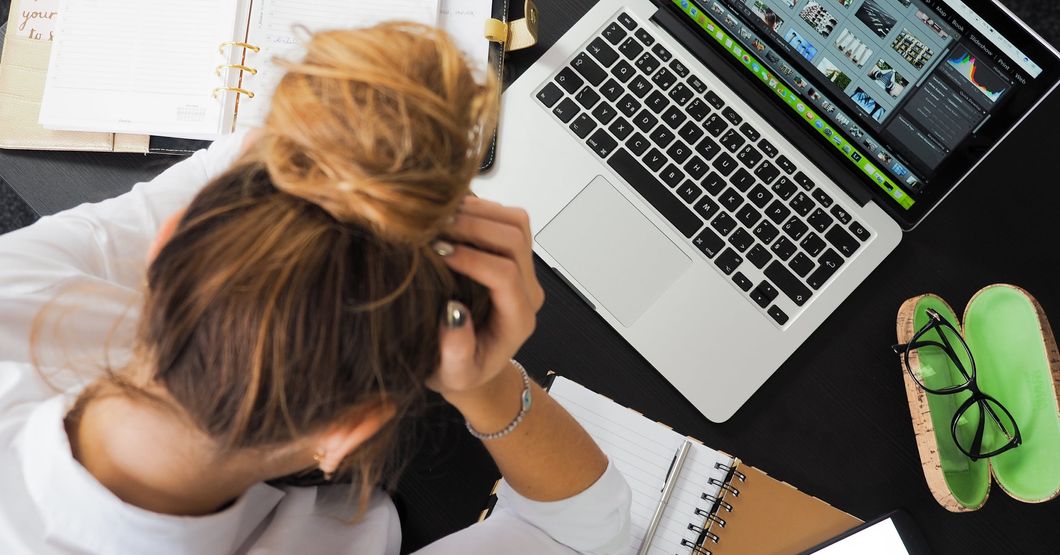 https://www.pexels.com/photo/design-desk-display-eyewear-313690/
In the beginning of the semester, I established a good routine of going to certain spots to get work done in between classes. I would finish homework in the dining hall after I ate lunch or I would go to the library before a class to study. This was helpful because I could get work done during the day and not have to worry about it late at night.
Make Your Bed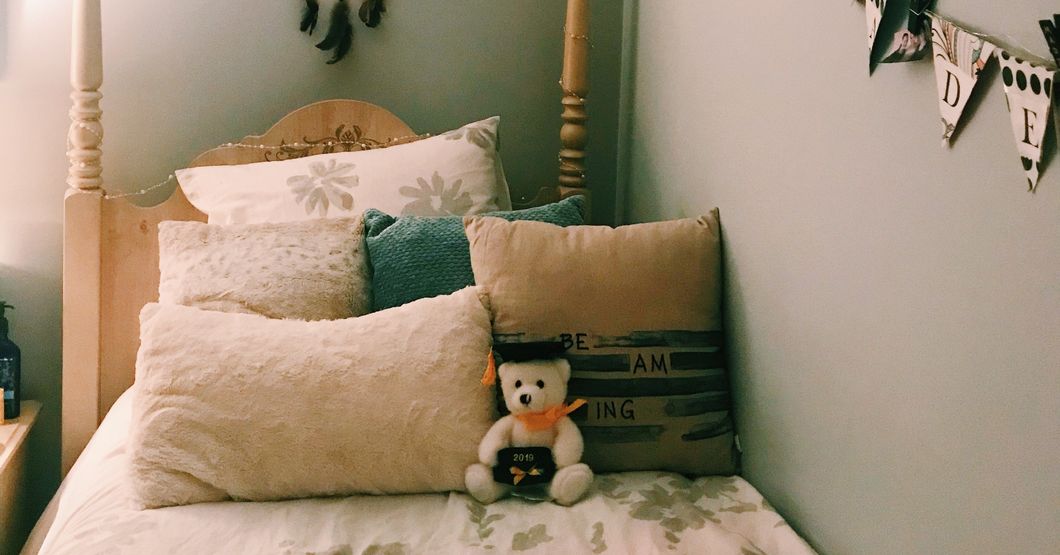 Madeline Lay
Before college, I never made my bed. Ever. I would rush out of my house to make the bus and the bed would be left in a mess of sheets. After I read Make Your Bed: Little Things That Can Change Your Life…And Maybe The World by Admiral William H. McRaven, I decided to give it a try. Making your bed every morning seems like a silly, little task; however, after a long day, coming back to a dorm with a made bed is actually a very good feeling. Life might seem like it's a little crazy but at least your bed is made…right?
Stop Eating Chicken Tenders Every Night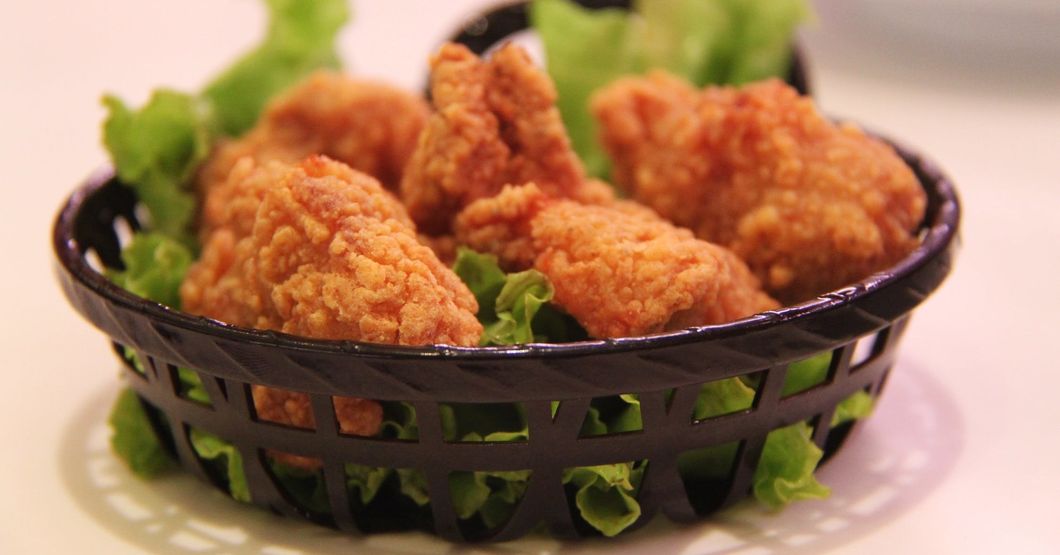 https://www.pexels.com/photo/cooked-leg-chicken-with-green-vegetable-leaf-60616/
Okay, chicken tenders are really good, and the problem with college is that they are pretty much always available. So, of course, enjoy your chicken tenders, but maybe not every night…
Try To Wear More Than Sweatpants And Sweatshirts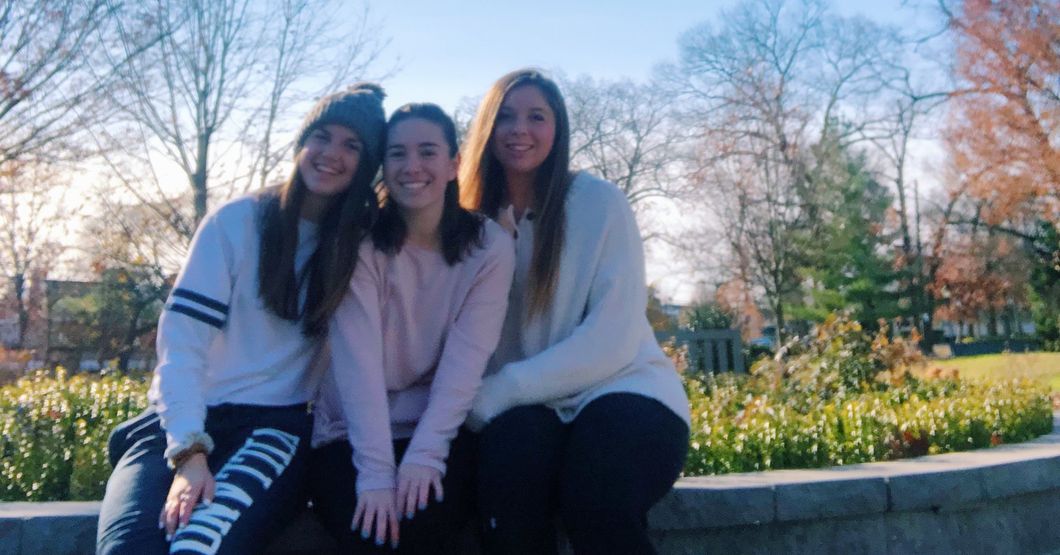 Madeline Lay
This one pains me to write since by the end of the semester I pretty much lived in sweatpants and over-sized sweatshirts, but there are some beautiful clothes in my closet that have not been touched in awhile. So, I guess I could give the nice clothes a try. Remember nice clothes does not have to mean uncomfortable!
College can be hard. Make it a little easier for yourself with these four resolutions and watch your year change for the better! Remember, there is nothing wrong with wearing sweatpants…just maybe not every single day…Happy New Year!