As college students, we all wonder from time to time why we are paying so much money for a piece of paper. Many of us feel as though we aren't getting our money's worth, and thus are not happy in college. So, I have compiled a list of 33 ways your $100,000 tuition could be spent much better.
1. Season tickets in the skybox for Bryant-Denny stadium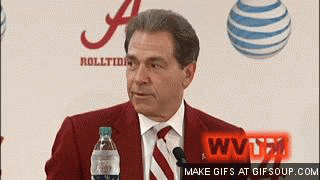 2. Puppies for every sad college student on campus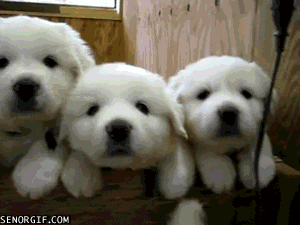 3. Thousands of Subway sandwiches for the most ridiculous Subway commercial ever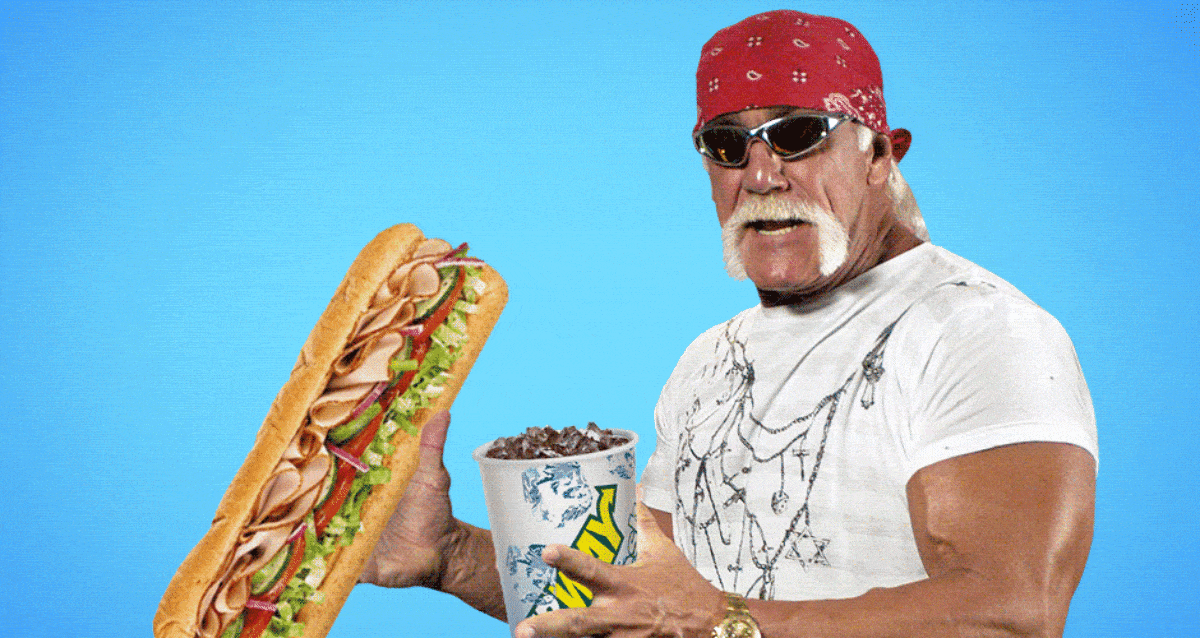 4. 10,000 ten-dollar strippers
5. One $100,000 stripper

6. A nice house in the countryside with a white picket fence

7. A small cozy beachhouse

8. Around 4,000 thirty-racks of beer for the most ridiculous party ever

9. The Shelby GT350R

10. A date with Kate Upton

11. Long-term stock investment

12. The opportunity for real job experience which is actually going to get me further in life than a $100,000 piece of paper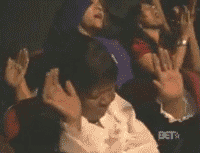 13. Rent a private jet once or twice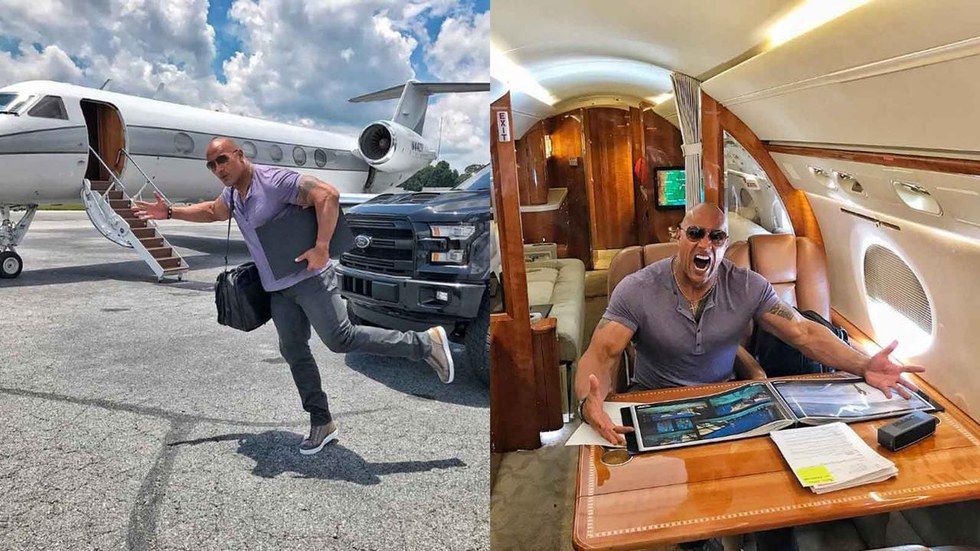 14. Purchase bodybuilding supplements for life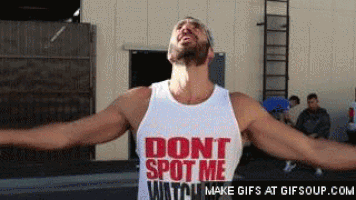 15. Get a meet and greet with Eminem, or any worthwhile music artist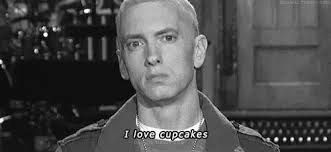 16. Buy roughly 87,374 Chick-Fil-A milkshakes for random strangers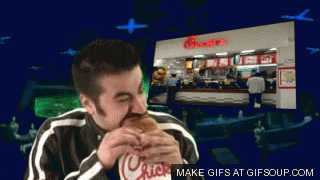 17. Use it to stack penny stocks while flipping these birds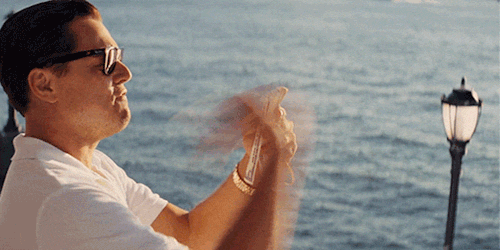 18. Convert it to 10,000,000 pennies in a swimming pool, then push all of my worst enemies off of a diving board 30 feet high into that swimming pool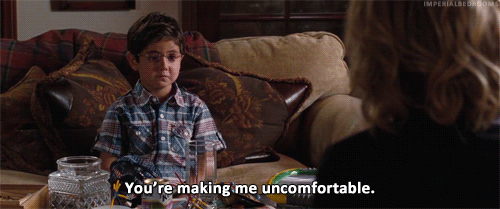 19. 1,000 hours of psychiatry to help me deal with the fact that college costs so much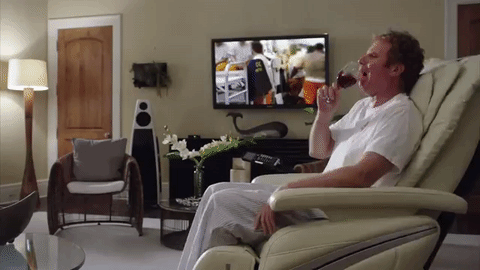 20. A king size tub big enough for ten plus me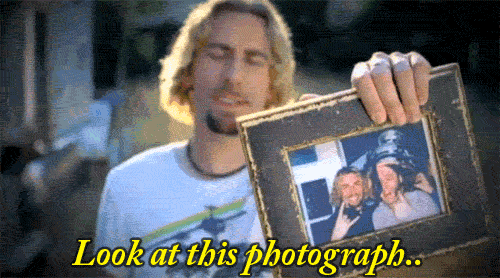 21. Have a zipline between city skyscrapers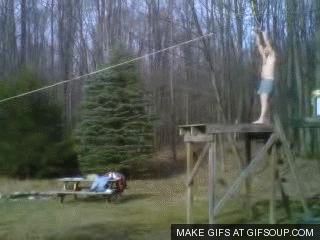 22. A year's worth of traveling to all of the exotic cities in the world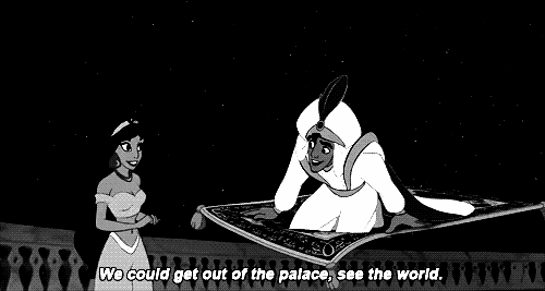 23. Ten year's of eating a steakhouse quality steak every day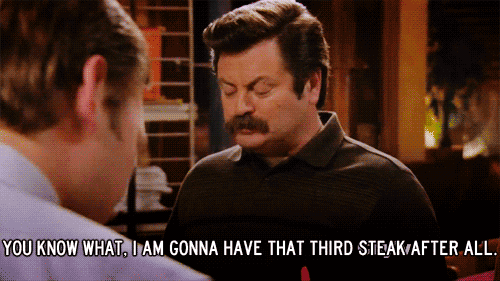 24. Kobe Bryant's two championship rings he bought for his parents that were sold at an auction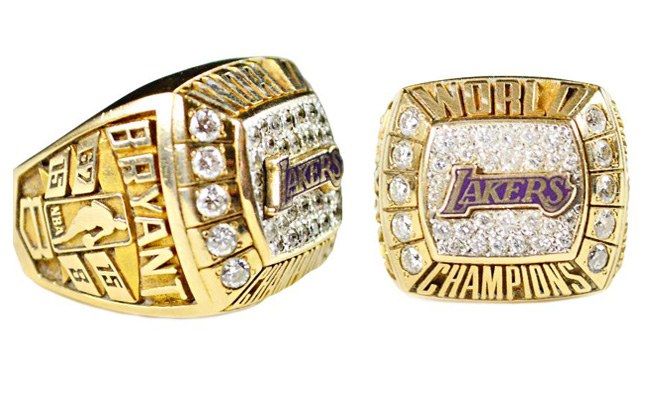 25. Pay 1/190,000,000th of the U.S. National Debt

Check out the U.S. National Debt Clock here
26. This legal tender $100,000 bill from 1934

27. 50,000 Powerball tickets

28. Open a coffee shop, smoothie bar or other cash cow


29. Invest in my parents' early retirement


30. Land a guaranteed lifetime job and bathe in my cash
31. Give it all to charity

32. Obtain M4's, shotguns, hunting rifles and necessary supplies for a zombie apocalypse

33. A year's worth of security guard services so I can antagonize jerks in bars

Stay in college, kids.