This past weekend I got to spend a few much-needed days listening to great music, with great friends, in an even better city. Austin City Limits (ACL) is a annual music festival that hosted iconic artists like: Jay-Z, Red Hot Chili Peppers, Martin Garrix, Ice Cube, The Killers, Gorillaz, Chance the Rapper, and many more. With about 75,000 people per day visiting the park, ACL has become a huge festival for Texas. Here are 33 thoughts that go through your head when visiting Zilker Park:
1. "It's so hot."
2. "Are those kids even old enough to be here??"
3. "Why are these kids trying to start a mosh-pit?"
4. "They look 12...how are they drinking beer??? Where are their parents?"
5. "Why are there so many couples?"
6. "How did everyone sneak in e-cigs?"
7. "Should I try to get closer to the stage?"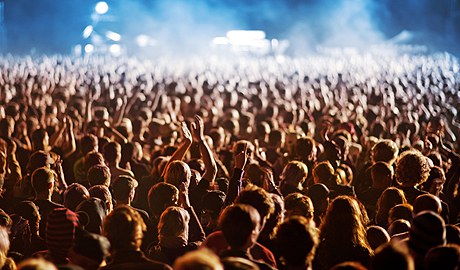 8. "Let's try to get closer to the stage."
9. "Everyone is so sweaty."
10. "Actually, let's just stay in the very back."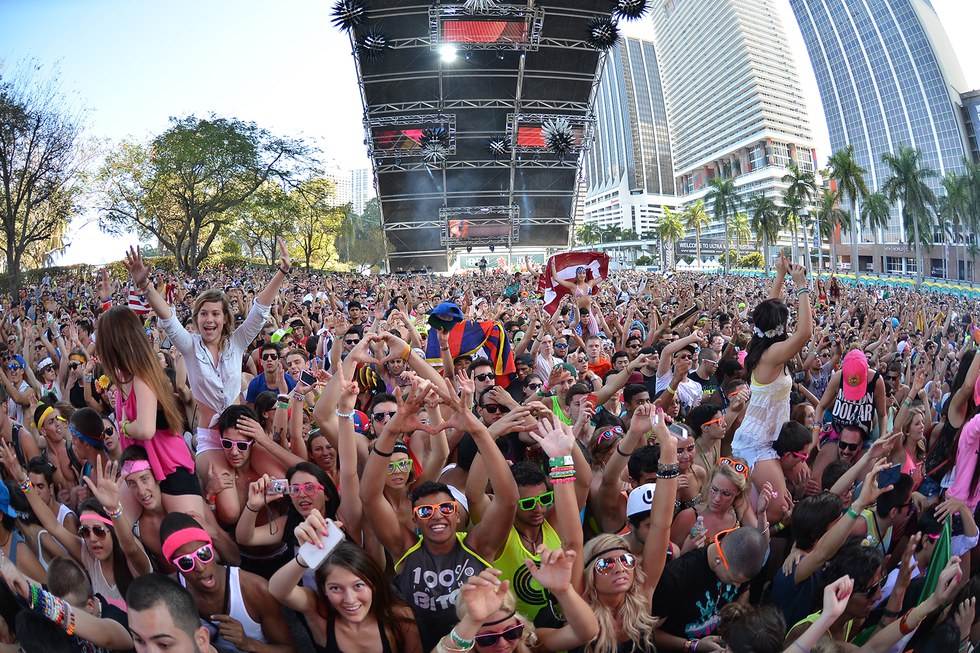 11. "This guy next to me is dripping in sweat."
12. "How are these parents not losing their little children?"
13. "I have to pee so badly."
15."It's still so hot."
17. "Why is this one slice of pizza $10???"
19. "My feet are going to fall off."
20. "I need more alcohol."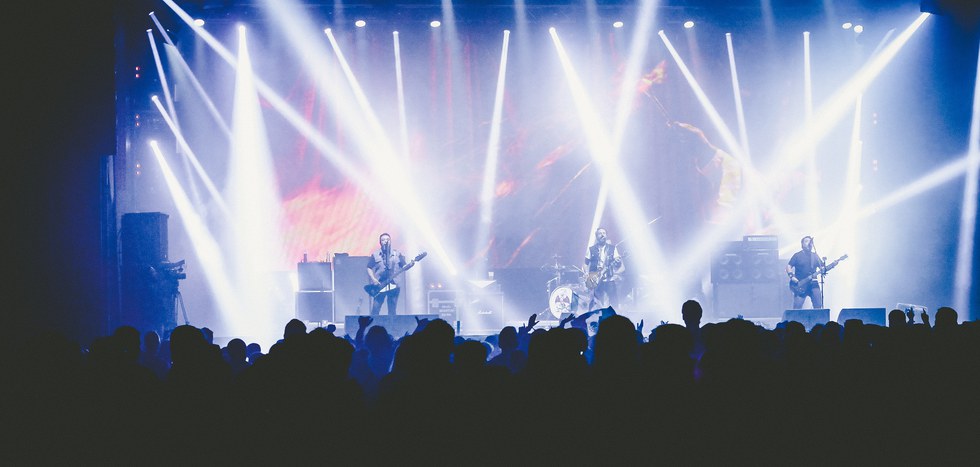 21. "How do all these other people still look so good?"
22. "I didn't know it was humanly possible to sweat this much."
23. "My phone is dead and I have no service."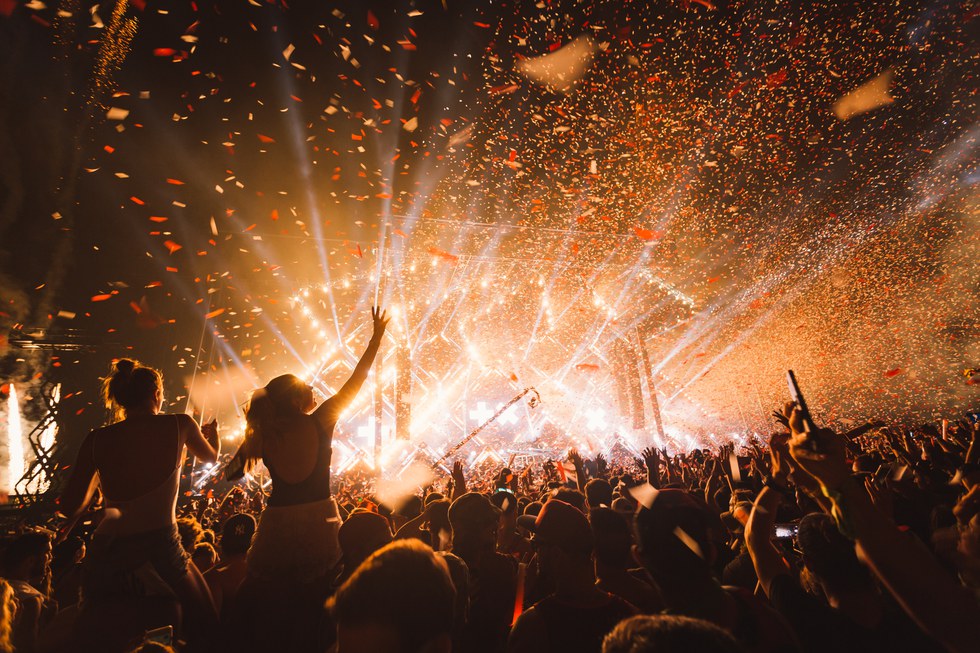 24. "Why did I wear this outfit?"
25. "Why don't all these attractive people go to my school??"
26. "Wow, I need more food."
28. "I don't know any of these songs."
29. "I KNOW THIS SONG!!!"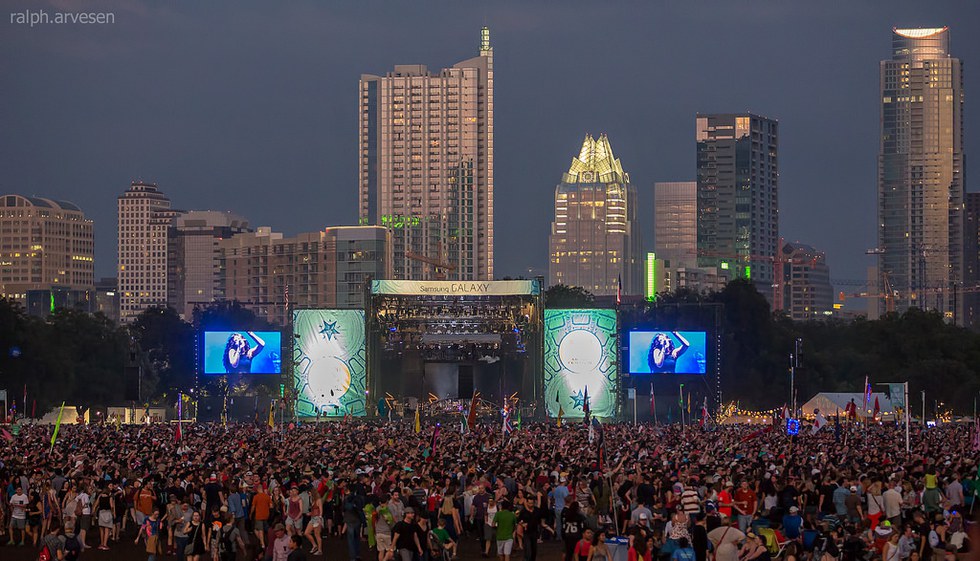 30. "I have to pee again."
31. "He better play that one song I know...it's the only one I know."
32. "That was awesome."
33. "I'm so tired."