If you're anything like me, you want Disney Channel to go back to how it was. It's 2018 and I still get excited when I see one of my old favorite shows air on tv. You know you do too. Below are 32 of my favorite movies to ever air on Disney. Most are older, but there are some newer ones.
1. Princess Protection Program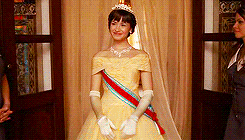 Demi Lovato. And. Selena Gomez. You need to watch this. Like, now.
2. Lemonade Mouth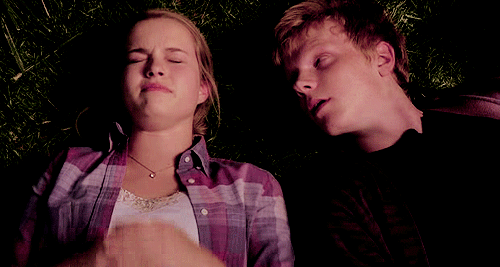 "We'll always be more than a band."
3. Hannah Montana: The Movie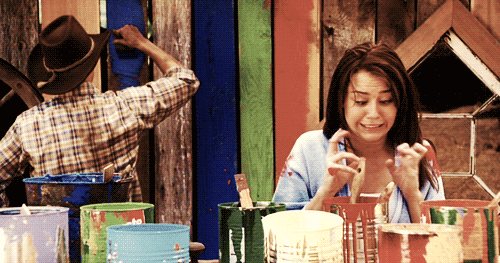 I used to be so obsessed with Hannah Montana.
4. Wizards of Waverly Place: The Movie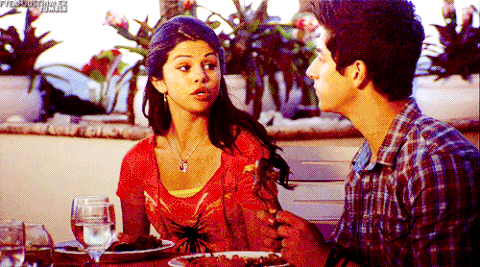 5. Lizzie McGuire Movie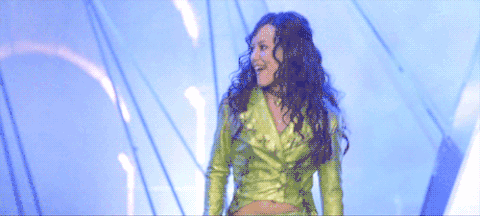 Starring Hilary Duff. This movie is definitely a must watch.
6. Starstruck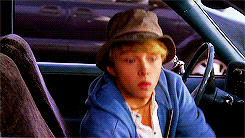 Starring Sterling Knight.
7. Camp Rock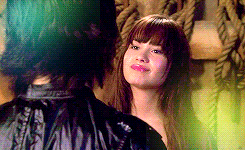 Demi Lovato and Joe Jonas. The music in this movie is amazing, and it makes you want to sing along.
8. Camp Rock 2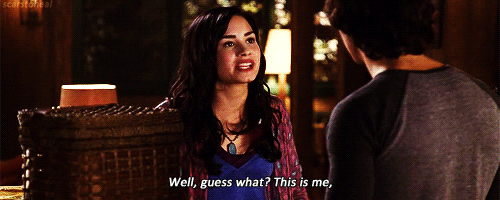 9. A Cinderella Story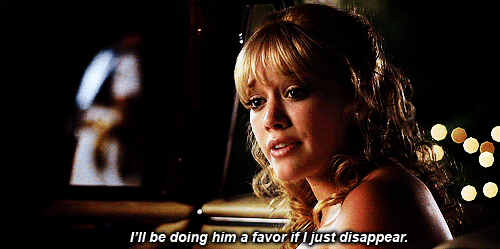 This one stars Hilary Duff and Chad Michael Murray.
10. Another Cinderella Story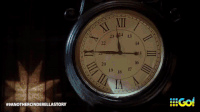 Starring Selena Gomez and Drew Seeley.
11. A Cinderella Story: Once Upon A Song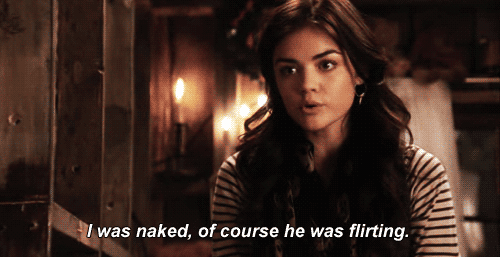 Starring Lucy Hale.
12. A Cinderella Story: If The Shoe Fits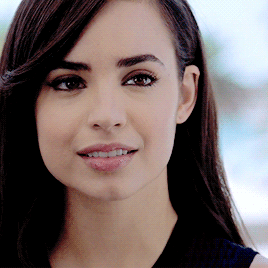 Starring Sofia Carson.
13. Descendants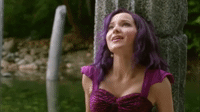 I was obsessed with this movie for a while. Mostly because it stars Mitchell Hope, and it also stars Dove Cameron.
14. Descendants 2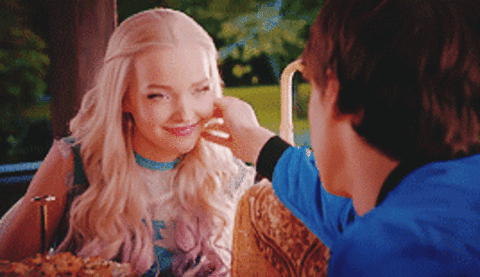 15. HSM 1-3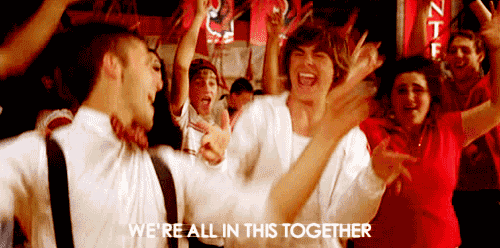 Zac Efron. Vanessa Hudgens. Singing. Dancing.
16. Sharpay's Fabulous Adventure
17. The Suite Life Movie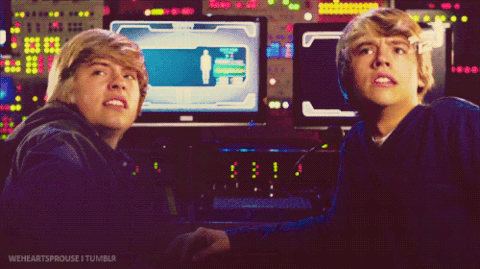 Zack. And. Cody. Enough said.
18. Halloweentown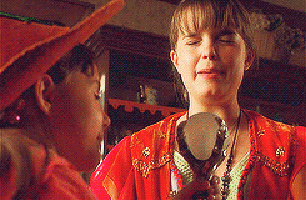 I watch this every year during October (if I can). It's one of my favorite Halloween movies.
19. Halloweentown II: Kalabar's Revenge
20. Halloweentown High
21. Return to Halloweentown
22. Stuck in the Suburbs
23. Twitches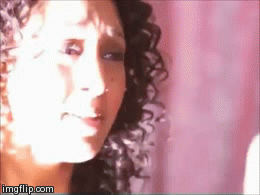 Like Halloweentown, I try watching this movie anytime it's on. It's amazing.
24. Twitches Too
25. Wendy Wu: Homecoming Warrior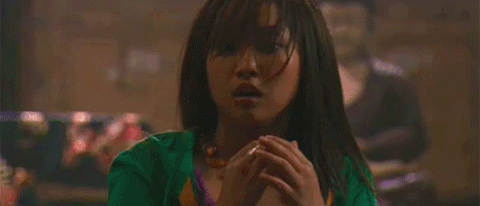 This was a kick-butt movie.
26. Minute Men
27. Avalon High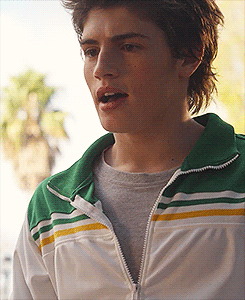 This is loosely based on the novel by Meg Cabot. And it stars Gregg Sulkin and Britt Robertson.
28. Geek Charming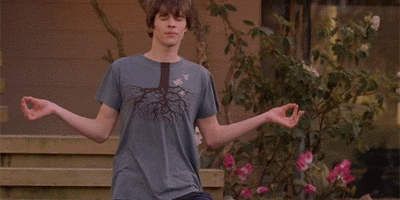 It's about this boy filming a popular girl who a school documentary.
29. Frenemies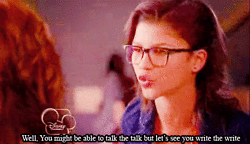 This one follows a couple of different friend groups. And it stars Zendaya, Bella Thorne, and Nick Robinson. <3
30. Radio Rebel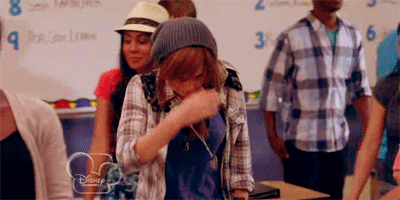 Debby Ryan stars in this movie as Tera, the Radio Rebel.
31. Cloud 9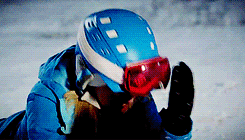 This movie stars Dove Cameron and Luke Benward.
32. 16 Wishes