Yes, I was born in the Midwest. Yes, I go to a university in the Midwest. No, I do not appreciate countless out-of-state students bashing my home to which they chose to come. Too often than not, I hear my classmates from all over the United States complaining about the "never ending" farmland with nothing to do. Even though we may not have endless summer and breathtaking waterfalls, I would not change it for anything, and here's why:
1. Hundreds of acres of farmland, feeding people from the East Coast to the West Coast.
2. State/county fairs where everything is either fried on a stick or a shape out of butter.
3. Cities with larger populations of farm animals than people. It may be stinky but it sure is quiet and peaceful.
4. The sunsets.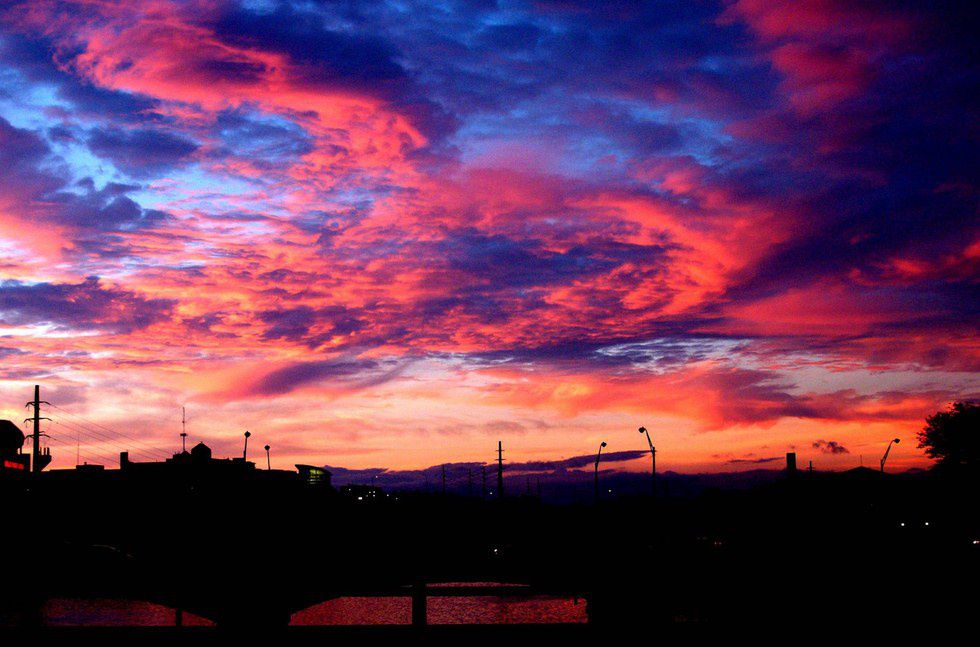 5. 4 seasons present throughout the year, because the temperature ranges from -10 to 90 degrees. You always get the best of both worlds.
6. Fall farmer's markets.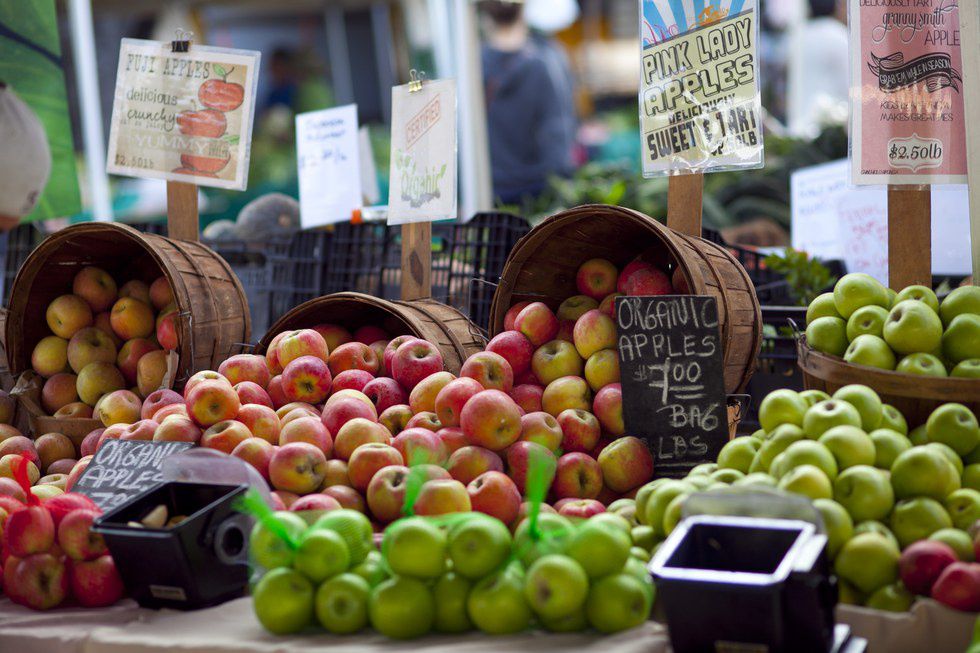 7. Close-knit communities where everyone knows everyone.
8. Mall of America in Minnesota.
9. The College World Series, the finals of America's favorite pastime, that takes place in Omaha, Nebraska.
10. Jazz Festivals near the Mississippi River.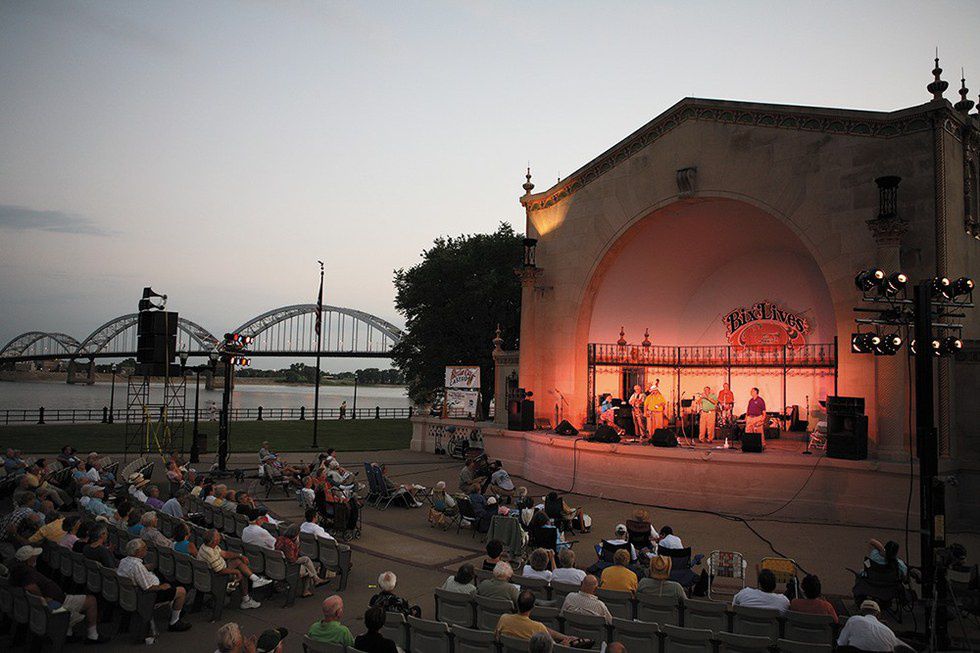 11. Days on the numerous lakes.
12. Arthur Cheese Festival in Illinois Amish Country. Cheese and a festival, what could be better.
13. Corn on the cob.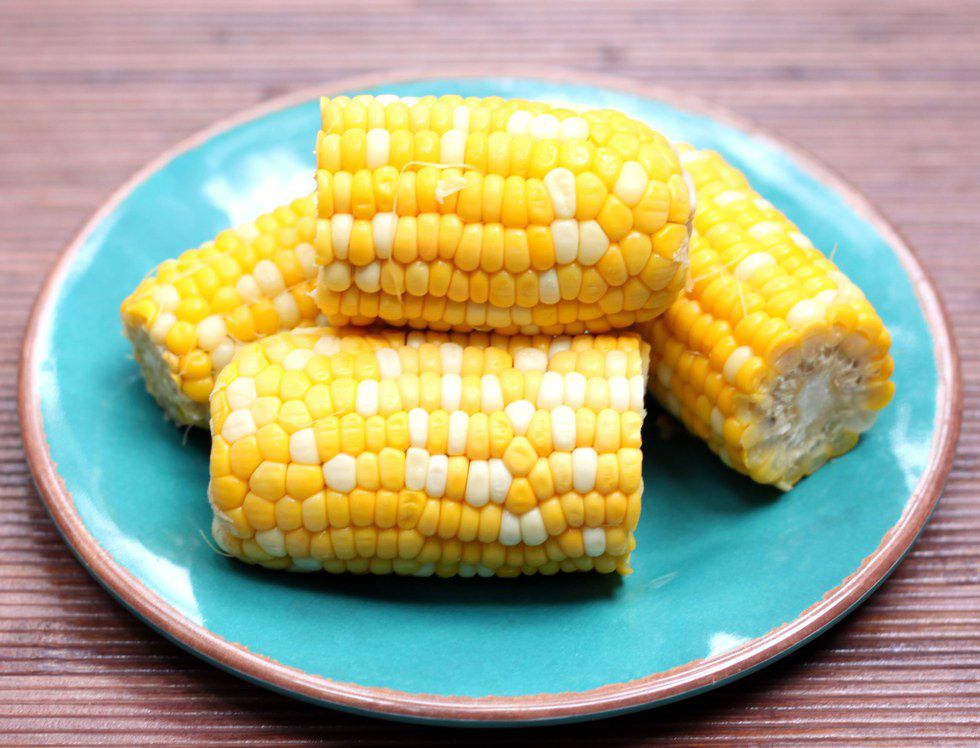 14. Minimum traffic.
15. Also minimum honking because a large majority of drivers actually know how to drive considerately.
16. Actually being able to find a parking space (maybe a couple blocks away from the destination but that's nothing in comparison to other places).
17. Affordable music festivals.
People in the Midwest don't need to pay $300 to enjoy a concert, instead only $20 to listen to up-and-coming artists with just the same enjoyment.
18. Any art museum in Chicago.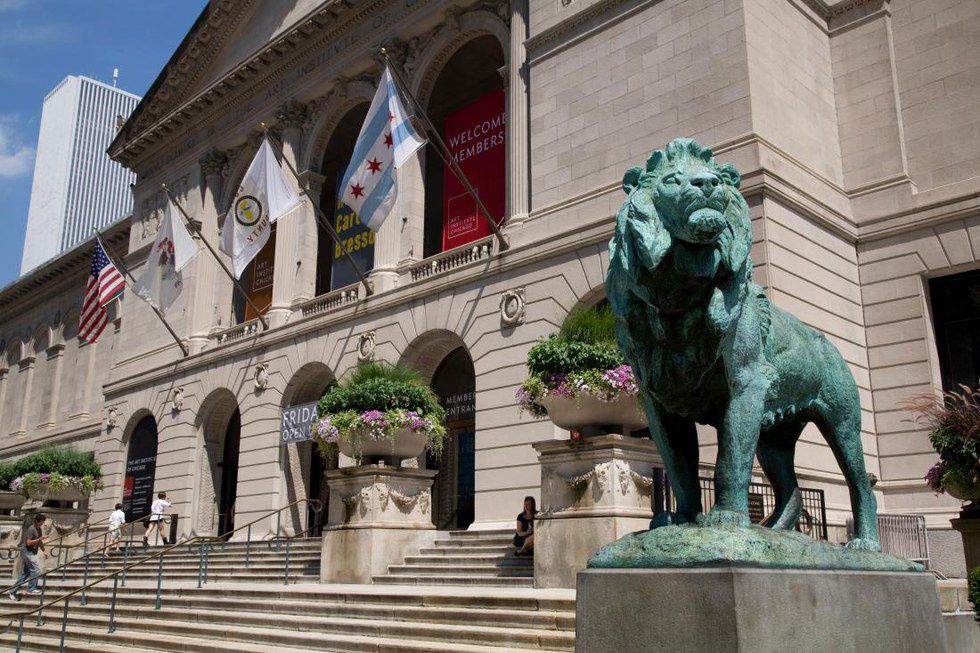 19. Midwest accents and phrases such as "pop" or "you betcha."
20. No smog.
21. Bix 7, arguably the greatest road race with the large sense of community and record holding participants from Africa.
22. Hills and bluffs, the Rocky Mountains aren't the only breathtaking landscape.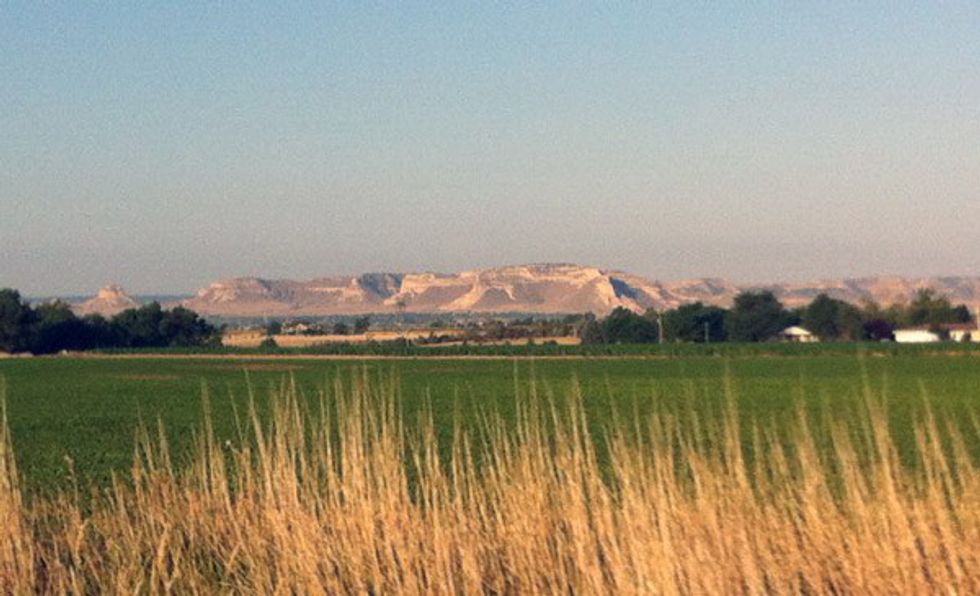 23. Freezing temperatures means very limited amounts of large, strange insects.
June bugs, cicadas, and mosquitos pretty much sums it up.
24. Snow during April and 50 degree weather the day after the snowfall.
25. Home grown produce sold in any empty parking lot.
26. Events of the fall: pumpkin, corn mazes, and bonfires.
27. Iowa pork chops.
28. Mount Rushmore, located in Black Hills, South Dakota.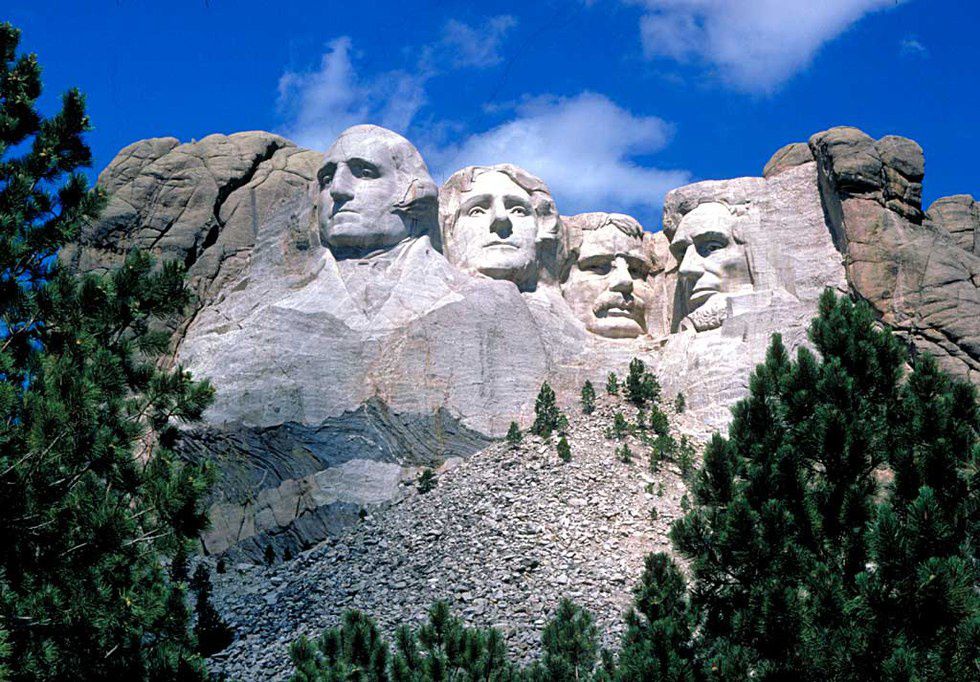 29. Never any crowding from tourists.
30. And lastly, the overwhelming Midwestern friendliness, given to practically anyone from friends to strangers.