I saw my mom do something like this on Facebook and I thought since November is a time for gratitude, why not. I have compiled a list for every day in November of things I am grateful for. Some are serious, some are not so serious. Some with an explanation, and some without an explanation. I challenge anyone who reads this to do the same whether publicly or privately.
1. My dad for his endless jokes, and endless support in everything I do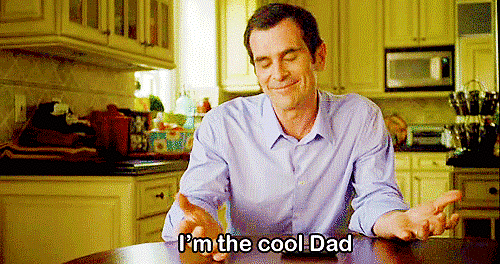 2. My mom for being the strongest woman and role model that I know
3. My sister for keeping my life young and interesting
4. My grandparents for their wisdom and love
5. My roommates for sharing great college memories with me, encouraging my "extra" nature and for always being up for a second (or third) dinner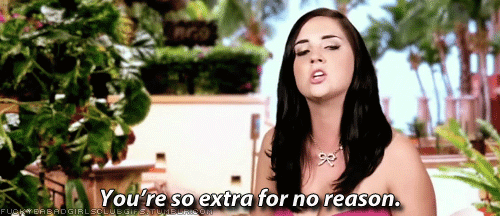 6. The people who sit with me in my Art Education class for sharing interesting insights and points of view different from my own
7. Starbucks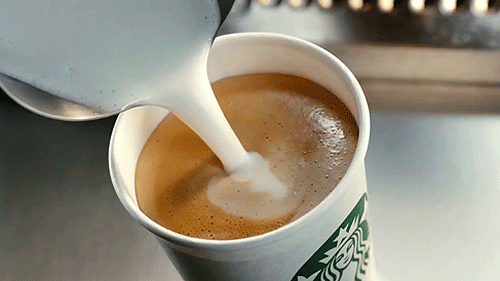 8. My best friends from high school, we always pick right back up where we left off when we see each other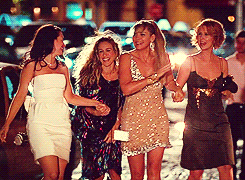 9. Change, for pushing me out of my comfort zone and allowing me to explore who I am
10. My Grandma Linda's sweet potato casserole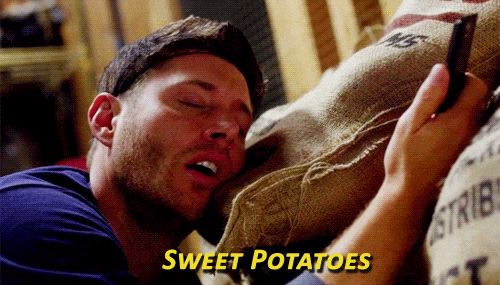 11. THE Ohio State University for introducing me to so many great people who share so many diverse ideas and have so many diverse experiences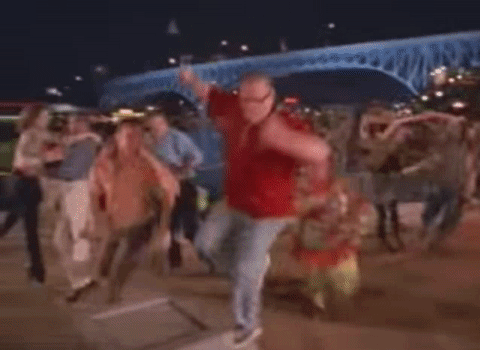 12. Bullwinkles for creating some of my best college memories.
13. Fuzzy socks
14. My fan for when my dorm room gets up to a stifling 75 degrees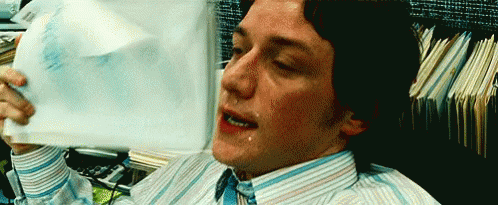 15. Rainy days
16. My counselor
17. Someone that will remain nameless for in a really messed up way allowing me to realize that I am worthy of love and it's okay to sail away from the safe harbor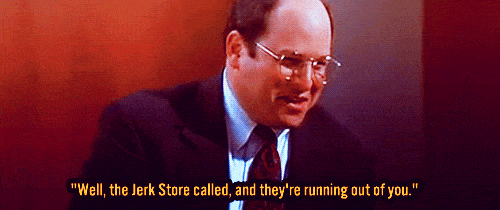 18. Forgiveness
19. My bed after a long, hard day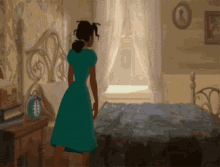 20. Netflix when I need a much needed break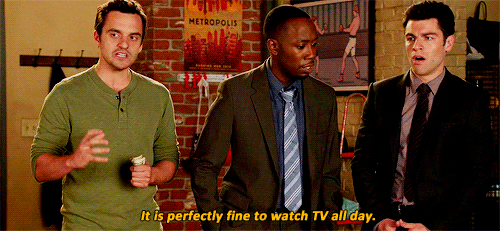 21. My shower with good water pressure
22. Lush bath bombs
24. A family friend who has showed me the greatness of God's plan
25. My high school for helping to mold me into a strong woman of great faith
26. My planner, without you I would be lost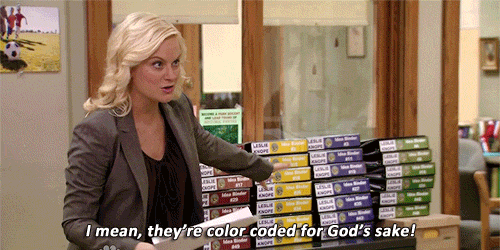 27. Homemade dinners (I really took this one for granted)
28. Hugs. I used to absolutely hate them, but now I think they're pretty great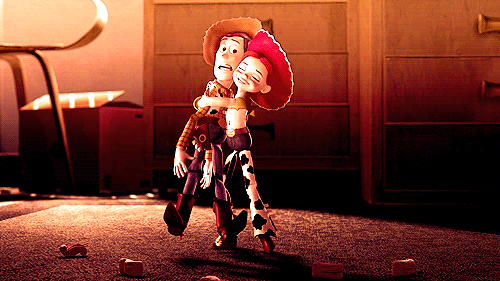 29. Small acts of random kindness
30. Louisville, Kentucky for being my home