So I'm sure all my fellow Philly suburbanites are getting excited to see the game of the decade this Sunday, February 4th. Especially since our home team the Philadelphia Eagles are squaring up with the New England Patriots, and will (hopefully) dethrone them. With frigid temps, fans will pack the bars and have their in-home parties craving some warm food to fuel their team spirit. However, not everyone has the time or the money to make a homemade game day feast. No need to fear though, because I'm going to give you some cheap cheats for some game day soups.
Raid Your Pantry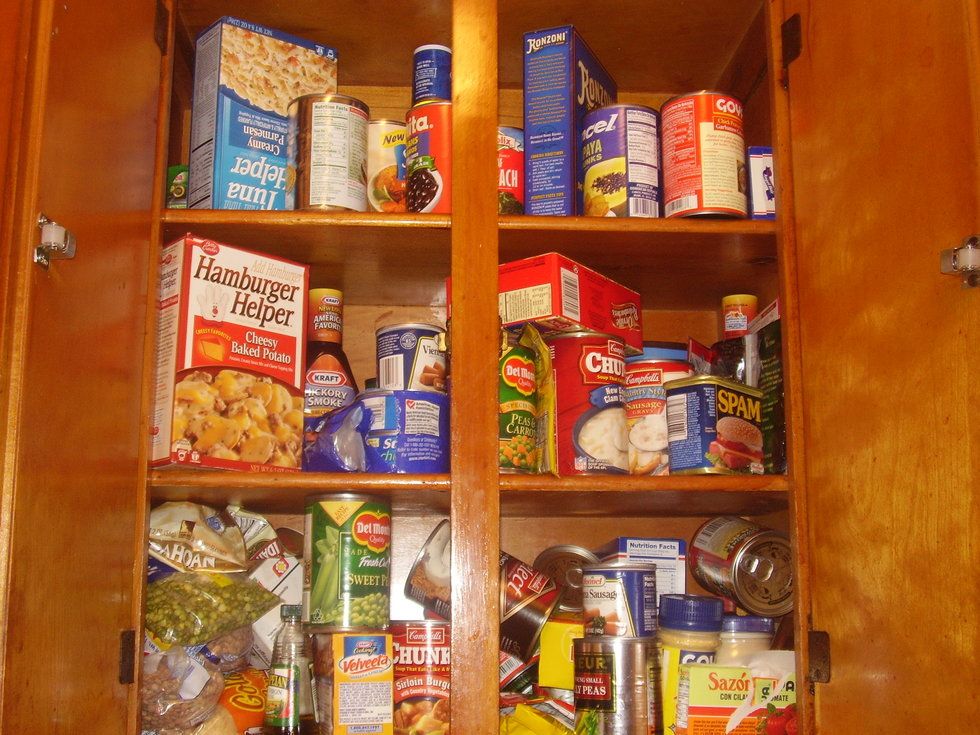 Before you run out to the supermarket for a crap ton of groceries and spend your savings account, take a look in your pantry. I can bet you that you have at least one or two items you can put into a soup. If you have canned soups already you can heat them up as is or add other ingredients to add flavor. Any type of broth is a great pantry find because it cuts the time of making the stock yourself. Canned veggies and beans are also great add-ins for soup. Just rinse and their ready. No extra cooking necessary. All types of pasta are great too. The best are shells, bow-ties, egg noodles, and ramen noodles. The ramen itself is great and it's a very versatile food.
Don't Forget to Check the Fridge Too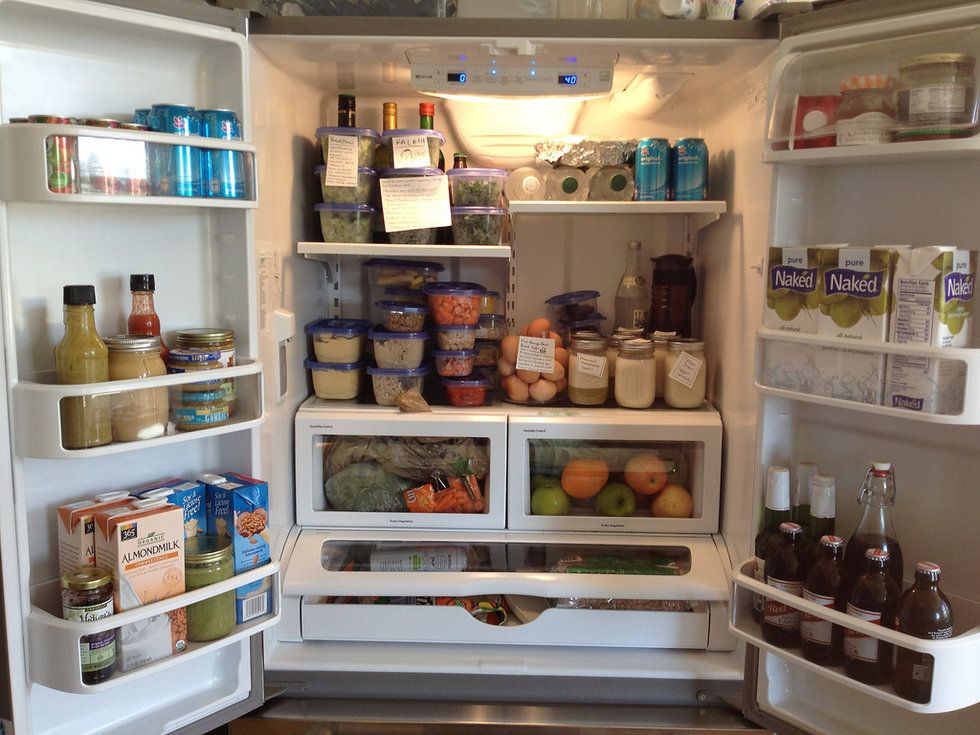 Your fridge and freezer can also be gold mines for quick ingredients. Vegetables that are almost on their last leg that aren't soggy or moldy are great to cut up and put into a soup. Especially tubers such as carrots, turnips, and parsnips, and peppers and onions. Also, check your meat drawer for anything pre-cooked like rotisserie chicken leftovers or raw meats that will expire if you don't use them soon. Also, any shredded cheeses are great for soups for those cheese lovers. In your freezer frozen vegetables and rice are soup staples.
Now for the Recipes!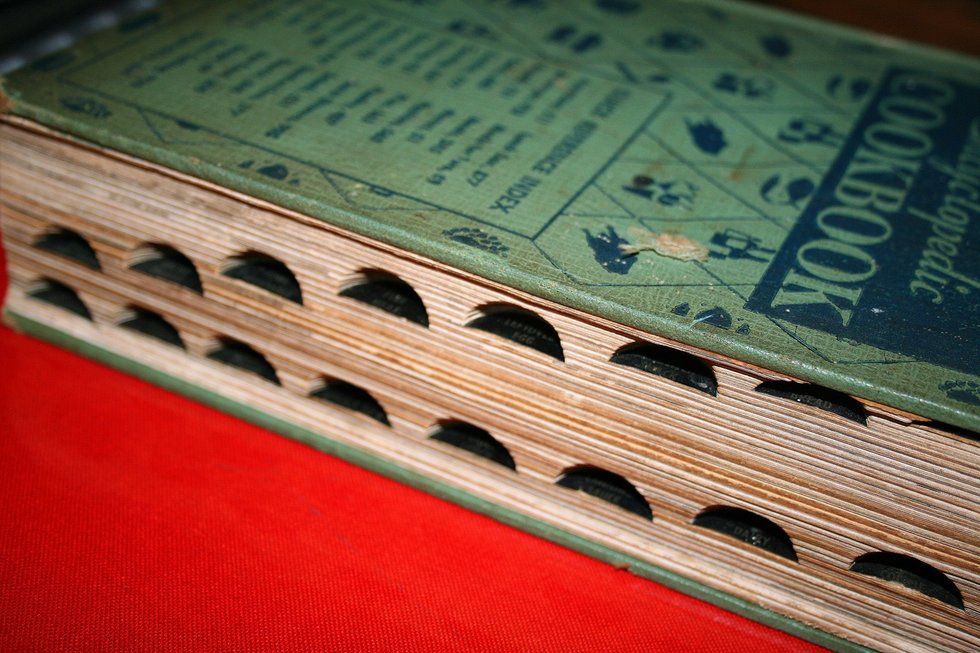 Crock-pot Chicken and Rice Dump Soup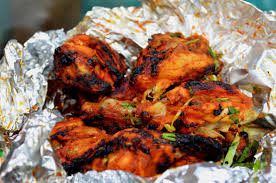 What you will need: A crock-pot, 1 1/2 cups pre-cooked chicken, 1 pack frozen rice, leftover or frozen vegetables of your choice, 1 container of stock (preferably chicken), and black pepper (optional).
Set up your crock-pot and start off by putting in the chicken and your vegetables. I like to use either leftover rotisserie chicken or Perdue pre-seasoned chicken strips. Next add in the stock and mix, turning the crock-pot on the low setting. Dump in the rice after it's thawed a bit and turn the pot on high. Mix. Add pepper to taste if desired. Cook until desired temperature and consistency.
Easy Stove-Top French Onion Soup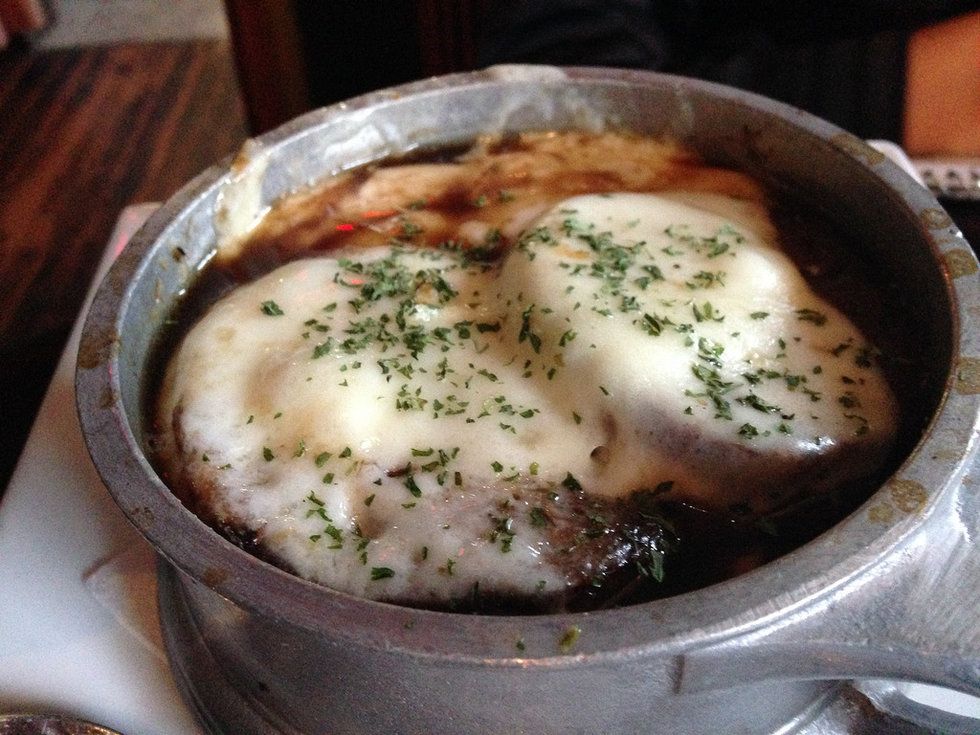 What you will need: A Stove-top, a large saucepan, 1 pack of stuffing bread cubes, 1 1/2 cups onions, 1 container beef stock (can substitute), 1 cup mozzarella shredded, and garlic powder.
Turn on the burner to start heating it up. On the counter put the stuffing cubes in and cover it with the beef broth. Let it sit until the cubes are soft and place it on the burner. Add in thinly sliced onions and garlic powder. Let the mixture thicken adding a bit of flour if necessary. Once ready put the cheese over the top and let it melt.
Bow-tie Broccoli Cheddar Soup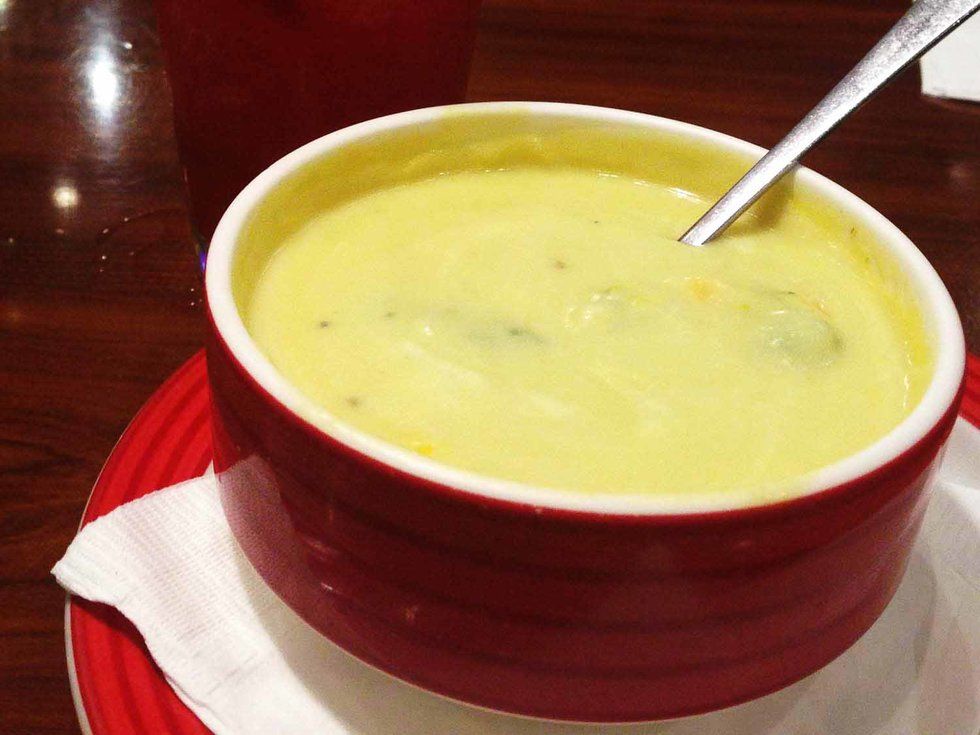 What you will need: A Stove-top, a large saucepan, 1 cup bow-tie pasta cooked, 2 cups of Velveeta cheese, 2 cups milk, and 1 bag steamable broccoli.
Turn on the burner and place the saucepan on the stove putting in the Velveeta first followed by the milk. Mix it together until you get a thick consistency. Add in the bow-tie pasta and the steamed broccoli and mix together. If desired sprinkle shredded cheddar on the top and add bacon.
I hope you guys enjoyed my cheap and easy Souper Superbowl eats and have fun getting crafty! Add the touches that make you truly uniquely you! I will see you all next week with some fresh food fun. Maybe a review of the Mochi Bar at Whole Foods.