Southern Connecticut State University is considered to be a "commuter school," with more than half of the student population being commuters. Being a commuter student is often a more affordable and more logistical option for many Owls such as myself. However, commuting comes with its own set of problems, such as these:
1. Having to decide whether or not to brave the intensity of Mother Nature to go to class.
Is class worth driving through an intense blizzard?

2. Braving the elements anyway, only to get there to find out classes where canceled.
There's nothing worst than driving all of the way to school, only to find out that classes were canceled.
3. Making friends is 10-times more difficult.
It's hard to make friends when you're only really on campus for classes.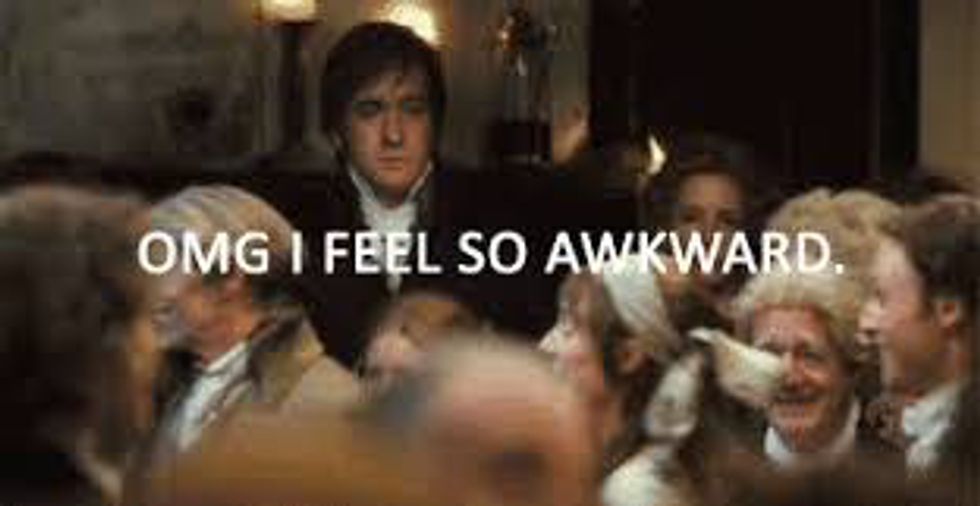 4. Having to factor in how long it will take to get to campus, find a parking spot and walk from the parking lot/garage in how early you should leave for class.
Part of the fun of commuting is having to wake up at least two-hours before class starts, because you have to get ready for the day and then factor in the commute itself.
5. Not being able to find a parking spot, and having to drive across campus to find a spot farther away.
Getting a spot in a farther parking lot/garage can be an extra 10 to 20-minute walk.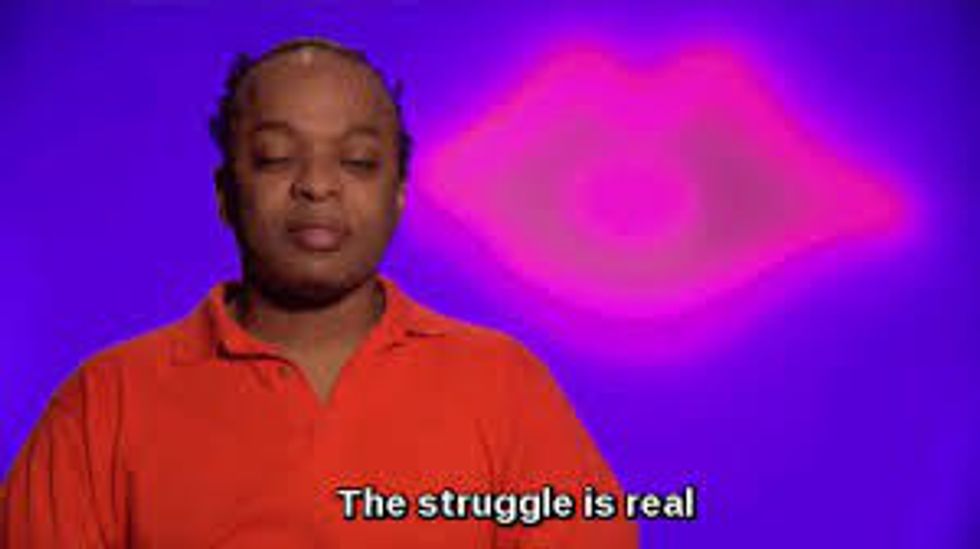 6. Checking your bag at least three times to make sure you have everything.
There's nothing worst than getting to campus, only to find out that you left your midterm at home, so you either have to go back or contemplate failing.
7. Having a class that's not your first or last one, so you can't leave early or sleep in.
There's usually nothing really to do, so you just hang out in the student center for an hour.
8. Hanging out with some of the same friends since high school, because nearly half of them went to the same college as you.
Nearly half of my high school classmates joined me as I went to SCSU, so naturally most of the people stayed in the same cliques.
9. Carrying notebooks, textbooks and a computer around with you all day because you don't have a dorm to switch books with in between classes.
Having to struggle with a heavy bag, just because you have to carry every textbook you need for the day, and don't have a dorm to go to in-between to carry them.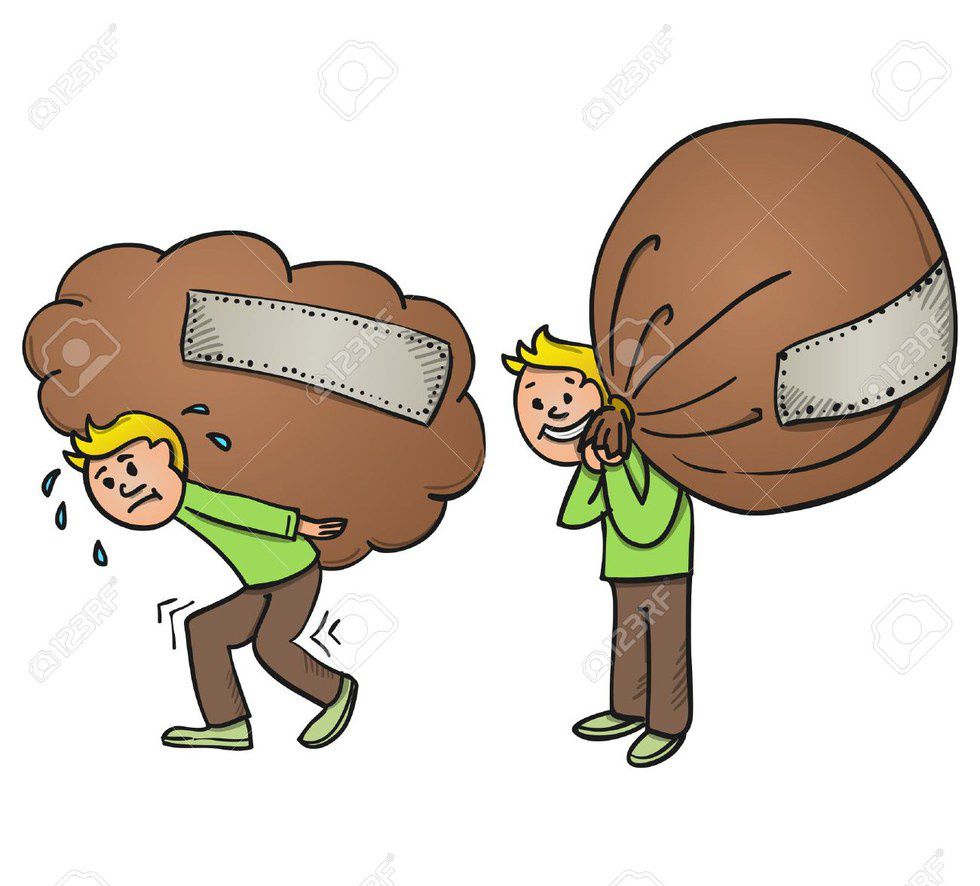 10. Having all of your classes only two days a week, so you don't have to drive to campus the other three days.
Having five classes back to back is 10-times better than having to have classes five days a week.

11. The struggle is real to decide whether or not you should bring lunch or buy it on campus since it's overpriced.
To add a sandwich to your already heavy bag, or to pay double for a sandwich at one of the campus cafes? The decision is up to you.
12. Computer labs becomes your hangout in between classes.
One of the greatest things about computer labs is that if I have 20 extra minutes, I can get some extra homework done.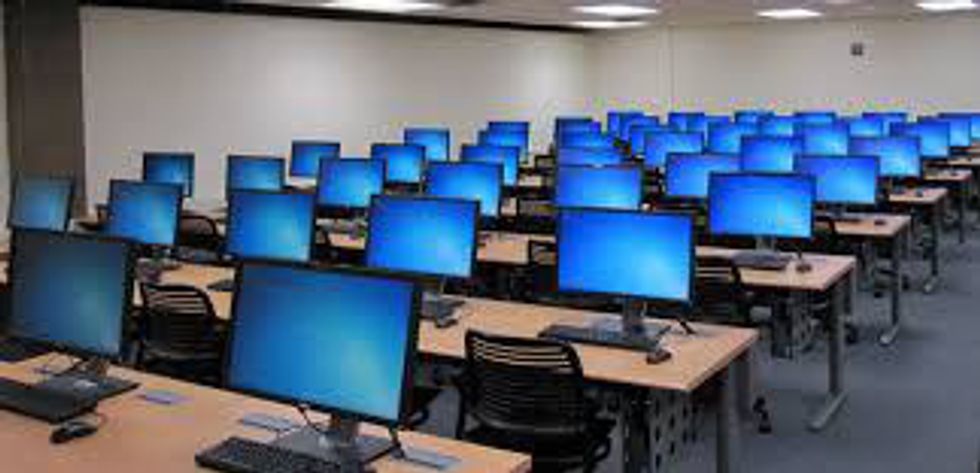 13. Having to run plans by your parents, even though you're an adult.
Even though you're 19-years-old, your mom still demands to know where you are at every exact moment.