1. Serafina- Meatpacking district
Not only is the food amazing, but the dimmed lights, candles and graffiti designs on the walls make the restaurant unique. If you want to try some yummy Italian food, Serafina is the place for you.
PS: Try the Penne Al L'arriabbiata. You won't regret it!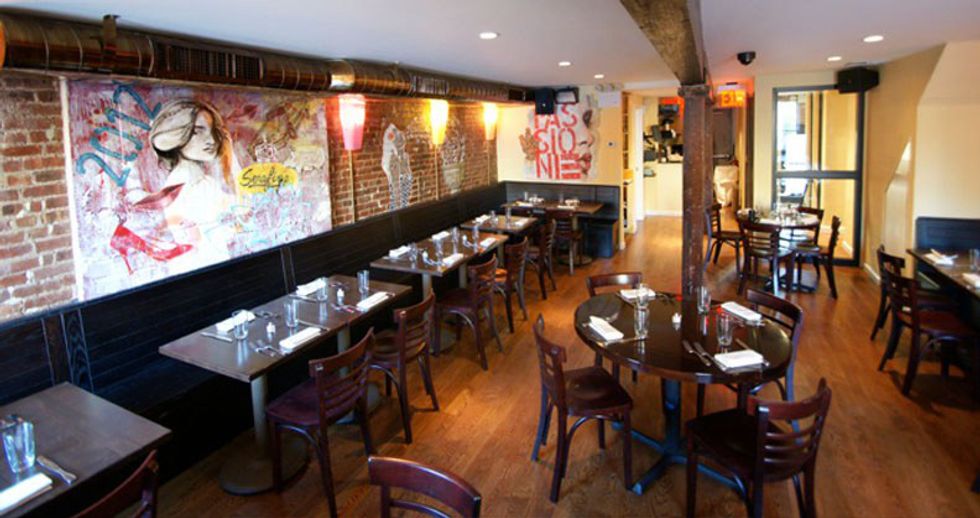 2. Sugary Factory
One word: GOBLETS! If you've never been to this Kardashian restaurant, you've definitely seen pictures of those large, colorful drinks. And trust me, they are as amazing as they look. If you're thirsty and in the mood for something sweet, head to the Sugar Factory!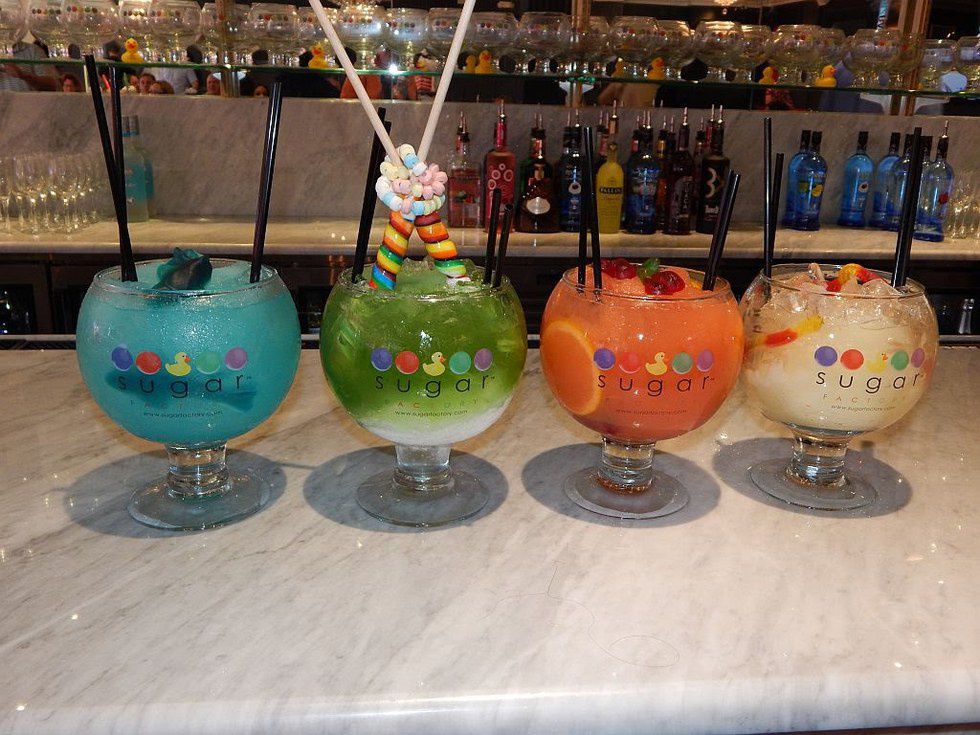 3. Two Hands Café
This restaurant has the most photogenic food I have ever seen. Everything they make looks and tastes absolutely perfect. Not only is their food tasteful and filling, but it's also healthy! Yummy, insta-worthy and healthy, what are you waiting for!?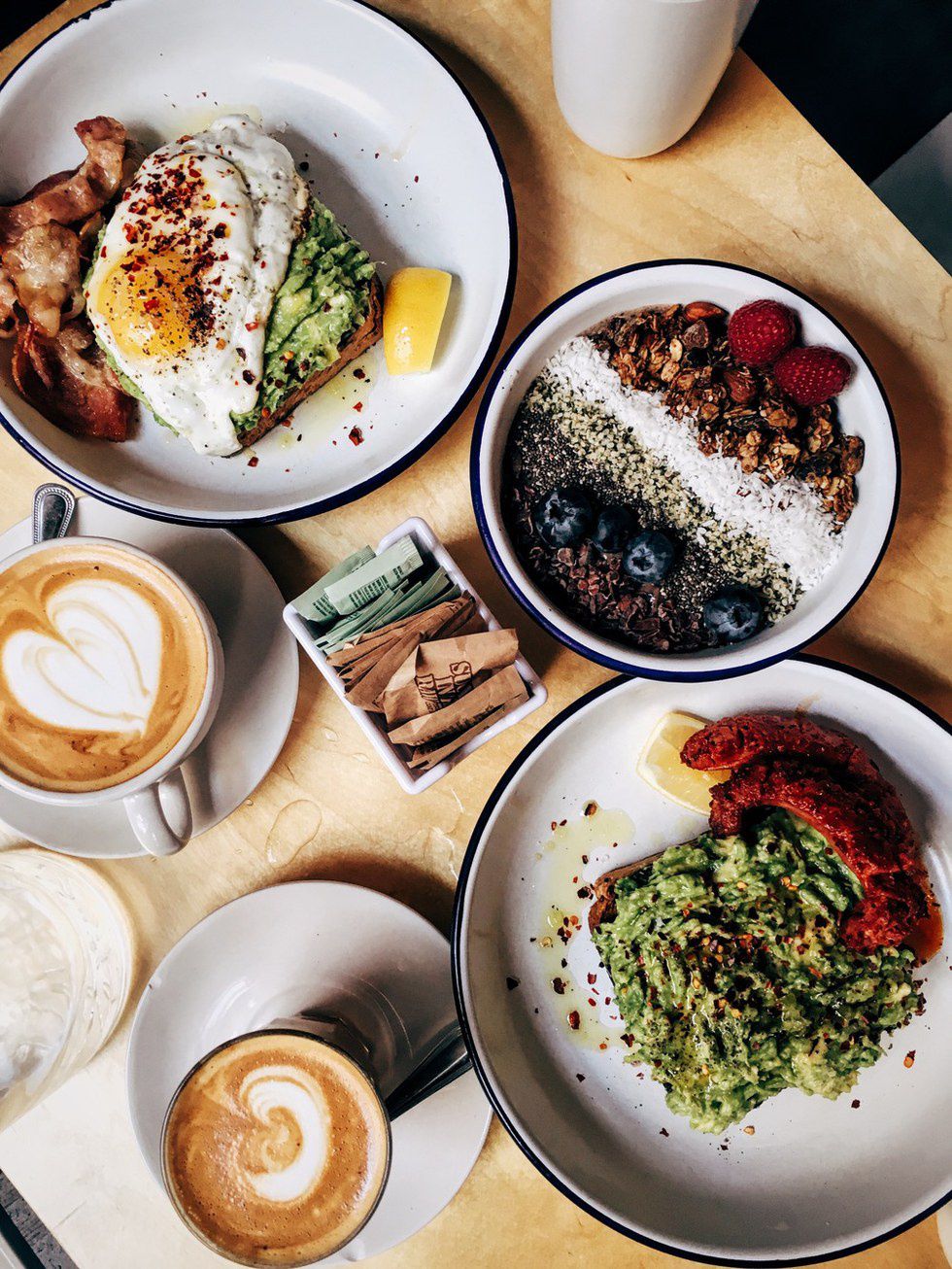 All of these places are unique in their own ways and differ from your average restaurants. The food and drinks are fantastic! Keep all three places in mind when you're planning your next day out in the Big Apple!