,My interest in journalism started in high school when I took a publications class my junior and senior year. I became so obsessed and collected tons of magazines and followed a ton of bloggers. When I got to college and declared journalism as my major, it felt so right. Later my passion for finding a path in the editorial field increased as I was hired as editor-in-chief of my university's yearbook. I felt I was on the right path to breaking into a career in the editorial/beauty/fashion industry but I needed inspiration. Usually you don't see too many black faces in this kind of industry, so I made it my mission to find three black women who were examples that people like me could not only break it into the industry but also take over. Over the past years, I've kept up with the accomplishments and paths of these influential women in hopes to gain insight on their successful careers. So here's to these ladies and their inexplicable #blackgirlmagic.
Kahlana Barfield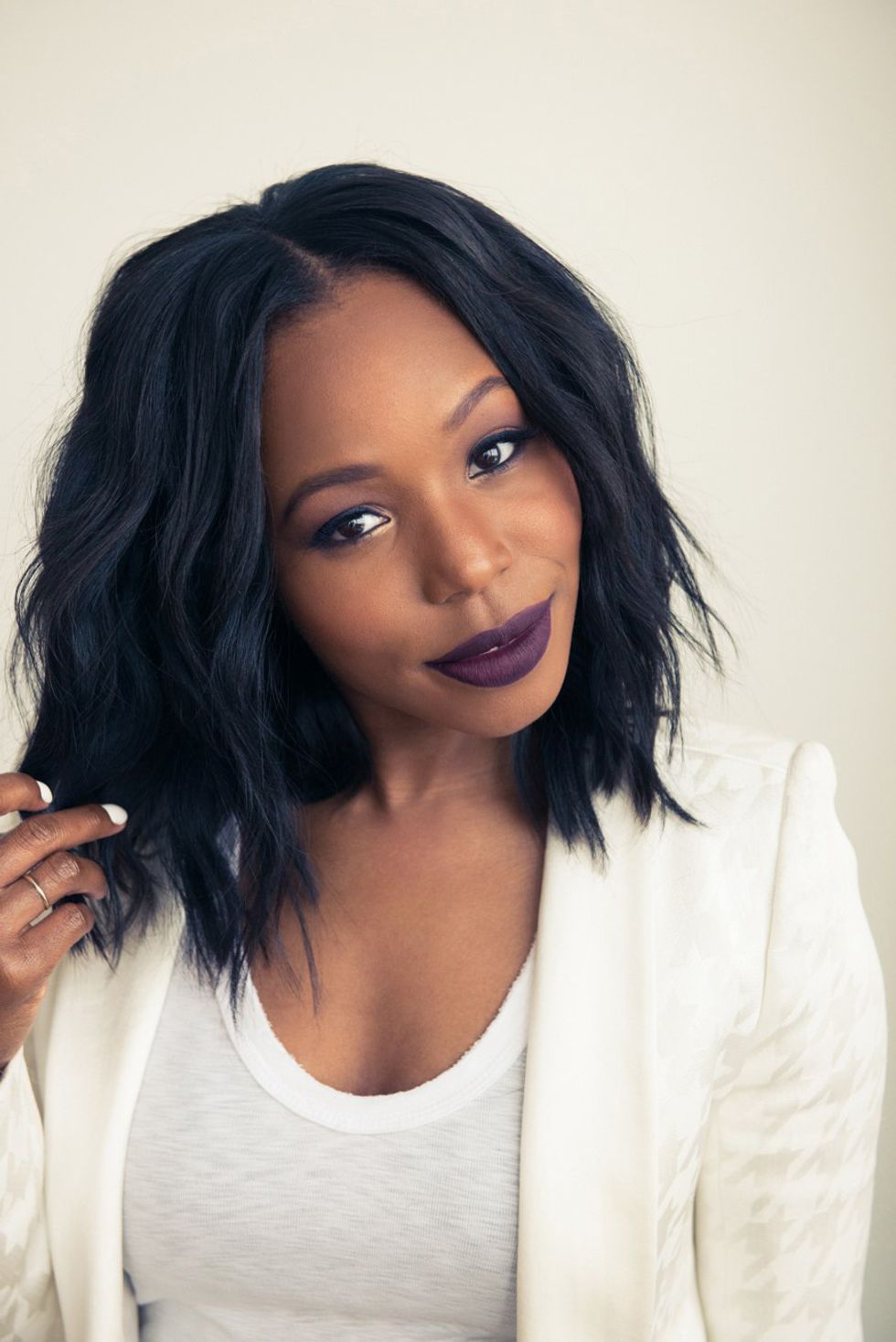 Kahlana Barfield, a graduate of Howard University (instant fan), broke into the industry fresh out of college. Growing up in Seattle, Washington, Barfield always had a passion for fashion. After graduation, she moved to New York where she took a job at Suede making $15 a day. "I knew that I wanted to work in magazines and I knew how competitive this industry was and I knew that I was going to have to start from the bottom and prove myself," she tells me. "I had no ego…and I was working a second job after my internship at Club Monaco. I just did what it took to be able to survive in New York," Barfield said.
Barfield later applied for an internship at Instyle where she was hired as a general intern. She floated between departments and worked wherever she was needed. She worked incredibly hard and her humility and reputation spread although she didn't immediately land her dream job. After her internship ended she moved back to Seattle and took up a job at Nordstrom. Two weeks later the beauty director at Instyle gave her a call notifying her that there was an assistant editor position. She immediately headed back to New York where she took the job. Since then she has been promoted six times and is now beauty editor-at-large.
Pat McGrath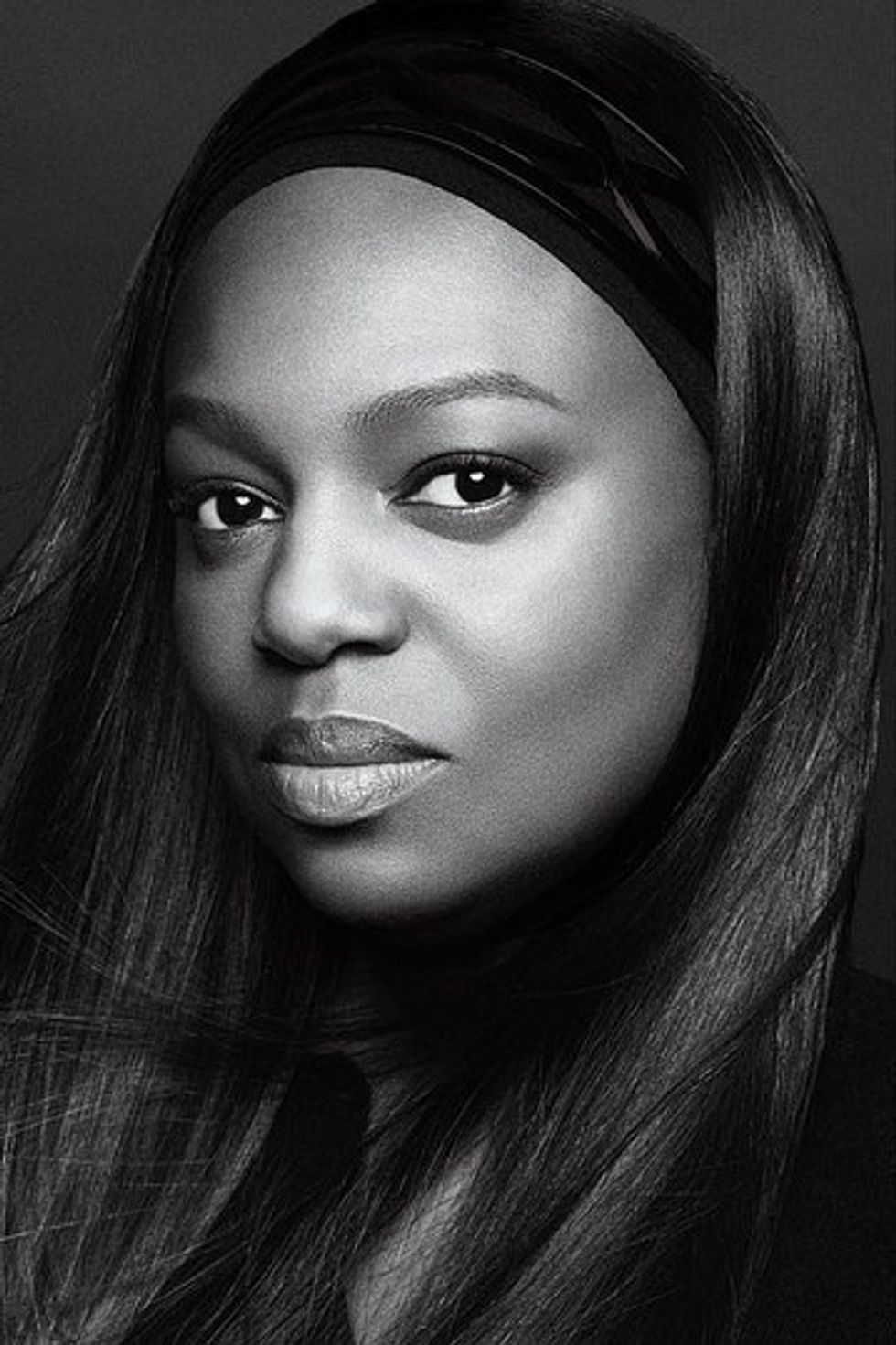 Pat McGrath is a renowned makeup artist who was born in Northampton, England. She's painted almost every Hollywood face from Jourdan Dunn to Kim Kardashian. Her career breakthrough came while working with Edward Enniful, former editor of i-D magazine in the '90s. Her innovative use of color helped i-D launch the grunge look in makeup. McGrath also worked with Jill Sanders and John Galliano. Since then, her work has appeared and been published in magazines including Vogue, W and Harper's Bazaar. She also works with designers Prada, Miu Miu and Dolce and Gabbanna. She was named the most influential makeup artist in the world by Vogue. McGrath credits her mother for her love of fashion and makeup. "I remember walking somewhere back home with loads and someone stopped me and said, 'Can you do my makeup?' I thought to myself is that job? And that's how I kind of fell into it," McGrath said. As of October 2015, Barbie debuted via Instagram the doll in four beauty looks inspired by her most memorable red carpet and runway makeup moments.
Claire Sulmers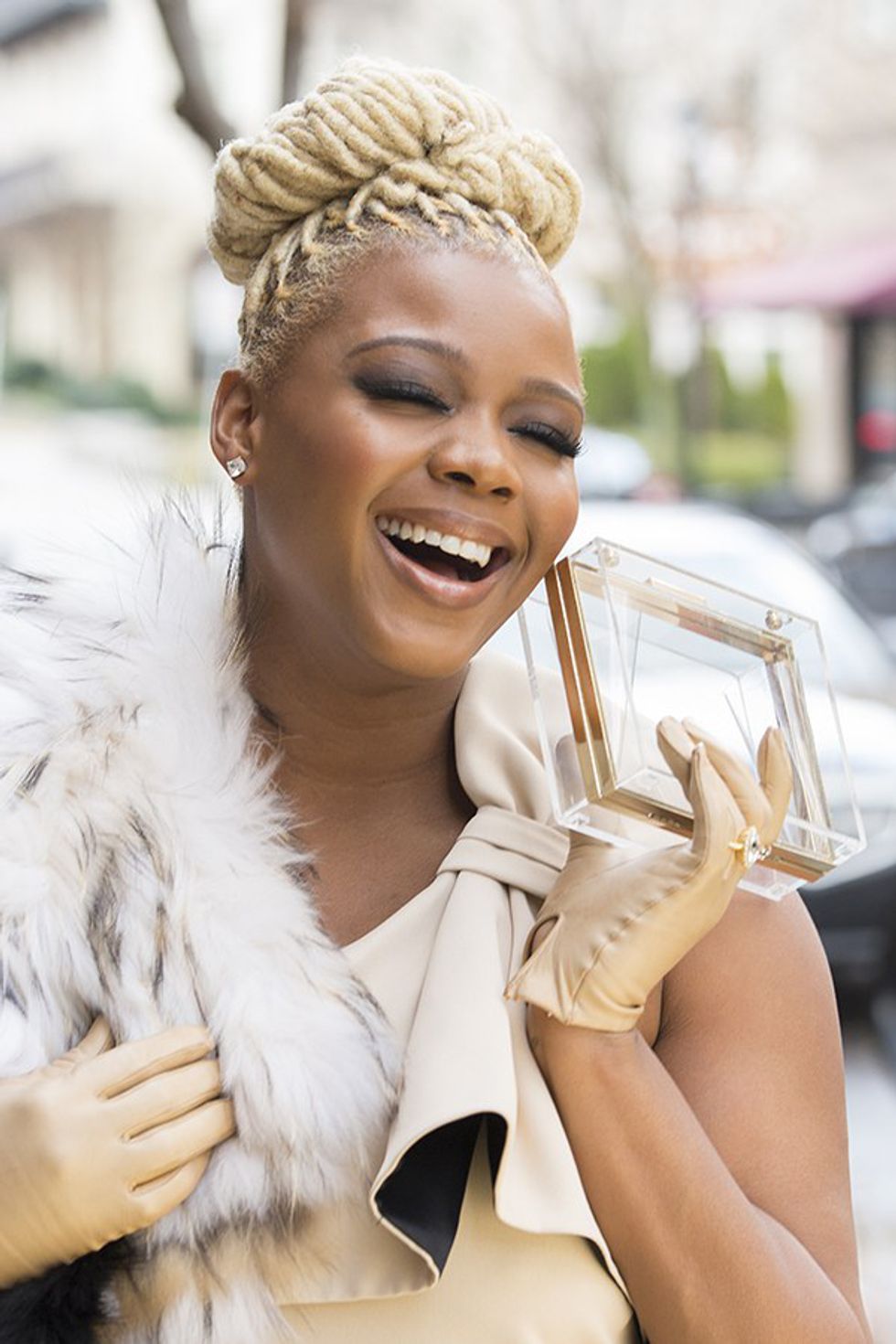 Claire Siobhan Sulmers is a writer and editor based in New York City. Her work focuses on fashion, beauty and health. Her pieces have appeared in Real Simple, Newsweek, New York, and Essence magazines and on the sites of Paris and Italian Vogue. In 2006, Sulmers founded the blog The Fashion Bomb, which serves as a daily destination for the "multicultural fashionistas." The blog focuses on celebrity style, fashion news, trends and engaging content from diverse points of views. The blog has 2.4 million monthly visitors and made Ebony magazine's 2011 Power 100 List. Claire has won many awards for her blog including Black Blogger of the Month by Black Enterprise, Blogger of the Moment by Teen Vogue and Blogger of the Year in the 2012 Style Blogger of Color Awards. Sulmers' blog as been featured in Glamour magazine and quoted in Time magazine. She is also a regular contributor to Instyle.com and Vogue.it.