Just like almost everyone ever, my life revolves around food. From eating pancakes from McDonald's to gourmet lobster mac and cheese, it's likely that I've tried a plethora of food from different places. Although I am pescatarian, and meat is out of the question for me, it doesn't stop me from eating everything that is possible for me to eat.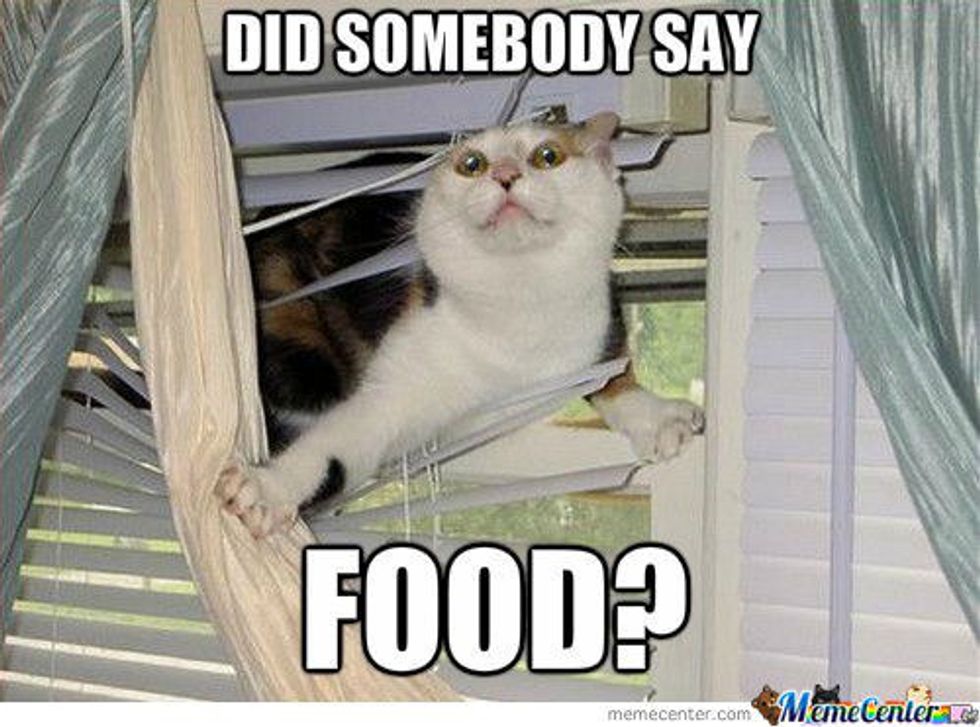 Luckily, the Bay Area is one of the most diverse places you can ever imagine to be in. Our Mexican food is absolutely fuego, our Italian and French cuisine is as genuine as can be and we have a wide range of fantastic traditional Asian restaurants dotting our cities. But for now, I'll be talking about three fantastic must-go places here in the Bay Area. They're not especially too expensive (which is great for us not-so-wealthy college folk), yet they taste like food paradise.
1. La Victoria Taqueria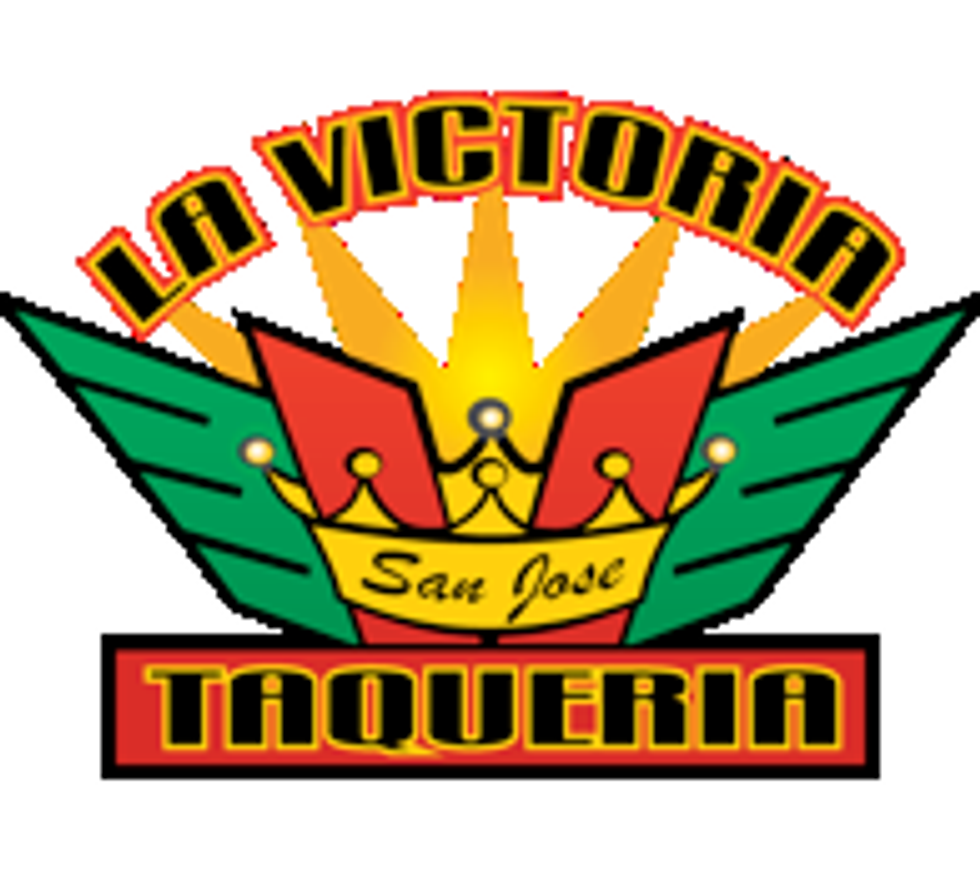 If you're from the Bay Area and you're reading this, you probably already knew I was going to talk about this. Locals call it La Vic's, and it's absolutely amazing. La Vic's, across the street from San Jose State University, is a Mexican eatery that has no rival. The food is just so great. It's easy, it's quick (only if you don't come during rush hour) and it isn't super expensive. It's your neighborhood friendly, hard-working staff, and I can't appreciate them enough for dealing with the mass waves of starving college students. Although the place itself is very small and sometimes cramped, it's surely overlooked after you try one of their tacos, burritos or, some of my friends' personal favorites, their carne asada fries. This is the best place to have a taste of California Mexican food; it's one of the main reasons why I would brave the sometimes daunting struggle that is driving and parking in San Jose.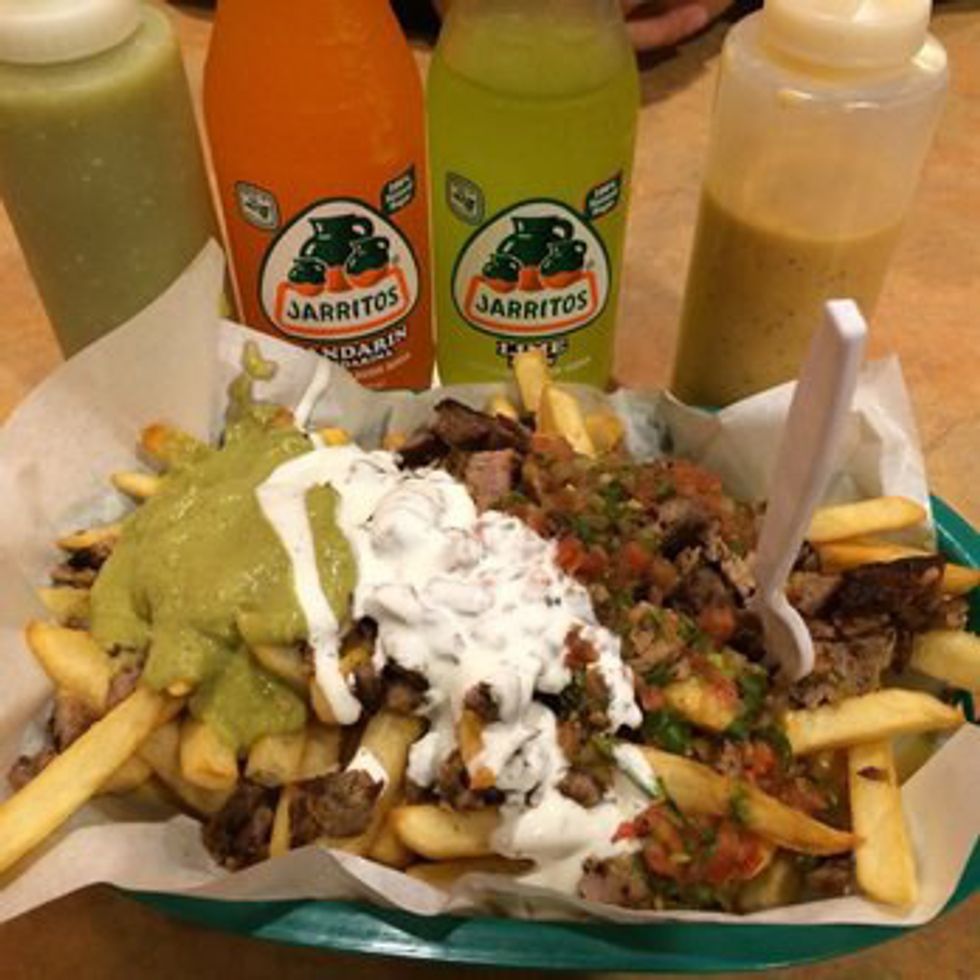 *Breathes heavily*
2. Ike's Place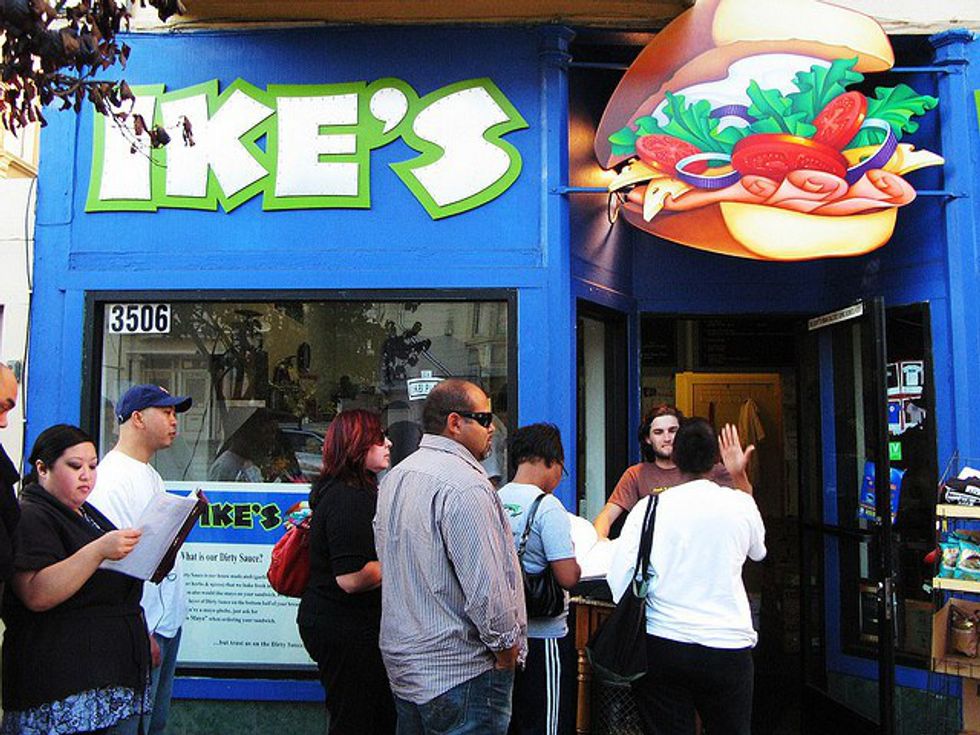 A lot of people overlook Ike's. But once you try one of their sandwiches, you'll keep coming back. One of the main reasons as to why I like Ike's is how they have such a diverse range of different sandwiches that fit almost every type of customer there can be. There are numerous Ike's all over the Bay, so you most likely have one somewhat near you. The exciting part is that there are different sandwiches in different branches. You can find the Go Sharks! sandwich in the Santa Clara branch, yet you won't find it in the Walnut Creek branch. Ike's also names their sandwiches, and sometimes I like to browse their website reading them (one of their sandwiches is called "I Wish I Was A Little Bit Taller," which makes me want it, not going to lie). There are also a multitude of vegan and vegetarian options for those who want a hearty sandwich but are having a hard time finding good sandwich spots that are more than just "cheese and lettuce" on bread!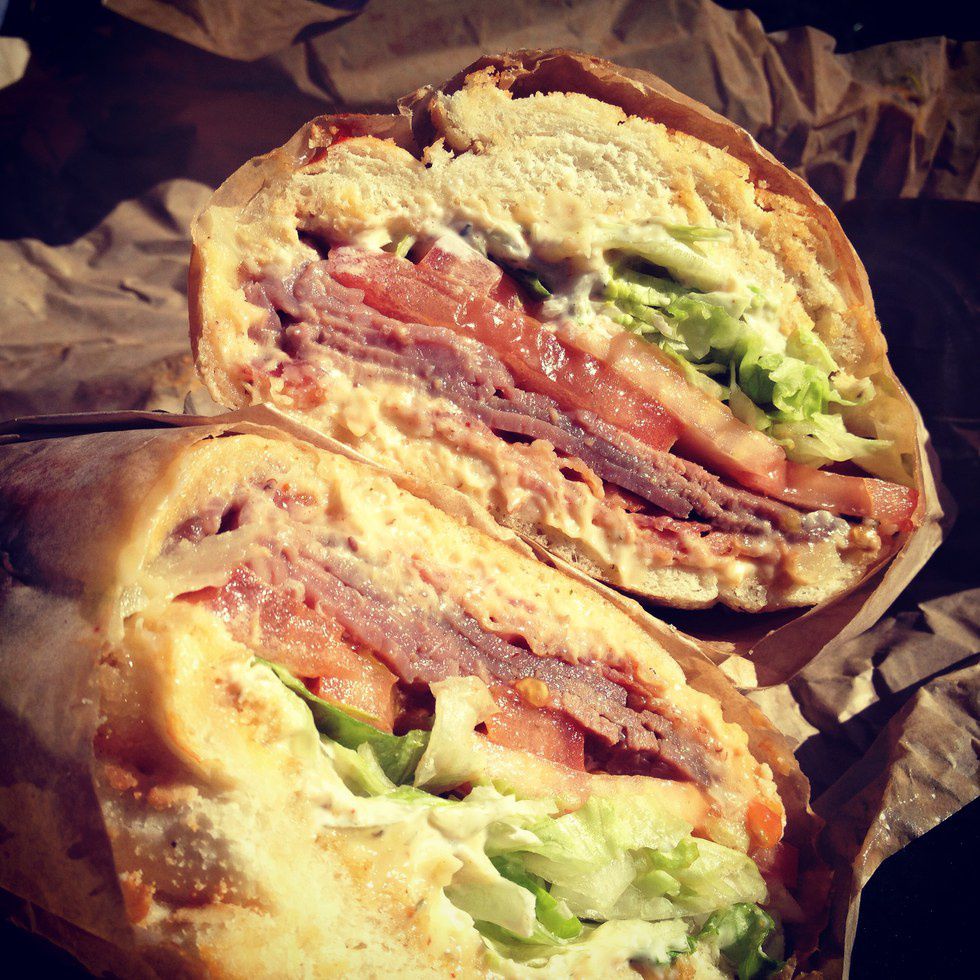 Ike, you're a genius.
3. Go Fish Poke Bar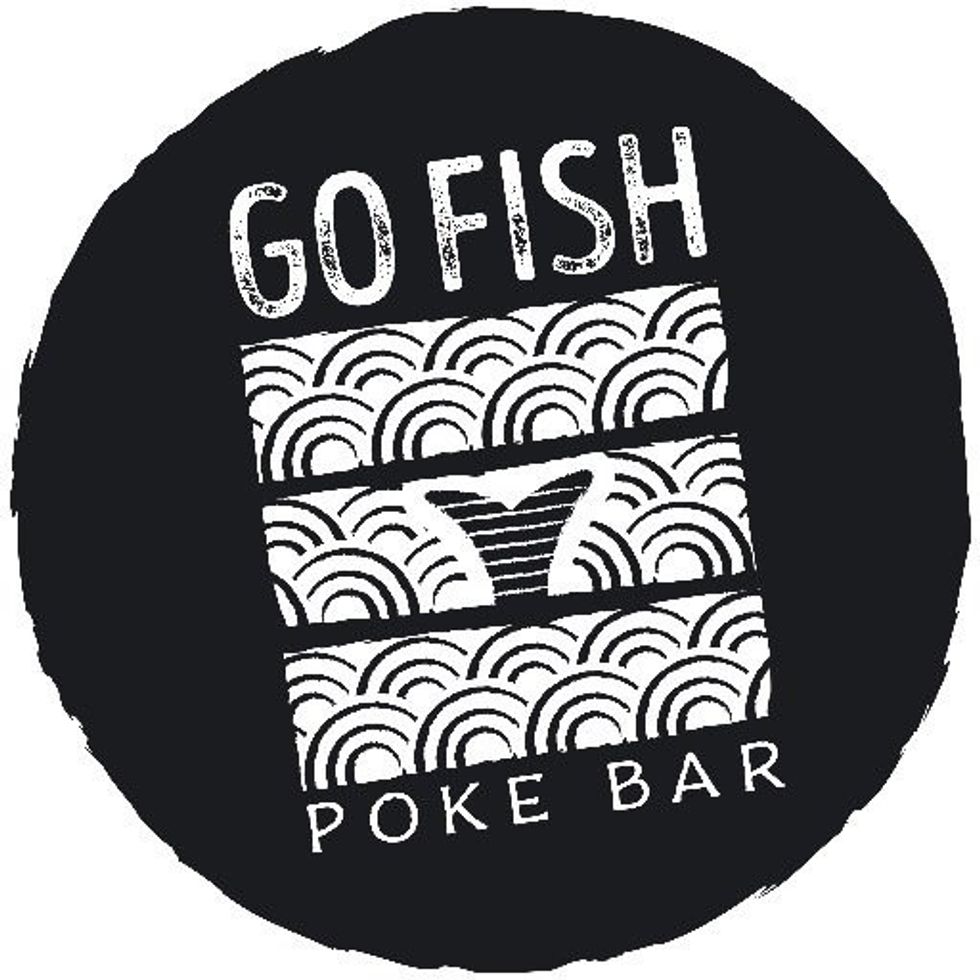 Poke originates from Hawaii, and it is typically is a raw salad with ahi tuna as a base marinated with various Asian sauces, some oils, candle nut and peppers and onions. It's usually served as an appetizer in Hawaiian households and restaurants, but it has been transformed into a mash of amazing, mouthwatering goodness. Not many people know about Poke, but it has started to become a very popular dish. Go Fish Poke Bar is the holy grail of serving up fresh, reliable Poke. Many call it the "Asian Chipotle," as you can choose from salmon, tuna, crab, tofu and even scallops to be mixed in the concoction of Poke that you can choose. There are even different bases, such as brown rice and noodles to choose from, and even toppings like masago (fish eggs) and furikake (Japanese seasoning usually made of seaweed and sesame). You also have a choice of sauce that the Poke is mixed into! Even though the bowl is filled to the brim, and it looks like you can never finish it, trust me, it's so good that you will. Go Fish Poke Bar is probably my favorite place to eat right now, and I can't imagine a life without it!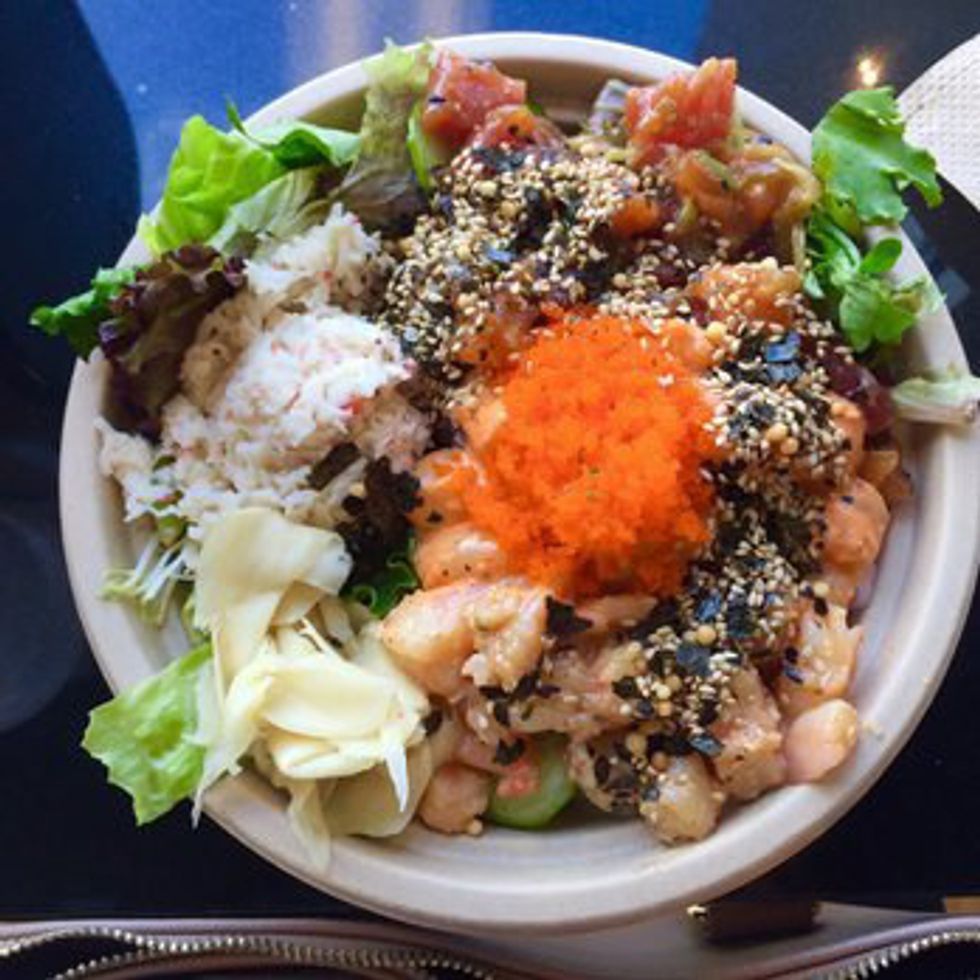 It's art.
"A balanced diet is a cookie in each hand." — Barbara Johnson