It is that time of year...again. The lights and festivities have just begun, and the semester ending is near. There is so much good in the world, but being in college is so hard sometimes. It is definitely a first world problem, but there are many things to be thankful for in the brunt of the semester. As college students, it is the little things that really count towards morale and gratefulness. In order to get through the semester, let us revel in all the little things we can be thankful for!
1. Canceled 8 am classes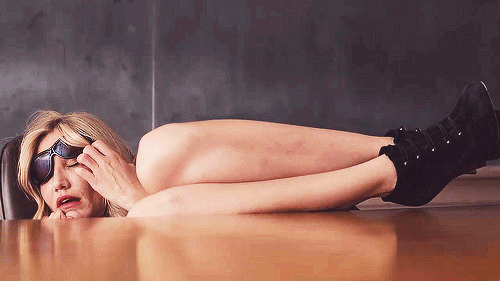 2. Any canceled classes

3. Free food from different philanthropies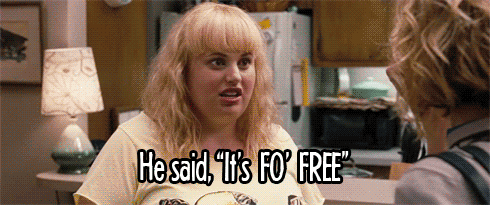 4. Pretty much anything that is free

5. When the dining hall has tater tots
6. Professors that understand soft deadlines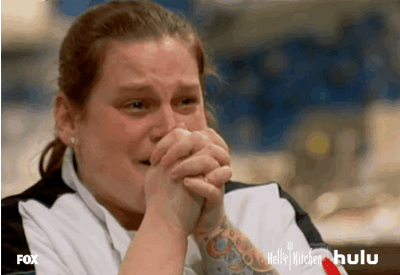 7. Lyft/Uber/designated drivers
8. Take home finals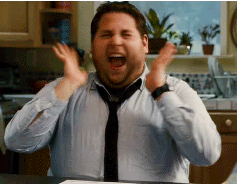 9. Store Brand Labels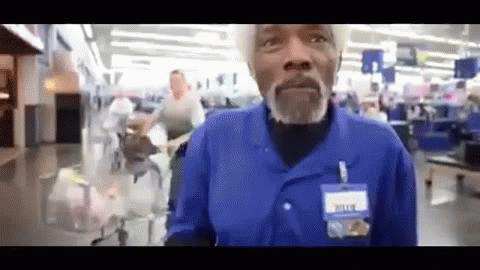 10. Cheap alcohol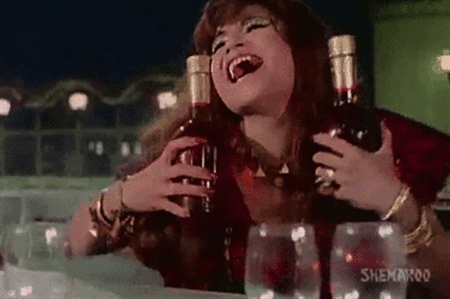 11. Care packages
12. Direct deposits into your account
13. Gift cards from Grandma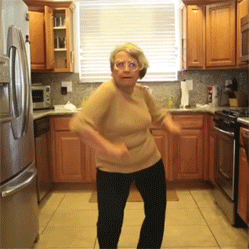 14. Relatable memes

15. Seeing a dog on campus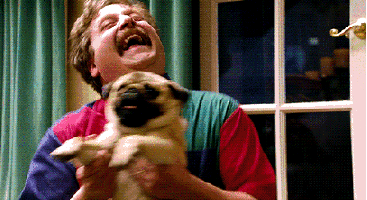 16. Dining dollars

17. Your ex's Netflix password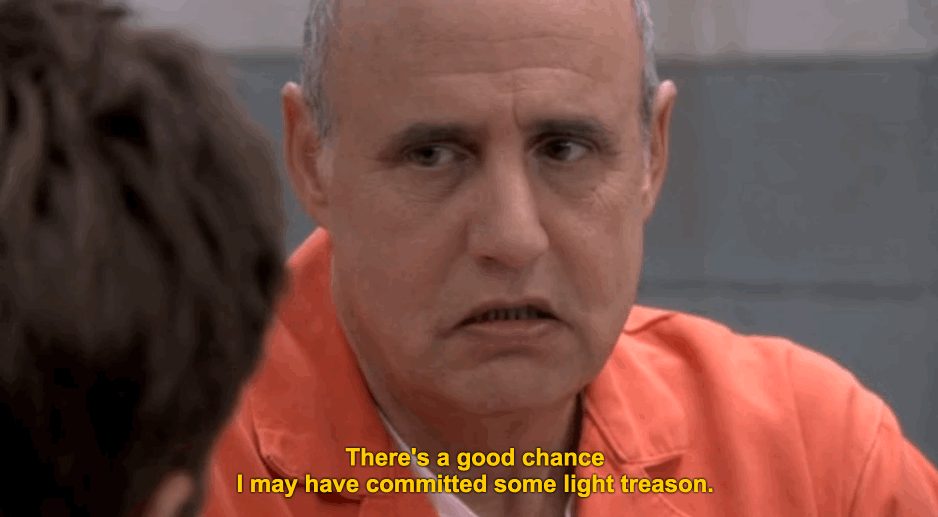 18. Wifi without a password on it

19. Walmart Candles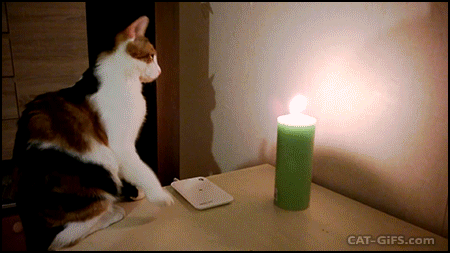 20. Surprise naps
21. Student discounts
22. Professors that give extra credit
23. UberEats/Delivery
24. Grade curves
25. Leggings--come on, everyone likes these!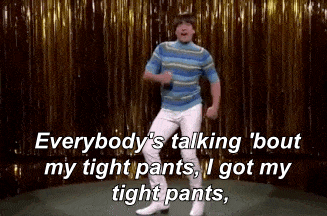 26. Lattes because black coffee is overrated
27. Group projects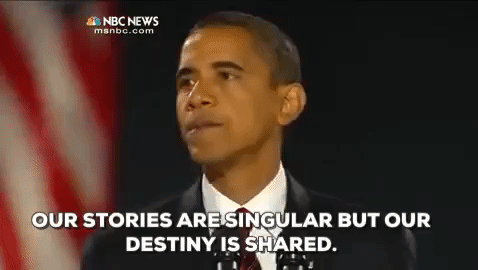 28. Chegg.com

29. Best friends for life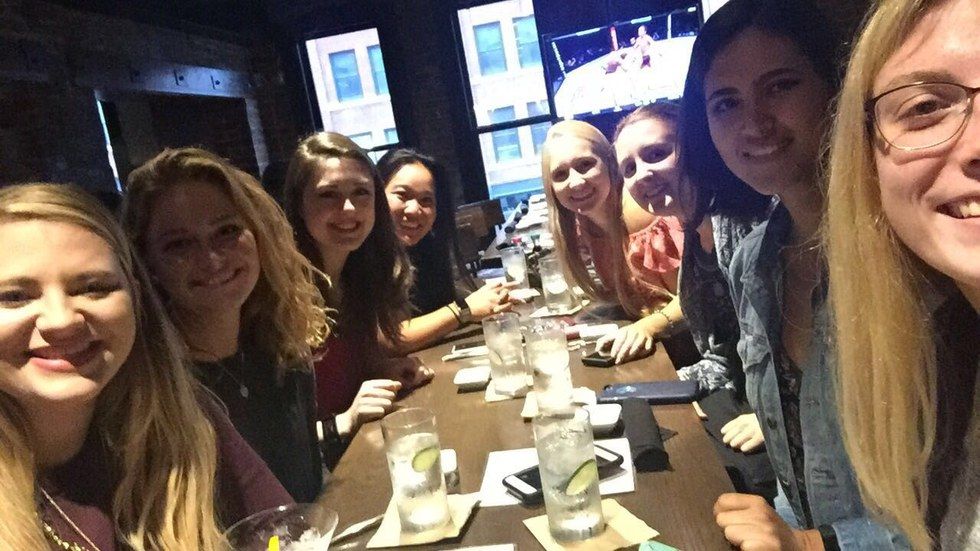 Thank you for these past two years!